Creative Round Bale Art Contest
Are you looking to do something creative this fall? Wanting to do something fun with a friend or your family? Well, register for the round bale art contest at Govin's Farm in Menomonie held on Sunday September 26th from 11am-5pm. The public will vote on their favorite creations until October 30th. Winner receives a $100 gift card. Registration is free and held online, however, paid admission to the farm is required. This contest is open to all ages, so don't miss out on this opportunity!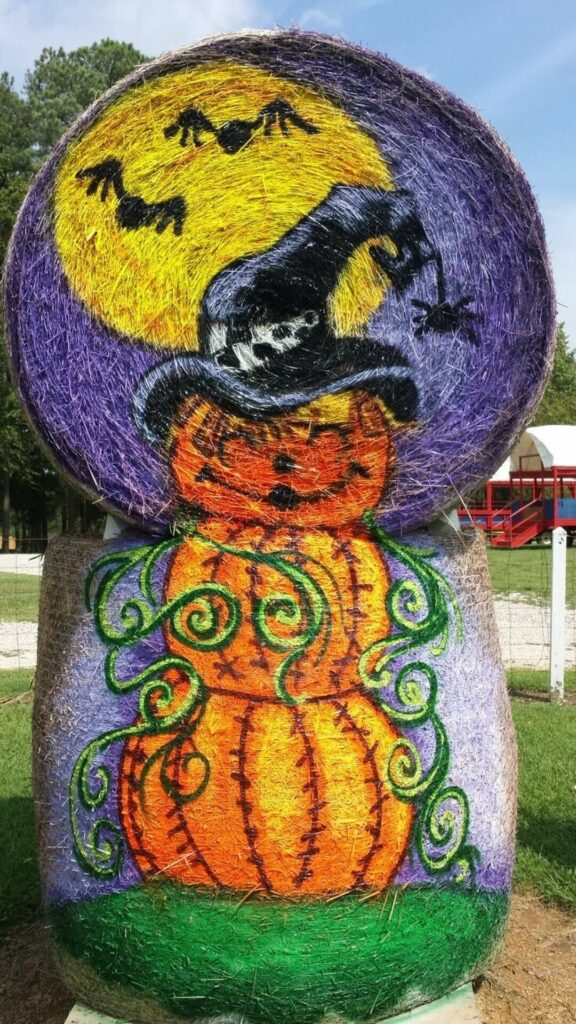 For more information visit, https://www.govinsfarm.com/ or call 715-231-2377.