"What do you want for Christmas?" is a question you get a lot this time of year. Why is it so hard to come up with a list of gift ideas? I have no problem shopping for myself any other time of the year. As you may have gathered from some of the other posts I've shared, we spend a decent amount of time outdoors and are a busy family. I love things that save me time or help keep me comfortable while being outdoors. Here are a few items I already have and use a lot:
I've shared these fleece lined joggers on my social media accounts quite a bit but that's because they make being outside this time of year much more pleasant. I even wore them last week to the tree stand because it was too nice to be wearing my heavy duty bibs.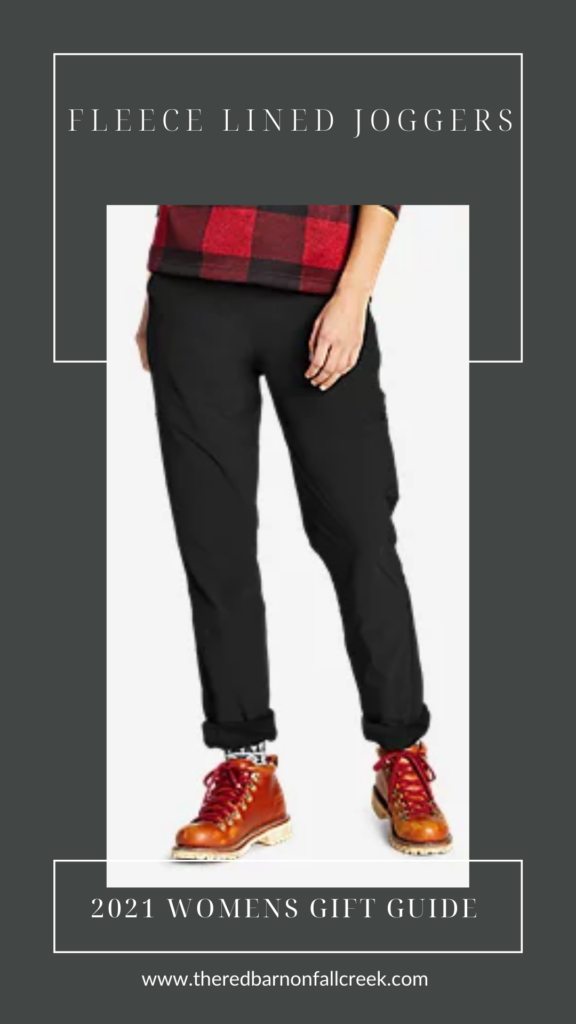 Next up is one of the best gifts I've given myself: an exercise bike. I am way too cheap to splurge on a big name bike, however, after some research I found a good one on Amazon. Go in together with family members to make this a gift that will keep on giving all-year round.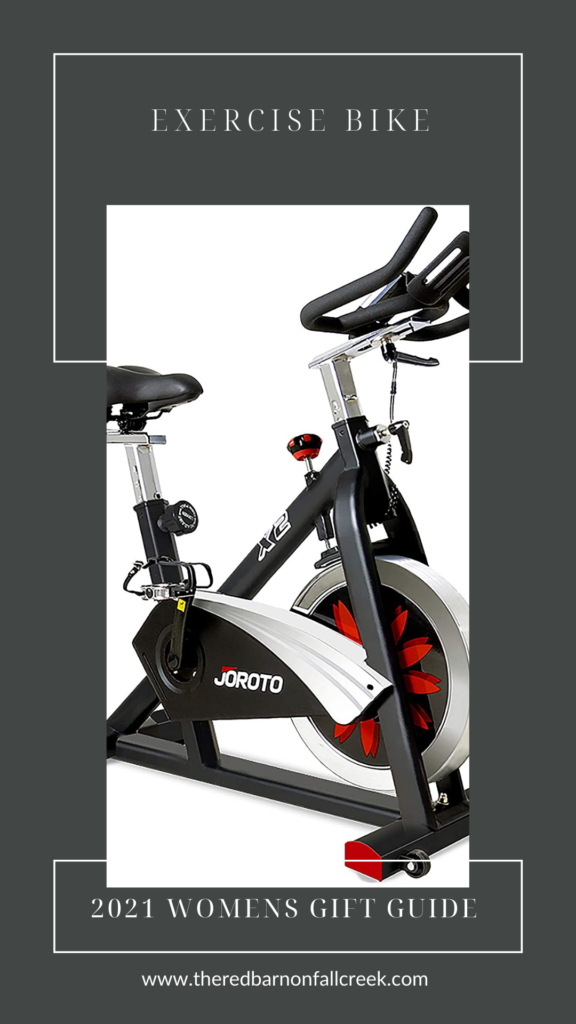 A digital picture frame is for anyone and everyone. In our digital age this picture frame makes it so convenient for all family members to enjoy photos of our memories. My toddler even loves to look at it because he can see grandma and grandpa in the pictures. All you have to do is email the pictures to the frame and they show up almost instantaneously.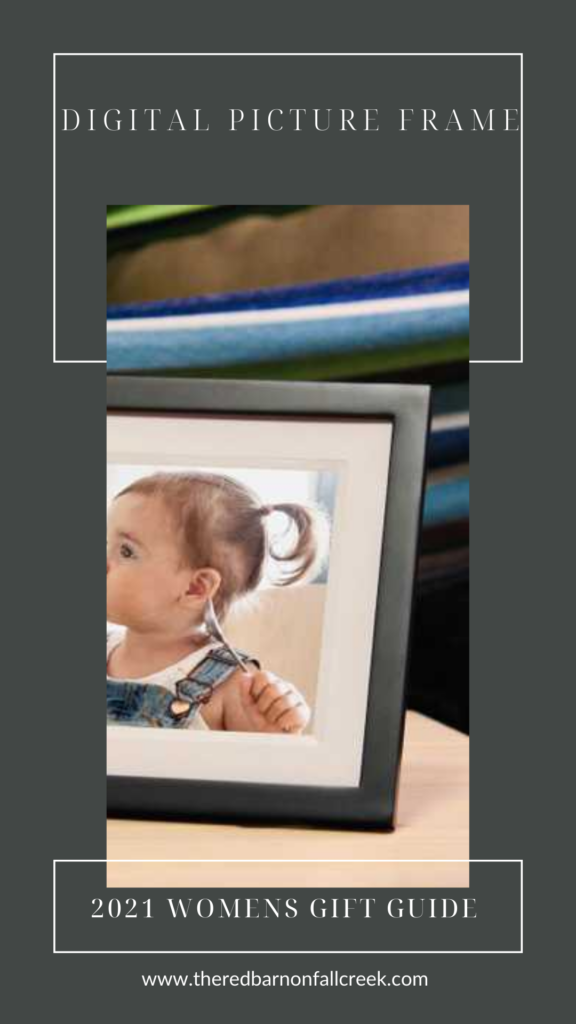 Still in need of inspiration? I have several other gift-giving ideas over on my blog, check them out here.