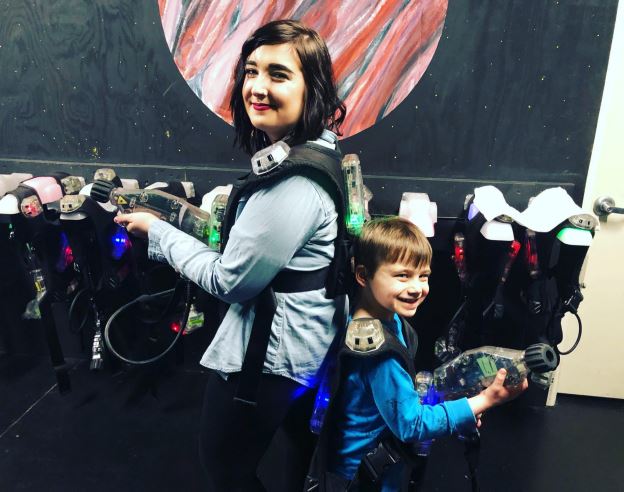 Welcome to my parenting blog. I know what you're thinking. "Not another mom who thinks she has it all figured out and is preaching to the rest of us what we're doing wrong." Let me tell you what this blog is not.
This is not a Pinterest mom blog. You won't find gluten free recipes. (Who doesn't love Mac and Cheese?) You won't find a list of the best schools and daycares in the area. You won't find my opinion on what you're doing wrong or how to lose the baby weight. We don't all have time to go to morning Pilates class. OK, Karen?
You will find a survival guide. You will find tips on how to parent and still have a career, how I got past "mom guilt," and how to go on a road trip without having to listen to Baby Shark for the 1,000th time. You'll find how to have a life outside of parenthood and how to not lose yourself amongst it all. Let's face it, none of us know what we're doing. We are all just trying the best we can. I hope my personal journey and unprofessional advice will give you the assurance you need that you're doing just fine.
Love,
Bri