Dating As a Single Parent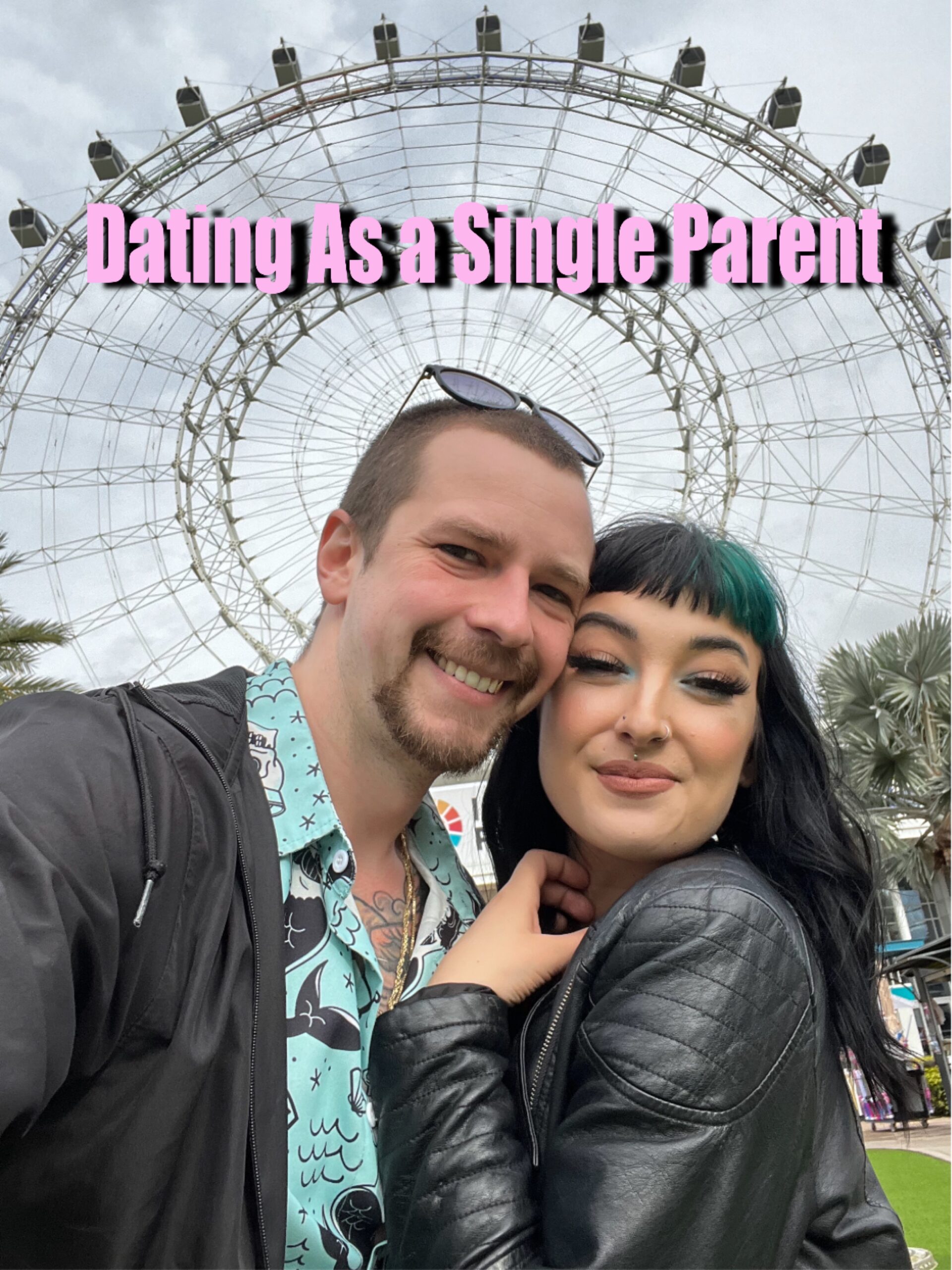 Getting back into the dating scene as a parent can be daunting. Swiping for hours on dating apps is exhausting and frankly, who has the time? How are you supposed to find your soulmate based on mirror selfies and a poorly written paragraph? If online dating wasn't already huge, it definitely is now due to the pandemic.
I was in the online dating scene for a long time. I get it. I have been there. I was alone for five years after me and my son's father split up before I found my partner. There are so many dating apps to choose from these days: Tinder, Hingle, Bumble. It's enough to make
anyone's head spin. Not to mention all of the dating websites. Don't overwhelm yourself. Start with one or two, build an appealing profile and get swiping.
Don't let setting up the "perfect" profile intimidate you. Upload your favorite photos of yourself and avoid using filters or cringy bathroom selfies. Briefly describe yourself, and what you are looking for and don't cast your net too big. Being a parent means you don't have all the time in the world. Entertaining conversations with people that you know don't match what you are looking for will only waste your time. Include that you have kids in your profile. It will automatically disqualify anyone who is not game for kids. Your eventual partner will love you for all you have to offer, including your kids.
I know how hard it is to ask for help as a single parent. I used to feel so guilty. Here's the thing, no one who loves you wants you sitting at home the rest of your life surrounded by cats, sobbing into Ben and Jerry's ice cream while you watch The Notebook for the 1000th time. You deserve to find a partner. Be open with your family and tell them you are dating again. Anyone who wants you to be happy will understand and support you. Do not feel bad for getting a babysitter; whether it's family or a sitter for hire. You deserve happiness and you are not a bad parent for wanting to find love.
Please just have fun with it. Dating can be an enjoyable experience if you just let yourself have a good time. I promise you that you are completely capable. Stay true to yourself and be confident in what you have to offer. Potential partners will be lining up at your door soon enough.
Love,
Bri