Surviving Road Trips With Kids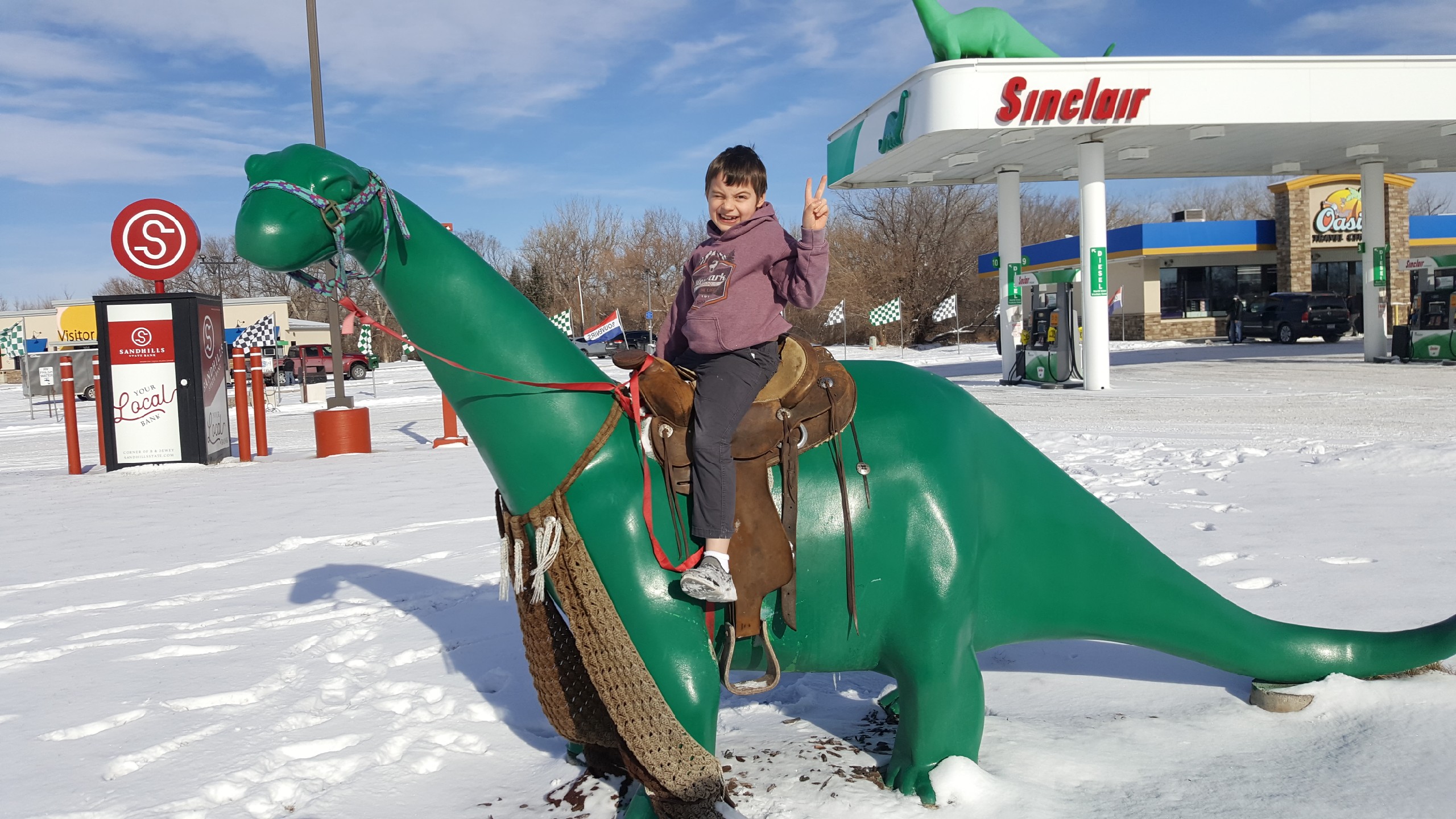 Spring is almost here and after the brutally cold winter we had we are all itching to get out of the house. Vacations sound great until you are a couple of hours into a road trip and your kids are beating each other to a pulp in the back seat. I have compiled a list of must haves for every road trip that will keep the kids entertained and keep you sane.
Playlist
A playlist is a must on any road trip, but putting together a kid friendly one that doesn't annoy you the whole ride is another story. I recommend mixing your kids' requests in with your favorites. You can usually find radio edits to songs
if you want to cut out some of the vulgar language. Don't forget to add your favorite local artists tunes to the playlist as well, like TeaWhyB's "Cabin."
Movies
Bringing movies along is an absolute necessity. I recommend buying a portable DVD player if you don't have one already in your car. Pack some headphones for the kids and maybe you can enjoy the sheer sound of silence for an hour and a half.
Road Trip Games
I always remember playing road trip games when i was a kid. The alphabet game is always a crowd pleaser and it takes a while to complete so it should burn up some​​ time. You look at road signs and try to go through each letter of the alphabet in order.
Snacks
Do not, and I repeat, do not forget the snacks or you will have some hangry kids 30 minutes in. I always bring a variety of fruit, some sort of chex mix and juice boxes or waters.
Napkins and Wet Wipes
Kids are gross. They will inevitably spill things. Always have some extra napkins and wet wipes on hand to clean up any (expected) messes.
I hope these "must haves" make your spring road trip an easier and more enjoyable experience. Just remember, you are creating memories and every parent feels overwhelmed on vacations with kids.
-Bri