Scheduling time for dates is so important in any relationship, especially with kids. Dates can make you feel human again. It can respark your relationship and remind you why you are even with each other outside of having children. Here is a list of my favorite date night/date day activities.
Hikes
Lucky for us there's a ton of great hiking trails nearby. Hiking can be a great way to bond. There's nothing better than walking around in nature and talking to each other about anything and everything. I found that pushing ourselves to go on long hikes strengthens our relationship and creates a new appreciation for each other. Lowes creek and Mt. Simon are just a couple of my favorite local trails. Make sure to bring bug spray!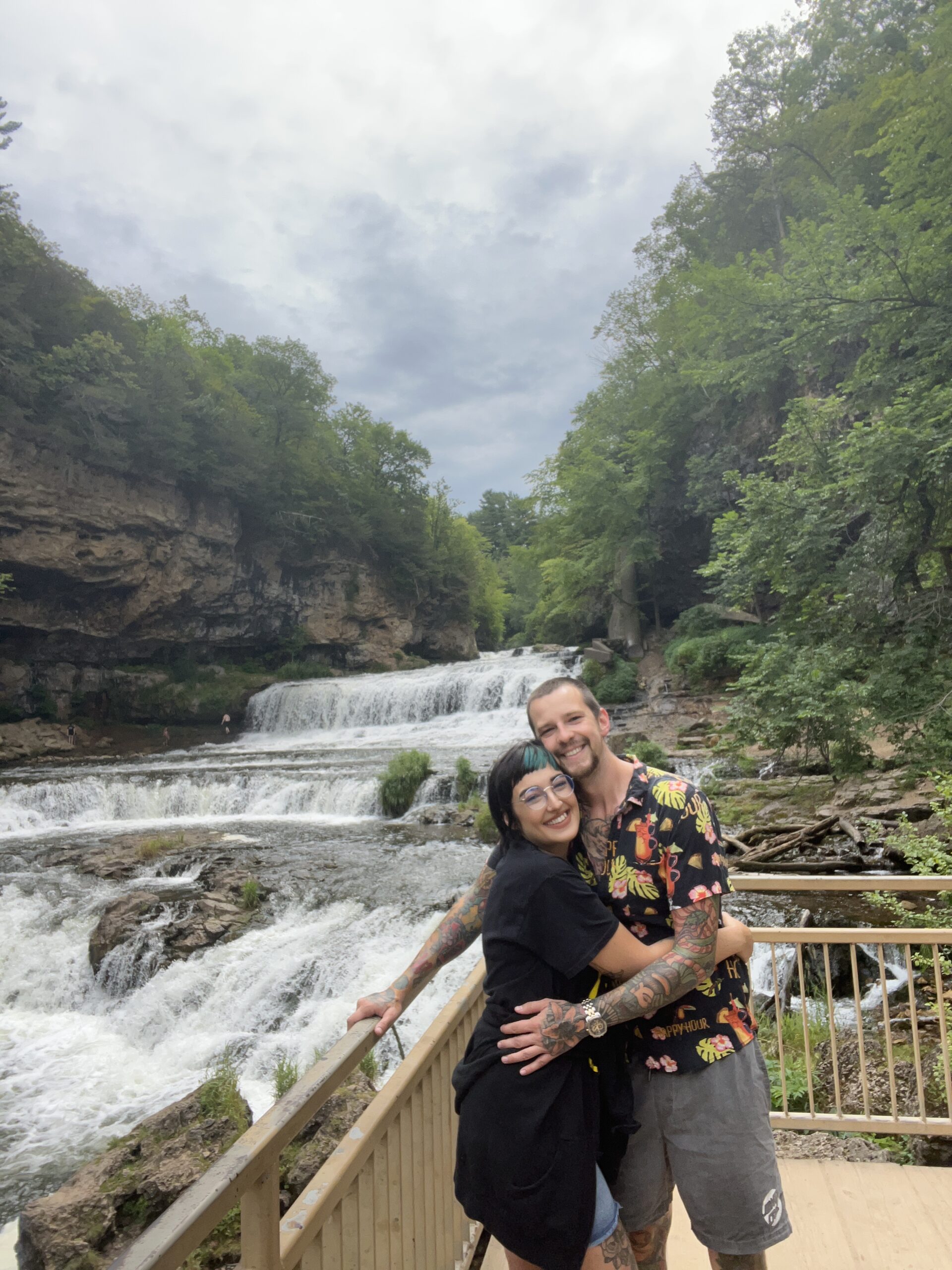 Winery or Brewery
Wisconsin is a state known for its brewery hopping. Personally I'm more of a wine drinker. The Brewing Projekt has a unique assortment of beers and a nice outside seating area. Lazy Monk and the Leinie's Lodge are two other breweries that are worth checking out around the area. Dixon's Autumn Harvest Winery and Infinity Beverages are my favorite places for my fellow wine-os. Autumn Harvest has wagon rides to go apple picking in the fall and a corn maze, while Infinity is right in town and has a good selection of cocktails so there is something for everyone.
Live Music
Catch some live music and a bite to eat at Sounds of Summer in Phoenix park on a Thursday night throughout the summer or see who's playing at Stones Throw or Pablo Center. Either way, there's usually some sort of live music going on every weekend here in Eau Claire.
Dinner
The classic dinner date. If you're feeling a little more upscale you could grab a nice dinner at the Lakely, the Informalist or Mona Lisa's. I tend to want to keep it fun and light. Friday Food Truck day is a fun, chill way to connect and try an assortment of different foods. You could even make it a brunch and eat at the Nucleus. I mean, who doesn't love a really good brunch?