It's that time of year again. The holiday season is upon us. That means a lot of us are running around between all the family holiday parties trying to not lose our sanity along the way. We pose for the perfect photo to slap onto a Christmas card to send to our relatives that we haven't spoken to in the last year. We buy a sweater for our uncle as a last minute gift that he probably won't ever wear.
Why are we doing this?
Hear me out. I spent the first six years of my son's life trying to please everyone in our family and I was burning myself out. Two years ago we had our first Christmas at home. We never got to open presents Christmas morning in our own home and I really wanted to enjoy the holiday instead of stressing out about making everyone else happy. You don't have to make it to all five Thanksgiving dinners. It's ok to say no.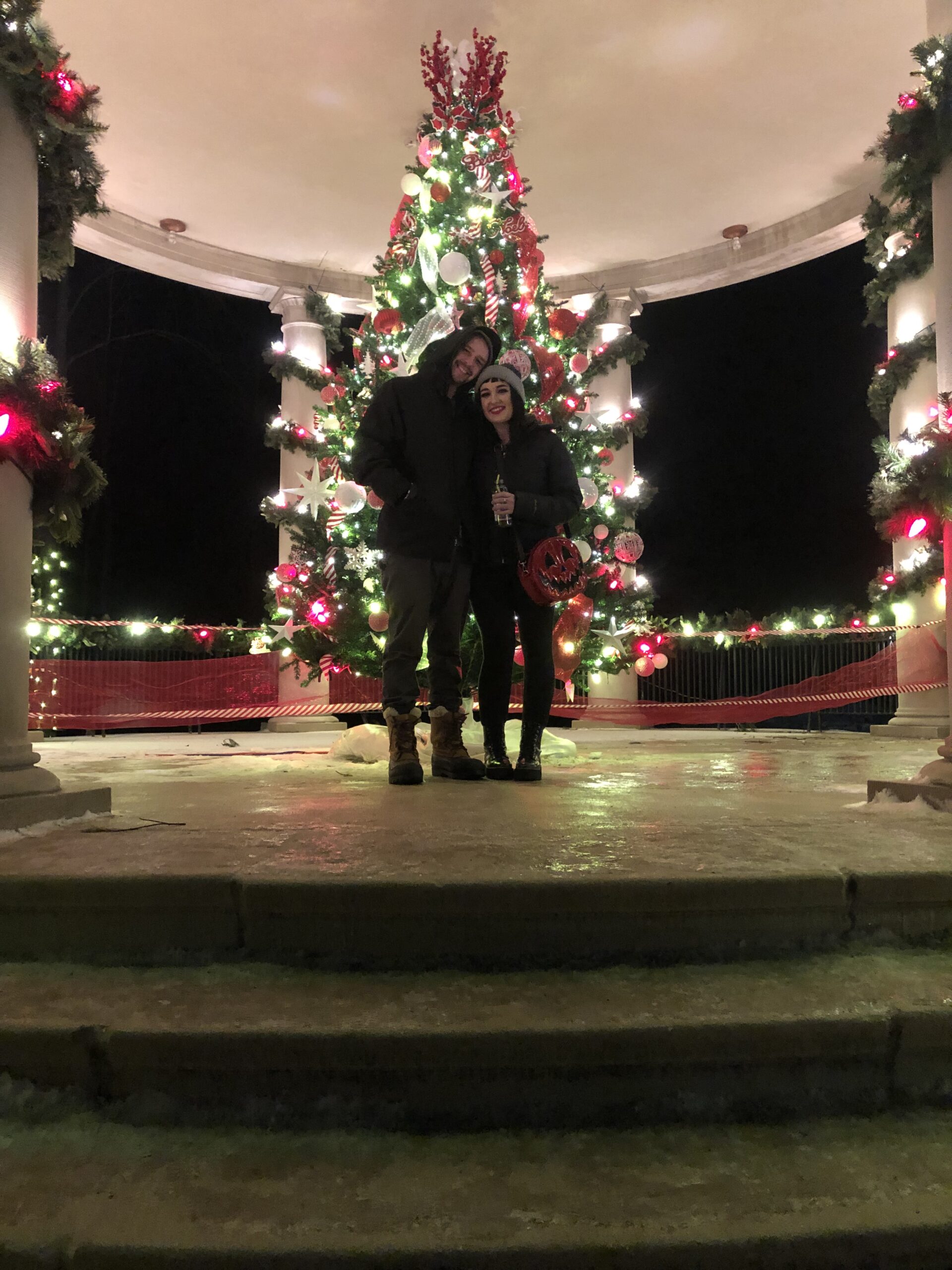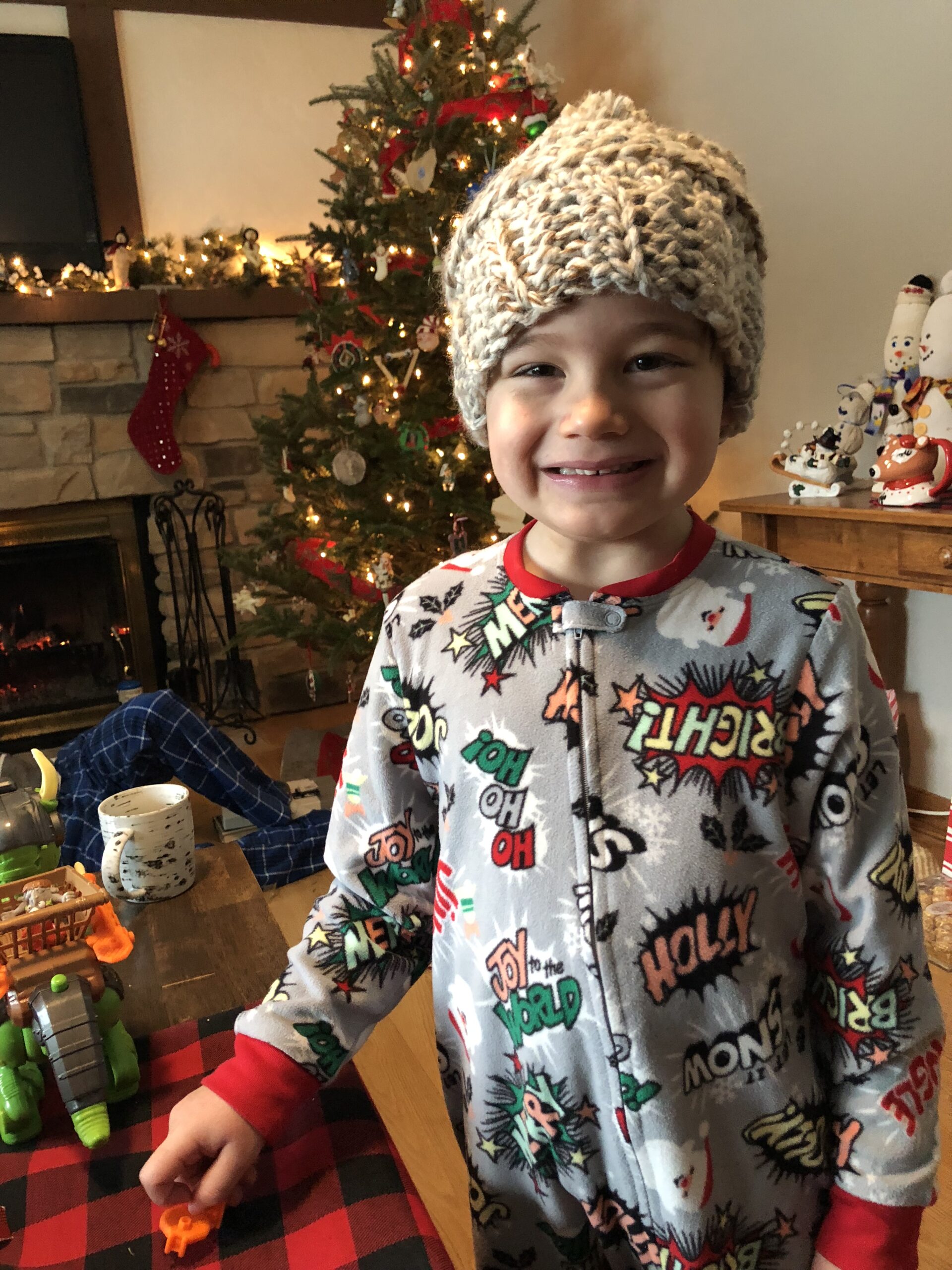 One of the most beautiful things about this time of year for me is being able to create new traditions with the kids and my partner. We watch holiday movies and make cookies. We go hiking to find the perfect Yule log for our fireplace on Christmas. We walk through Irvine park and take the cheesy photo in front of the big tree. I can do all of this without the stress of pleasing my entire extended family. I love my family, but I can love them all year long and not just during the holidays when the pressure is the highest.
Cheers to a stress free holiday season,
<3 Bri