We covered the perfect girls day a couple weeks ago and now it's time for something for the boys! Boys are a completely different species than girls, and honestly I am way better at parenting them. Maybe it's because I have a son, or maybe it's because you can hand them a bucket of mud and a stick and they are as happy as a clam. Here's some fun actives to do with your boys, no mud needed.
Breakfast
Trent and I LOVE getting breakfast at one of the many amazing diners in Eau Claire. Currently our favorite is the Cranky Buzzard. Trent is a pancake fiend and starting your day with a breakfast you didn't have to make is always a win in my book. Plus, you can feel good about what you're eating since most of their ingredients are sourced locally.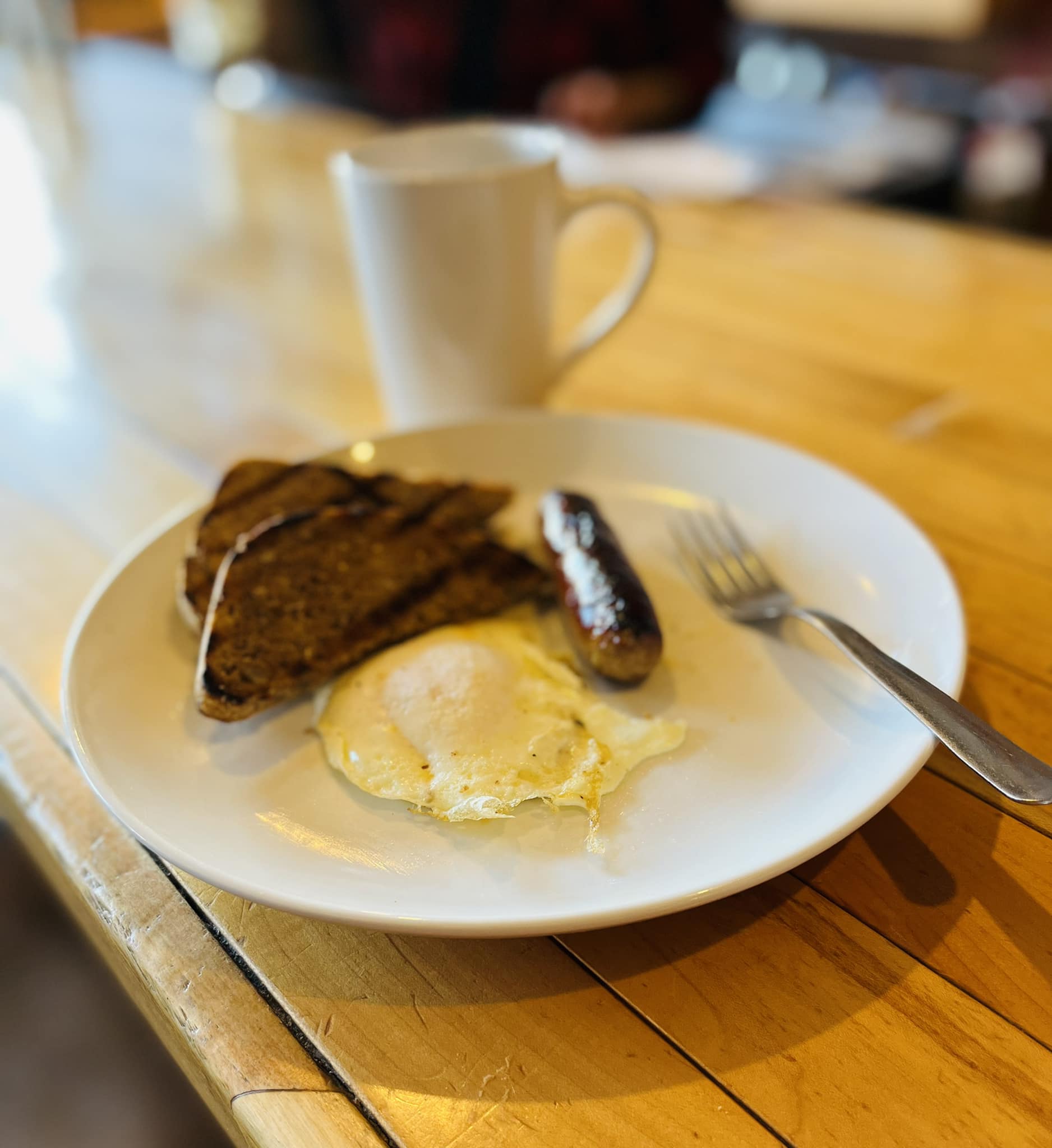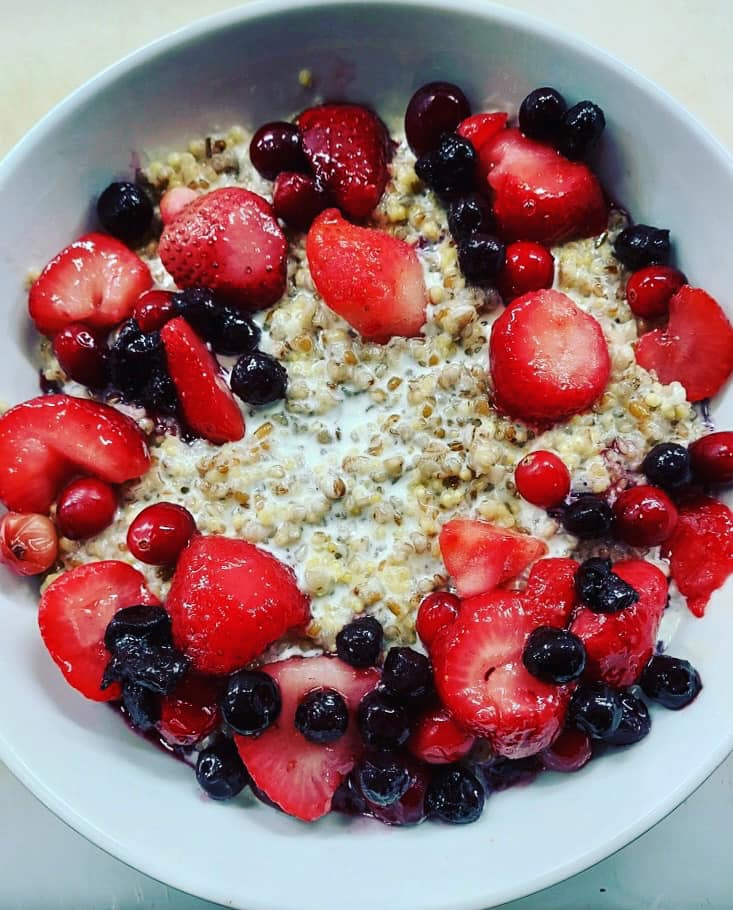 Action City
If your boys are anything like mine they have, what seems like, an infinite amount of energy. Action City is our go to. The trampoline park wears him out and we can spend the day playing laser tag and playing the Teenage Mutant Ninja Turtle game. Trent is finally tall enough to drive a Go Cart by himself so we love to race each other around the track as well.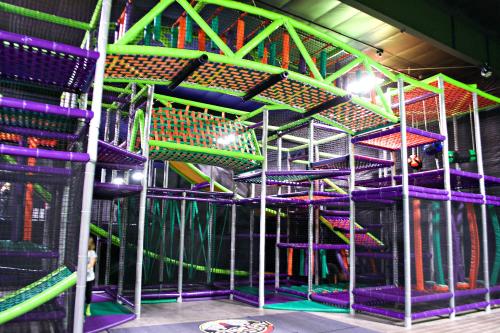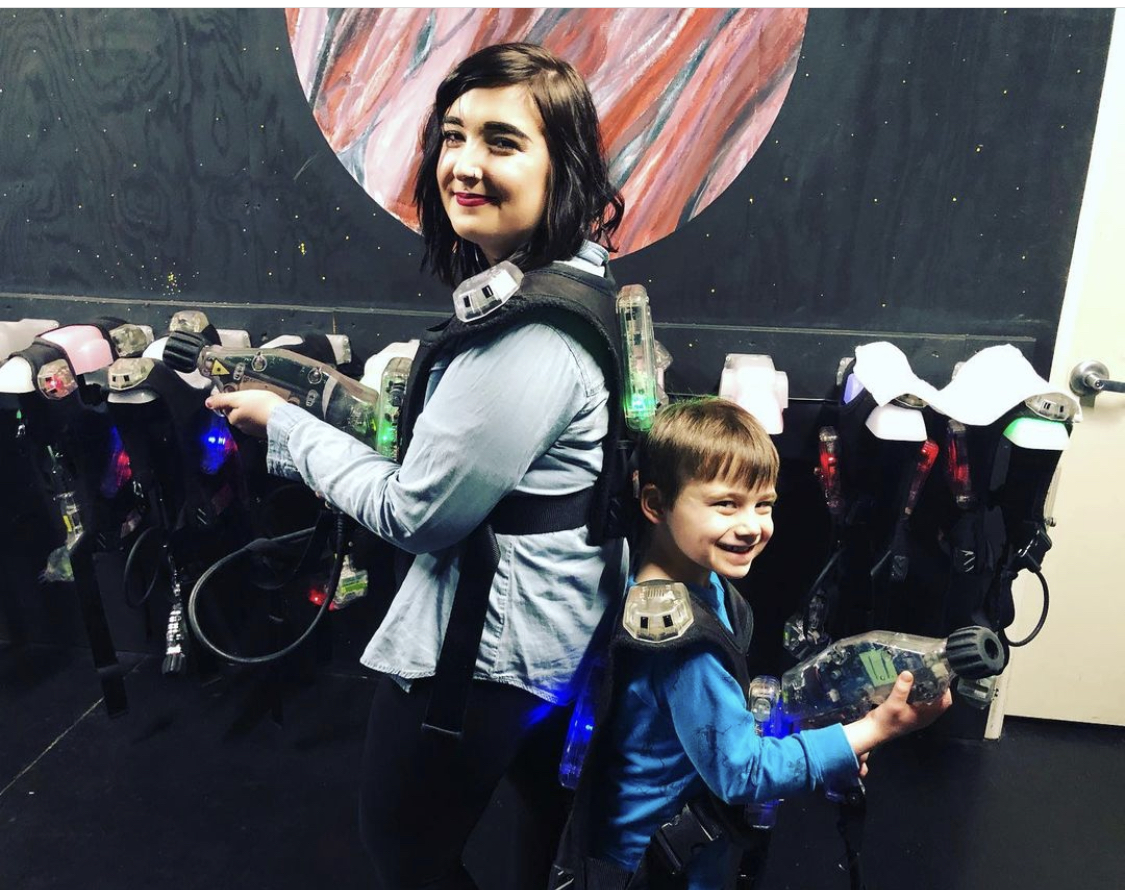 Go to The Movies
To end your night go catch a movie at one of the Micon Cinemas. There is nothing like watching a movie on the big screen with the largest bucket of popcorn. We add milk duds to our popcorn. It may sound crazy but it melts them and turns the popcorn into sweet and salty deliciousness. Trust me on this one.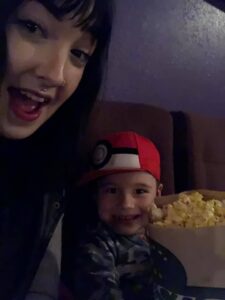 <3 Bri