Small Town Spotlights: Chippewa Falls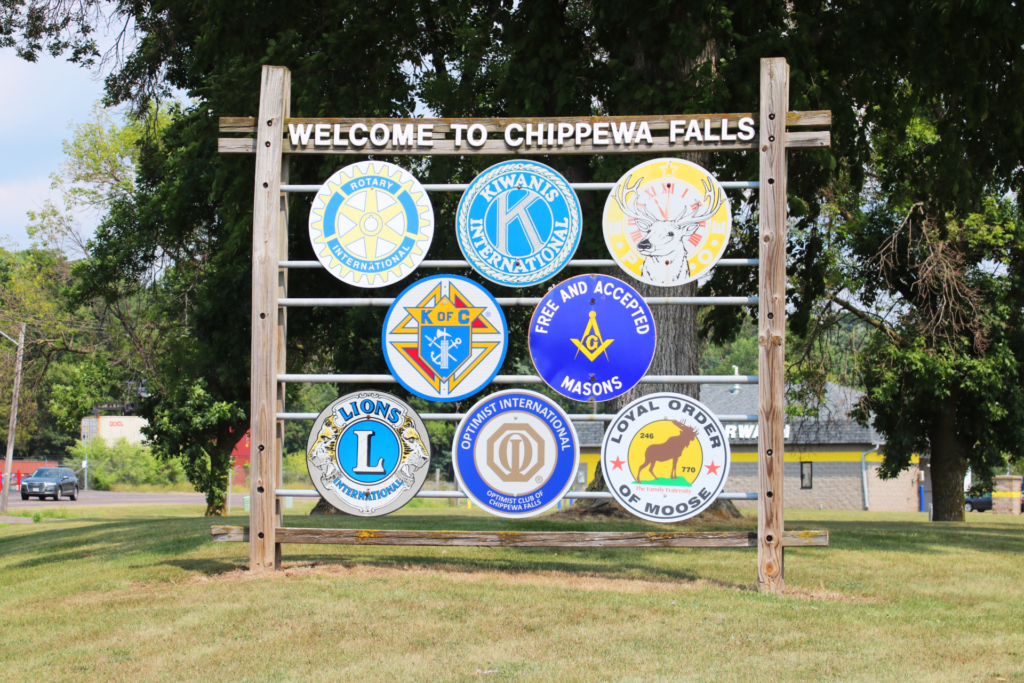 Nestled in the heartland of Wisconsin, Chippewa Falls is a charming city that boasts a rich history, picturesque landscapes, and a welcoming community. If you're looking for a delightful weekend trip that offers a perfect blend of relaxation and adventure, Chippewa Falls should be at the top of your travel list. There are many fantastic attractions and activities that make this small city a hidden gem worth discovering.
Leinenkugel's Brewery Tour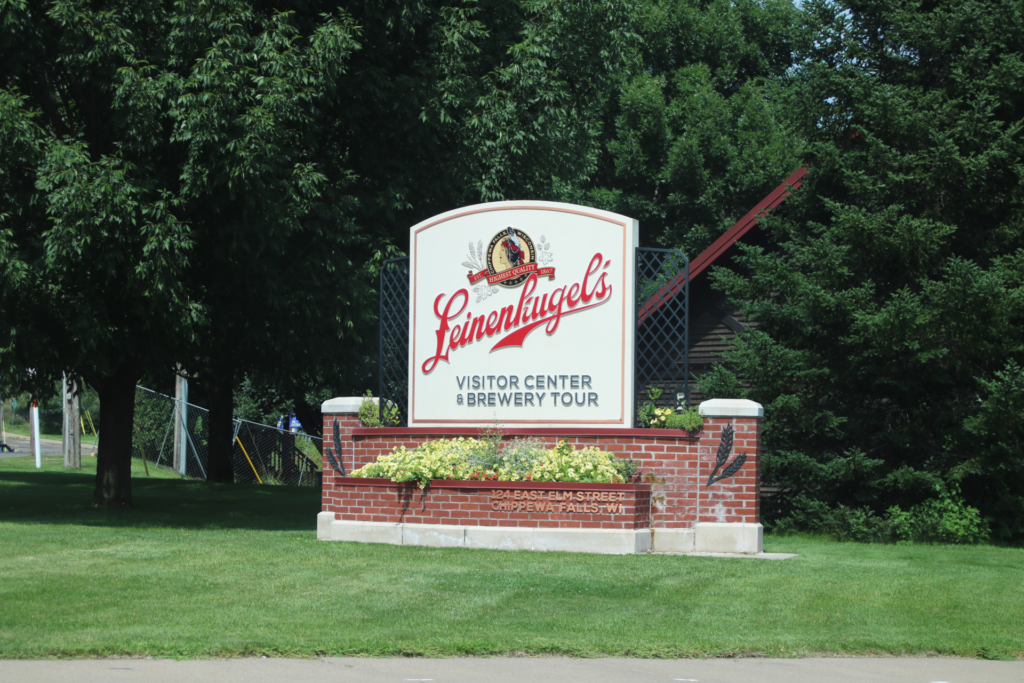 Chippewa Falls is home to the famous Jacob Leinenkugel Brewing Company, which has been producing exceptional beers since 1867. Embark on an immersive brewery tour to learn about the fascinating brewing process, the family's legacy, and of course, sample some of their finest brews. The tour offers a glimpse into the history of this iconic brewery and its impact on the local community.
Irvine Park
A visit to Chippewa Falls wouldn't be complete without spending some time at Irvine Park. This picturesque park is a haven for nature enthusiasts and families. You can enjoy leisurely walks along scenic trails, have a picnic by the creek, or observe various wildlife at the zoo within the park. In the winter months, the park transforms into a snowy wonderland, and their Christmas Village light display brightens the night, boasting over 100,000 lights.
Cook-Rutledge Mansion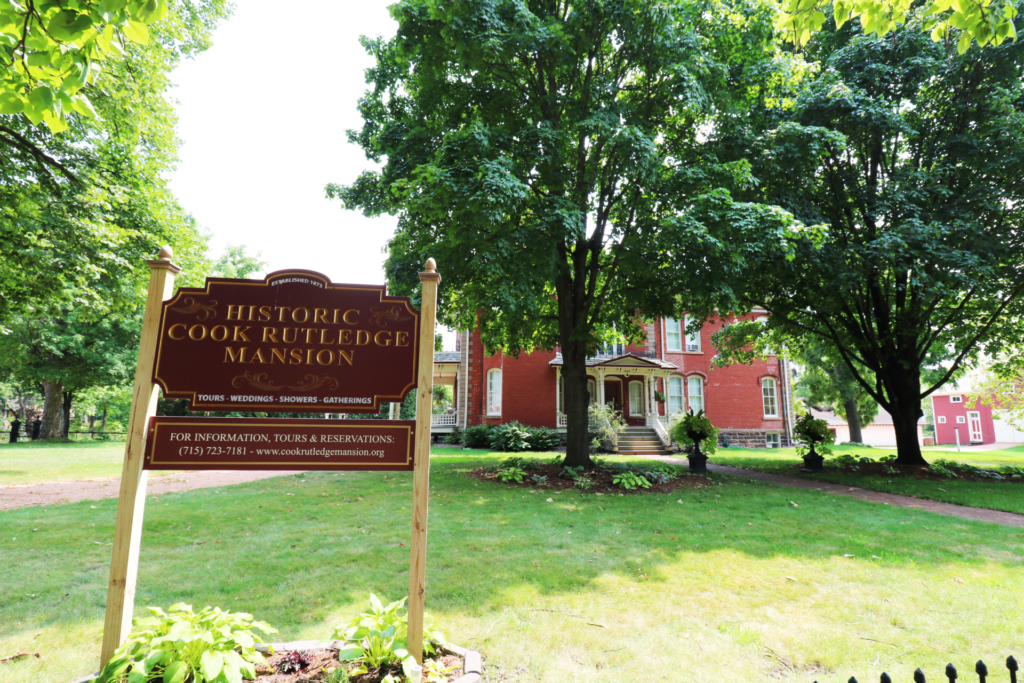 For history buffs, a trip to the Cook-Rutledge Mansion is a must. This beautifully preserved Victorian mansion showcases the opulence and grandeur of the late 1800s. Guided tours take you through the mansion's elegant rooms, and you'll gain insights into the lives of the prominent families that once called this place home.
Northern Wisconsin State Fair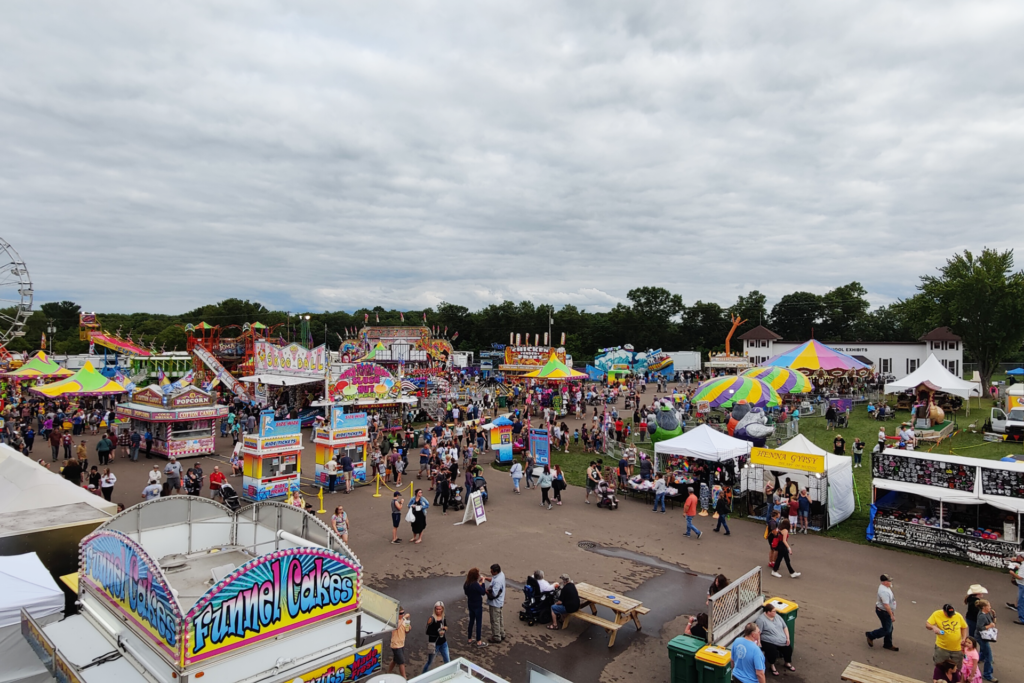 If you happen to visit Chippewa Falls during mid-summer, don't miss the annual Northern Wisconsin State Fair. This exciting event brings the community together for a week of fun-filled activities, live entertainment, carnival rides, agricultural exhibits, and mouth-watering fair food. It's an experience that encapsulates the essence of the city's vibrant culture and hospitality.
Riverfront Park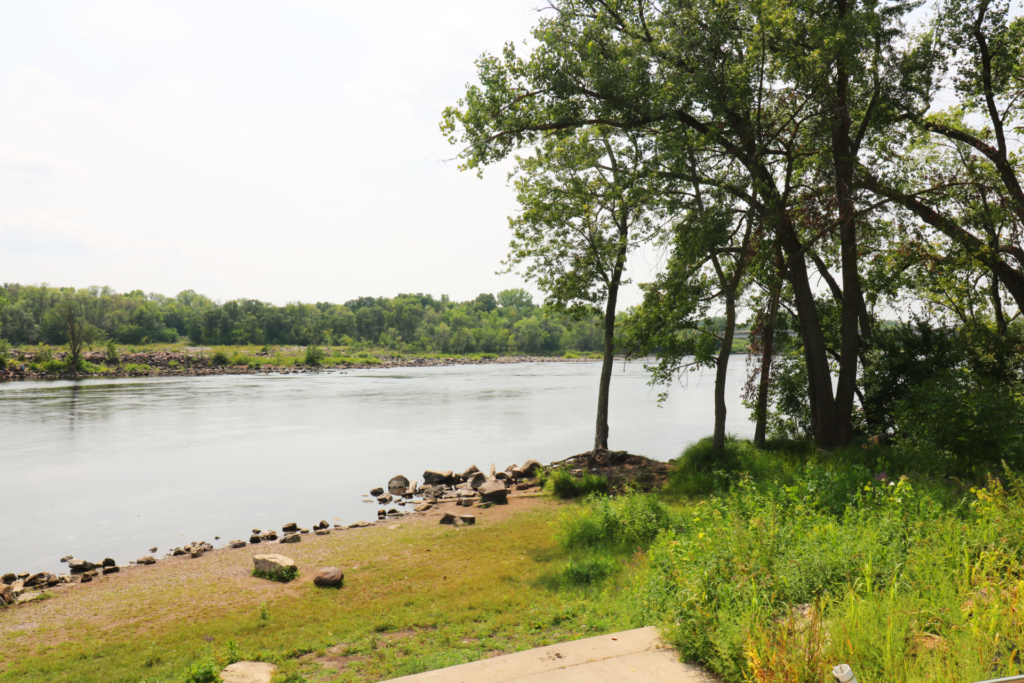 Stroll along the picturesque Riverfront Park, where you can enjoy scenic views of the Chippewa River and the iconic historic bridge. The park offers a peaceful retreat and is an excellent spot for picnicking, fishing, or simply unwinding while watching the river flow.
River Bend Winery & Distillery
Wine enthusiasts will be delighted to discover River Bend Winery, a local gem known for its fantastic selection of wines. Take a tour of the winery to learn about their winemaking process, and don't forget to indulge in some delightful wine tasting.
Chippewa River Distillery
For those seeking unique spirits and craft brews, a visit to Chippewa River Distillery is a must. Experience the passion and craftsmanship behind their creations while enjoying the cozy ambiance of the tasting rooms. If you visit during warmer months, make sure you head upstairs to their rooftop patio for a beautiful view of the river.
Lake Wissota
Lake Wissota offers a serene retreat for nature lovers and outdoor enthusiasts alike. The lake's shimmering waters and picturesque surroundings provide the perfect backdrop for a variety of recreational activities. Fishing enthusiasts can try their luck at catching bass, walleye, and panfish, while boating and kayaking offer a delightful way to explore the calm waters and hidden coves. The sandy shores invite visitors to relax, sunbathe, and build sandcastles with loved ones. Surrounded by lush forests, Lake Wissota State Park is a haven for hikers and campers, boasting scenic trails that lead to mesmerizing viewpoints.
Loopy's Grill & Saloon
Loopy's Grill and Saloon has been a staple in Chippewa Falls since they opened in 1997. They have volleyball leagues that play on their three regulation courts, as well as canoe, kayak, and tube rentals (they even offer a shuttle that'll drop you off up-river). Have fun at the world's largest one day tubing event, FATFAR, in mid-summer. Out back Loopy's has a bamboo bar and plenty of outdoor seating overlooking the Chippewa River.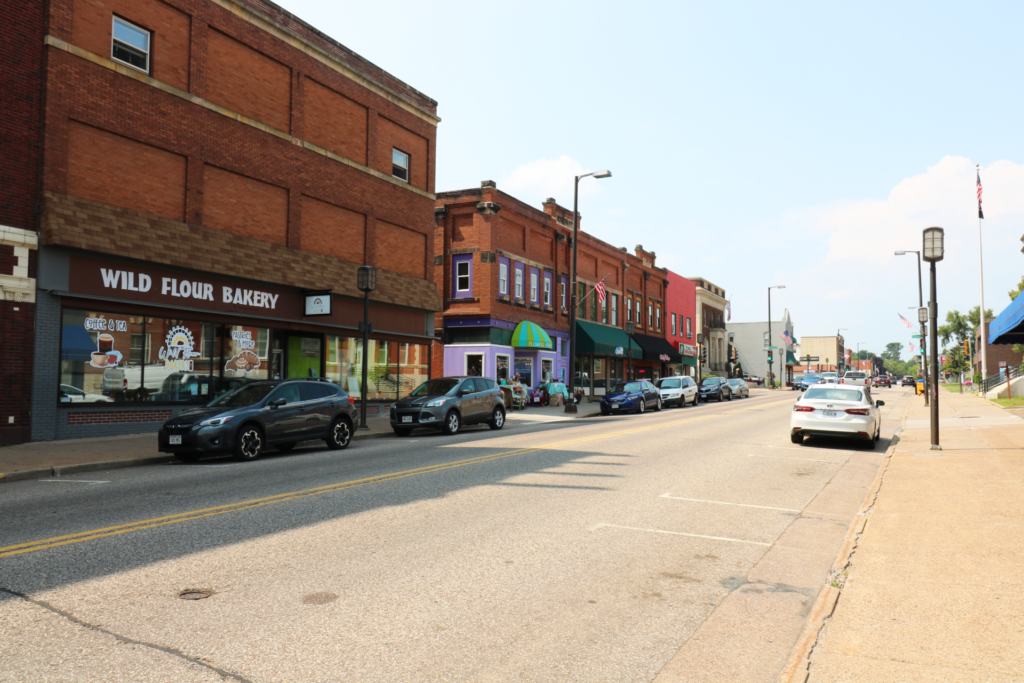 Chippewa Falls is a delightful destination offering a diverse range of attractions and activities. Whether you're a history enthusiast, a nature lover, or simply seeking a taste of local culture, this charming city has something for everyone. So, pack your bags, immerse yourself in the beauty of Chippewa Falls, and create memories that will last a lifetime.