Eau Claire Children's Theatre: The Best Christmas Pageant Ever
December 10, 2022 @ 1:30 pm
$12 – $18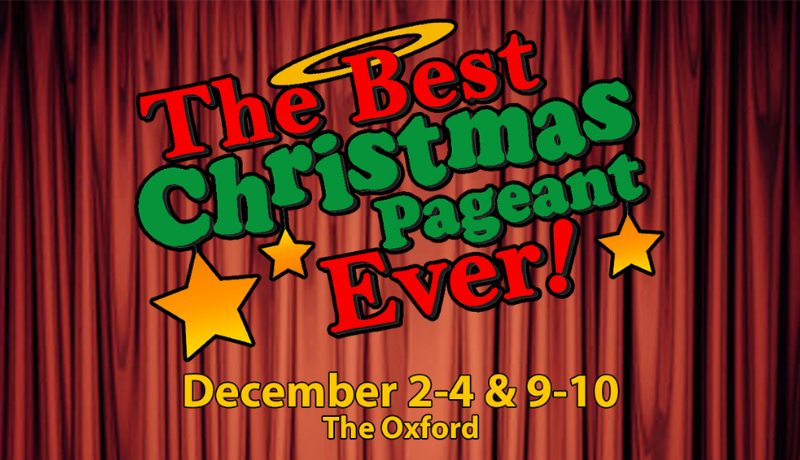 In this hilarious Christmas classic, a couple struggling to put on a church Christmas pageant is faced with casting the Herdmans- probably the most inventively awful kids in history.  You won't believe the mayhem- and the fun- when the Herdmans collide with the Christmas story head on!
Friday, December 2 at 7:30pm
Saturday, December 3 at 1:30pm
Sunday, December 4 at 1:30pm
Friday, December 9 at 7:30pm
Saturday, December 10 at 1:30pm
Tickets:
$18 Adults/Seniors
$12 Youth/Students
Call (715) 839-8877 or visit ecct.org for more information.
Related Events