Sleep Signals Live at The Plus
April 16 @ 7:30 pm
$10 – $15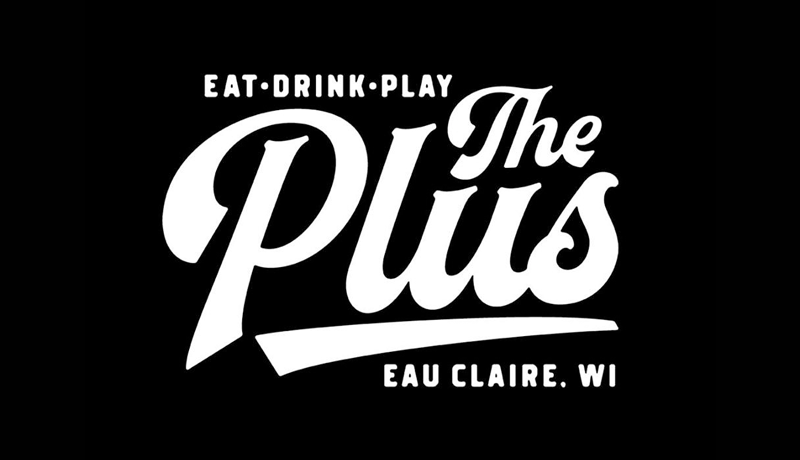 Minneapolis hard rock quintet, Sleep Signals, have garnered a dedicated following through relentless touring, their explosive live performances, and their ability to blend catchy hooks with their high-energy songwriting style.
In 2021 the band released a new EP, "Ethereal," featuring the single, "Fireproof," which garnered the band's first commercial radio success. The single was featured on Sirius XM's Octane and received spins on 80+ US FM radio stations, spending 11 weeks on the Billboard Active Rock radio chart.
Unfortunately, 2021 also saw the band experience a severe bus accident on tour with POD, From Ashes To New, and All Good Things that left several members in the hospital and rehabbing injuries for months. The band released the music video for "The Return" on June 10, 2022 to commemorate their comeback from the accident and look to get back to the touring circuit as soon as late 2022.
Cost: $10 in advance, $15 at door
Related Events