Meg Ann Lee: Why You Should Be Cleaning Your Makeup Brushes
Today is the day. Lets talk about that dirty little secret you keep in your makeup bag:
Makeup brushes.
If you are anything like me, you'll likely buy new brushes over cleaning your old ones. I get it, being someone who easily has over 100 brushes, it can be a daunting task. After creating those killer Halloween makeup looks we need to give our beauty tools a fresh start. When was the last time you cleaned your brushes?
Ideally you want to give your used makeup brushes a deep clean every 3-4 weeks, in addition to using a cleaning spray after each use. I know it seems like spraying them after each use is excessive but makeup brushes can hold a lot of bacteria which can cause skin irritation, breakouts, a rash or infections. This is also an easy way to clean the product off so it's ready to be used in a different colored product. A quick spray and wipe on a paper towel will save you money in the long run. Here are a few of my favorite products for a quick clean: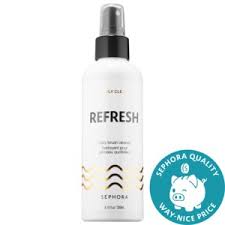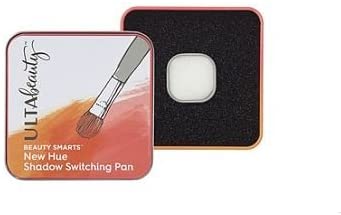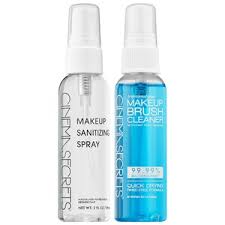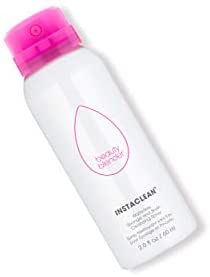 When you're ready for that deep cleaning session I recommend setting up a slanted towel drying area or invest in a drying rack. That way your brushes can dry bristles down, so no water sits in the ferrul (the metal neck on the brush). I also love having a brush mat as my cleaning surface. Choose your cleanser and start the brush cleaning marathon!
My HOLY GRAIL for this deep clean is Cinema Secrets. It seriously ERASES stains. Its magic in a bottle.
Here are a few of my recommendations :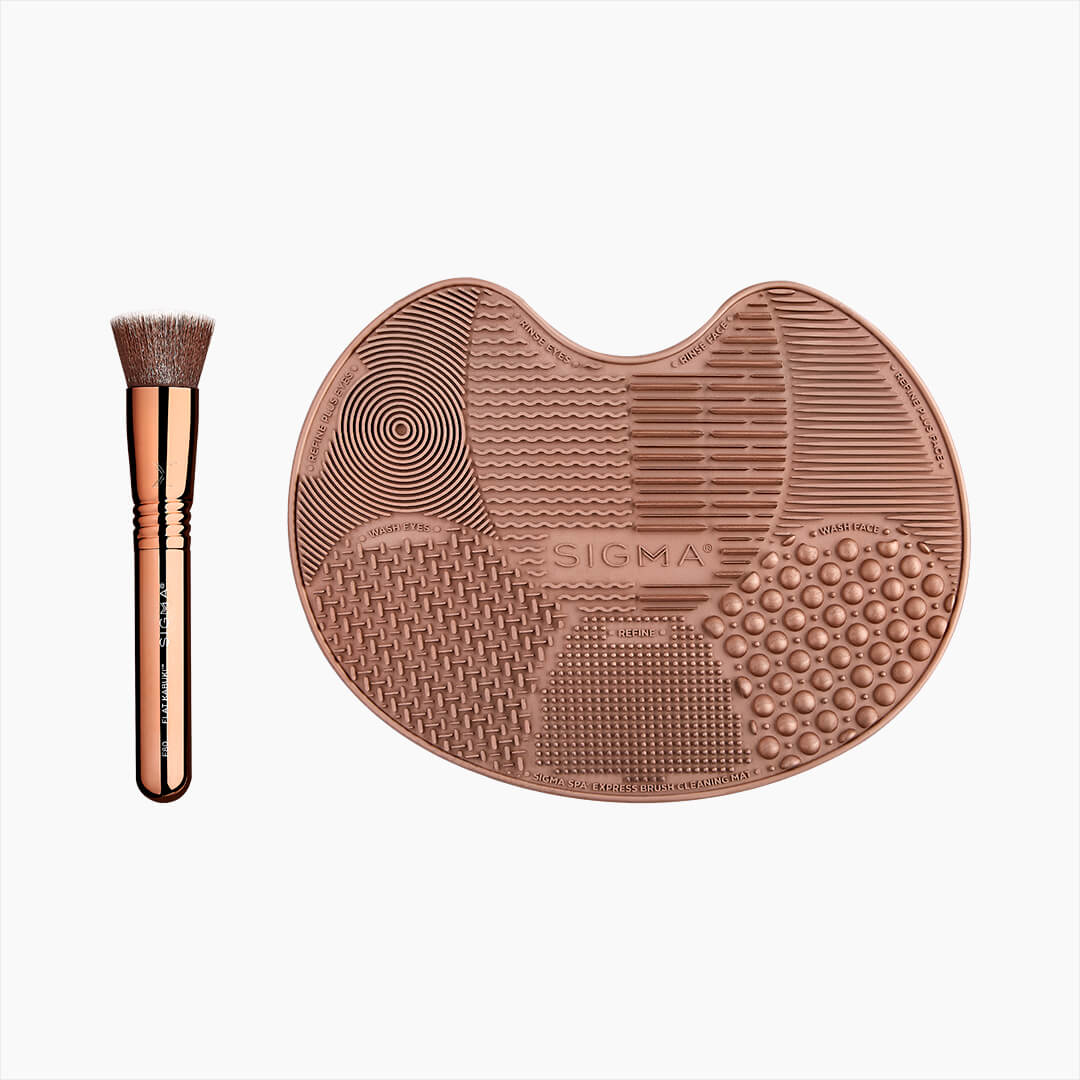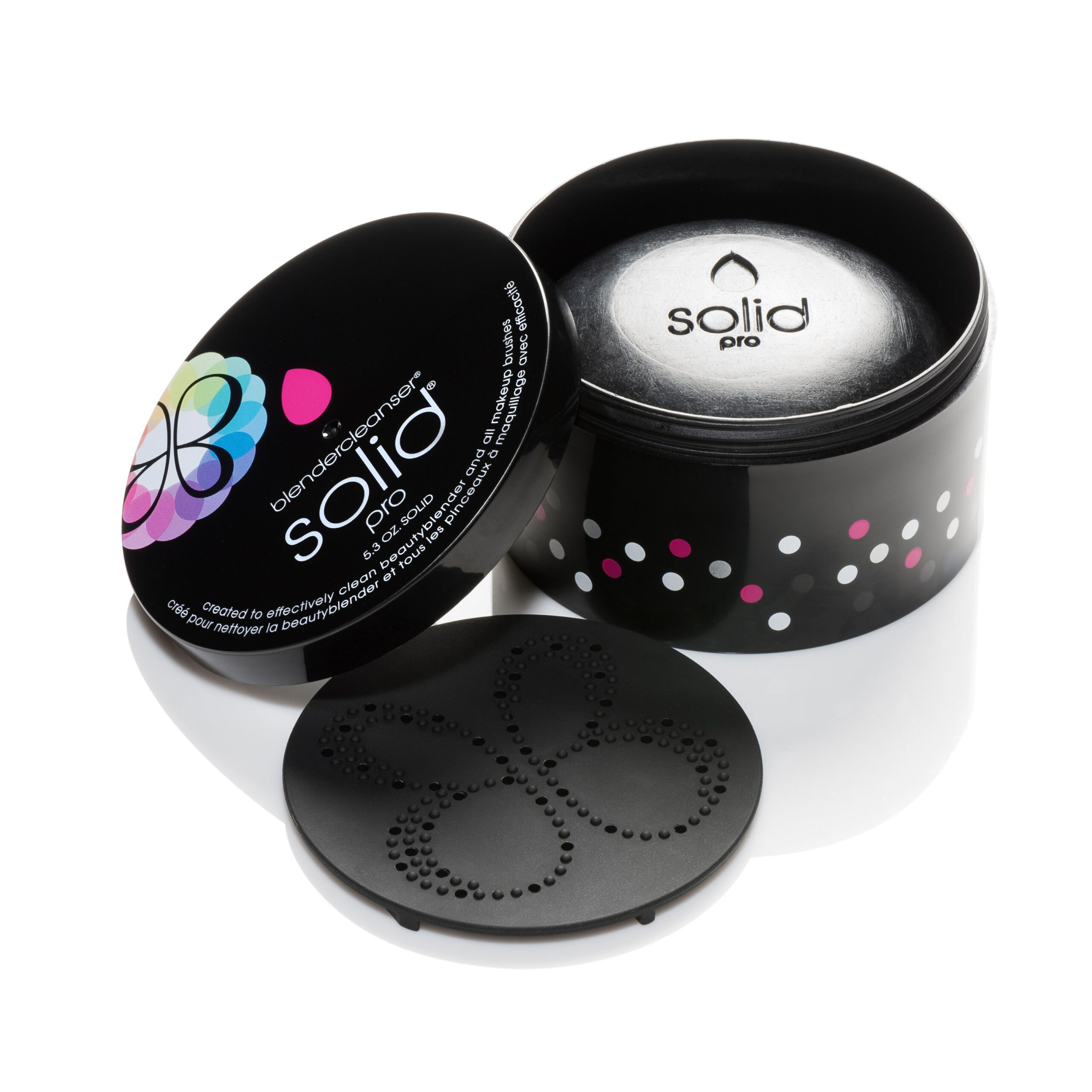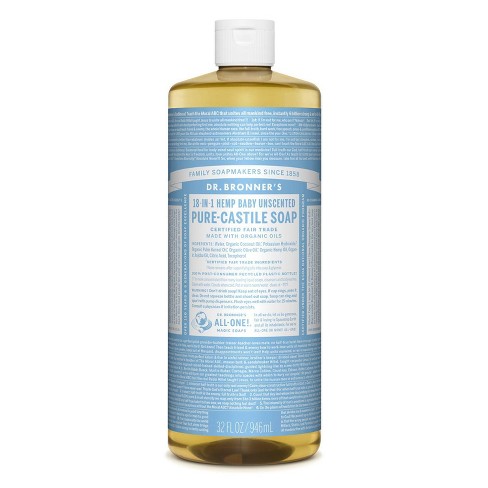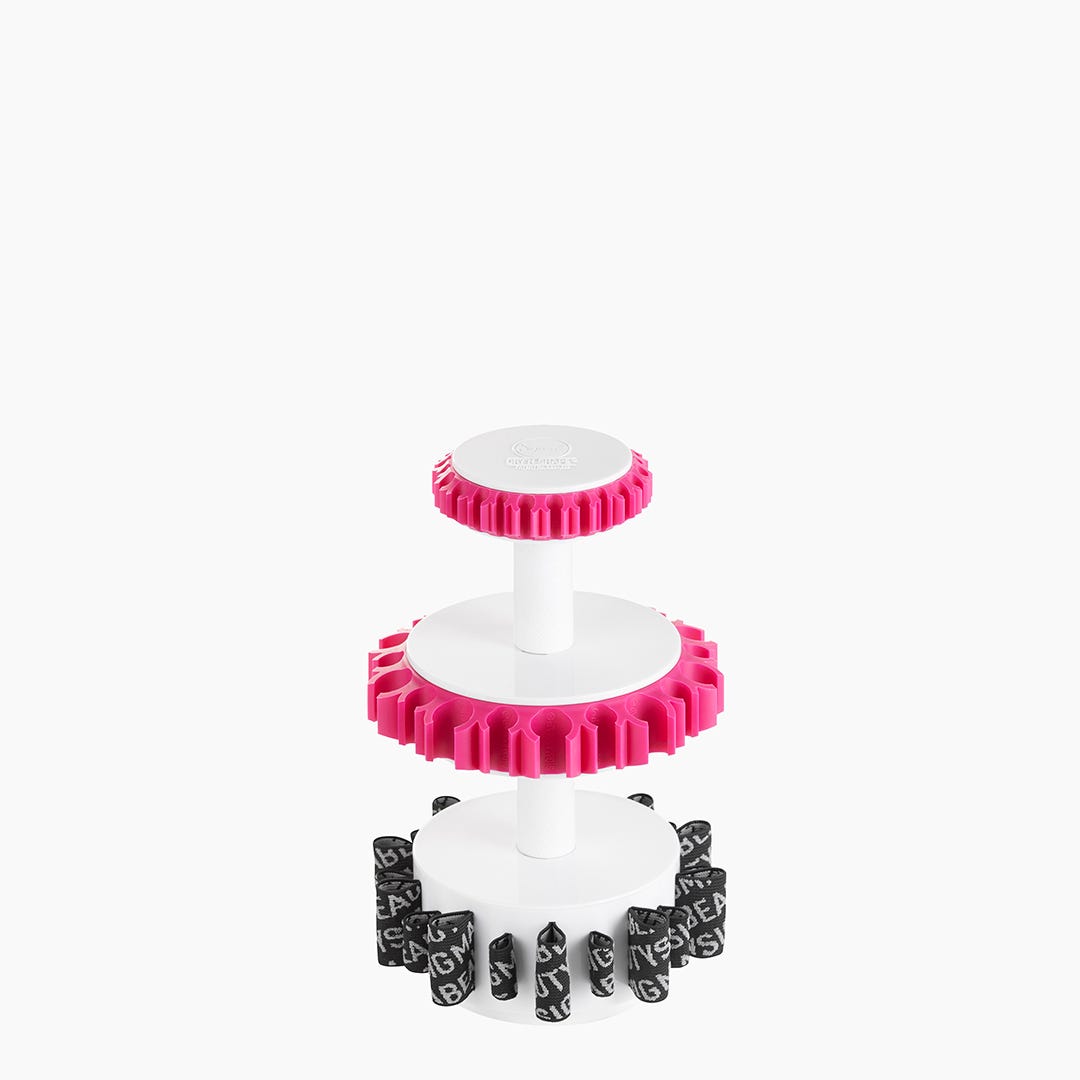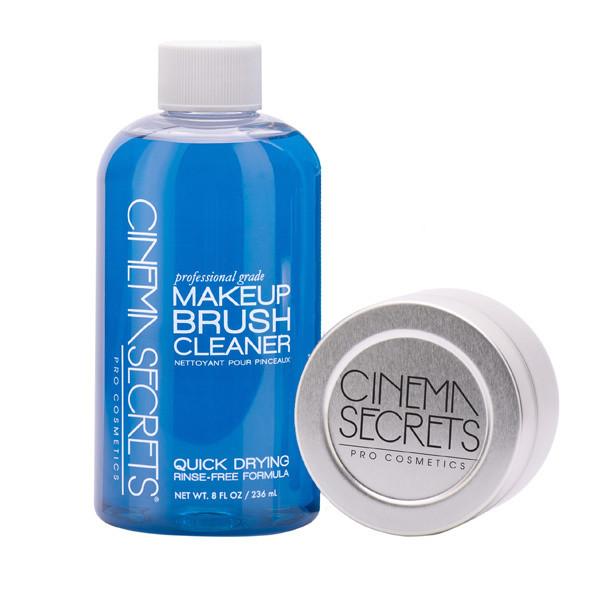 After cleansing you can opt to condition your brushes (yes, just like your hair). This will revive the bristles, making them shiny & ready for your next application. You can use hair conditioner or a diluted beauty oil!
If you do not already have a beauty oil in your skincare routine:
A. How dare you.
B. Go to Sephora now. Do not pass go, do not collect $200.
C. The VIB sale is just starting
D. Here are my favorites: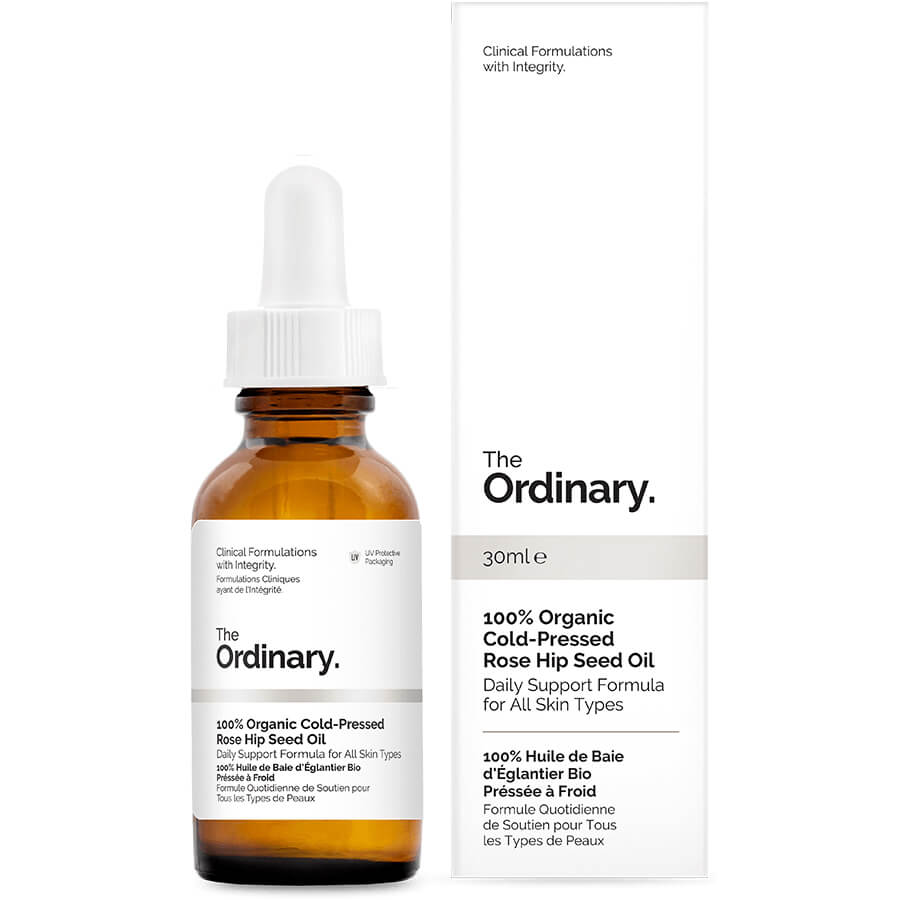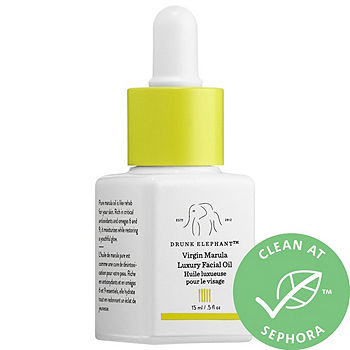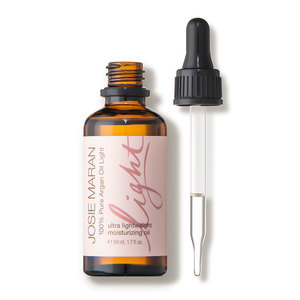 I hope this was helpful and motivating! Lets keep our brushes clean and our makeup looks poppin' <3