Welcome to Around the 715, your spot to stay updated on everything Chippewa Valley and beyond! Check back with us for local events, business profiles, and more original 715 content!
Events Calendar
1 event,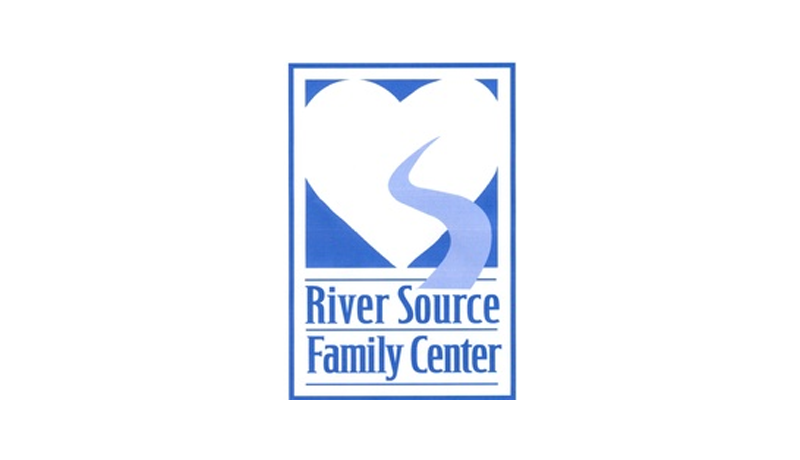 River Source Family Center provides interactive stories, dancing and music on Zoom! To receive your personal invitation to zoom class, please email: playgroup@fsccf.org or visit https://www.riversourcefamilycenter.com/ for more information.…
1 event,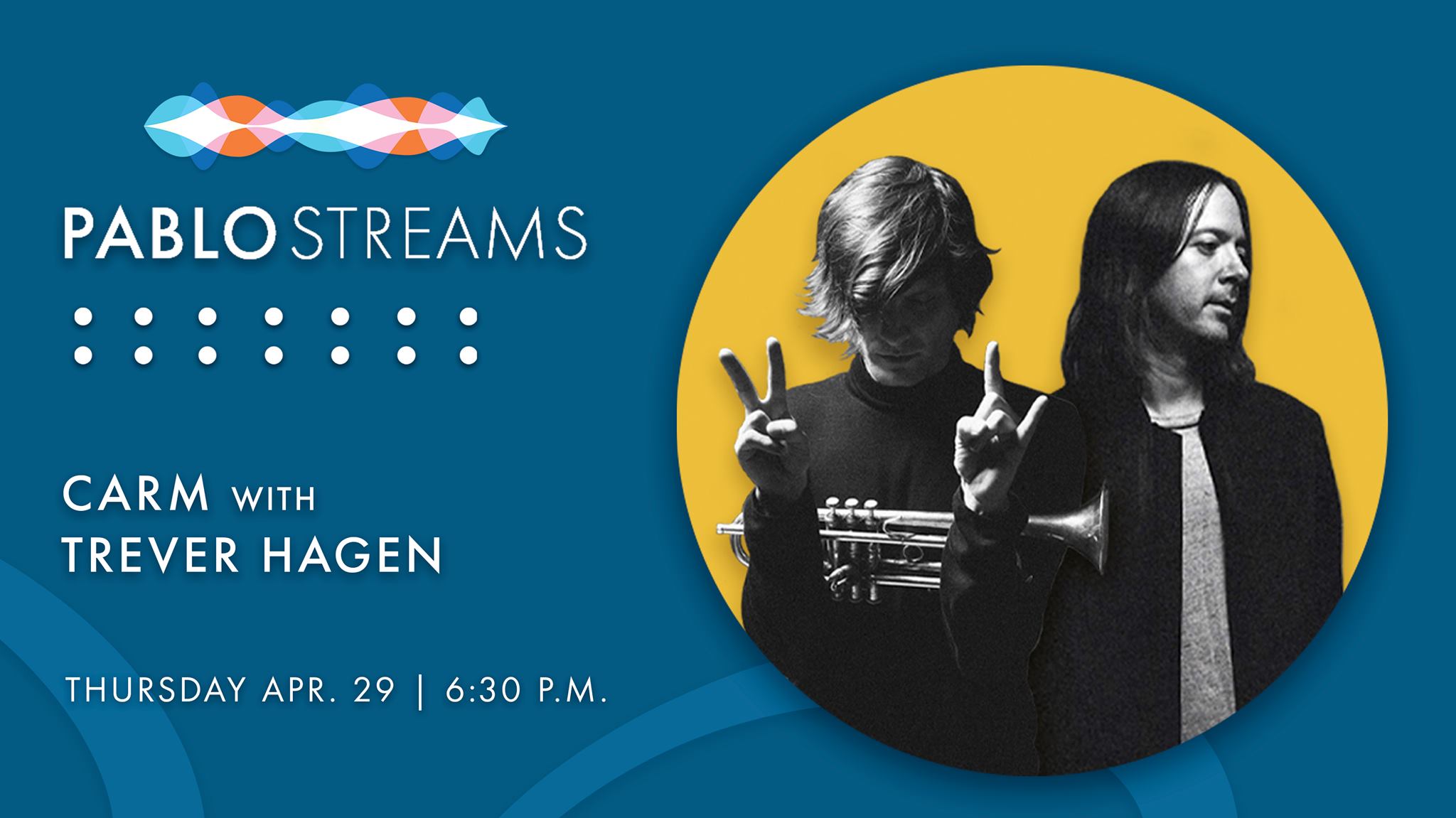 Join Pablo Streams with music from composer and trumpeter CARM and guest musician Trever Hagen. Register and stream online.
1 event,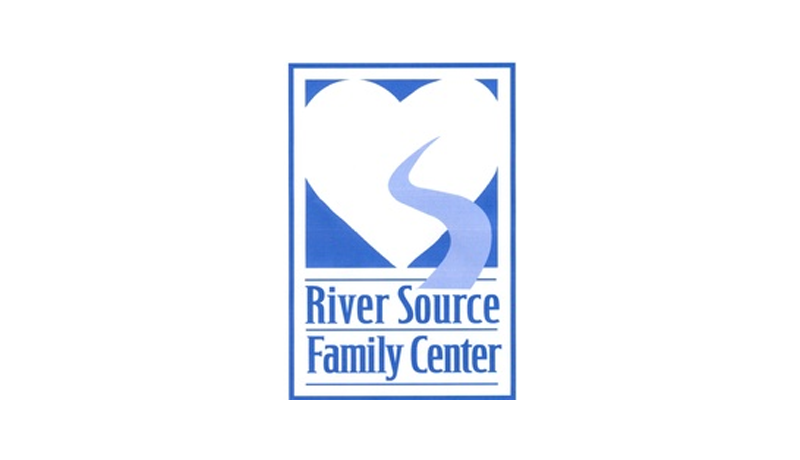 River Source Family Center provides interactive stories, dancing and music on Zoom! To receive your personal invitation to zoom class, please email: playgroup@fsccf.org or visit https://www.riversourcefamilycenter.com/ for more information.…
1 event,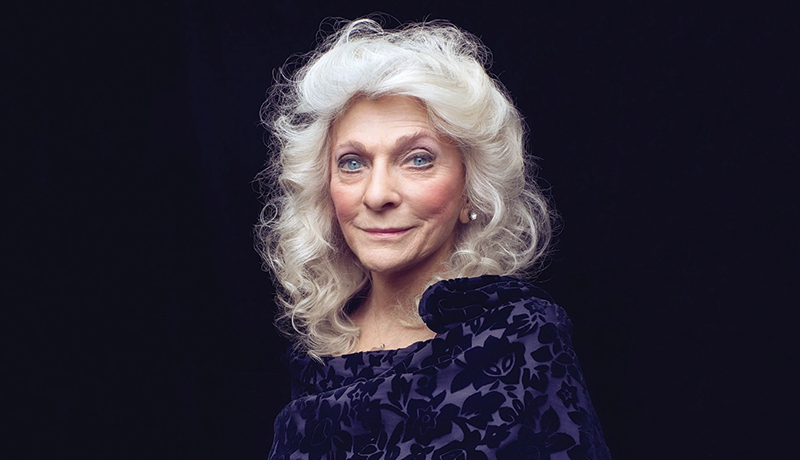 Judy Collins has inspired audiences with sublime vocals, boldly vulnerable songwriting, personal life triumphs, and a firm commitment to social activism. In the 1960s, she evoked both the idealism and…
1 event,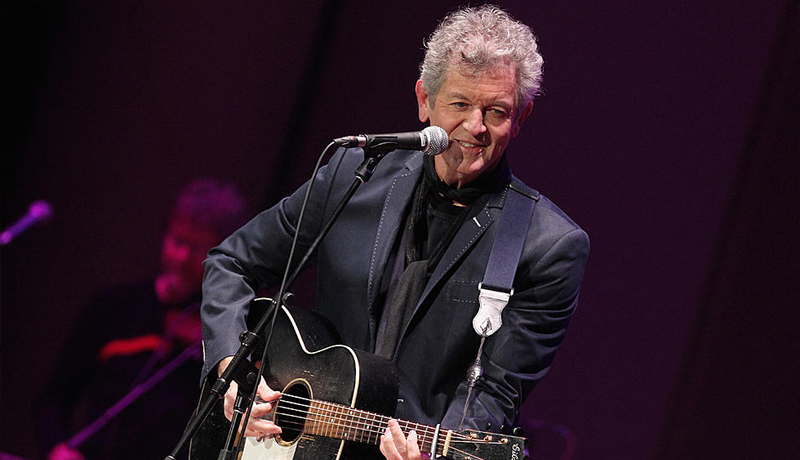 With more than 40 years of American roots music under his belt, Texas native RODNEY CROWELL is a two-time Grammy Award winner with five Number One hits of his own…
1 event,
Framing Hanely with Special Guests Ben Mulwana & Scott Fate At Joel's 4Corners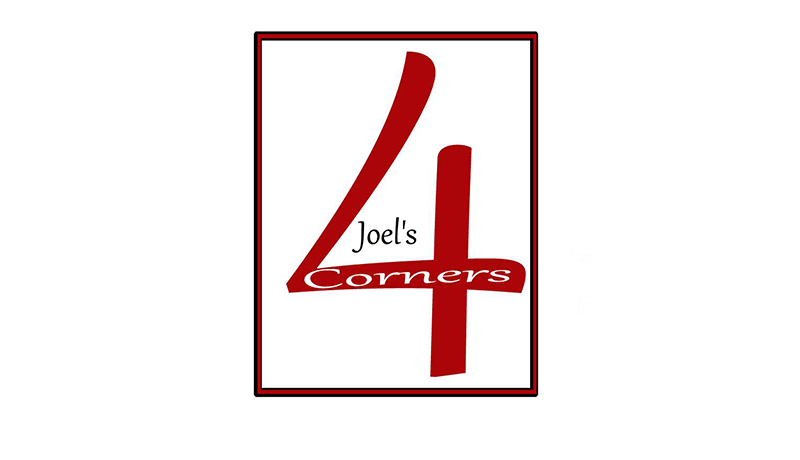 Catch Framing Hanley live at Joel's 4Corners featuring special guests Ben Mulwana & Scott Fate. Doors open at 6pm to this 21+ show. Tickets are available during regular business hours…
1 event,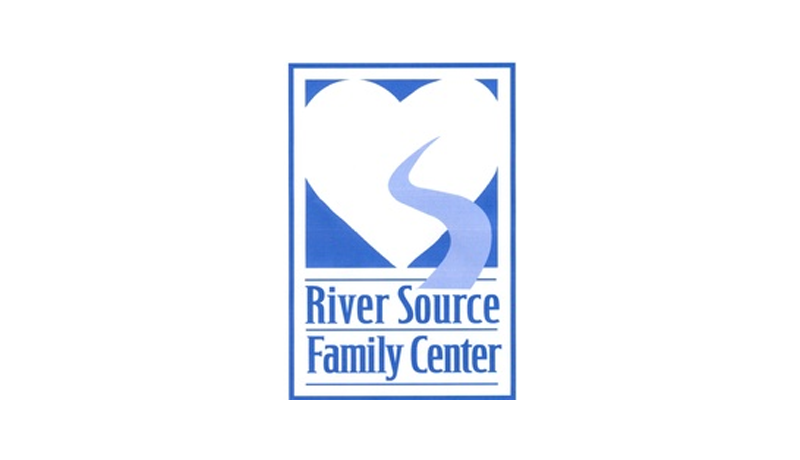 River Source Family Center provides interactive stories, dancing and music on Zoom! To receive your personal invitation to zoom class, please email: playgroup@fsccf.org or visit https://www.riversourcefamilycenter.com/ for more information.…
1 event,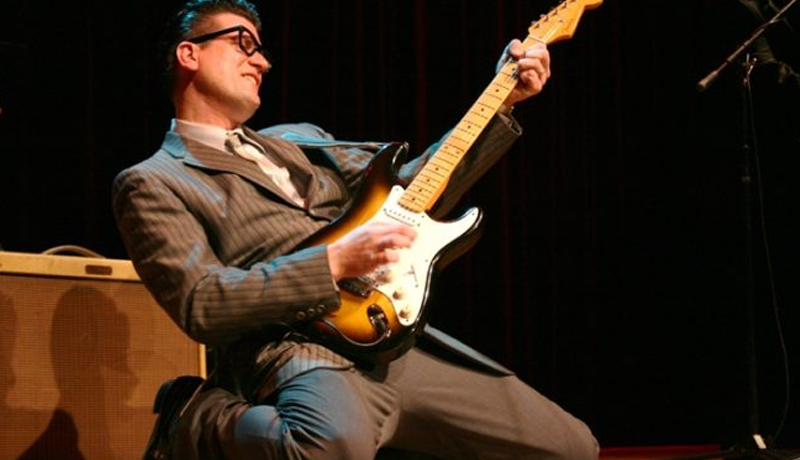 Johnny Rogers is one of the most versatile performers in America today. Johnny's concert was voted "best of show" two years in a row in Branson, Missouri. The History of…
1 event,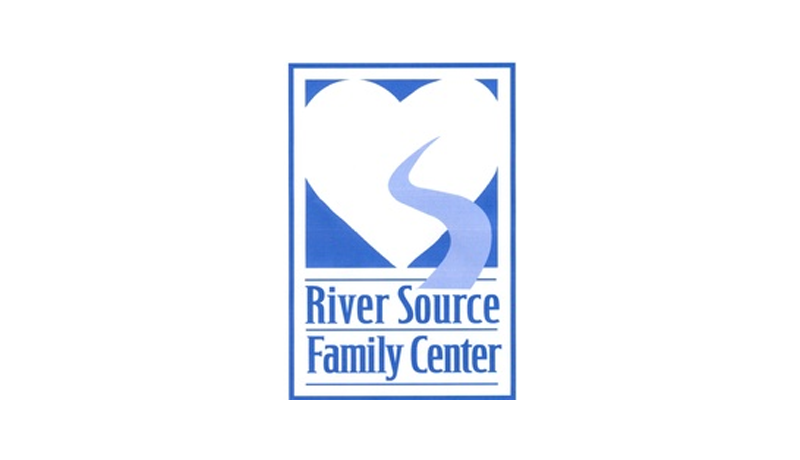 River Source Family Center provides interactive stories, dancing and music on Zoom! To receive your personal invitation to zoom class, please email: playgroup@fsccf.org or visit https://www.riversourcefamilycenter.com/ for more information.…
1 event,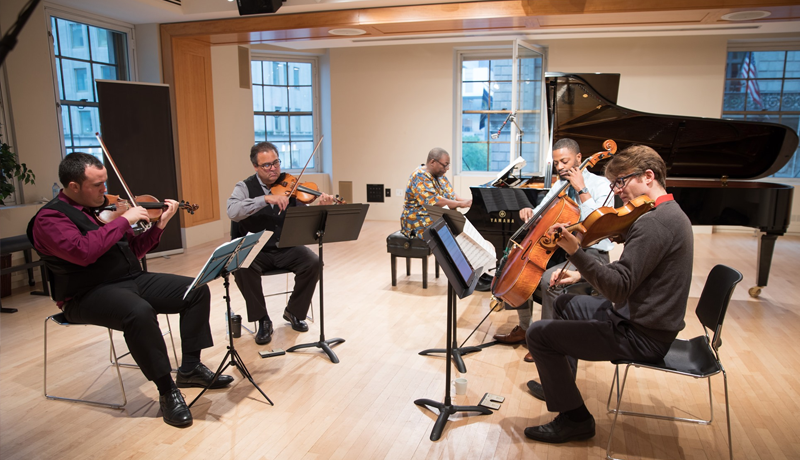 "Pianist Cyrus Chestnut is one of jazz's most convincing anachronisms." – The New York Times The instruments may seem familiar, but the result is extraordinary. Renowned jazz pianist Cyrus Chestnut…
1 event,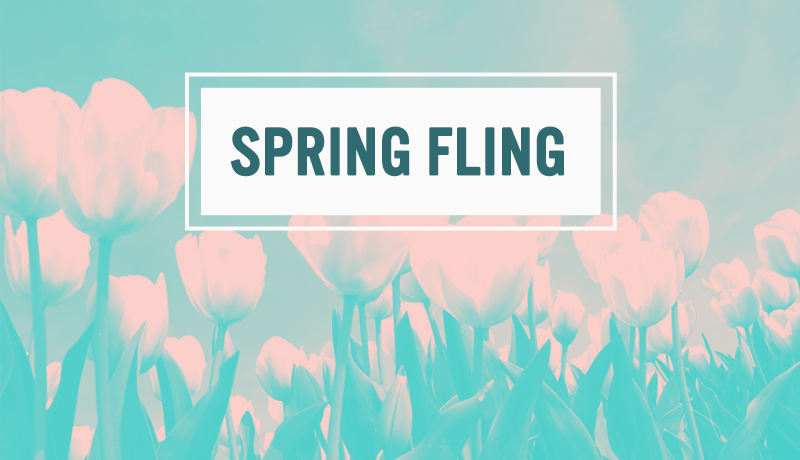 This colorful one day event will feature selected artists, merchants and gourmet food trucks. The event will be located at the corner of Golf and London Rd. The lot will…
1 event,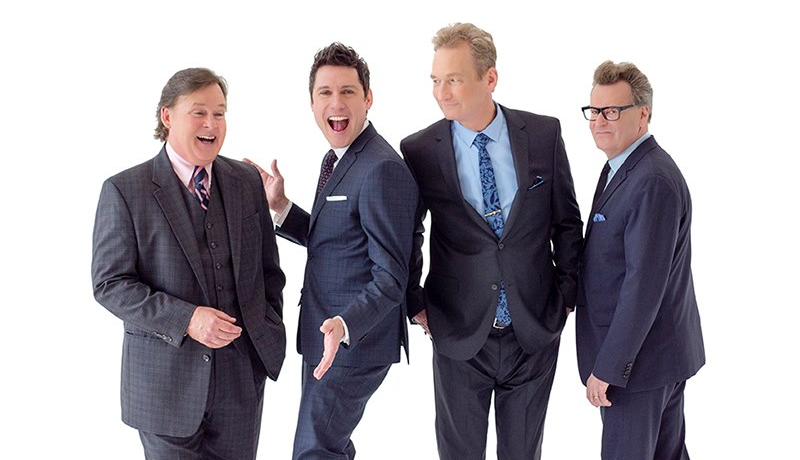 Whose Live Anyway? is back with 90 minutes of hilarious improvised comedy and song all based on audience suggestions Cast members Ryan Stiles, Jeff B. Davis, Dave Foley, and Joel…
1 event,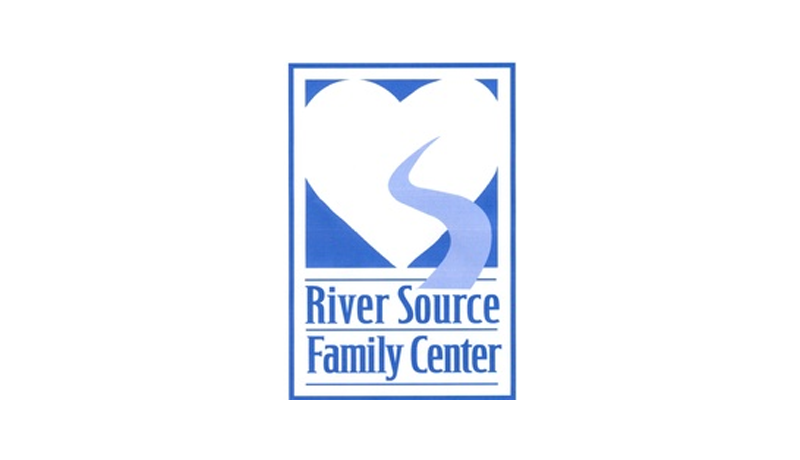 River Source Family Center provides interactive stories, dancing and music on Zoom! To receive your personal invitation to zoom class, please email: playgroup@fsccf.org or visit https://www.riversourcefamilycenter.com/ for more information.…