Meg Ann Lee: Glitter Eyeliner Goals for NYE
New Year's Eve is always a special time of the year. It's a time for goal setting, new beginnings and celebration! I think I can speak for everyone, including Panic! At The Disco, in saying we have HIGH HOPES for 2021. So this week I put together a NYE party look so we can get excited about ringing in the New Year!
No matter the occasion gold glitter always holds a special place in my heart and to be honest, on everything in my makeup room because once you use it IT NEVER GOES AWAY!
For this look I decided to create a glitter winged liner with a smokey eye. I know, a glitter eye liner might seem a little intimidating but here are some of my favorite items to make it easier for you to create!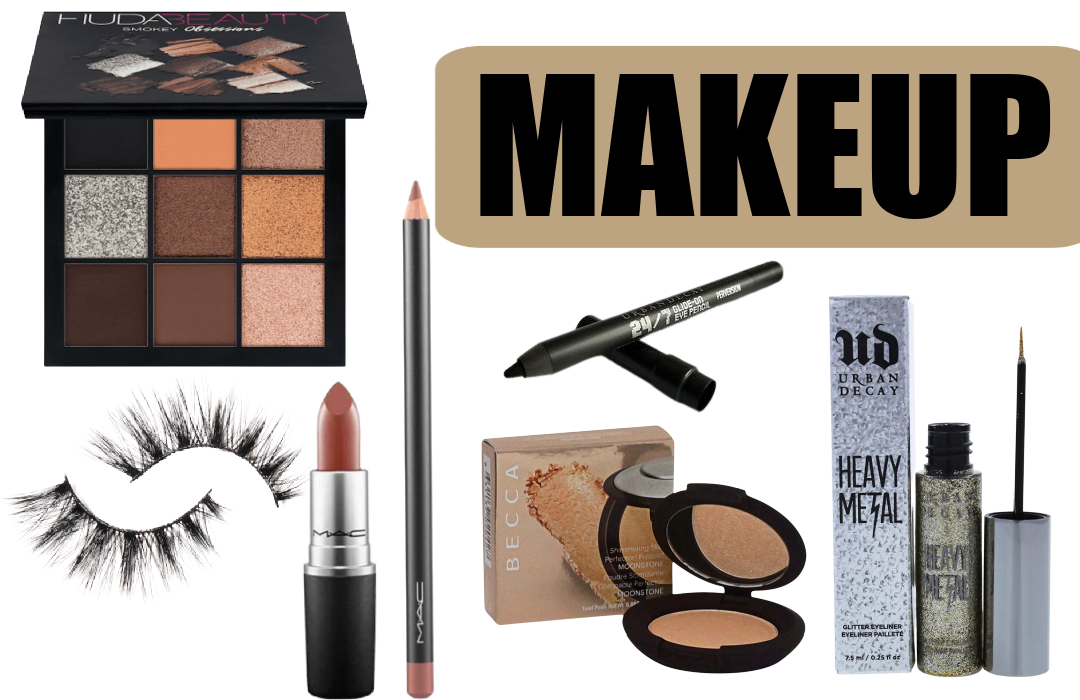 First, Urban Decay Glitter Liner. I found this liner years ago in my Sephora retail days and it has been a RIDE OR DIE. It's formula is great for adding just a touch of glitter but it is also buildable for a more dramatic look.
Second, Mac Cosmetics Eyeliner Mixing Medium . If you are a creative and love coming up with unique looks this is for you! Grab this, your own colorful mix of glitter and you can make your own glitter liner!
Third, the right angled brush. Finding good tools is so important in creating detailed makeup looks. Learning how to choose the right brush for the job is key. One of my favorite affordable brush companies is Morphe! They have an awesome brush club that sends you brushes every month! If you want to join Click Here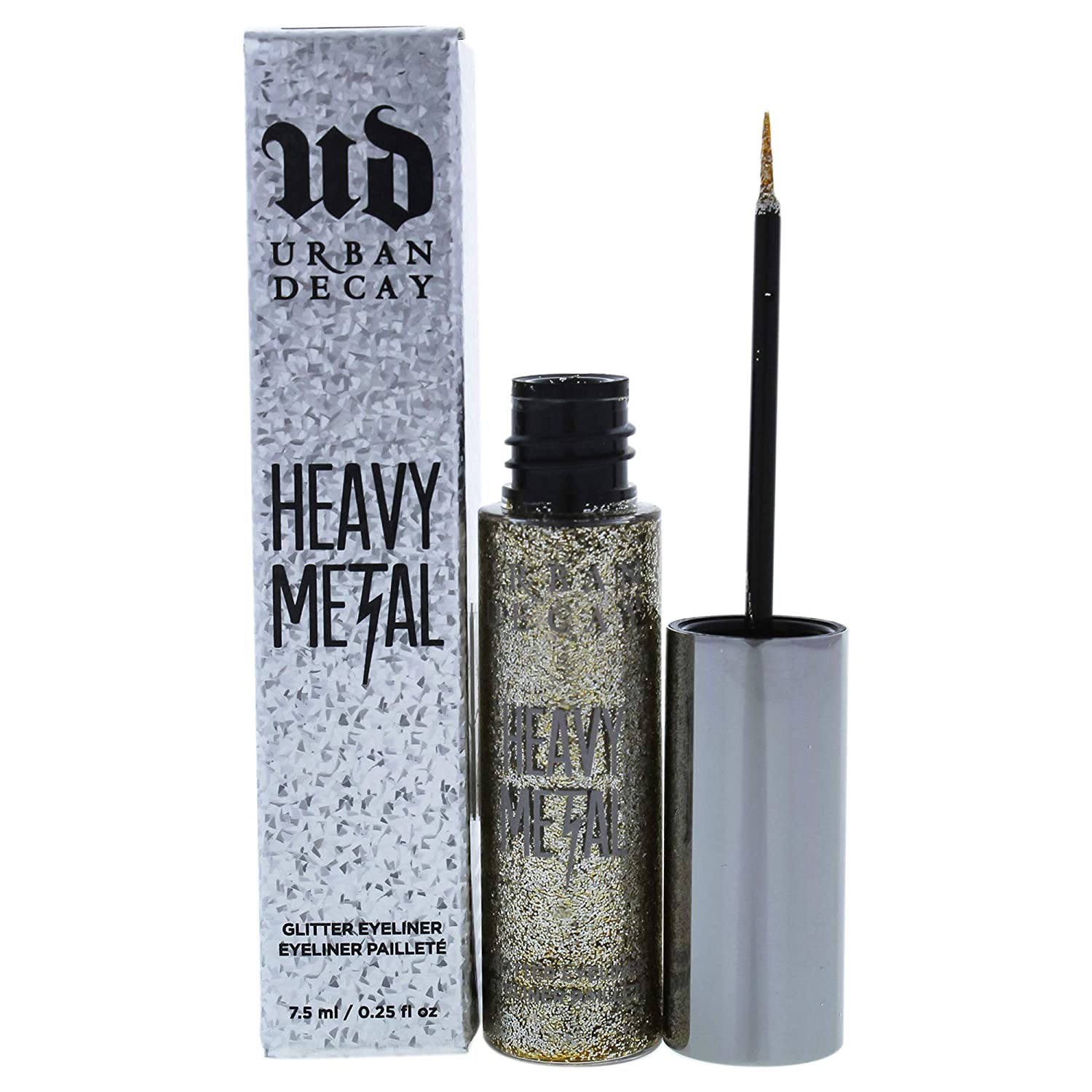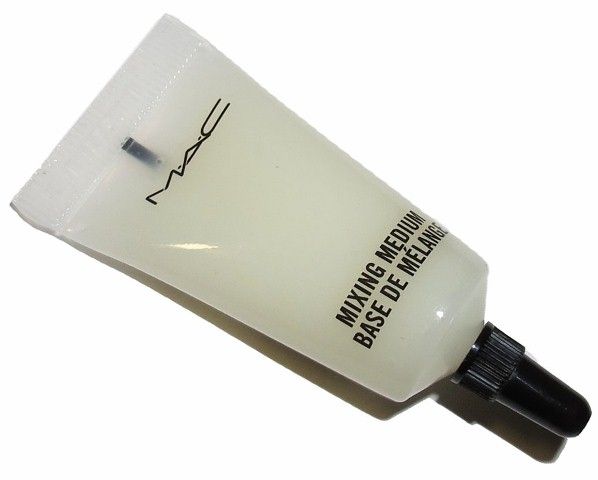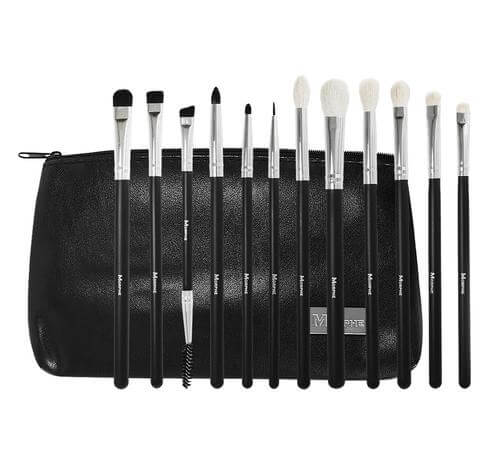 If you saw my blog post last week ( if not it's right
HERE
)you know I'm a fan of sequins.
HUGE FAN.
So I paired my glitter makeup look with a gold sequined dress from
Express
, some tights and I'm ready to party!
Whatever that looks like in 2020.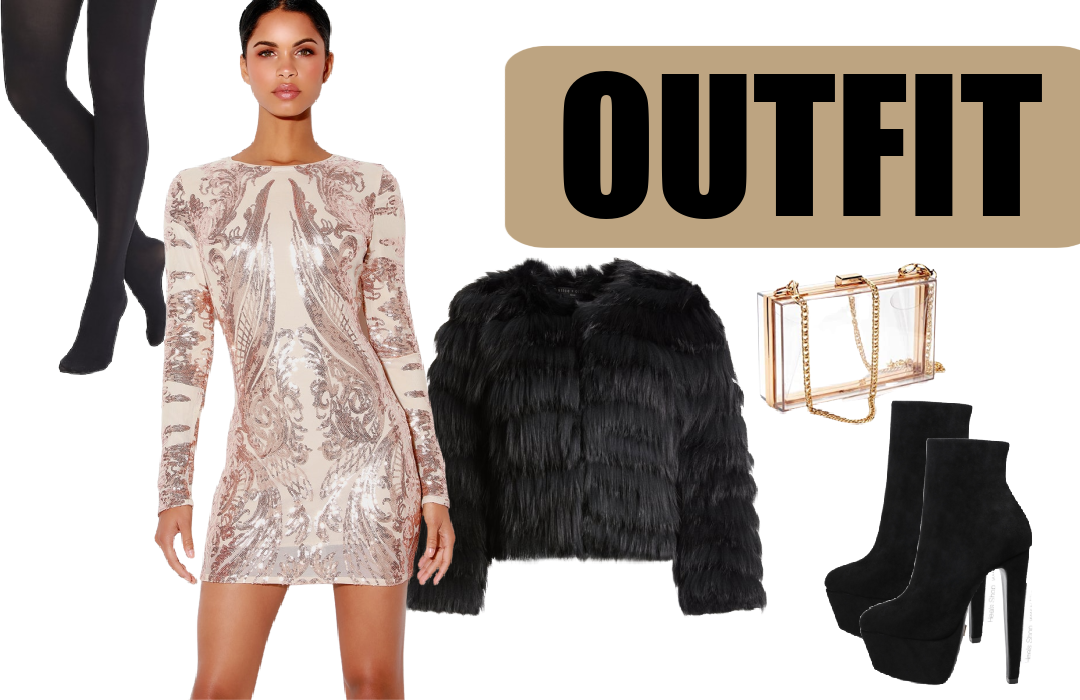 Whether you're going out on the town with your best friends, regrettably taking shots of tequila and dancing the night away or hanging out at home with family, sipping red wine while dominating a game of Monopoly you can glam up your look with some glitter for the New Year! <3