Meg Ann Lee: How To Be The Best Thrifter You Can Be
Welcome back to another post about one of my favorite topics!
T H R I F T I N G!
My last
thrifting post
did so well I decided to dive a little deeper into the topic. Last time I broke down my top reason why you should be thrifting now let's talk about the HOW. Sounds simple enough but so many people say they have terrible luck thrifting so I'm here to share my secrets with you!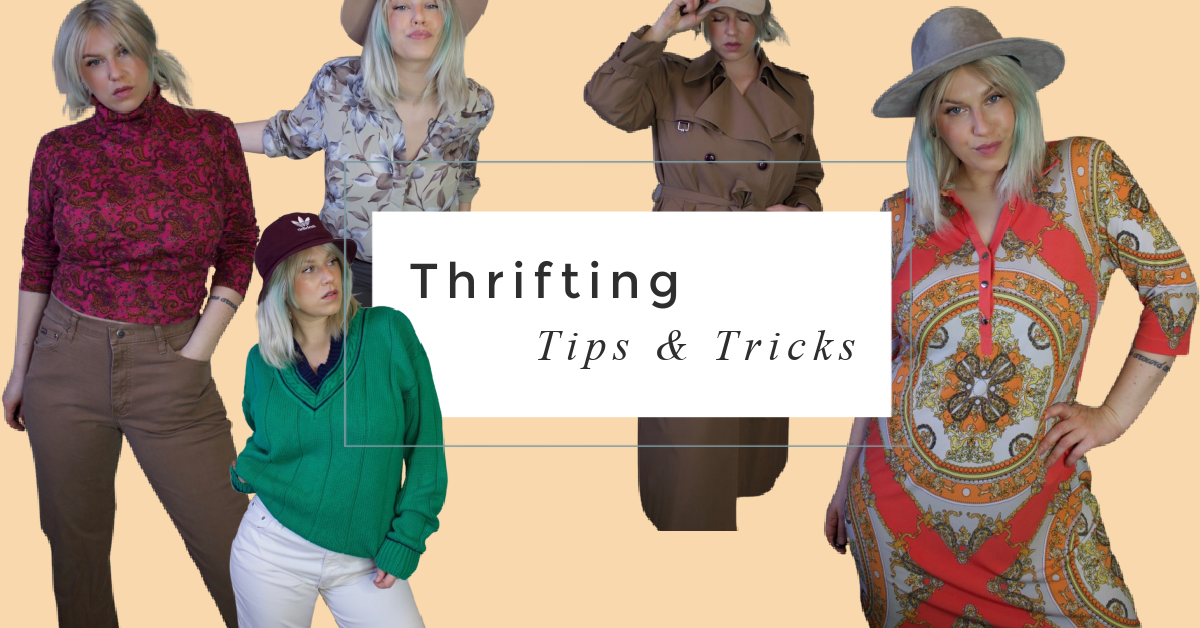 First, I always like to prepare myself by honing in on my style or a few key pieces I'm going to focus on. I look at my Pinterest style boards to get inspiration for pieces I could potentially find thrifting. Now, if your Pinterest board is brand specific like you're only looking for vintage Gucci, you're going to miss out on all the other great finds! Keep an open mind and who knows maybe you'll run into a diamond in the rough.
Next tip is to shop all the sections and all the sizes. Over the years and across different brands sizing is RELATIVE. Sometimes I'm an 8 and sometimes in a 14. Not only can you vary in sizing but also the way you wear and style something can determine a size difference. Want something oversized and cropped? You need to be shopping 1-3 sizes up. I like to get creative while I'm digging and thinking how i would style items with clothes I already in my closet. If you look at something and are iffy about it try it on! Try everything on. Things fit different than they look so always give it a chance.
If you find something in a section that won't fit you but it's a killer find wouldn't you still buy it to give it away or sell it?!? I would. I'm a huge fan of thrifting online as well! Poshmark is my go-to for reselling and buying used items.
Get to know your thrift stores and what their specialties are. Some are more focused on clothing while others focus is furniture. Locally, I find NEW Target items at our Goodwill for discounted prices because these two companies have a business partnership. A lot of the chain thrift shops share their stock. What does that mean? Just because we aren't a huge city doesn't mean we can't have great finds. A lot of donations go into big city stores but they can't house them all, so they ship them around to other locations, aka, medium to small town chain thrift stores.
Skip the crowds and shop during the week! This tip kind of goes for all shoppng but it is key for thrifting. Usually stores will have different sales going on different days of the week. So, check the signage and score a sale.
This one seems obvious but I swear this is how I score high priced items: Ask Google! If you are unsure if what you found is worth money, I recommend doing a quick online search for what price this exact item is selling for on Ebay, Poshmark, ect. Last week I found a vintage trench coat that was on Ebay for $150 and I paid $14. That's a deal!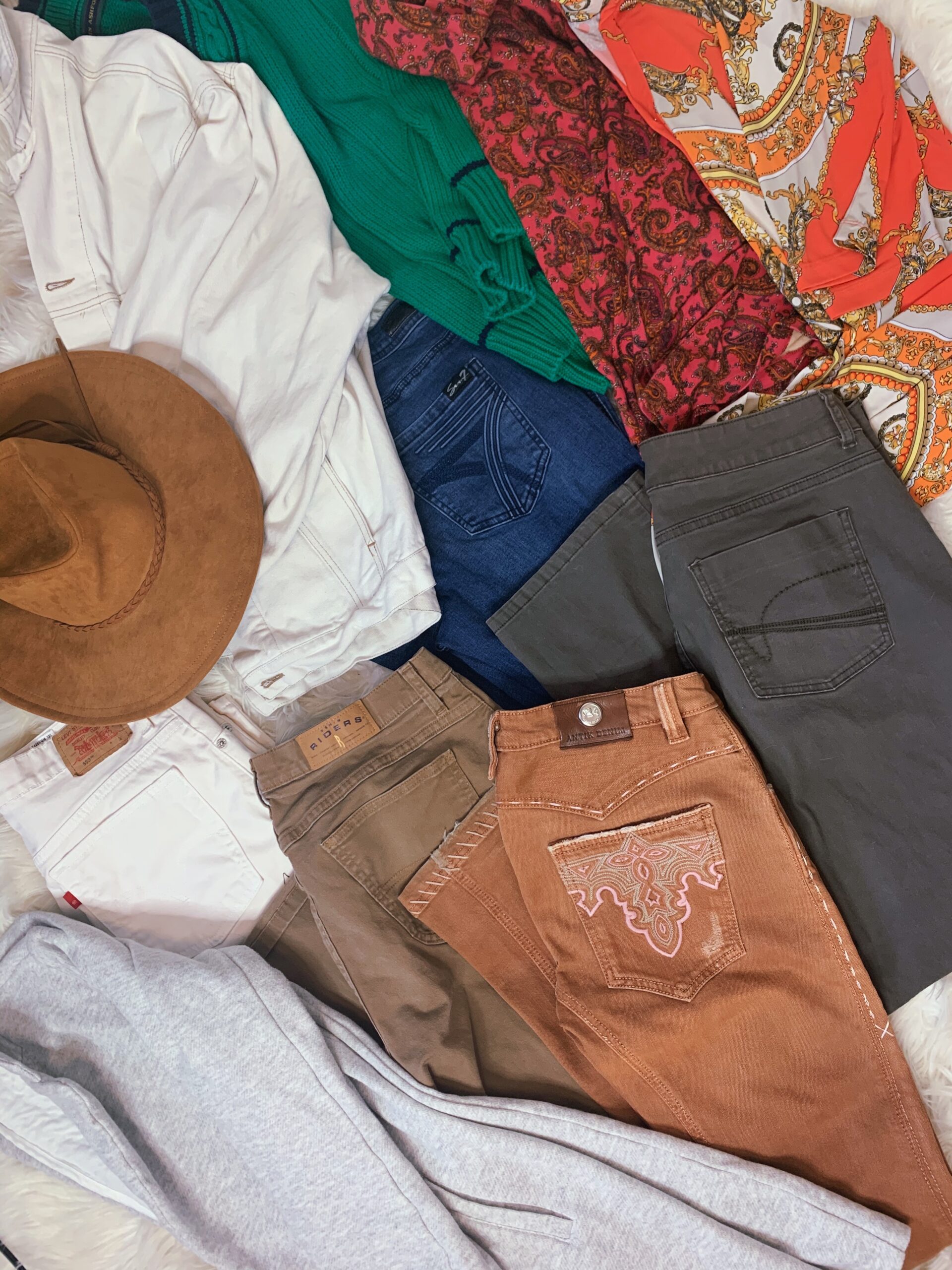 Lastly, if you don't want to thrift at ground zero, there are quite a few second hand stores that do the dirty digging for you and only offer you the best finds on their floors! I love these shops if I am specifically looking for high-end items or if I am on vacation! Thrifting on vacation is seriously such a fun activity. Highly recommend.
Let me know if you want more thrifting posts or thrift haul videos. I hope these tips help you out and motivates you to get out there and create your ideal wardrobe by thrifting! <3