Spring and Summer means it is SNEAKER SZN.
A time to bust out your freshest kicks, style them casual or dress them up without worrying about stepping in mud puddles or getting stuck in a snowbank. It is when comfort and style come head to head and you can express yourself through creative footwear. I got to hang out with TeawhYB to talk sneakers, style and even got to do a shoot in some of our favorites with Max Lee, who is one of my fav photographers in the Eau Claire area! check out his work
Here
.
If you live in the Midwest and haven't heard of TeawhYB get out from under that rock you've been under and look him up on
Spotify
right now! You will not be disappointed.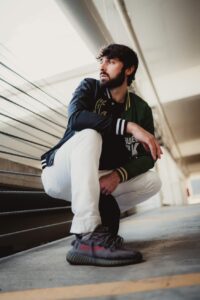 Hip-Pop artist TeawhYB has been no stranger to the Eau Claire scene. He's performed at UWEC on multiple occasions, danced with the WQOW crew while on-air, and even put up a billboard in town last June to promote his album, "What We Were". Nationally his music has reached thousands of people, amassing over 1 million streams on his song "Cabin" and he is set to headline Start City Pride in Lincoln, NE this June.
Sneaker Season 2021 comes with some new trends and some old classics. A big sneaker trend for me is stacked soles. Any brand, any style: "I'd like it double stacked please!" My black stacked Vans or my white stacked Supergas fit perfectly in my wardrobe with casual or business attire.
Nike. Just an iconic classic brand that keeps reinventing themselves and creating style that never fades. This year I got my self some Nike Air Huaraches and I've never been cooler.
Last but not least my YEEZY 350 BOOSTS. I'm a big fan of Kanye and the Kardashian Fam; a guilty pleasure I'm not ashamed to admit. Naturally, Yeezys were on the top of my wish list for a while. Can you say walkin' on clouds!? the most comfortable shoes I've worn in YEARS or maybe ever. Thanks Kanye.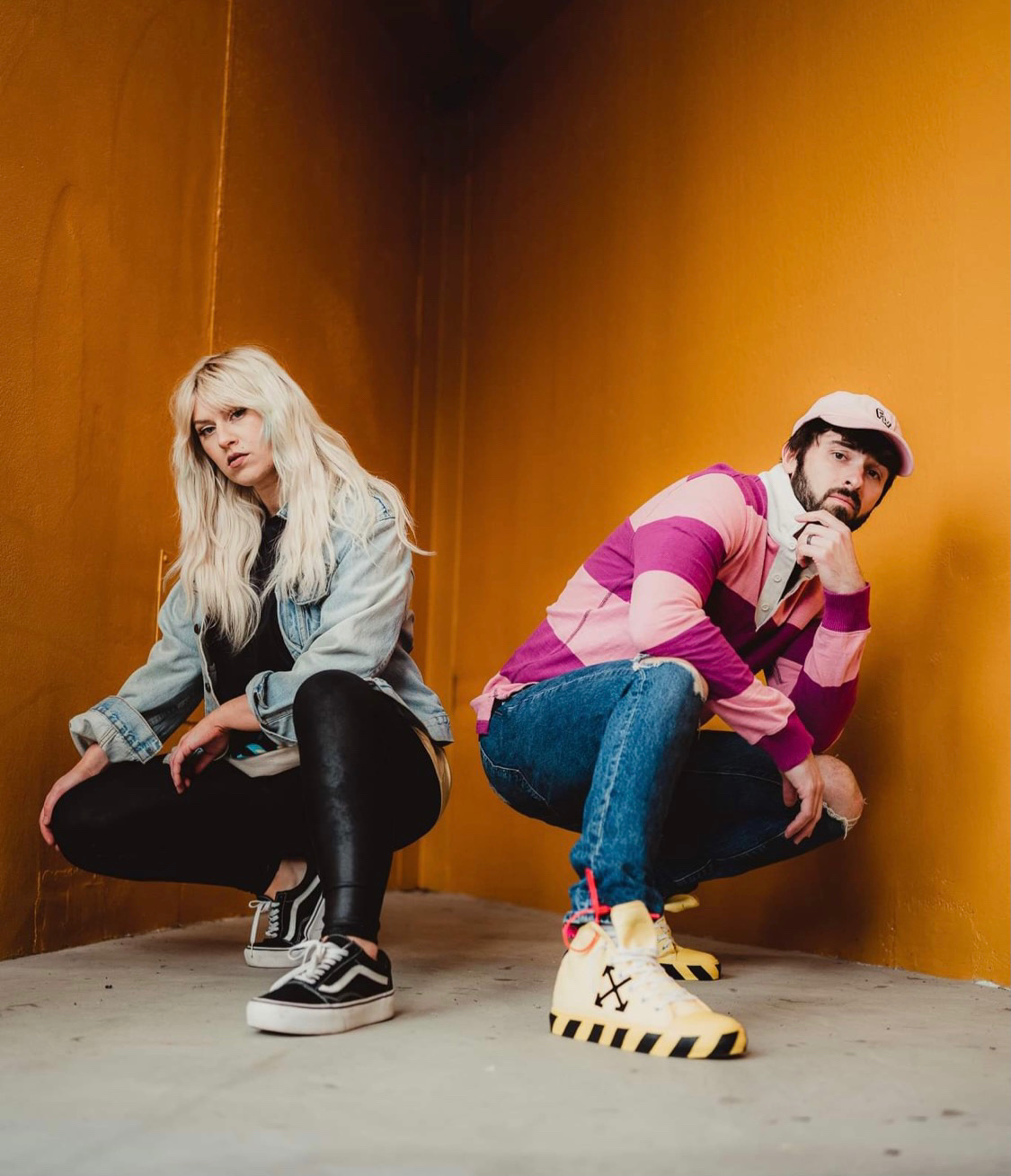 I asked TeawhYB to pick out his top 3 favorite sneakers right now and here's what he said:
"The Yeezy Zebra. This was the first colorway that made me want to buy a pair of Yeezys and they're probably the most comfortable shoe I own. Price tag is steep but the quality and comfort is unmatched.
Next the Jordan Retro 7 . I'm big into 90's culture and fashion so these colorful sneakers are basically tailored for me. This colorway was inspired by a shirt Michael Jordan wore in a McDonald's commercial circa 1992.
Last the Jordan Retro 12 CNY (2018) . It's a classic shoe with a reflective coating that shines when the light hits them. I love colorful shoes but a simple colorway is great for everyday wear."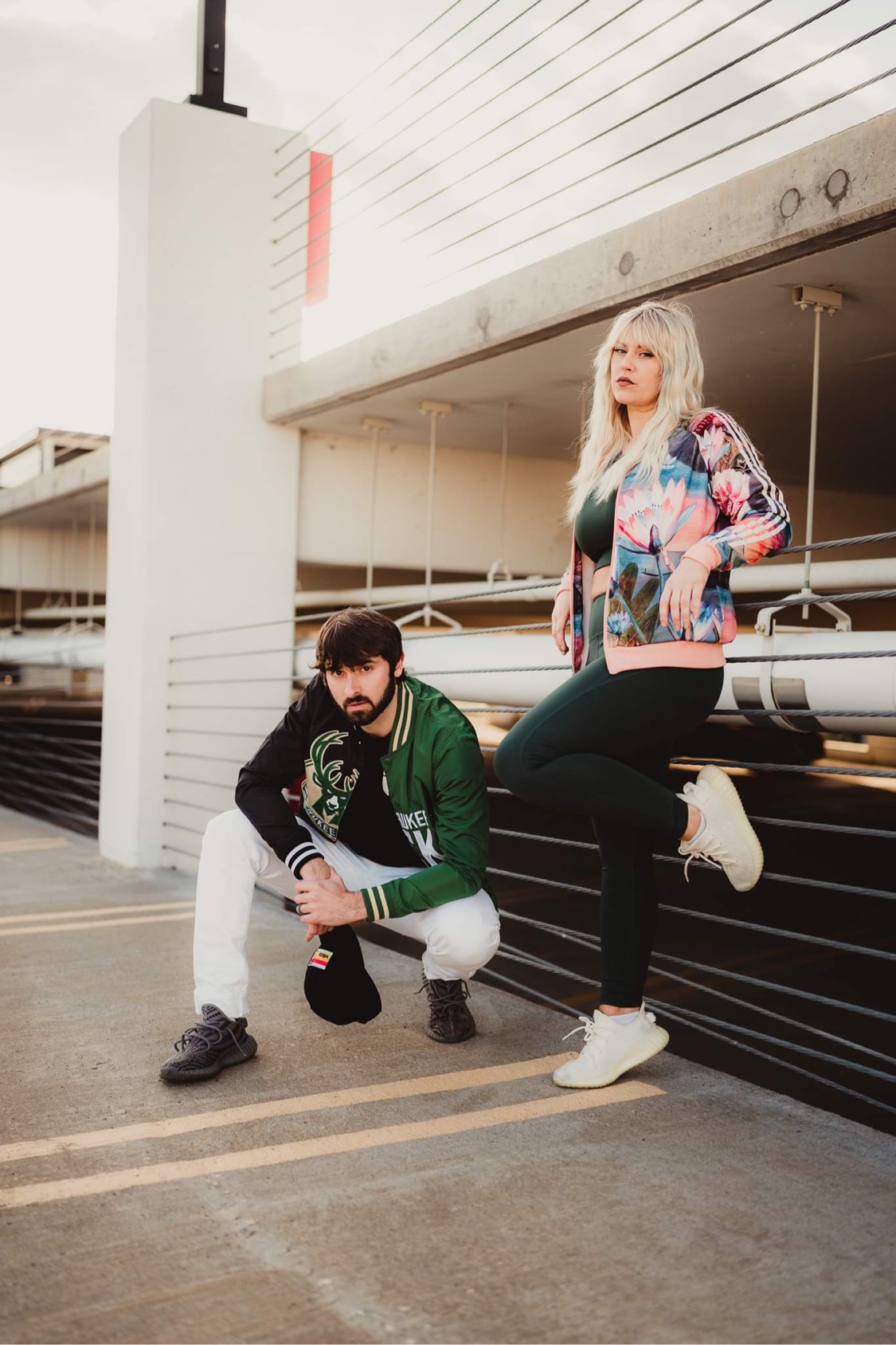 If you've been in the sneaker world for a while you have for sure heard of the term "sneakerhead", a person who collects and trades sneakers as a hobby, and who typically is knowledgeable about the history of sneakers. TeawhYB doesn't consider himself a sneaker head NOW but says when he was growing up, playing a lot of basketball he always had the freshet shoes and that's how his collection started.
"Having some retro Jordans felt like a status symbol, it was a major flex. I fell in love with the recognition, when someone would acknowledge your kicks and compliment you. Sneakerhead culture introduced me to some of my closest friends. I still have a nice collection but I used to have around 50 pairs unworn, now I'm at about 15. "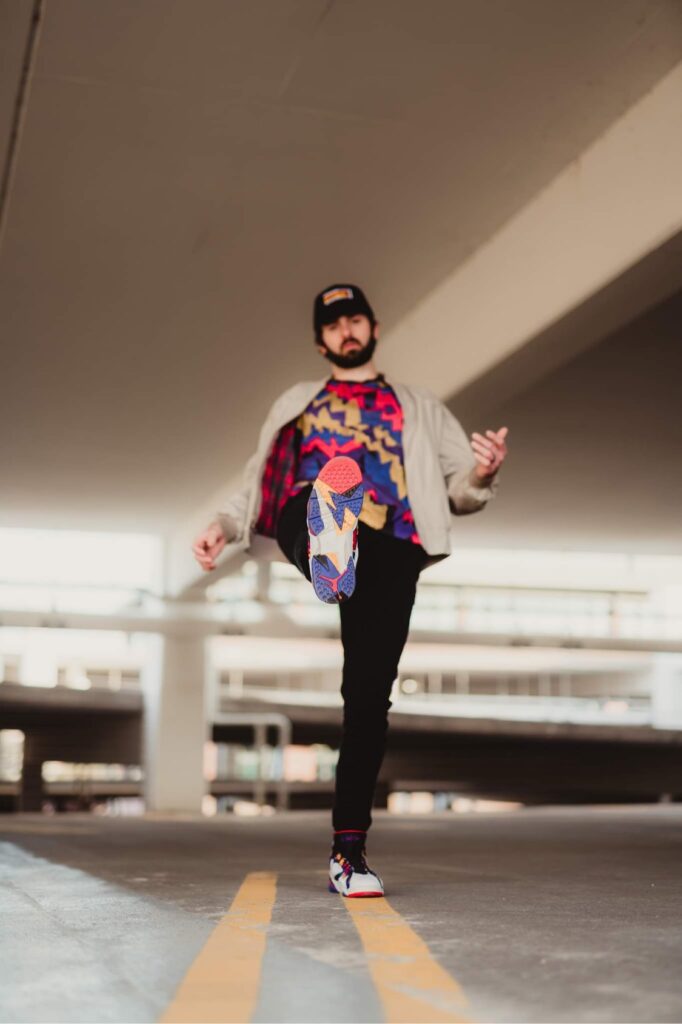 One thing I love about fashion is how we get to express our personality and create how society sees us based on how we want to present ourselves. I asked TeawhYB how expressing himself through style influences his career & music style ?
"How we dress on the outside is usually a reflection of our character and inner self, so I take pride in what I put on my feet..and also our feet connect us to the earth! My style is very casual and sporty and I always thought having a nice, clean pair of sneakers is a classy move."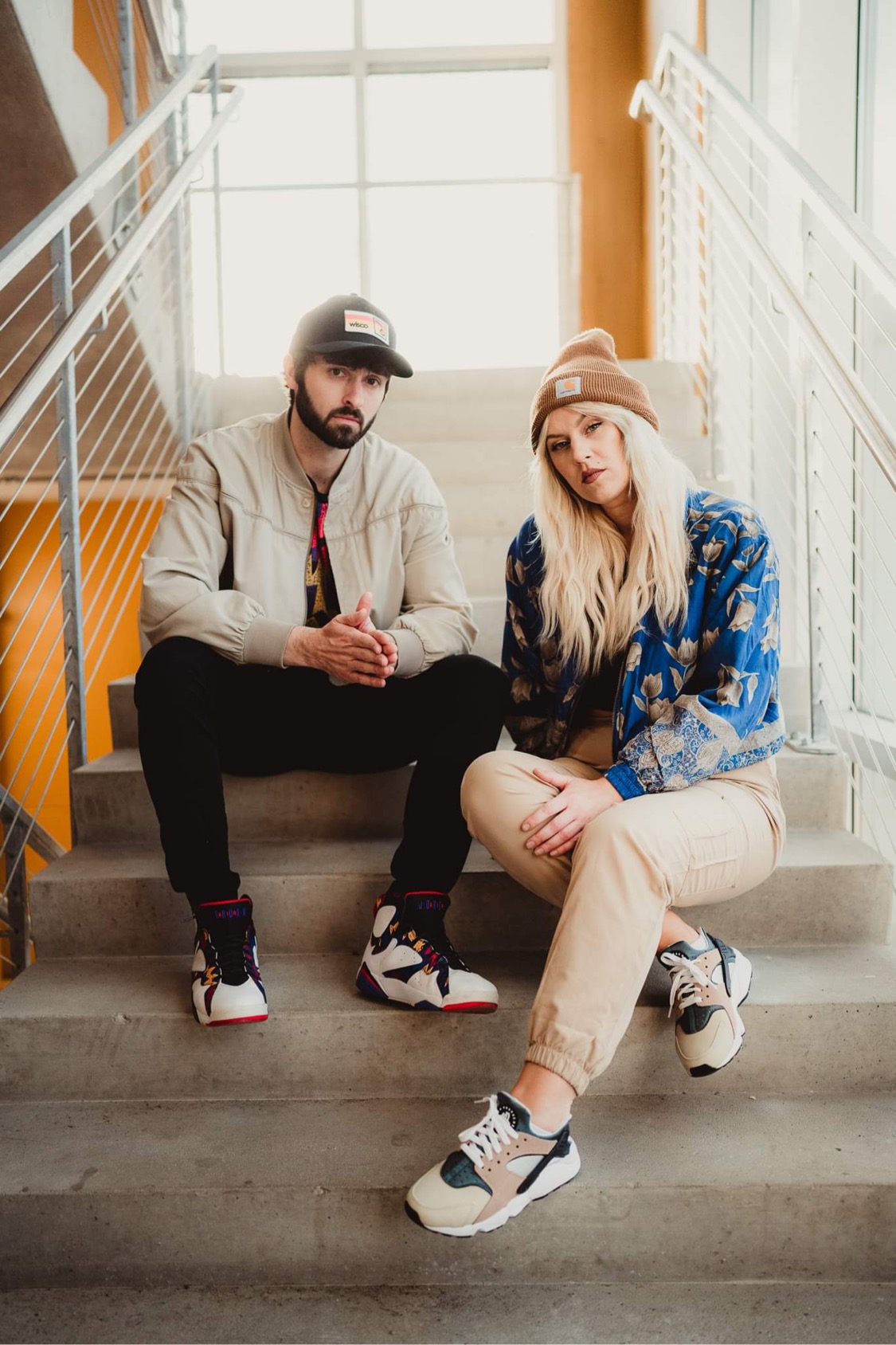 Sneaker season is here and if you're looking to spice up your shoe game with some classics or limited edition shoes check out the GOAT where you can buy and sell authenticated sneakers. So get out your favorite kicks, style them with a tie-dye hoodie, a thrifted denim jacket or a suit & tie.
Your style is your creative finger print.
Create who you want to be. <3
If you enjoyed this brief intro of TeawhYB it's just the tip of the iceberg! You can catch him live at Phoenix Park as part of the Sounds Like Summer Concert Series and check out his newest song "Supernova" with Jack Greenwood dropping June 18th!