How To Get The Perfect Waves With A Flat Iron
The Avril Lavigne stick straight hair trend may come back around but right now we are talking TEXTURE and how to create that wavy texture with a flat iron.
A few months ago I discussed creating waves with a 3 barrel waver and even tried out a heatless curl method; but what are we supposed to do, buy every single curling iron, wand or hair gadget in every single size and shape?!
Well, Yes. That is consumerism.
I'm here to share that texture can be created with a straightener so you can use the tool you already have in your arsenal. If you don't have a straightener, I have a solution for that too! See details at the bottom on how to win your own!
If you missed my 3 barrel hair waver tutorial, you can find it here . If you want to learn how to create texture and movement with the straightener, keep reading!
So the first thing on your to do list is hair prep. Prepping your hair with the right products is important and it starts with your shampoo and conditioner. If you are looking for volume and texture but you're using a heavy conditioner with a lot of wax fillers you are setting yourself up for a flat style. Products best for you depend on your hair texture, length and your styling habits. Before you start with any heat you are going to want to prep your hair with a thermal protectant here are a few of my favorites: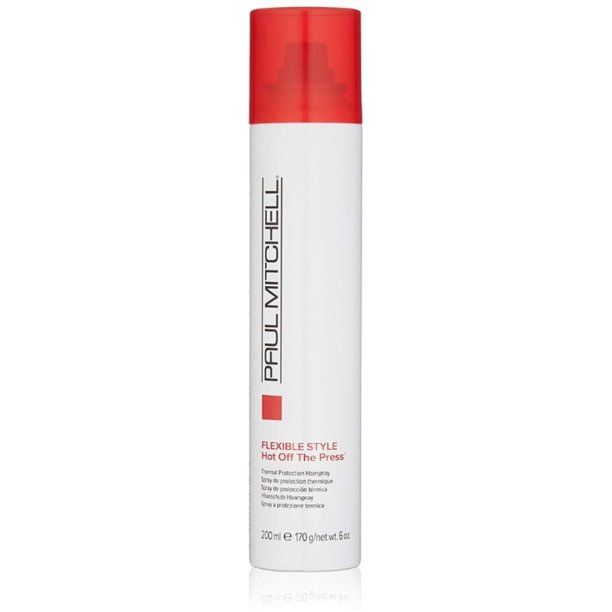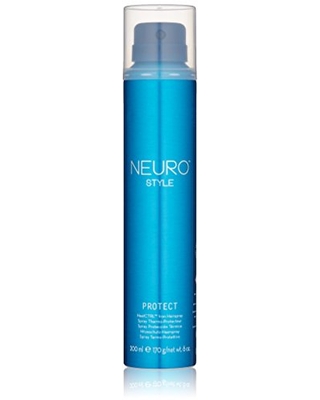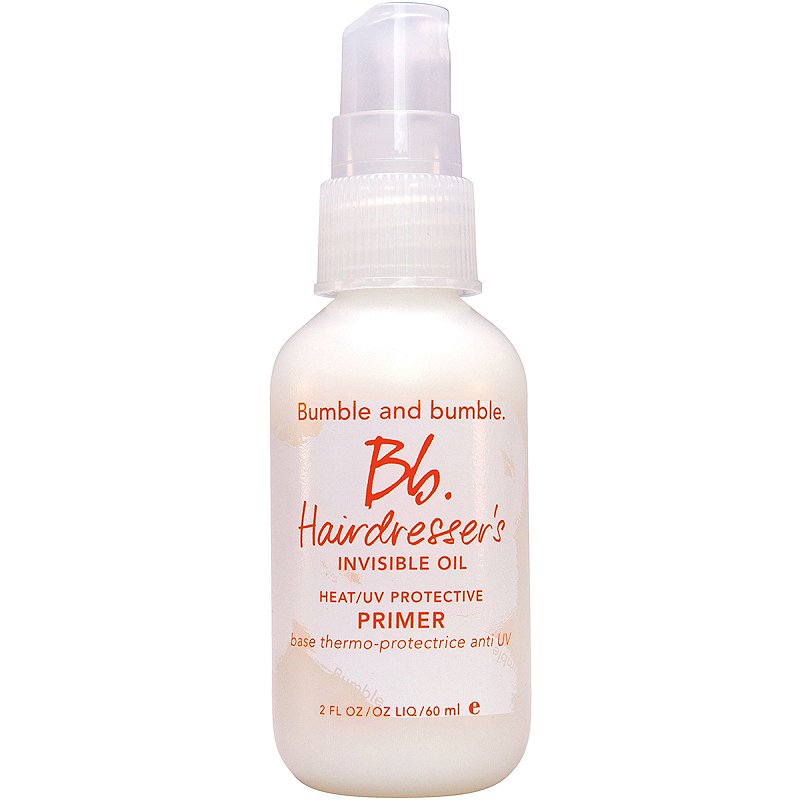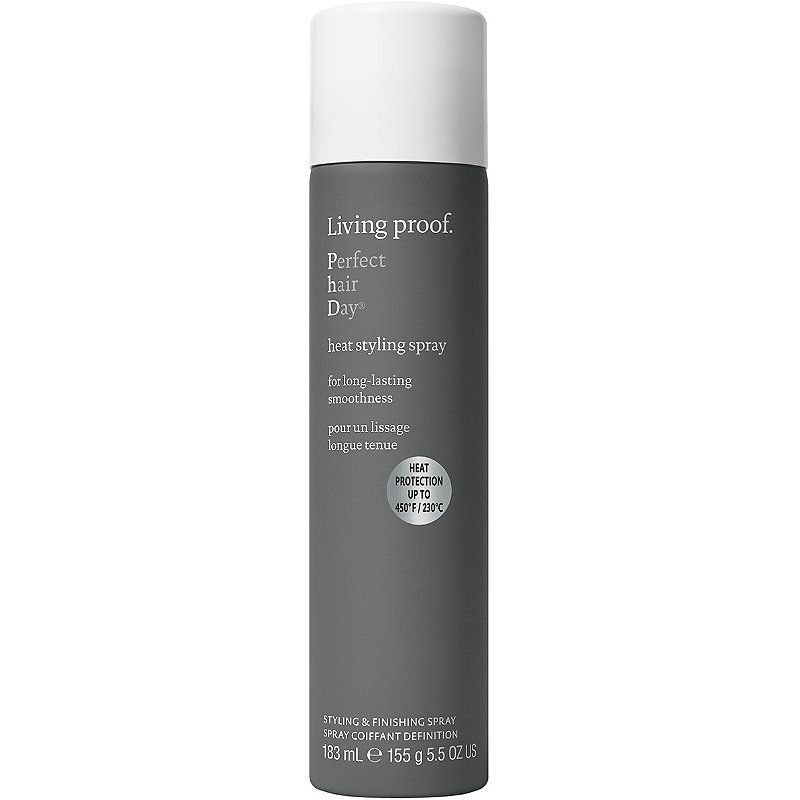 Next , we start the wave. You can make these waves in all different shapes and sizes based on whether you turn your straightener vertical or horizontal and how long or short you create your turns. The biggest tips I can give you here are don't have your heat too high and don't let the straightener sit on one section of your hair. Try to "glide" the straightener through the section of hair.
I have one tutorial on creating curls and one on creating waves on my IGTV :
View this post on Instagram
View this post on Instagram
To finish off your wavy style I recommend a texture hair spray. If you are feeling a little dull a shine spray too! Here are a few of my favorite finishing products: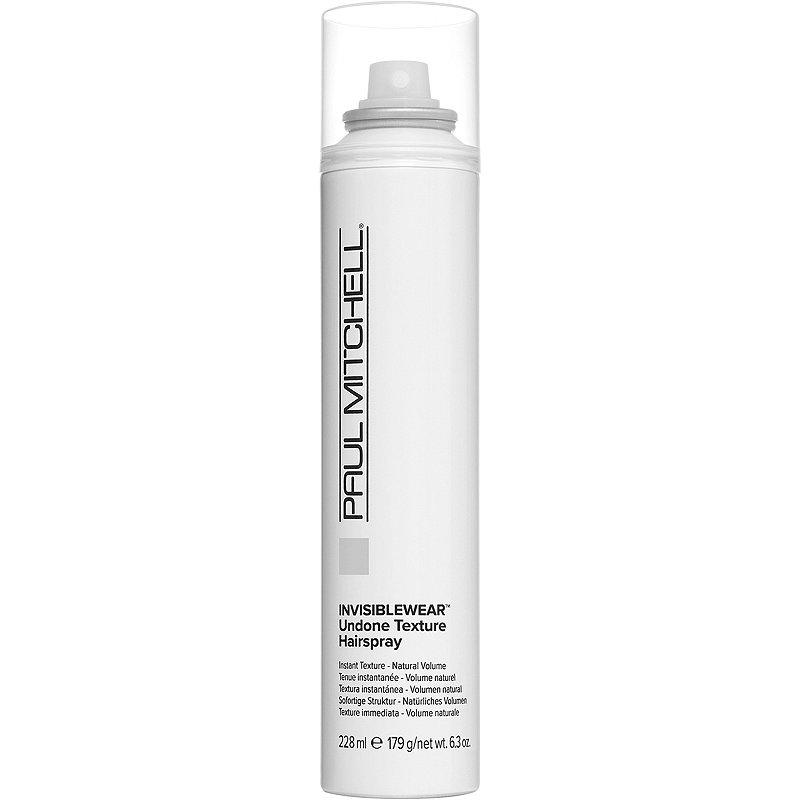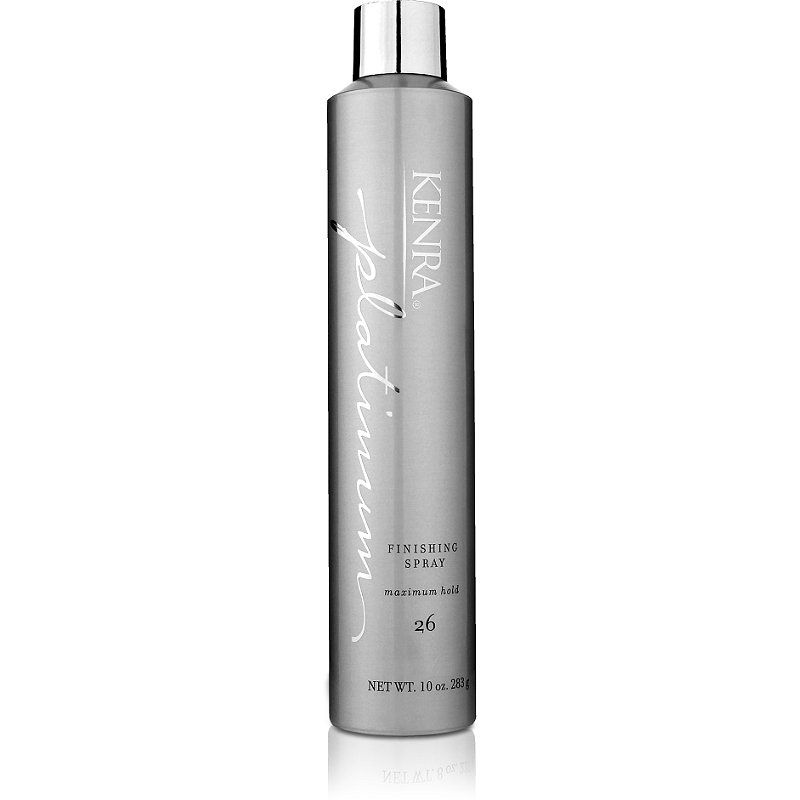 If you've made it this far and are wanting to get in on winning your own straightener here's how you do it!
This giveaway will be held on Facebook so head over to my MLABeauty Facebook Page, share my post about this blog entry and then comment "Shared" on the post letting me know you shared it!
The giveaway will end 6/26/2021 and winner will be announced on the MLABeauty Facebook page so be sure to follow the page so you can get the notification. Thank you for checking out this blog post, I hope it helps you create the wavy hair of your dreams and as Effie Trinket would say "May the odds ever be in your favor!" <3