My Summer Makeup Essentials
This summer heat just hits the skin different. The heat changes the way I do my makeup so this week I'm talking about my summer makeup essentials!
This last year I pretty much stopped wearing makeup due to quarantine, masks and now with this warm weather the LAST thing I want is a cake face of powder and full coverage makeup . Which is so unlike me. I LIVE for a thick false lash and a cut contour but honestly, I just don't have it in me this year. My habits are changing and so are my go-to products!!
Let's start with skin. Instead of foundation try picking a highlighting cream or a tinted moisturize. I'm loving a "glowy, sun-kissed" look, so picking something with a light shimmer or pairing it with cream highlight is key. I love mixing a bit of Cover FX Custom Enhancer Drops into any serum or moisturizer to create my own shade!
When it comes to any makeup this summer, I'm opting for a cream formula over powder. That means cream bronzer, blush, contour, highlight you name it!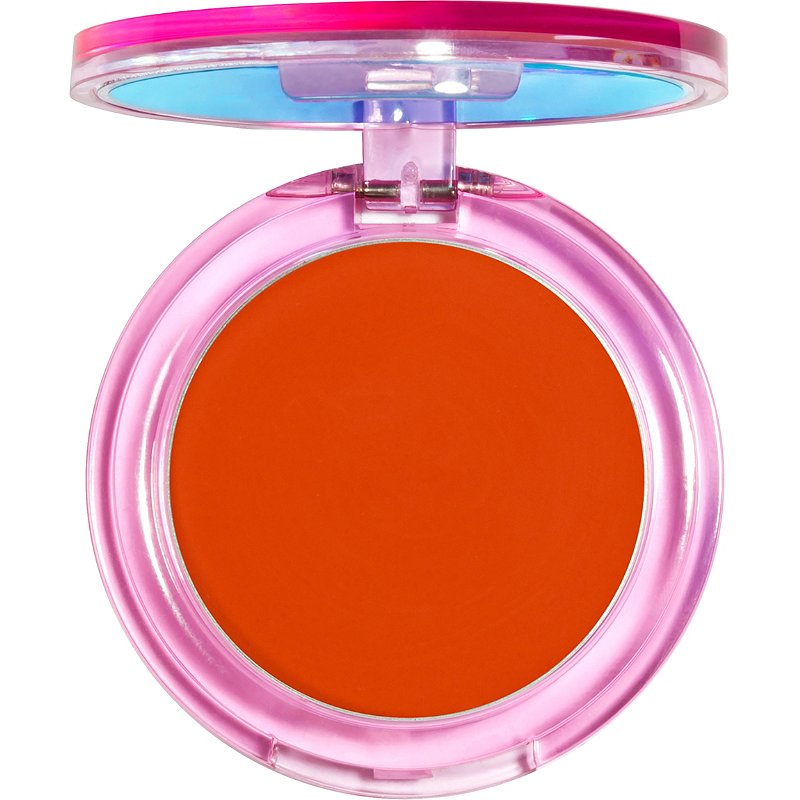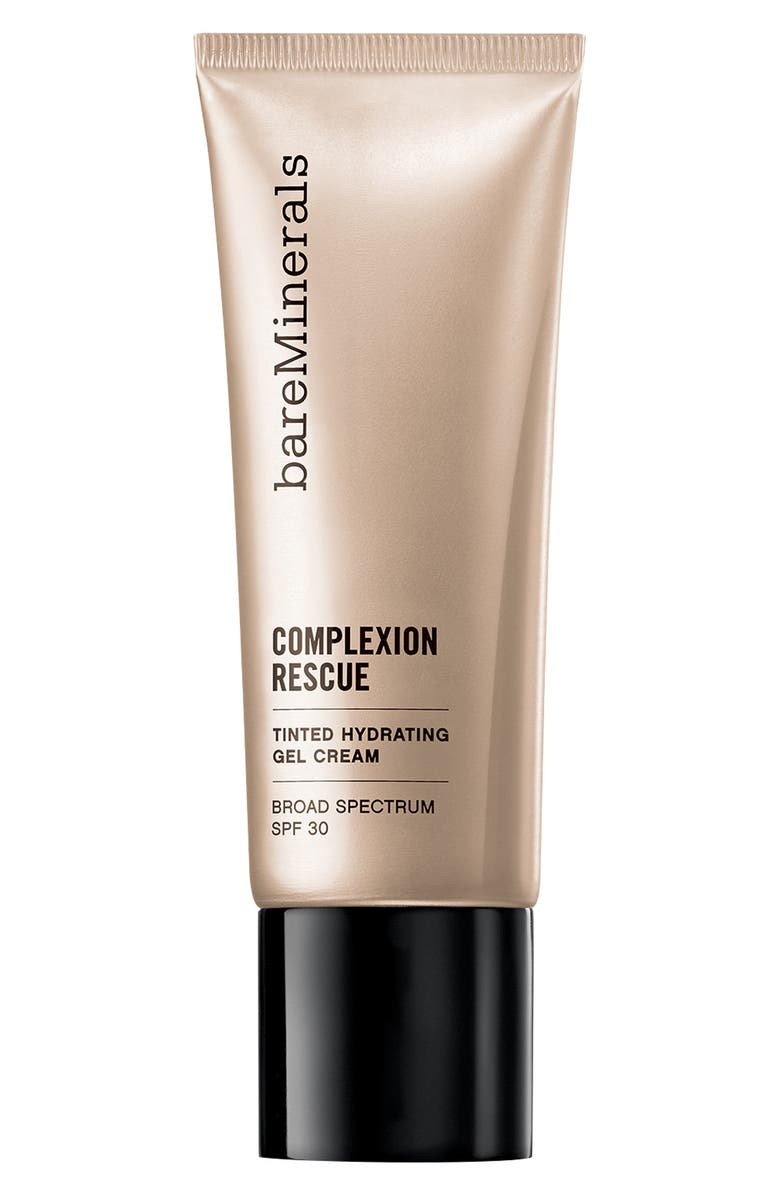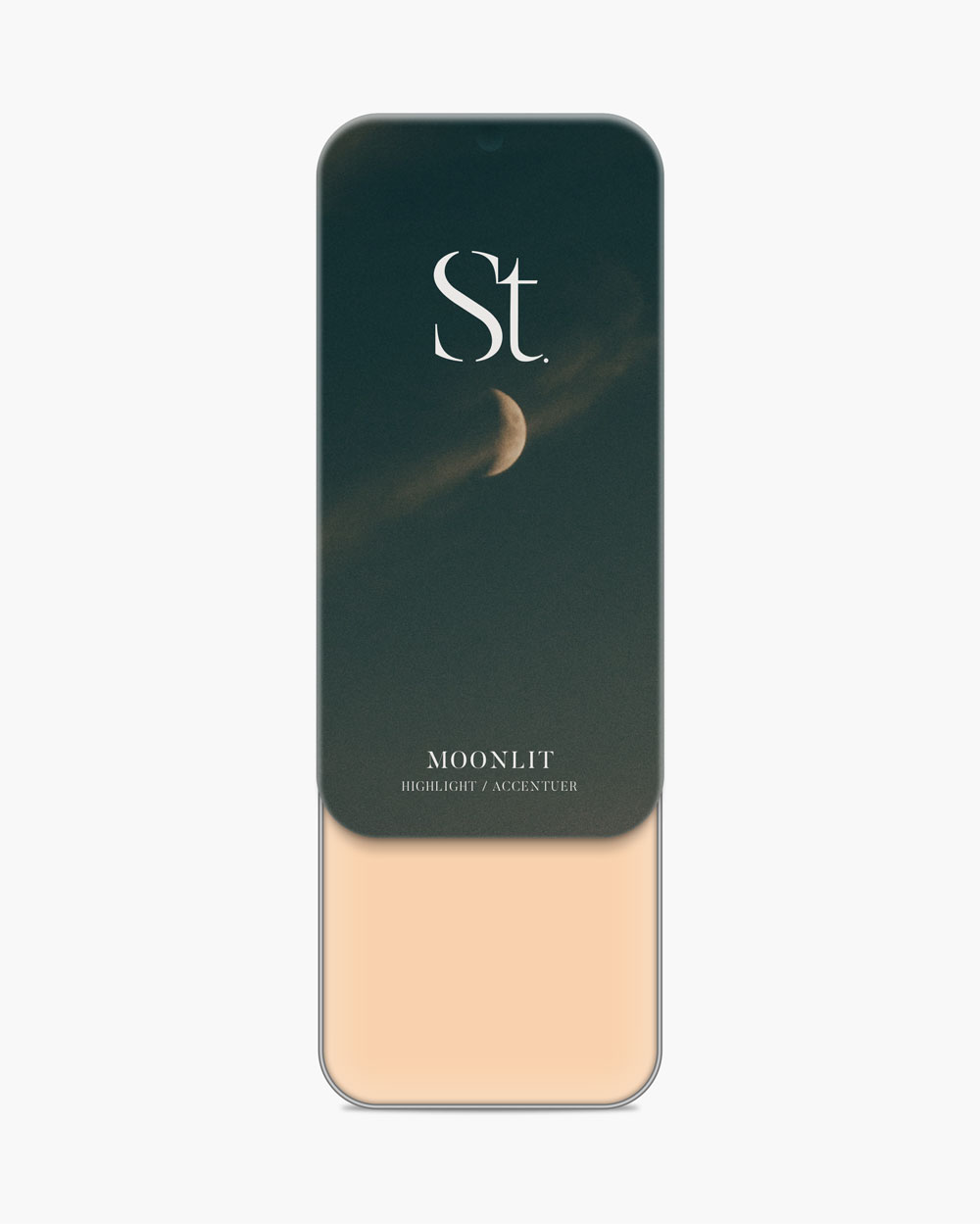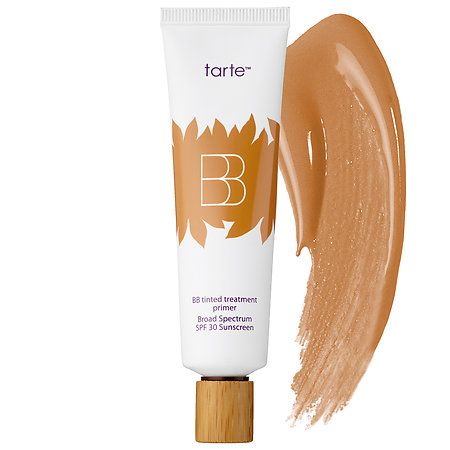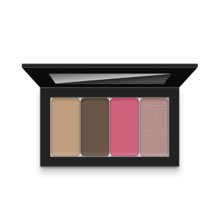 Next let's talk about lips. Say goodbye to the liquid lipsticks and hello to G L O S S.
Gloss is everything this summer and it is even better if it actually hydrates your lips. My fav right now is the gloss bomb by Fenty Beauty.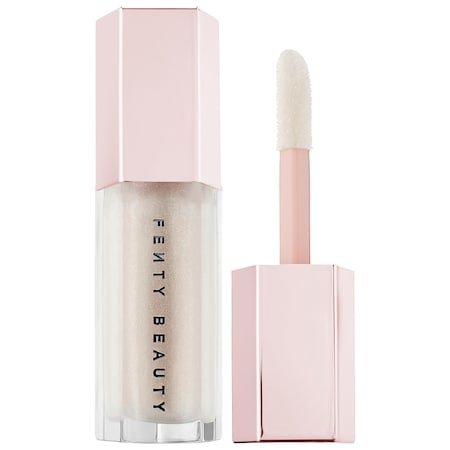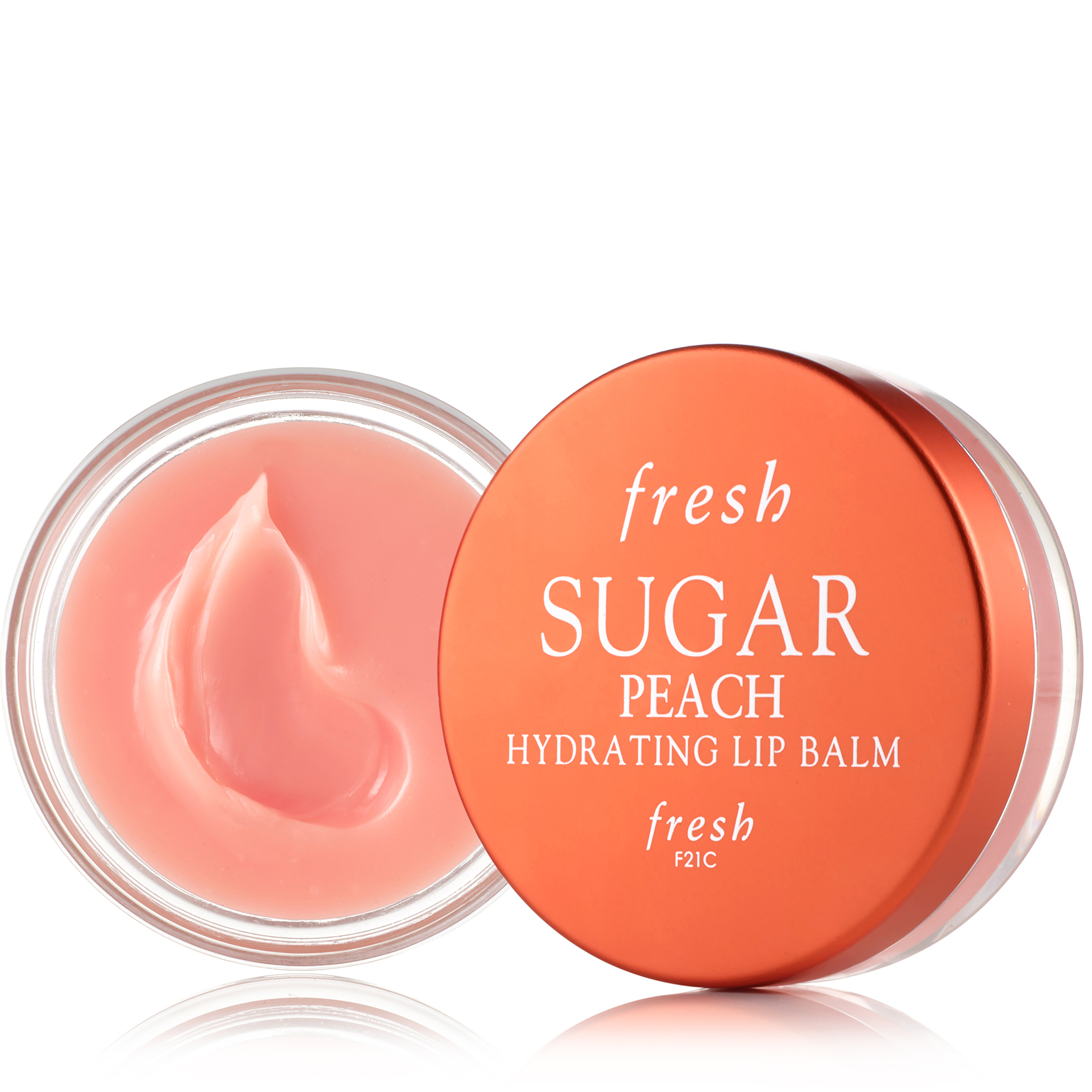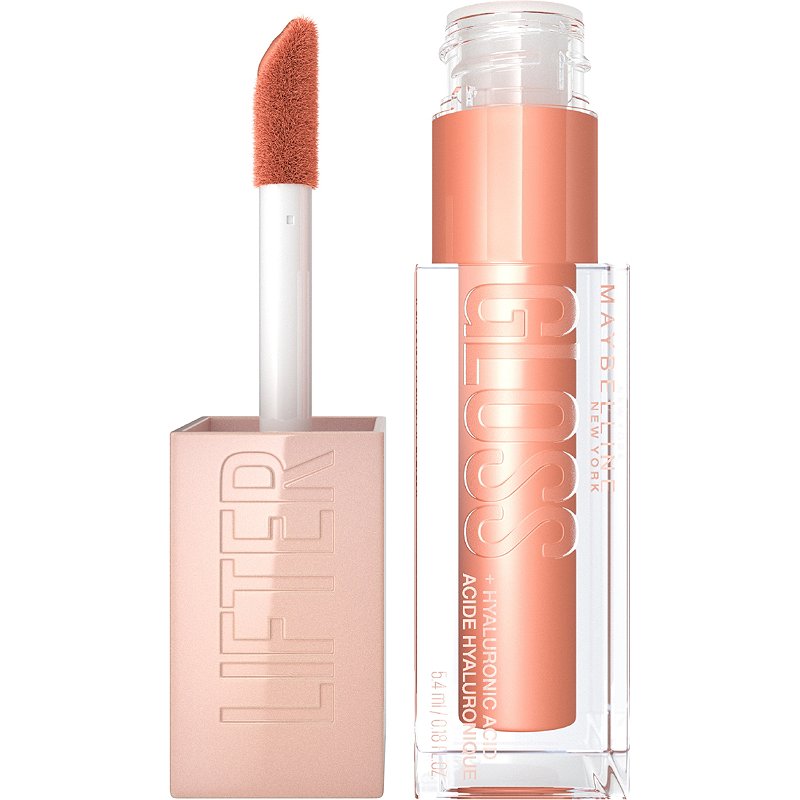 My last summer makeup essential is a setting spray. I know we have all heard of them but do they really work? YES! And you can even layer it up if you need some heavy-duty wear. It's like an extra layer of protection on your makeup and in this heat we need it! I go back and forth between the Urban Decay All Nighter Spray and the MAC Fix+ !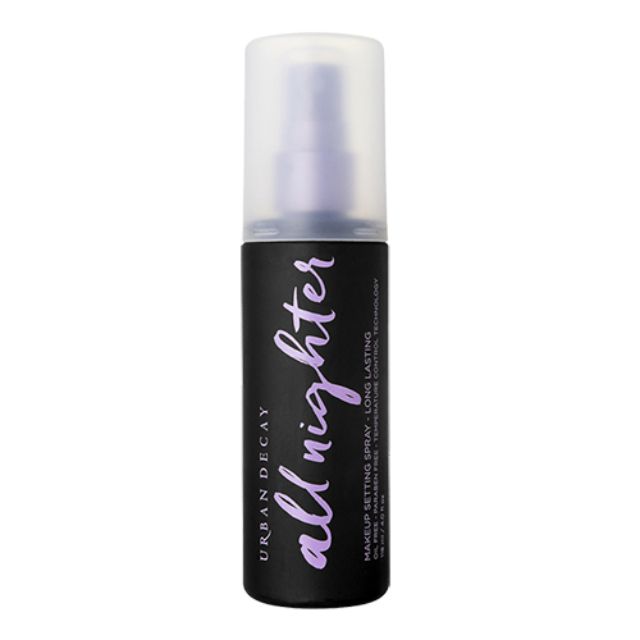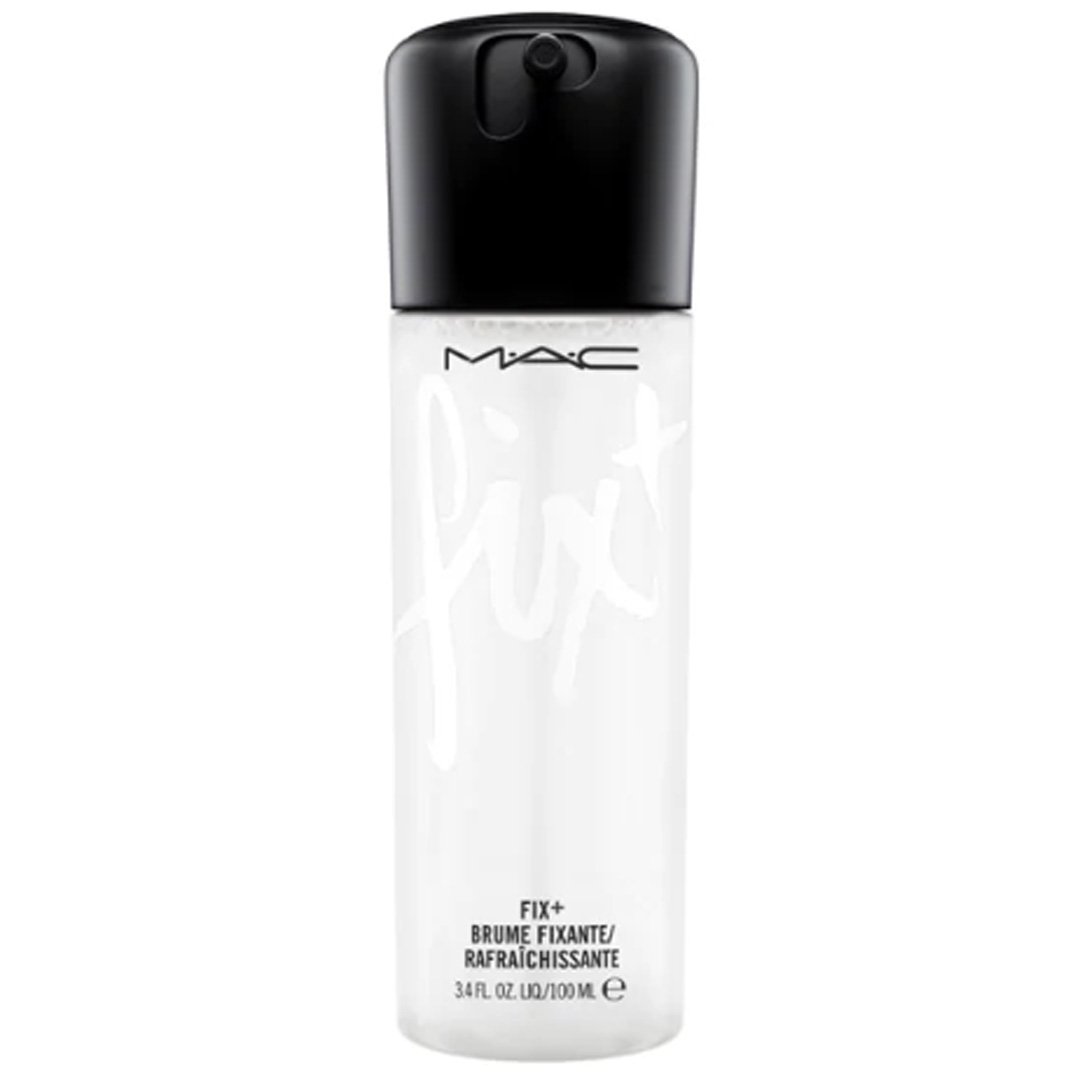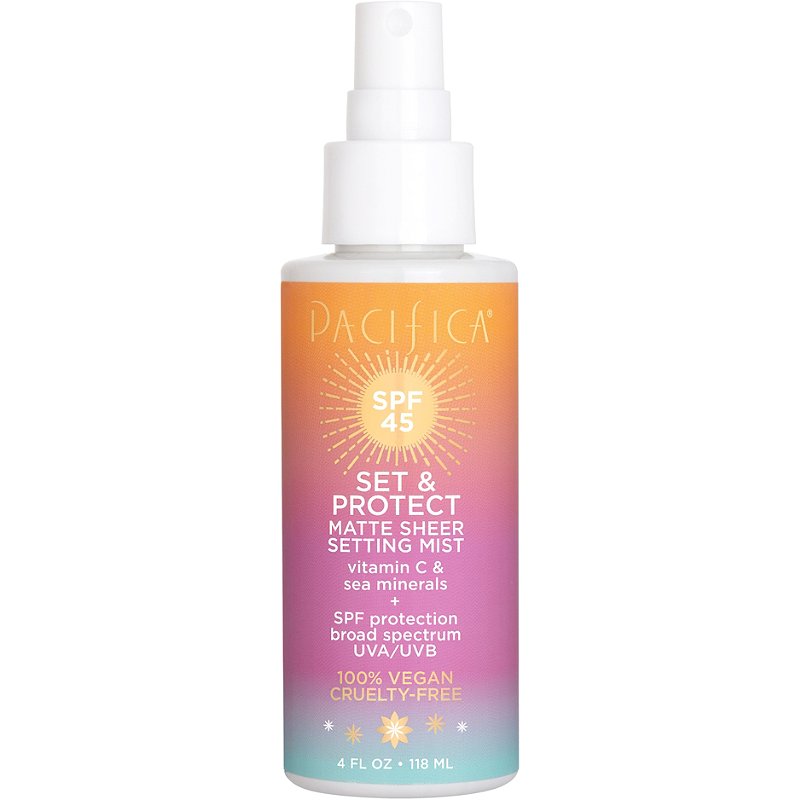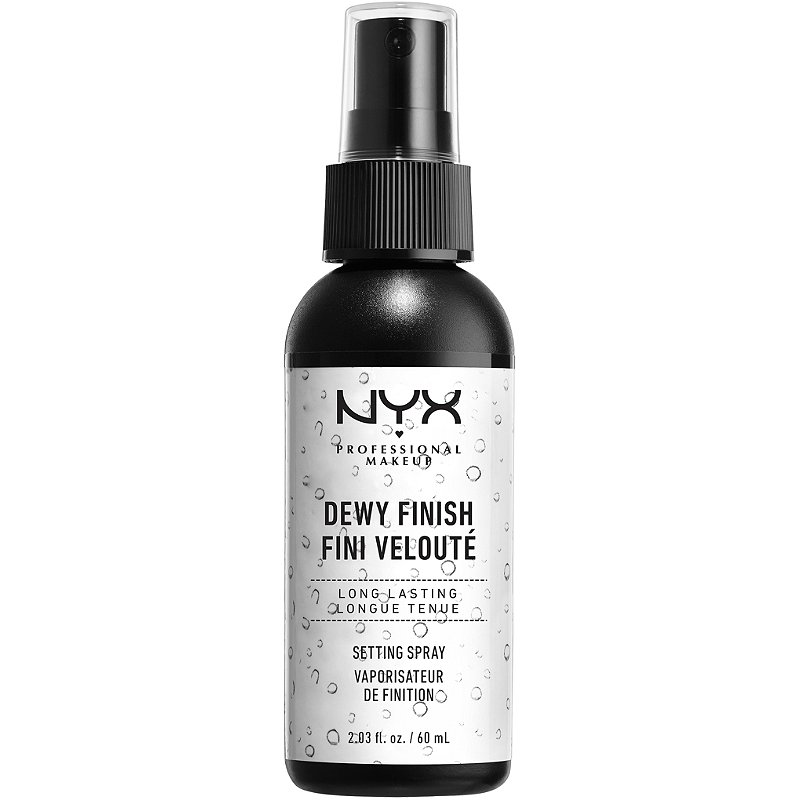 I hope this inspires you to switch up some of your products, create a chill summer makeup routine and just get back to the basics with some glowy skin <3