This week we are kicking it back old school to the "What's In My Bag" trend but doing a BEACH EDITION!
Was anyone else obsessed with this trend on Youtube back in the day?
I loved seeing all the weird items that ended up living inside someone's purse for weeks on end. It also gave me great ideas on what to start storing in my purses. So this week we are talking about our beach bags and what we should have in them!
First lets talk accessories. As a hairstylist I always see a sunburnt part lines on my clients. OUCH! So make sure you bring a hat or a bandana to protect your scalp and your hair color.
Speaking of protecting your SKIN check out my blog post about sunscreen HERE, trust me, this is the #1 thing you need in your beach bag!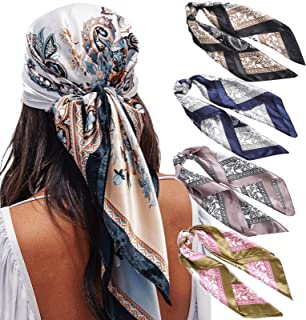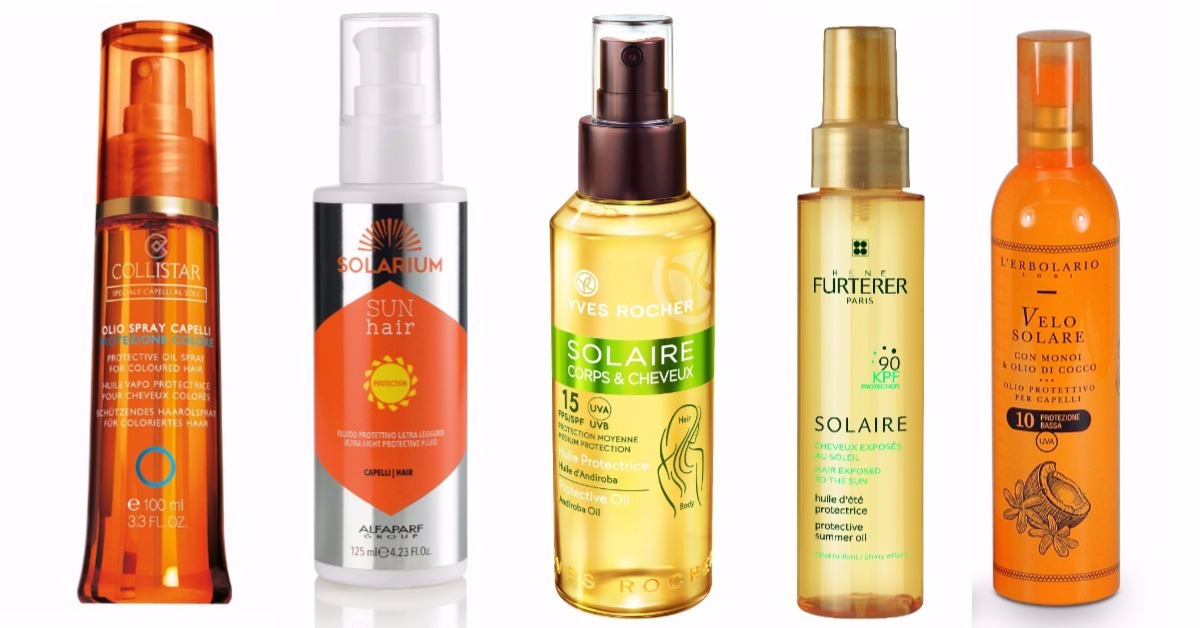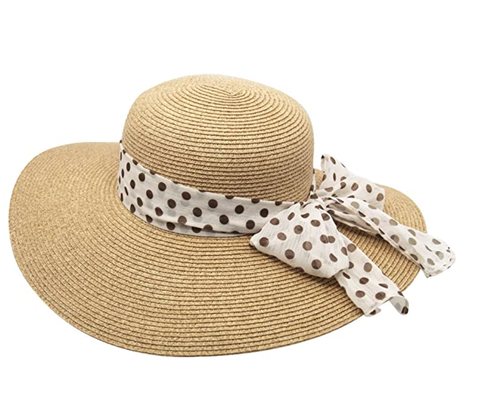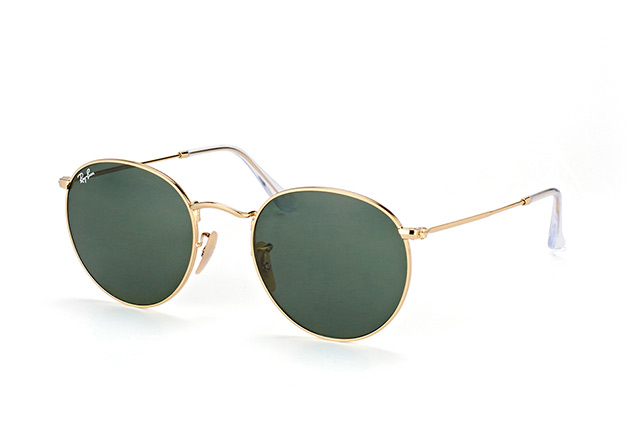 Next, beach gear. Whether you are staying on land or floating down the river you are going to need the gear! Huge floating tubes have been so trendy lately and they come in all shapes, sizes and animals? Yes. Splurge on that party raft! YOLO.
Other gear to bring is extra towels, beach chairs, a Bluetooth speaker, a book or magazine and a portable air pump.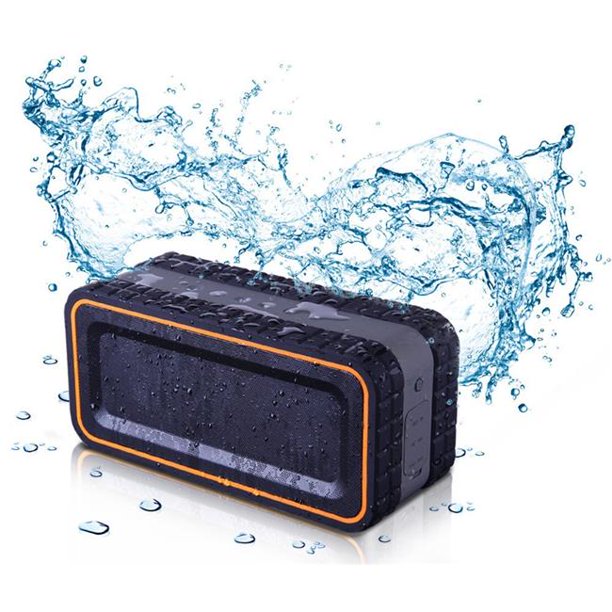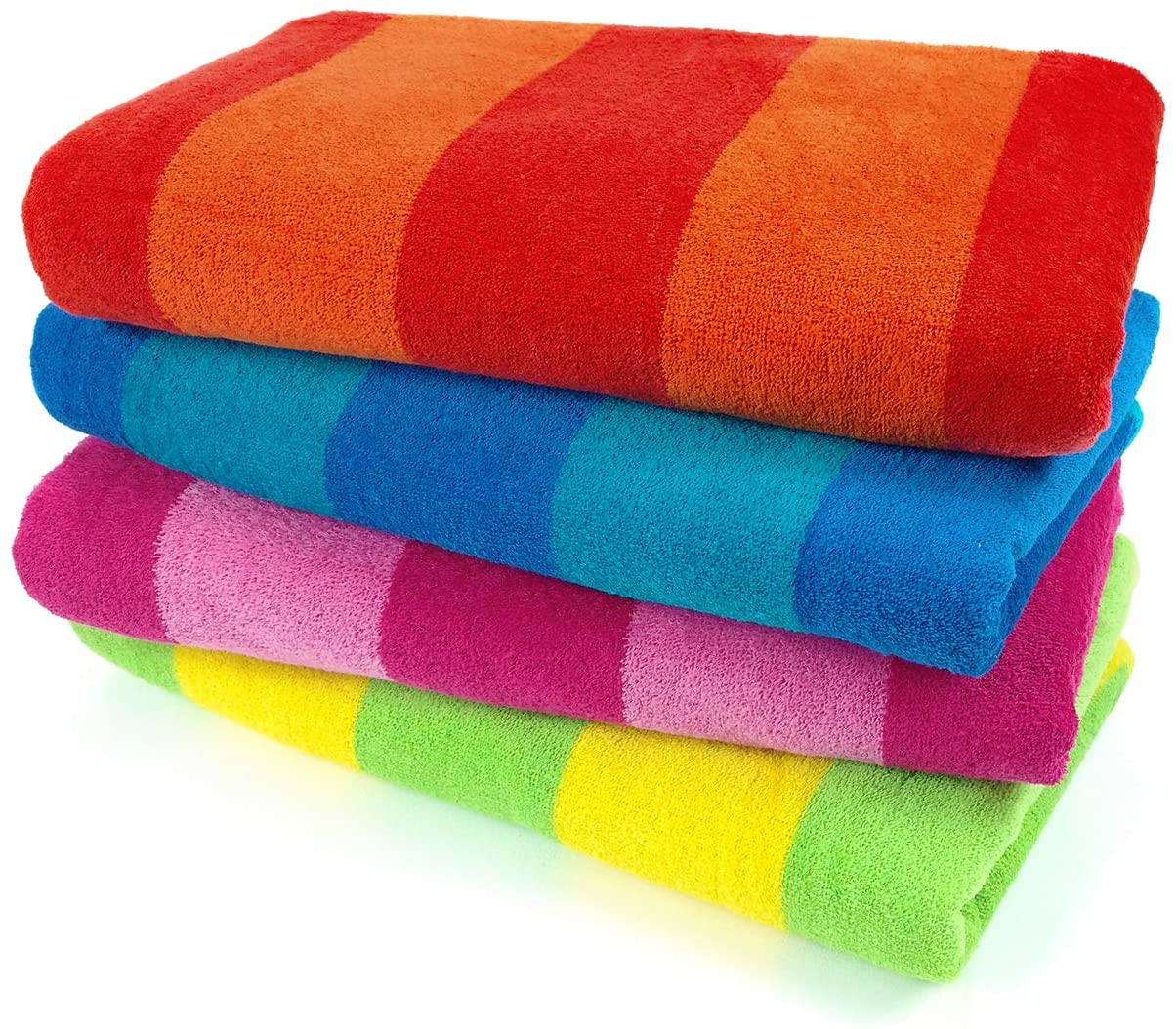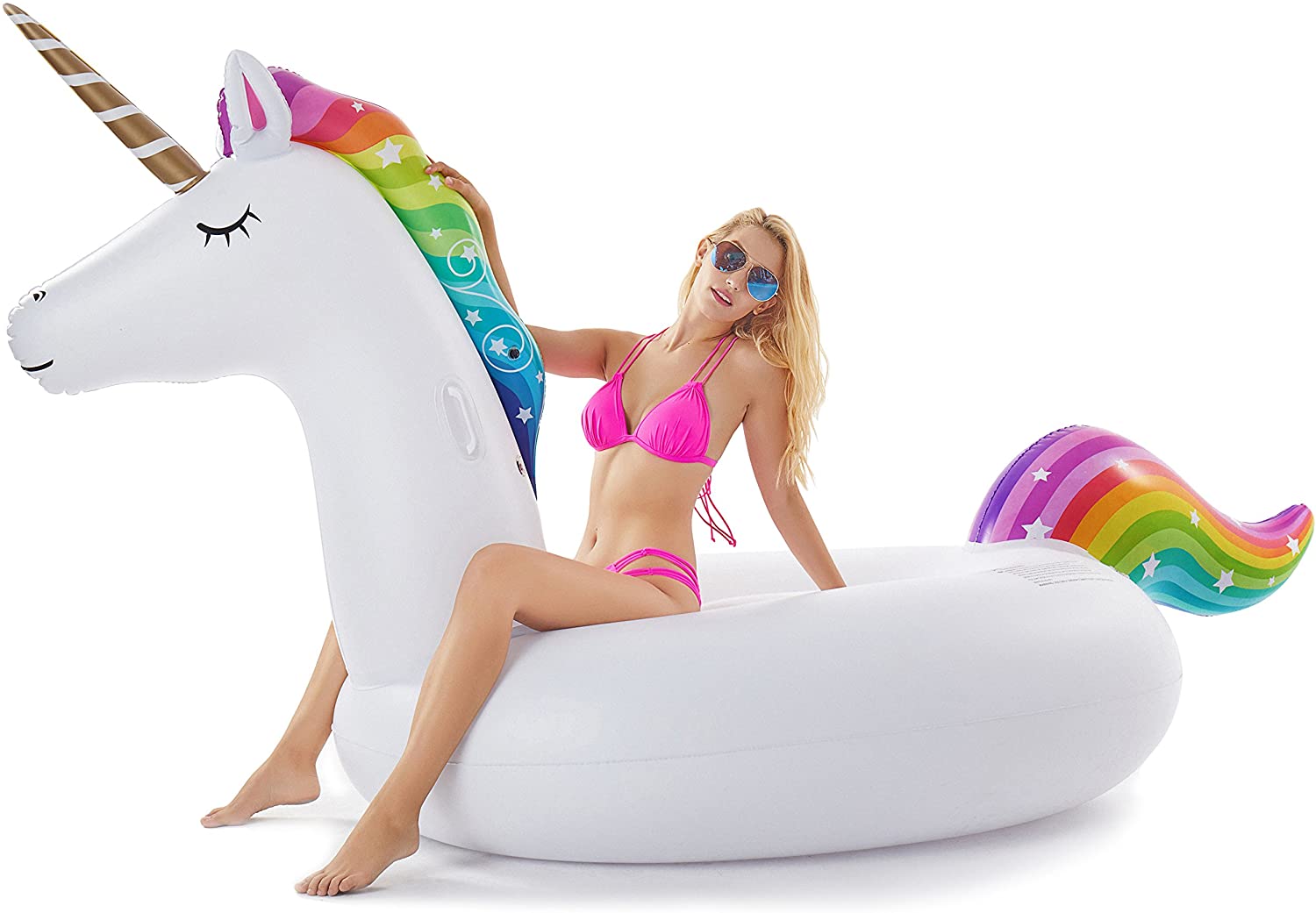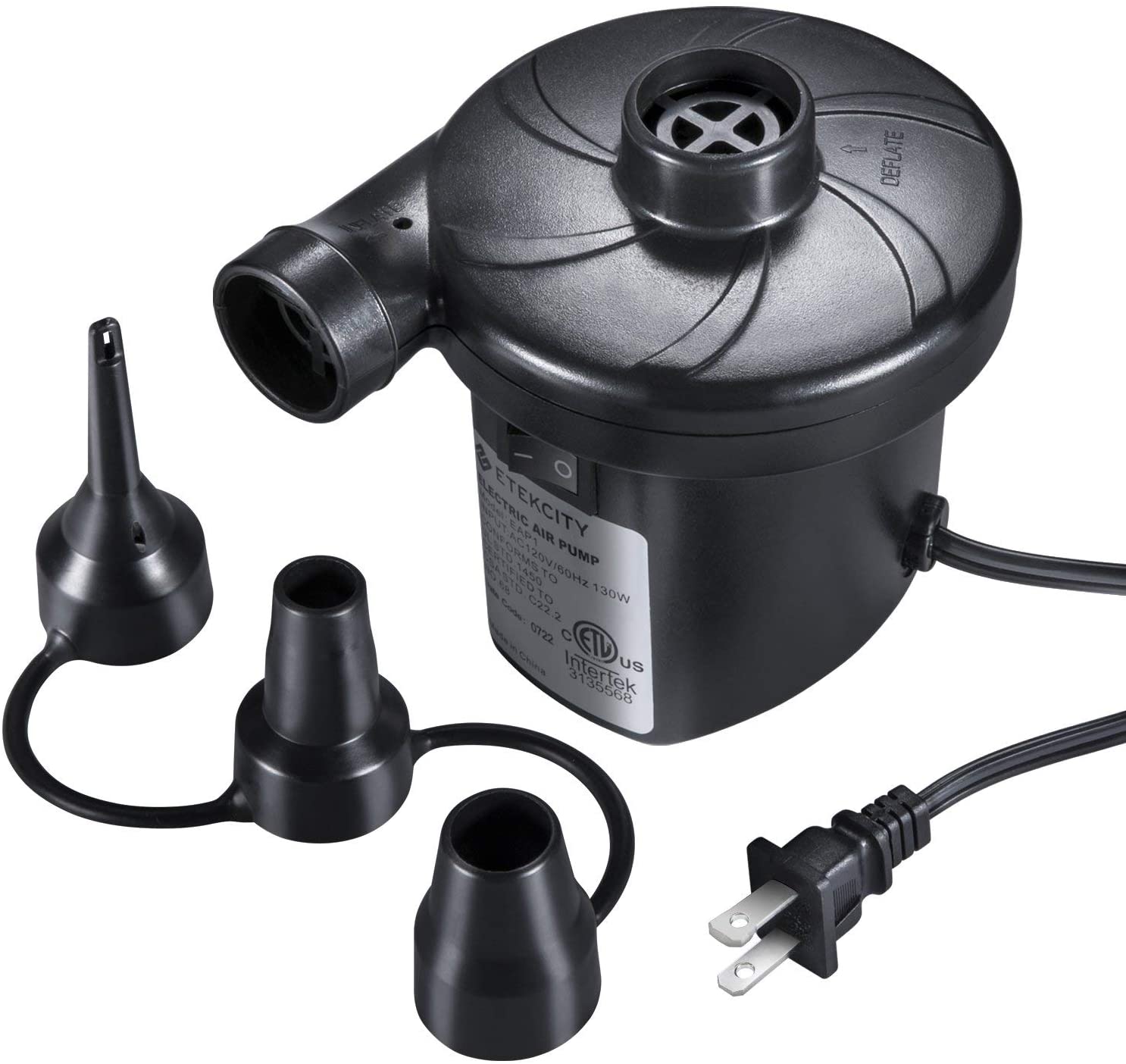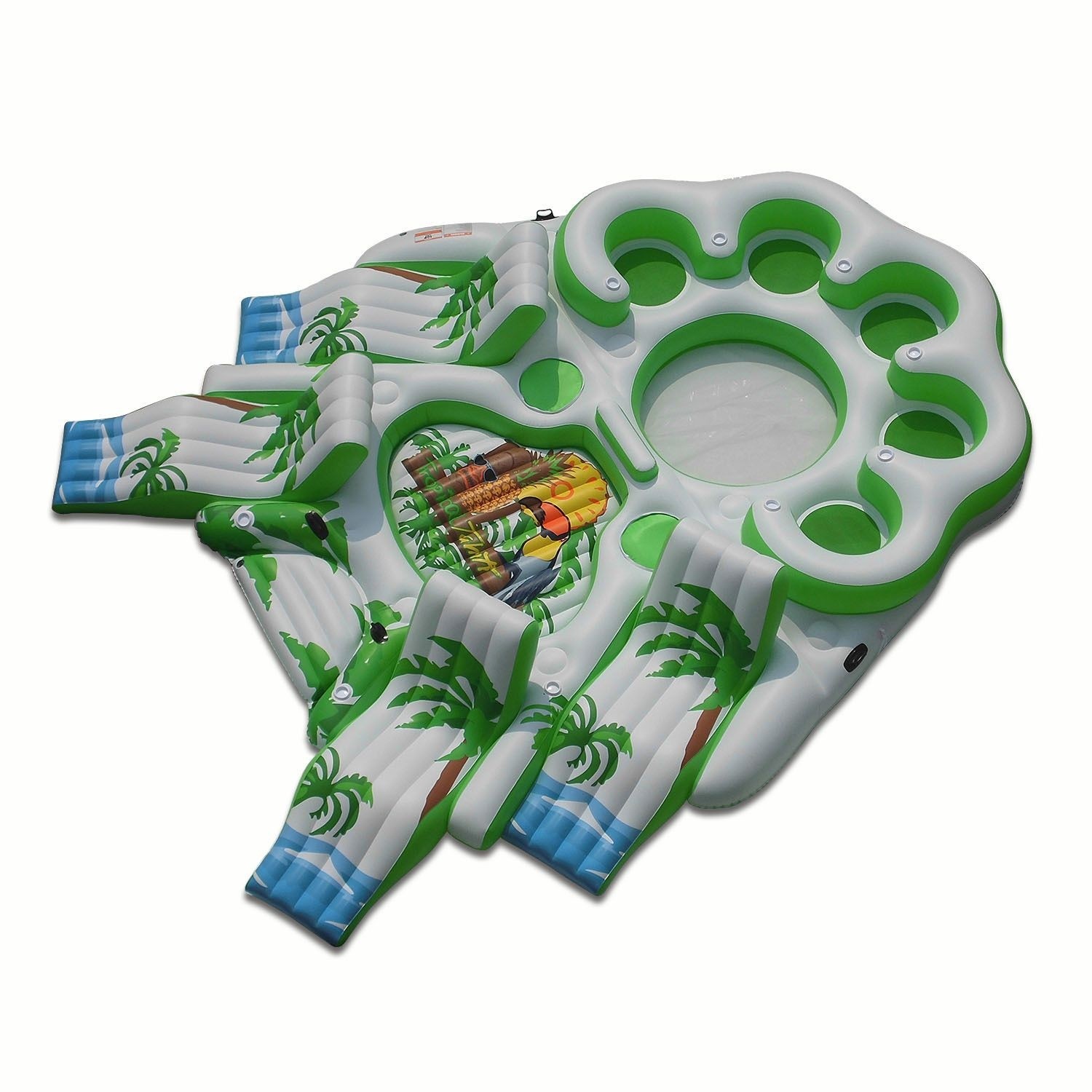 Last, don't forget toiletries! I always pack a few extra hair ties, shower items to rinse off after and if you are a contact wearer like myself, an extra pair of contacts! Nothing is worse than ripping a contact lens mid day and not having a "solution" to the situation (wink, wink).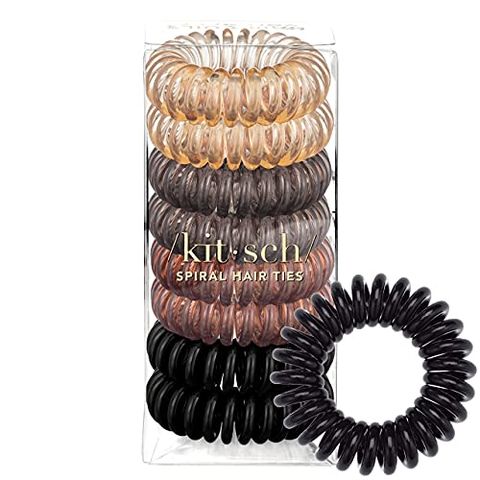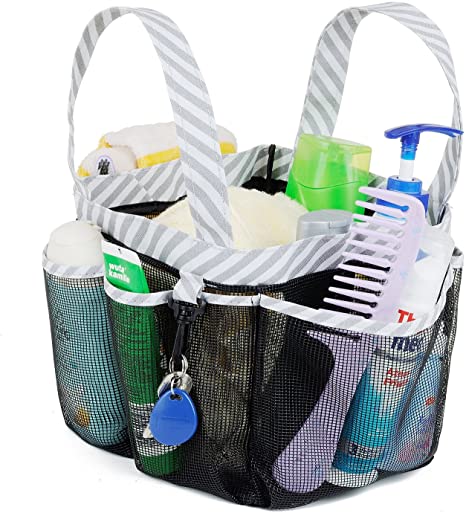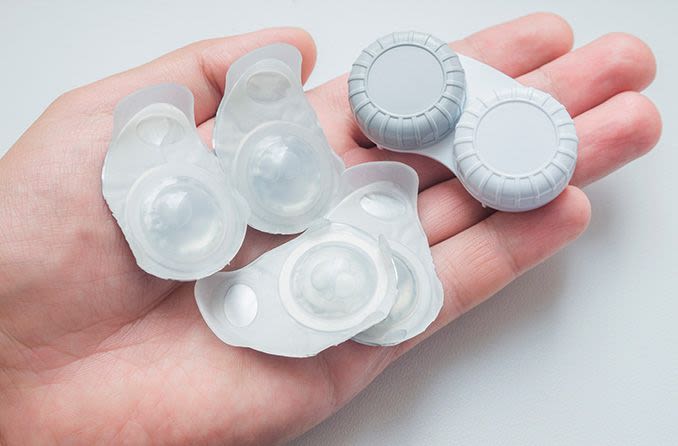 I know not all of these items can fit into a beach "BAG" ( if you didnt say "Bag" with a midwest accent we are not the same) But these are all the items I would bring on any summer day spent in the sun! Thank you so much for stopping by my blog and I hope you have some amazing beach days this summer <3