How to Turn Up The Volume In Your Hair
I asked you guys what your #1 hair problem was on my insta stories and the most popular response was : having VOLUME in your hair.
So the first thing I will say is, "You can't have everything all at once." Meaning, if you are looking for volume in your hair then let that be your number one goal and you might have to compromise on other things.
Hair texture is the biggest determinate in your volume. So if you have fine, thin hair odds are you are the ones struggling with volume. Hair comes in all shapes, sizes and TEXTURES so the products I recommend might not be exactly the recipe for you but they can lead you to finding your right match.
Products are going to be your best friend when you are trying to create volume. If you don't like using products in your hair, refer to my quote above.
You can start adding volume right at the beginning of your hair routine with shampoo and conditioner; who knew?!
Volumizing shampoos use lightweight ingredients that will not weigh your hair down. Thickening shampoos use collagen and different proteins to thicken each individual strand of hair to make your luscious locs flow ! Both are great options to try if you are looking to add some VA VA VOOM to your hair.
While using these shampoos and conditioners remember not to OVER WASH. I seriously wash my hair 1-2 times a week max and this is the most common mistake I see when people want volume for styling.
Day 2 hair is best in my opinion.
Has anyone ever had a stylist tell you to color your hair to create volume? Well it is true! Coloring your hair swells your cuticle and creates more texture in your hair. Now, you don't want to over do it because that's how we cause rough, damaged hair but a little bit will give you some texture.
Another thing to ask your stylist about is if the hair cut you have is the right cut for your hair length and texture. If it's not maybe you need to try another shape to promote volume.
Next lets talk styling products. There are sooooo many options here guys but my top three to keep in your routine are a volumizing styling cream or gel, a dry shampoo and a texture hair spray. Here are some of my recommendations :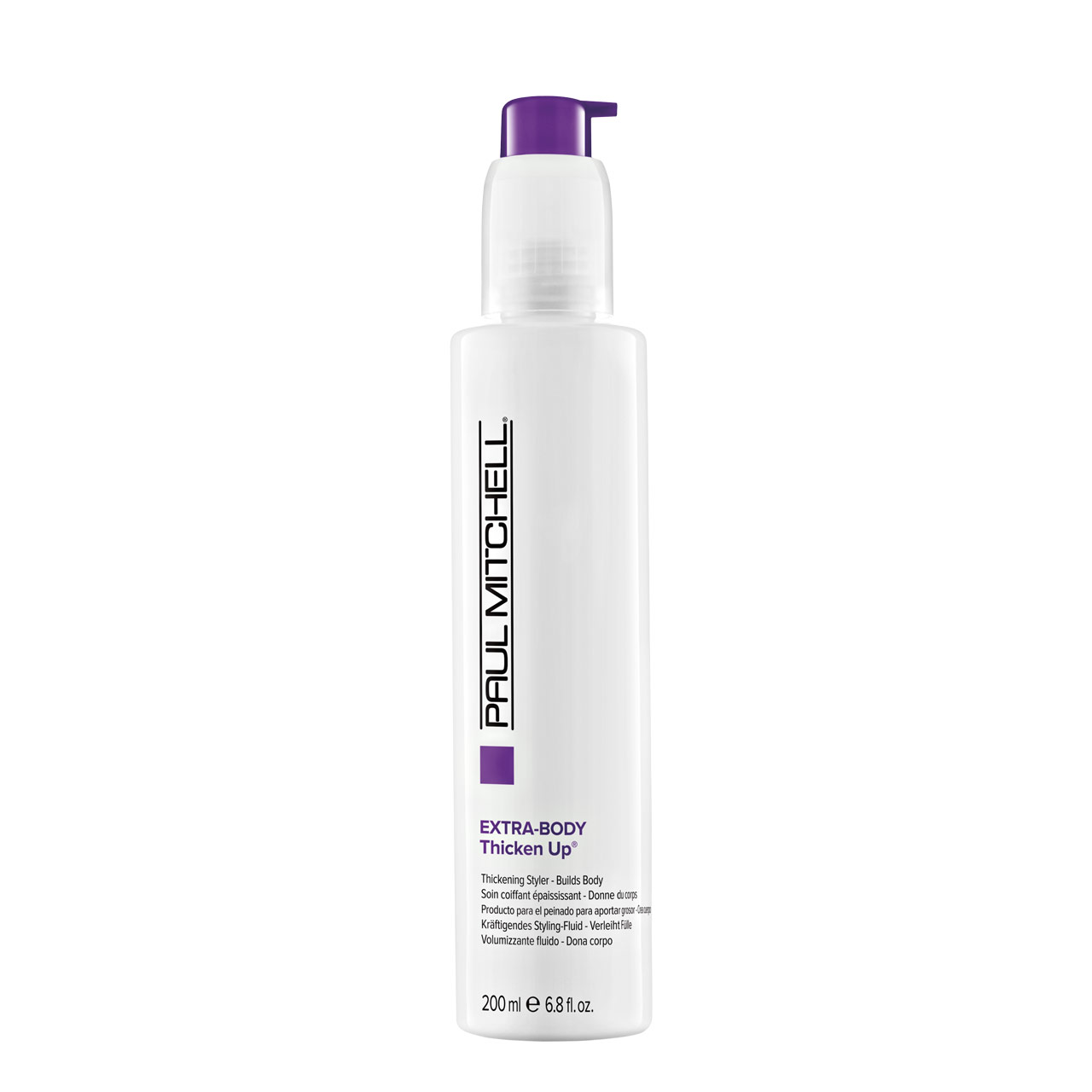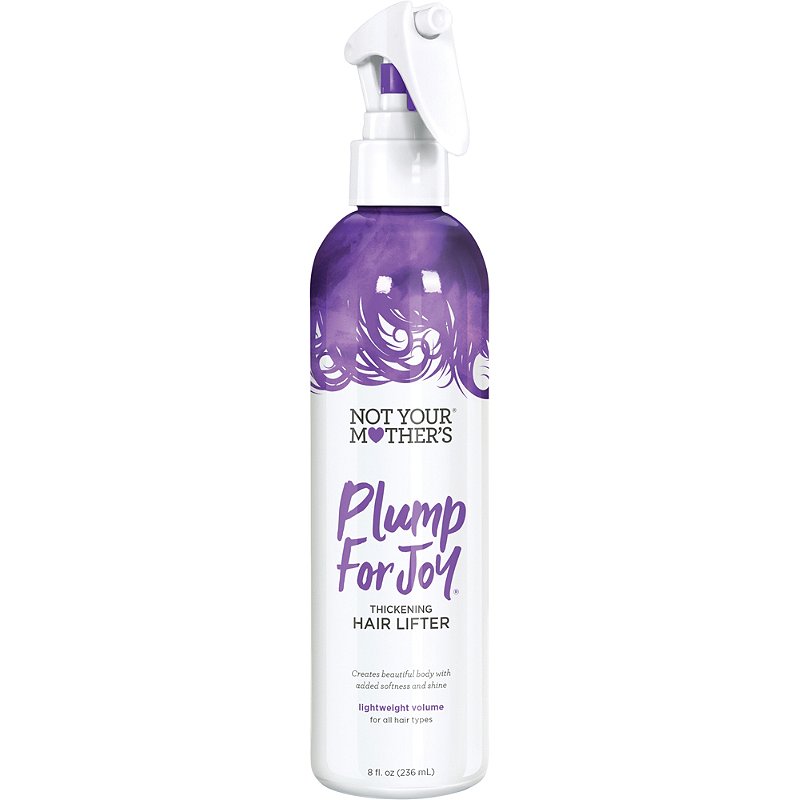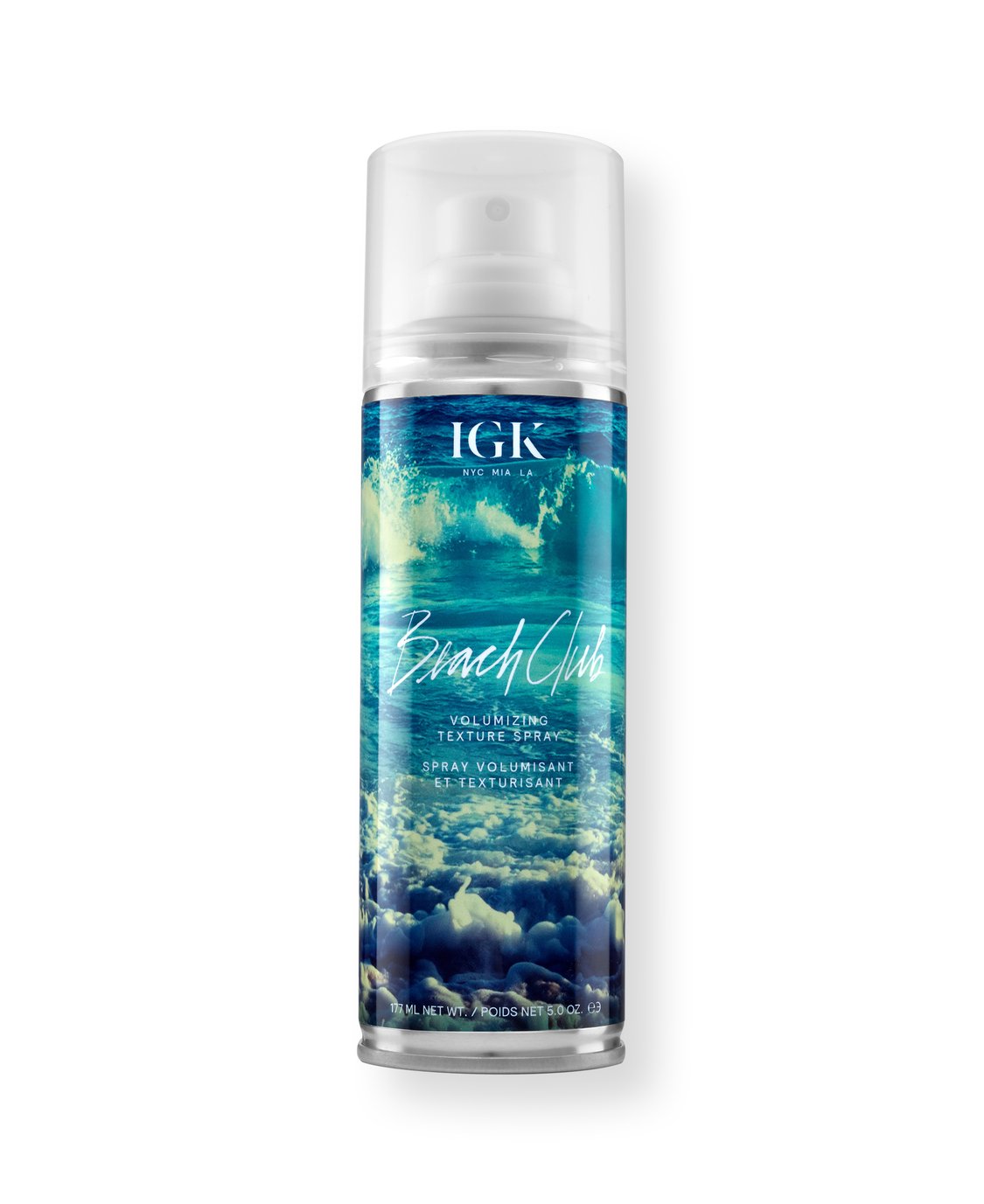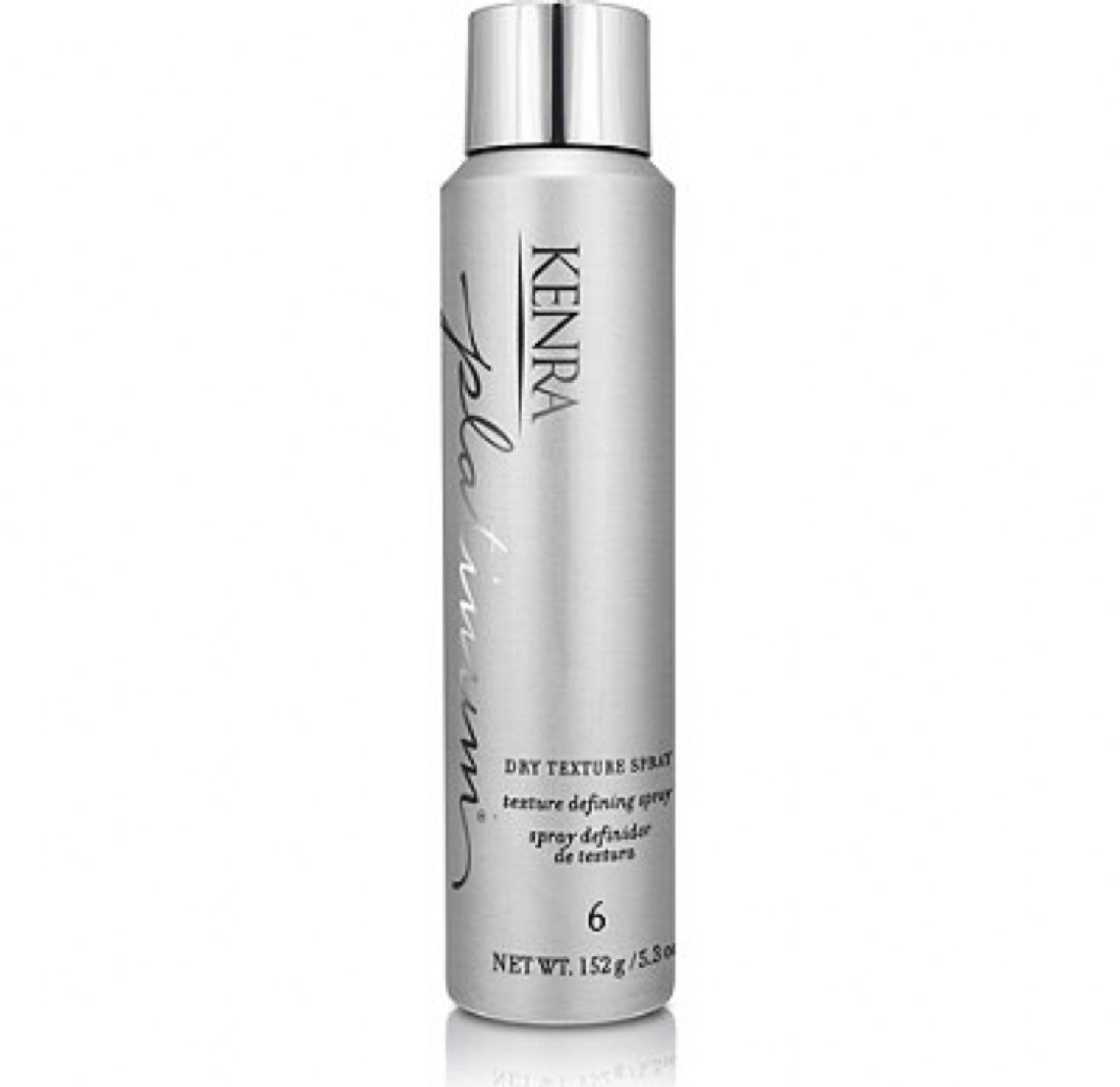 So turn up the VOLUME on your speakers and in your hair game! <3