How To Choose The Perfect Fall Color Palette For You
When fall is here, we often ditch our bright colored shadows, sun-kissed cheeks and glossy lips. We gravitate towards a vampy red lip, a smokey eye and a matte complexion. So, we are talking about fall makeup trends and how to transition your look, incorporating the perfect fall color palette.
I would like to preface this by saying I personally think there are NO RULES in makeup. You feel good in it? Wear it with confidence.
But, if you need some inspiration on where to start, that's where I come in.
Let's start by talking about complexion.
Less bronzer more blush? More matte less glow?
Yes, actually. Rosy cheeks in this brisk cold weather is IDEAL if you are trying to keep a natural look, but, the best kept secret? Get a cream blush. PERIOD.
I personally thrive on a dewy complexion but the easiest way to calm the glow is just setting it with a matte setting powder and that will also add longevity to your look.
Kick your gloss to the curb and get back on the matte trend! I LOVE a matte lip but the #1 complaint I get is that it is drying on the lips…
Yes ma'am it is.
My favorite creamy matte lip product is the BareMinerals Gen Nude Matte Lip. OBSESSED.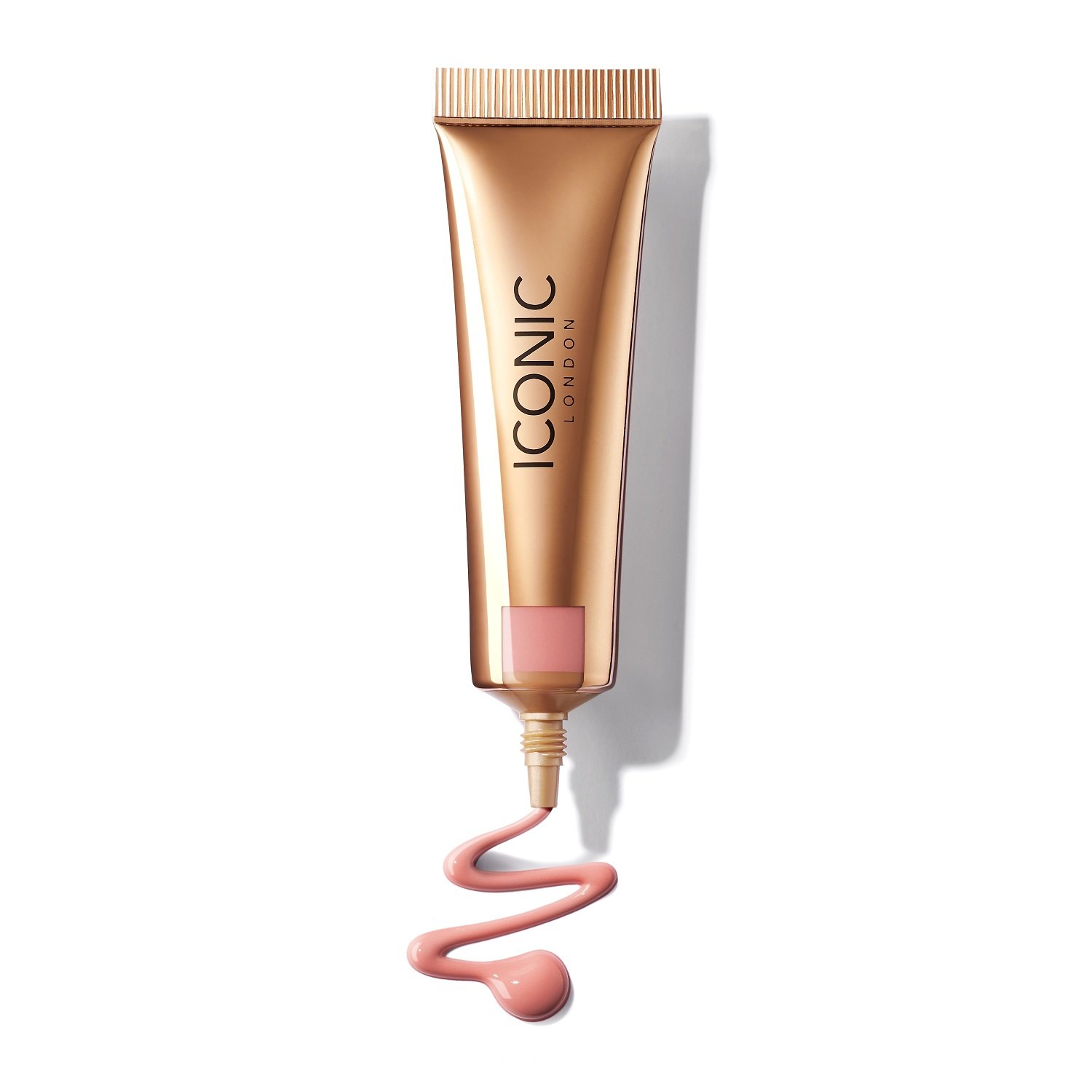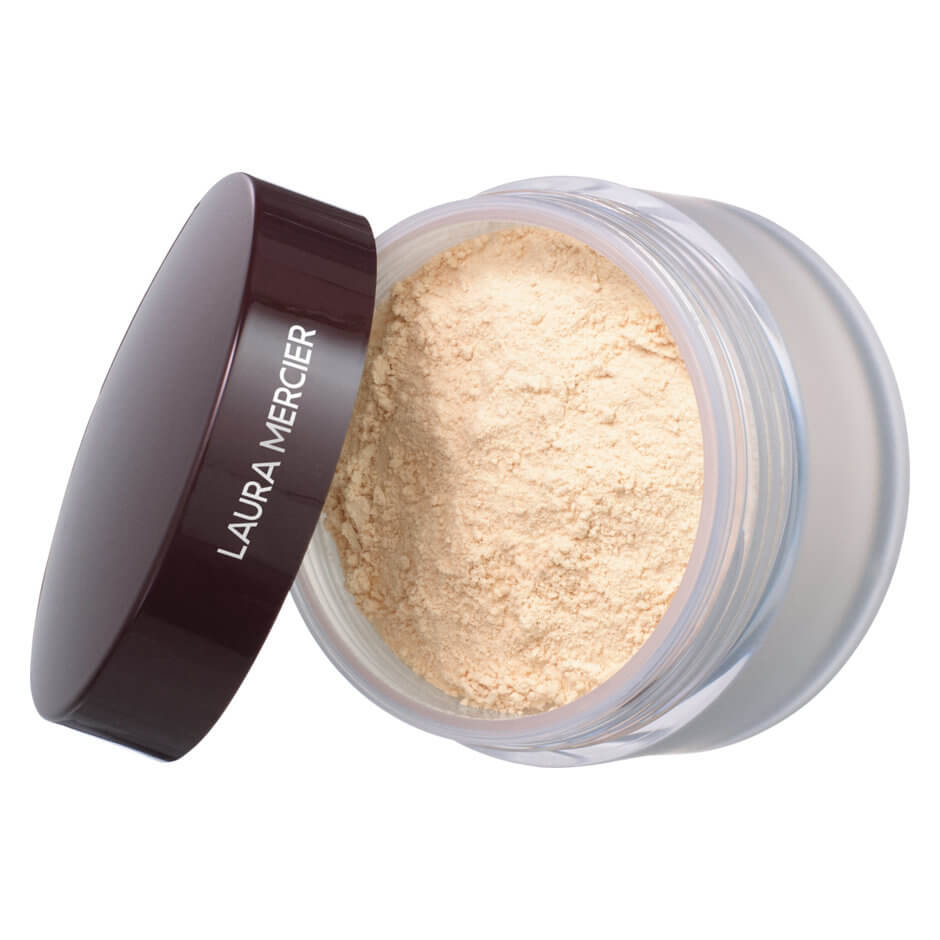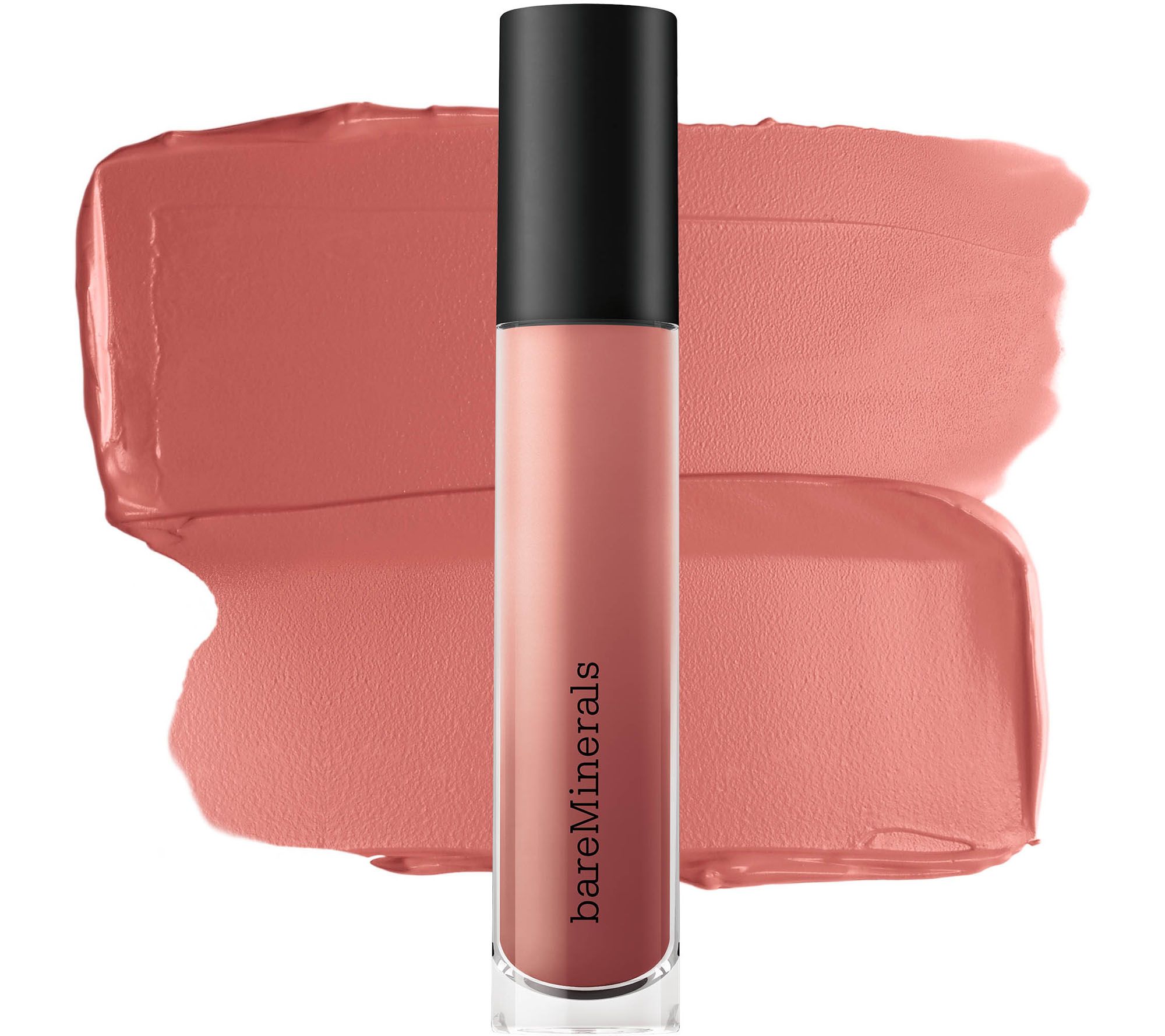 A common question I get as a makeup artist is "What color looks best with my eye color?"
Color theory comes into play here if we are focused on accenting or enhancing eye colors. Complimentary colors are going to be your best friend! AKA the color across the color wheel from your eye color. You have brown eyes? Brown lives somewhere in the center of the color wheel so EVERY color looks great on you.
Here is a great chart I found on Superdrug that lays out some great color options for each eye color.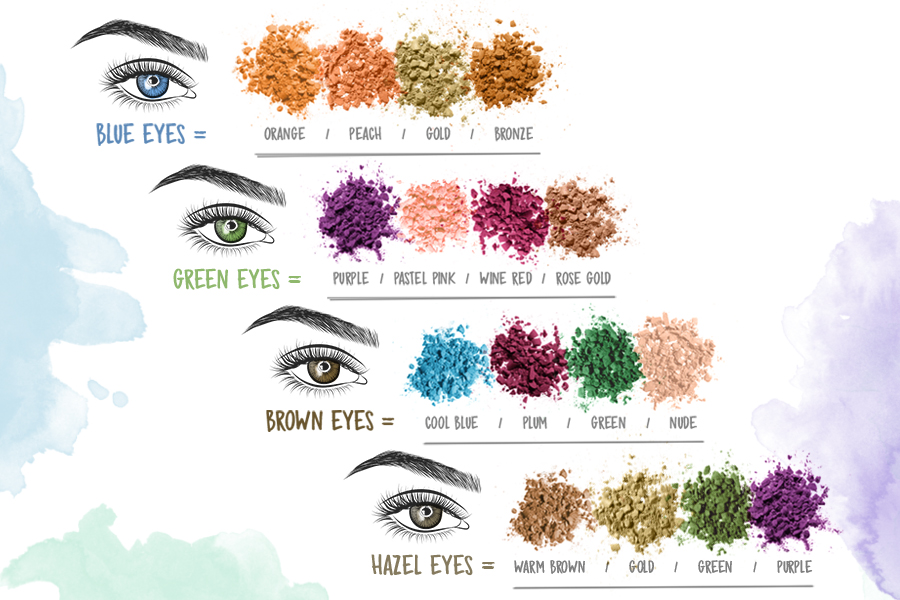 Now that you have the suggested eyeshadow colors for your eye color you can buy or build your perfect fall palette! Many brands offer individual shadows but storing them singularly is ANNOYING and not practical. I prefer de-potting them or buying eyeshadow pans that can go into a magnetic palette.
Anyone remember Z- palettes? They still exist. You're welcome.
If you don't know SEINT offers customizable palettes for your whole face. Yes, from eyeshadows to foundations to blushes; But since we are focusing on eyeshadows, here is how you can build your own eyeshadow palette:
View this post on Instagram
When you are building an eyeshadow palette you want to make sure you cover all your bases: inner corner, crease, brow bone and lid.
I always suggest a darker matte for your crease and lighter matte or shimmer for your brow bone.
For your inner corner and lid:
GET WILD!
This is where personal preference comes in. I like a light shimmer on the inner corner and your lid can be any finish or color. If you have more mature skin, you might want to focus more on matte shadows and use less glitter.
Again, there are some basic rules to makeup but I believe these rules CAN and SHOULD be broken. You can pull off anything if you wear it with confidence.
I hope this information helps you step out of your "color" box, try some new makeup looks and explore a few new brands <3