Legends of the 715: Dave Marcis
Wisconsin has a rich tradition of auto racing. From dirt tracks and short tracks to asphalt. Many of the NASCAR's best have raced at some level in Wisconsin during their early careers. And some NASCAR legends are even from Wisconsin, including the 715.

The first we're going to give a shout out to is Dave Marcis. Marcis was born and raised in Wausau, Wisconsin. 
In 1965, Marcis won an amazing 52 races in the Central Wisconsin Racing Association. He took his talents to NASCAR and had a long career that spanned five decades. 

He won five times in his NASCAR career, finished in the top-five 94 times, and also recorded 222 top-tens. His best championship finish was second place in 1975. Marcis also holds the NASCAR record for most Daytona 500 starts, which is 33 total and 32 being consecutive. He also holds the Cup Series record for most top tens in a season without a win, which was 24 in 1978.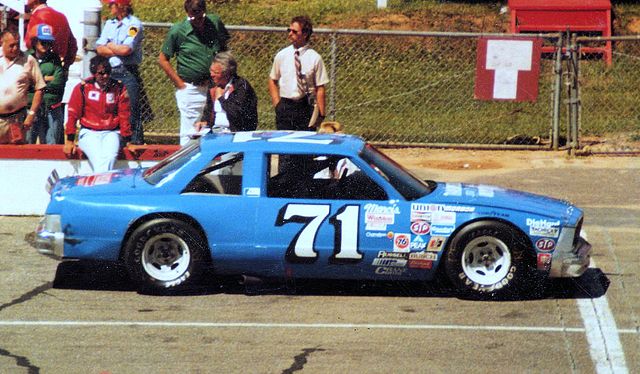 While Marcis didnt have as many wins and championships like Richard Petty, Dale Earnhardt, and Jimmy Johnson, Marcis was a consistent presence and performer in NASCAR for many years. And it also makes him a legend of the 715.