Business Feature: Mainou's Nails
Welcome to my first Business Feature!
I'm working this month to bring the spotlight onto a local business owner, Mainou Lee, who owns Mainou's Nails.
Mainou started her nail tech journey by attending CVTCs nail tech program. She then furthered her career training and her education at SahLan and Indigo Nails right here in Eau Claire, WI. Mainou recently started working for herself in her new location at A Cut Above salon in Chippewa Falls.
Snaps for a BOSS BABE!
During her education Mainou, interested in the dip nail technique, decided to specialize in that.
Dip nails don't require UV/LED light and are typically a much quicker process to apply from start to finish, which, is a plus for me! A three hour nail appointment doesn't fit into my busy schedule so I love the fact the Mainou is quick and efficient.
Durable like acrylics, dipped nails are also flexible like gel nails. I usually get a nail tip, the dip powder and then a design because I love it ALL but you can keep your natural nail length and just get the dip on top of them. This will allow your natural nail to be stronger and grow longer. Check out Mainou's work below!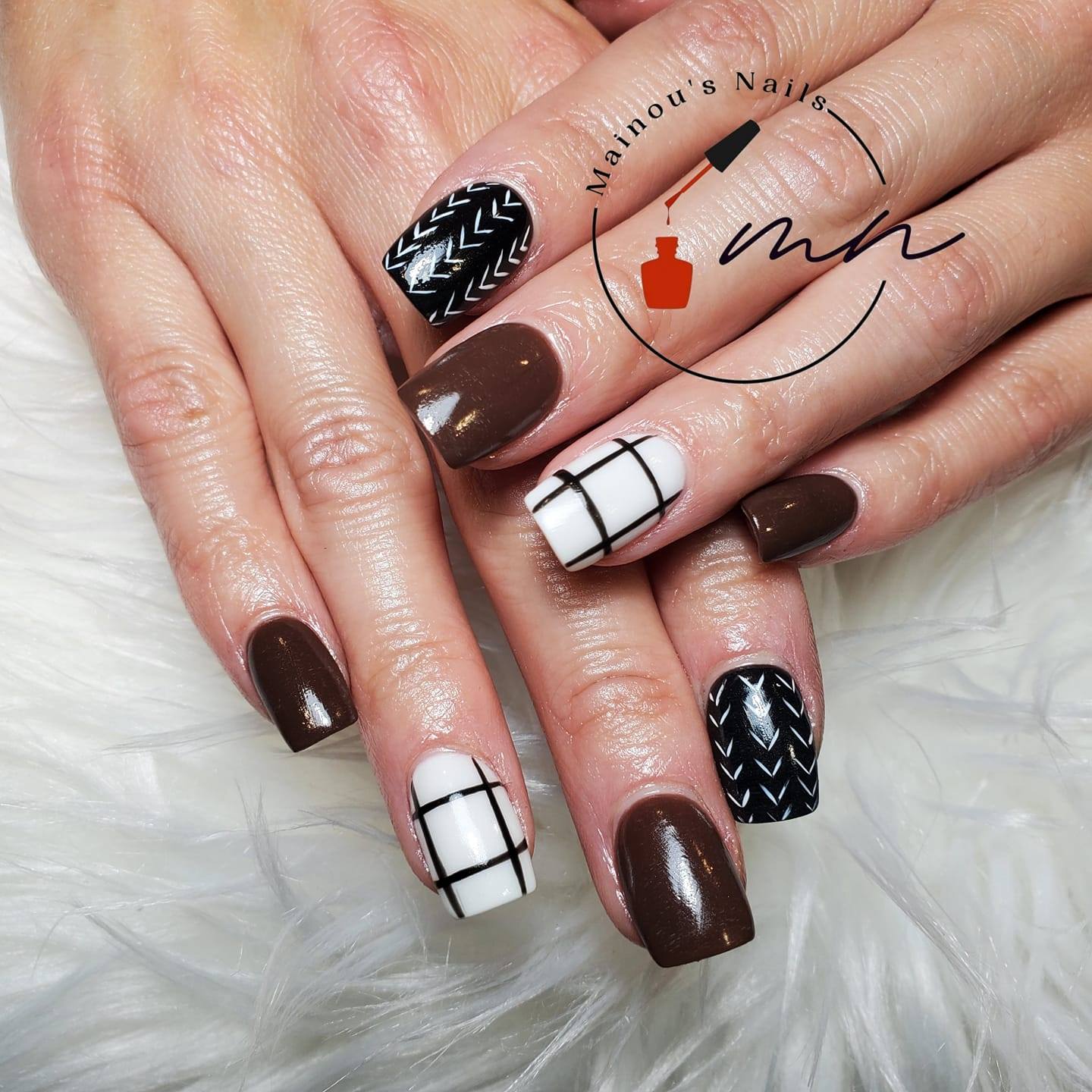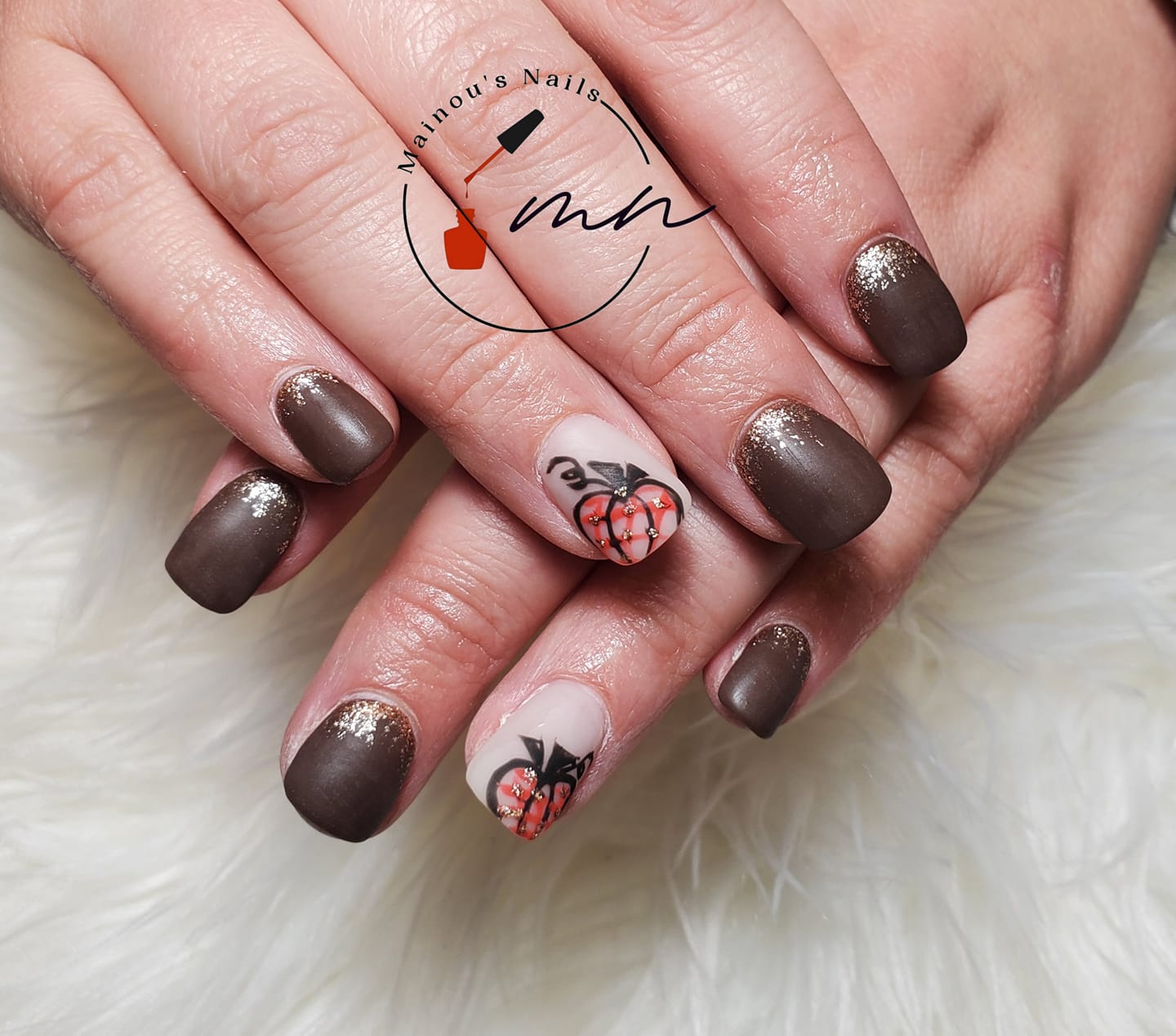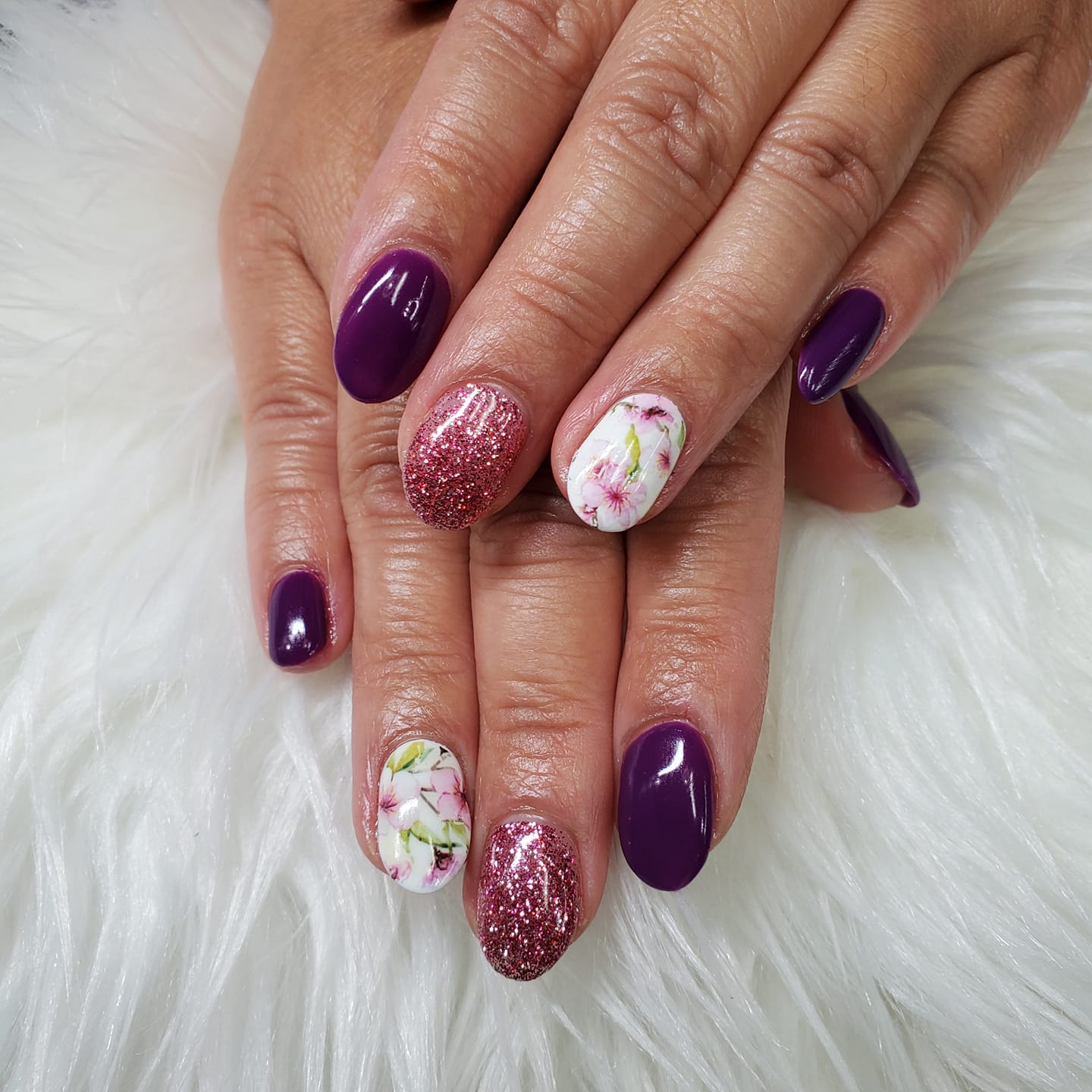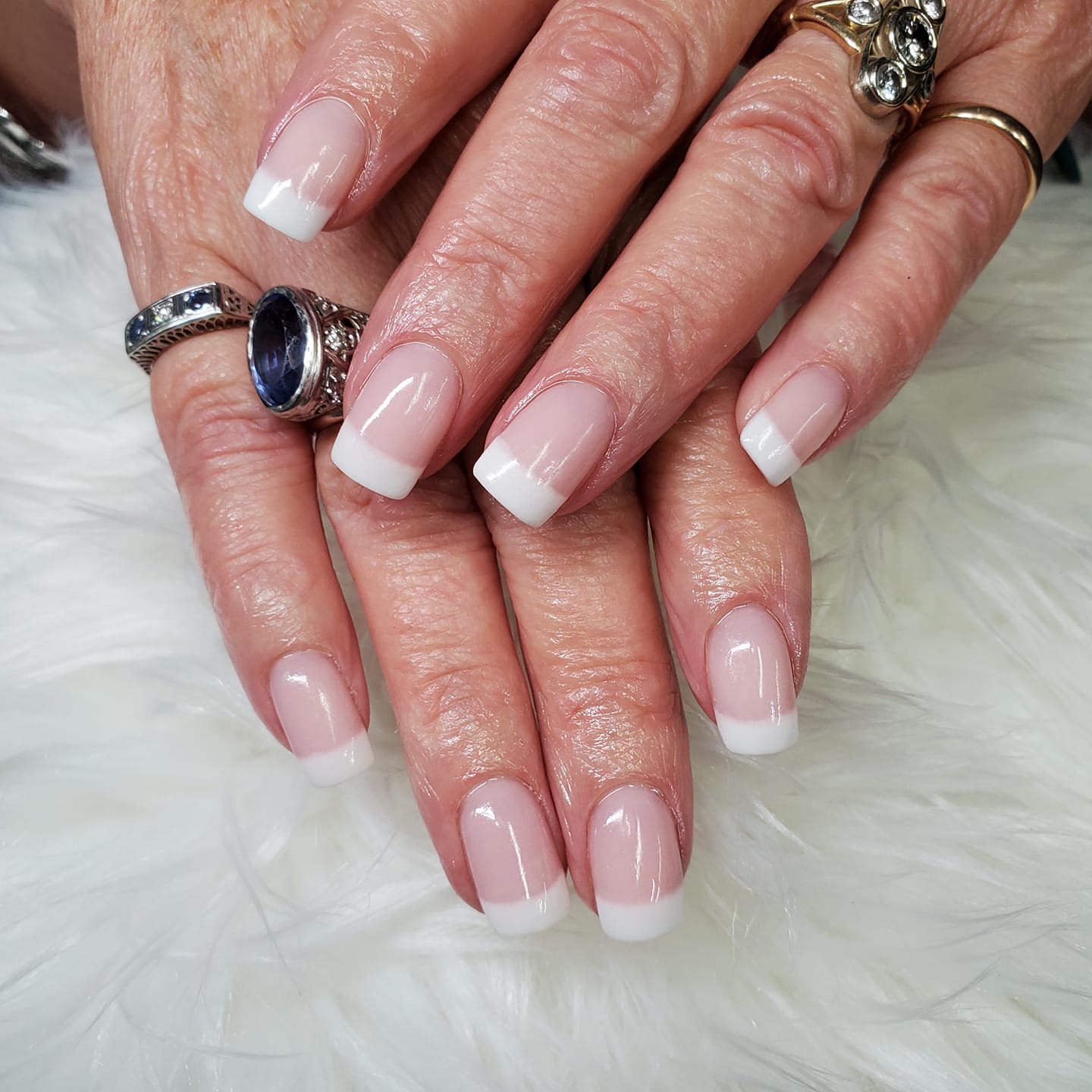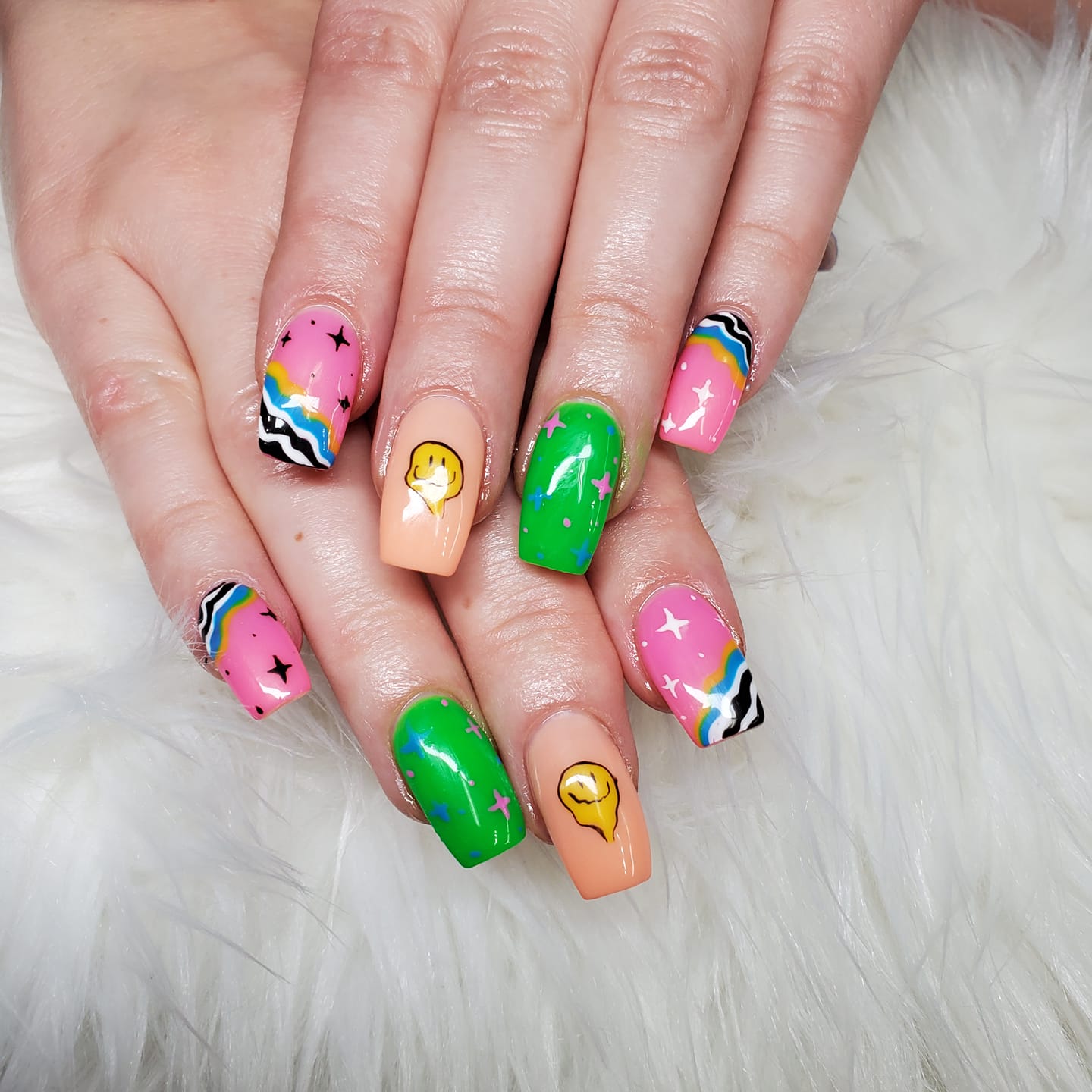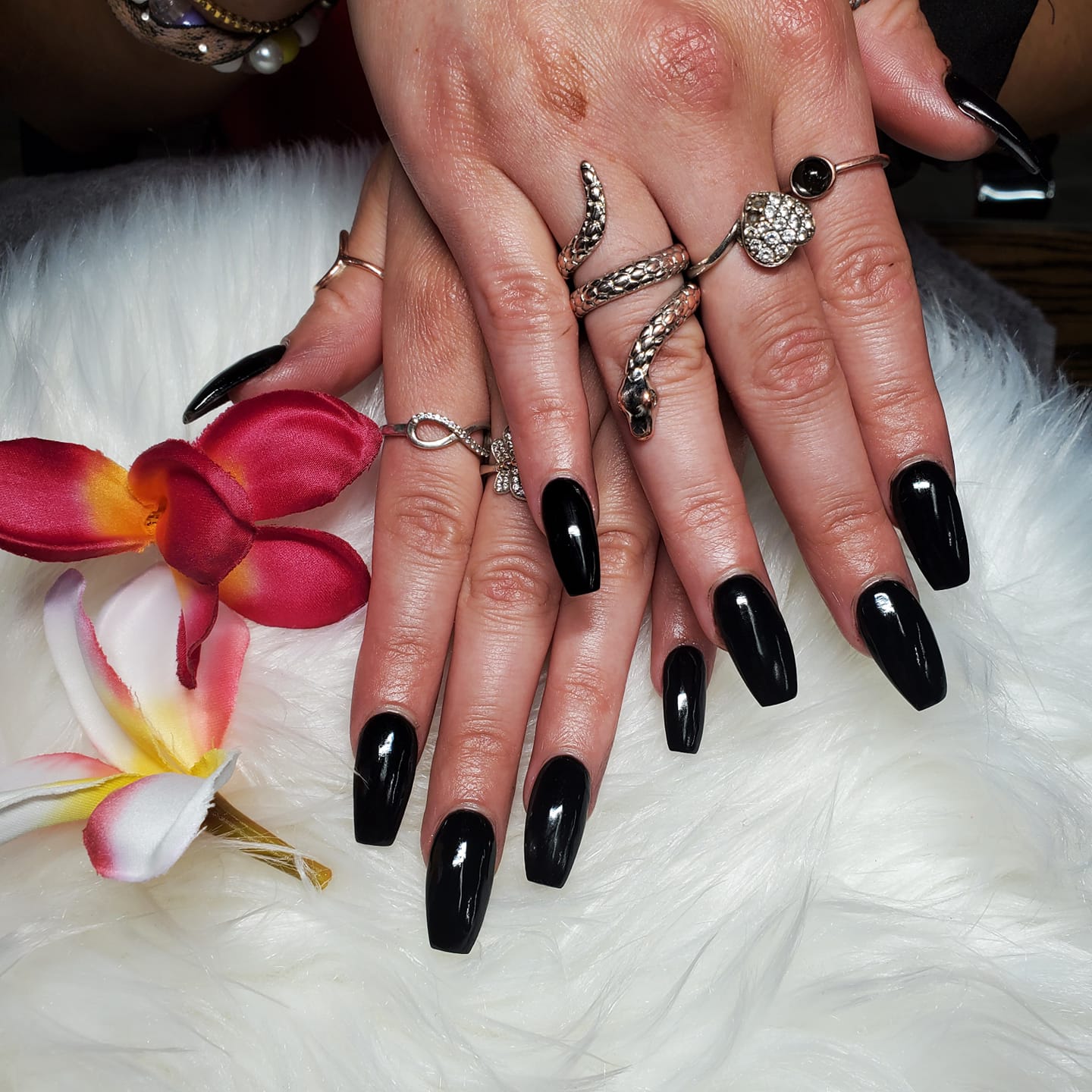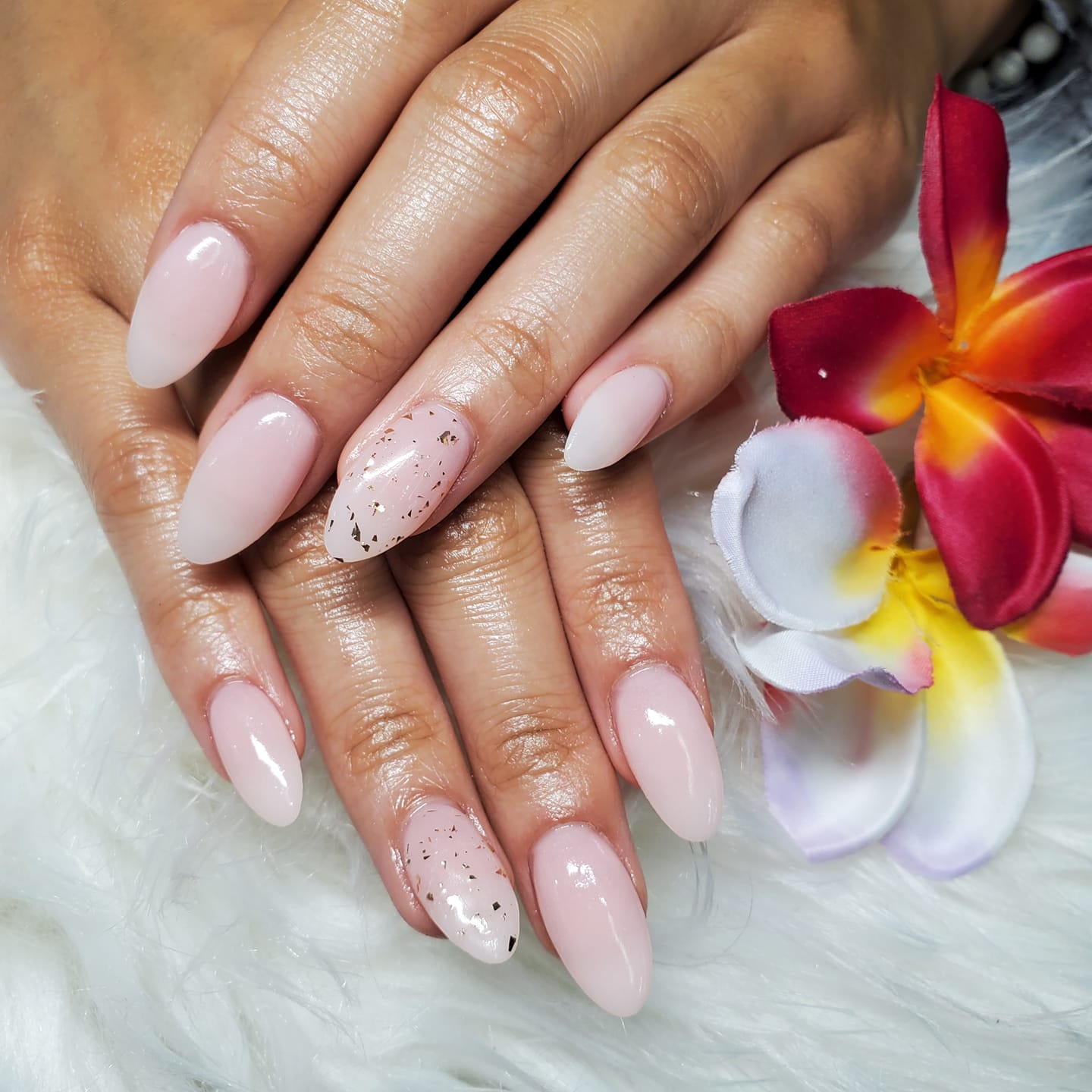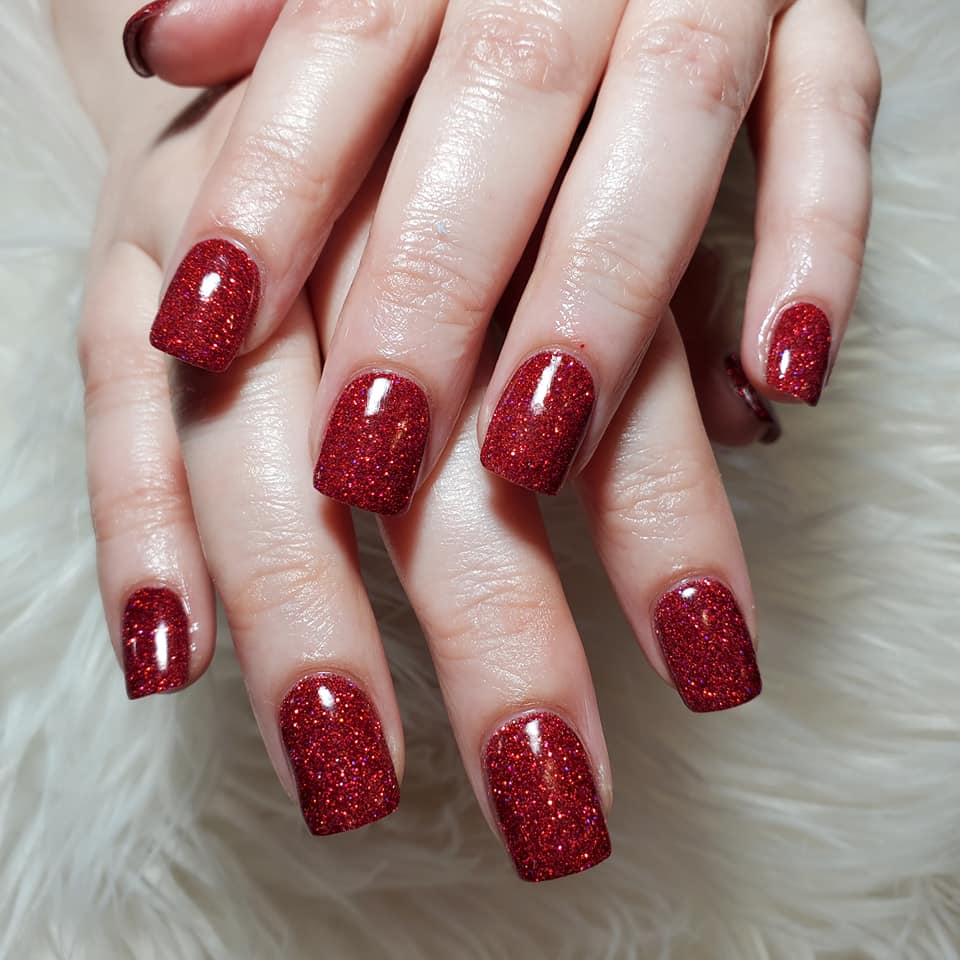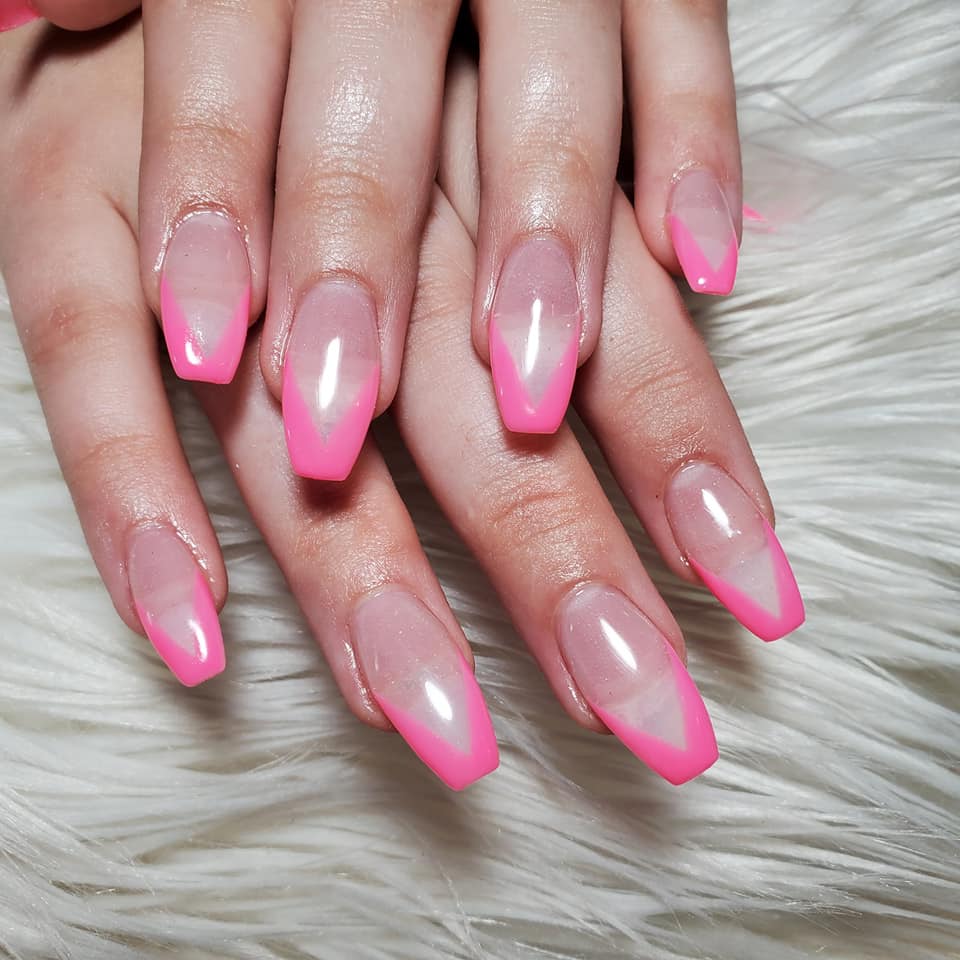 During Mainou's spare time you can catch her hanging out with her family and binge-watching Netflix series.
In between her busy family life, Mainou strives to improve her skill so she is always researching new nail techniques and staying informed about nail health. Her passion is NAILS so she is always practicing and keeping your nail health her primary focus.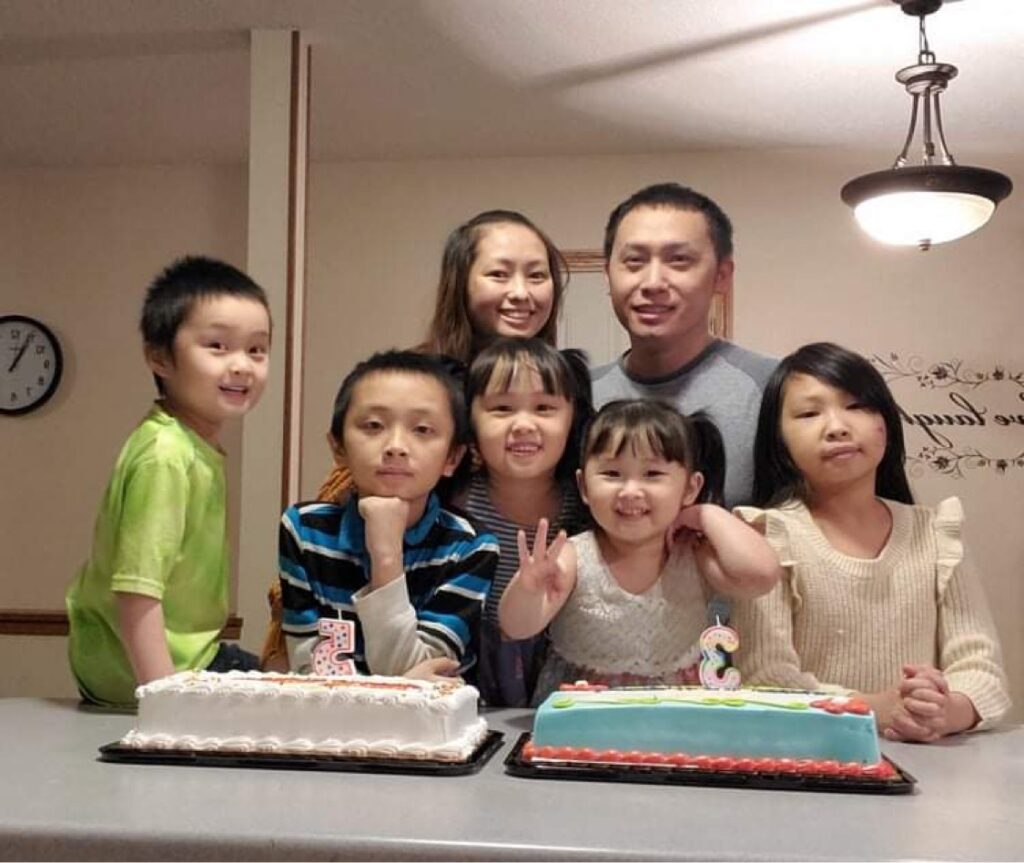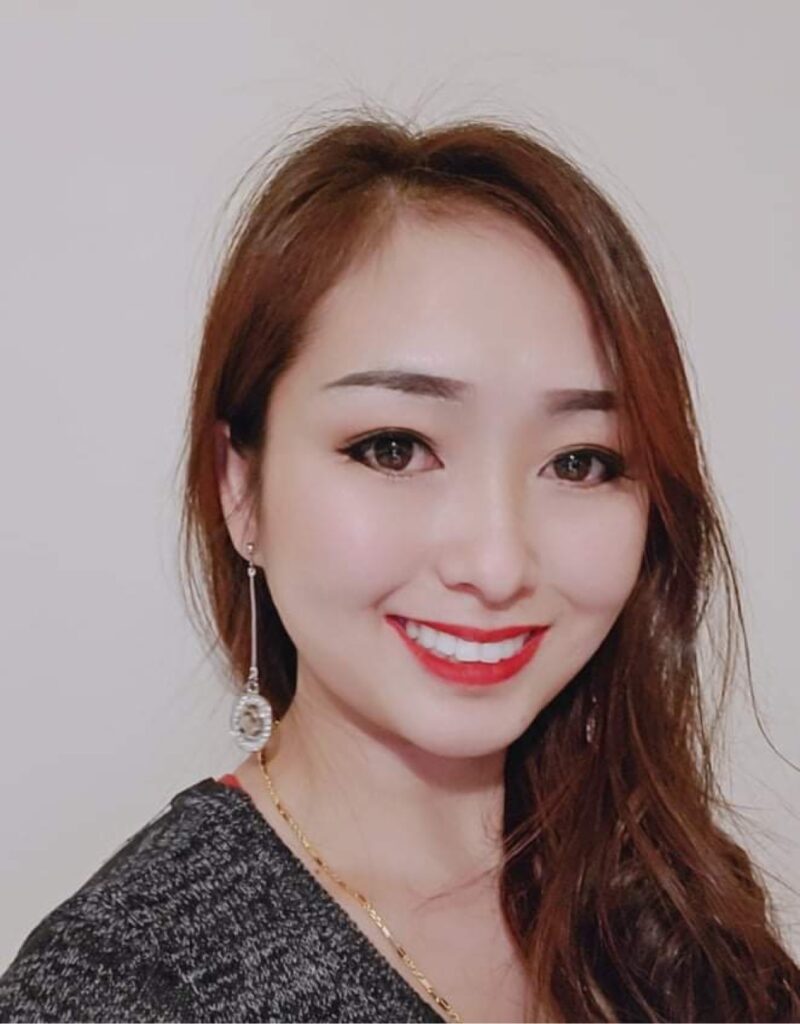 If you want to book with her for your next manicure or pedicure, you can do so here on Vagaro. I love booking my appointments with her through Vagaro. It is so easy for me to hop on my app, put in the services I want and it shows me her next available times.
If you already love Mainou's Nails vote for her HERE for the Volume One's Best Of Contest!
Thank you for checking out my business feature blog post and check back for more in the future <3