How You Can Give Back This Holiday Season
Tis the season of giving! If you have a large family, Christmas gift giving can get overwhelming. I hear so often that we don't know what people want or need because they just buy what they want throughout the year.
FACTS. You all out here livin' like Ari " I want it, I got it!"
So, if that sounds like you, turn your holiday giving back to the community.
This week I'm sharing some organizations you can donate to. Whether you want to donate items or gifts, money or your time. Come together with friends and family and support your community this year.
First, let's talk about some of our local programs you can get involved with.
United Way is a great organization to support this year! They strive to connect community members with resources to improve their health, education and financial stability.
Learn more
HERE
Other great organizations:
Stepping Stones of Dunn County
Positive Alternatives
Sojourner house
Bridge To Hope
Heros 4 Kidz
I found this artwork on IG and it totally fit my blog theme this week! So I wanted to share it with you. Her art is so cute! If you want to see more designs like this check out Kira Cyan Designs for some unique gifts!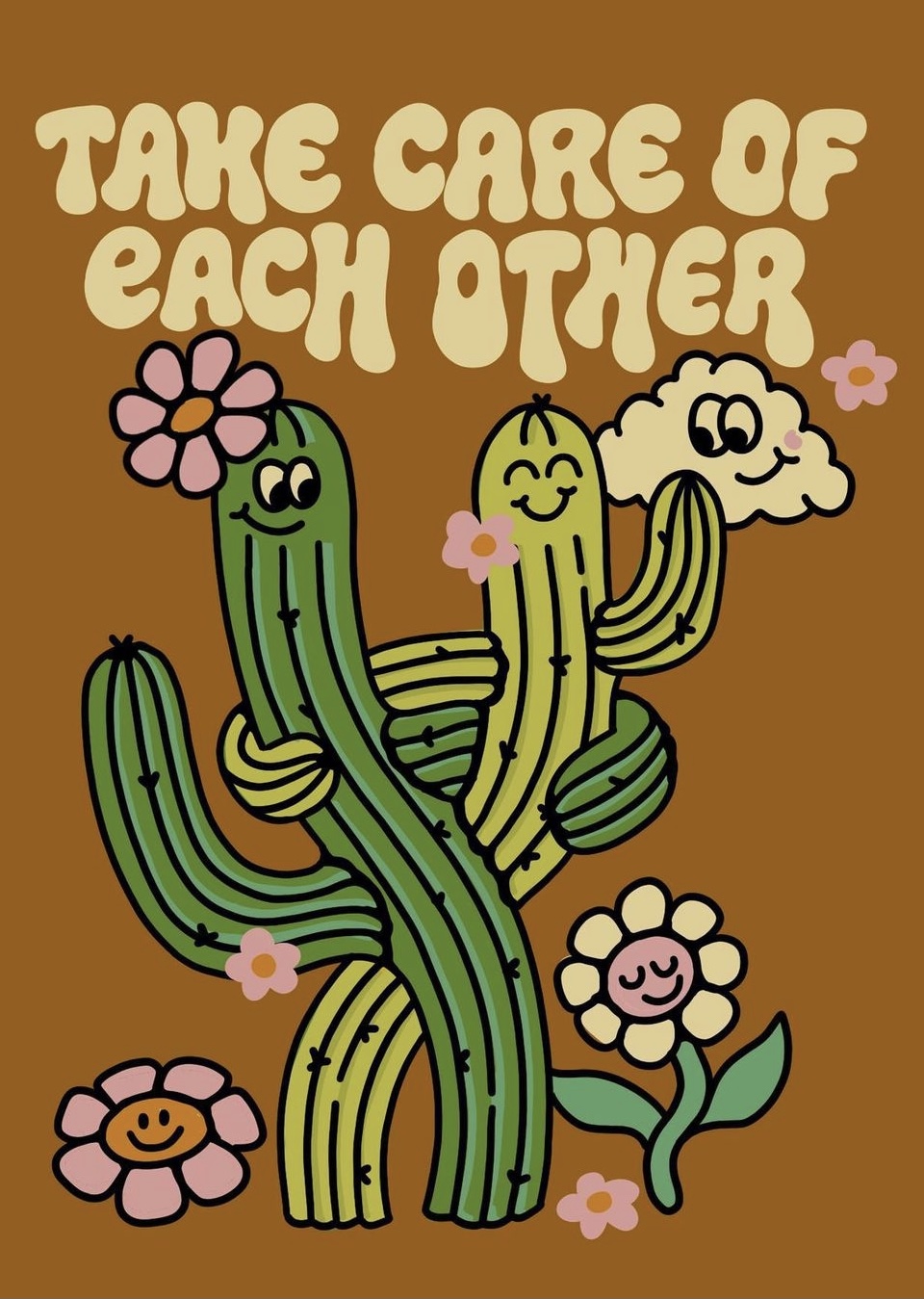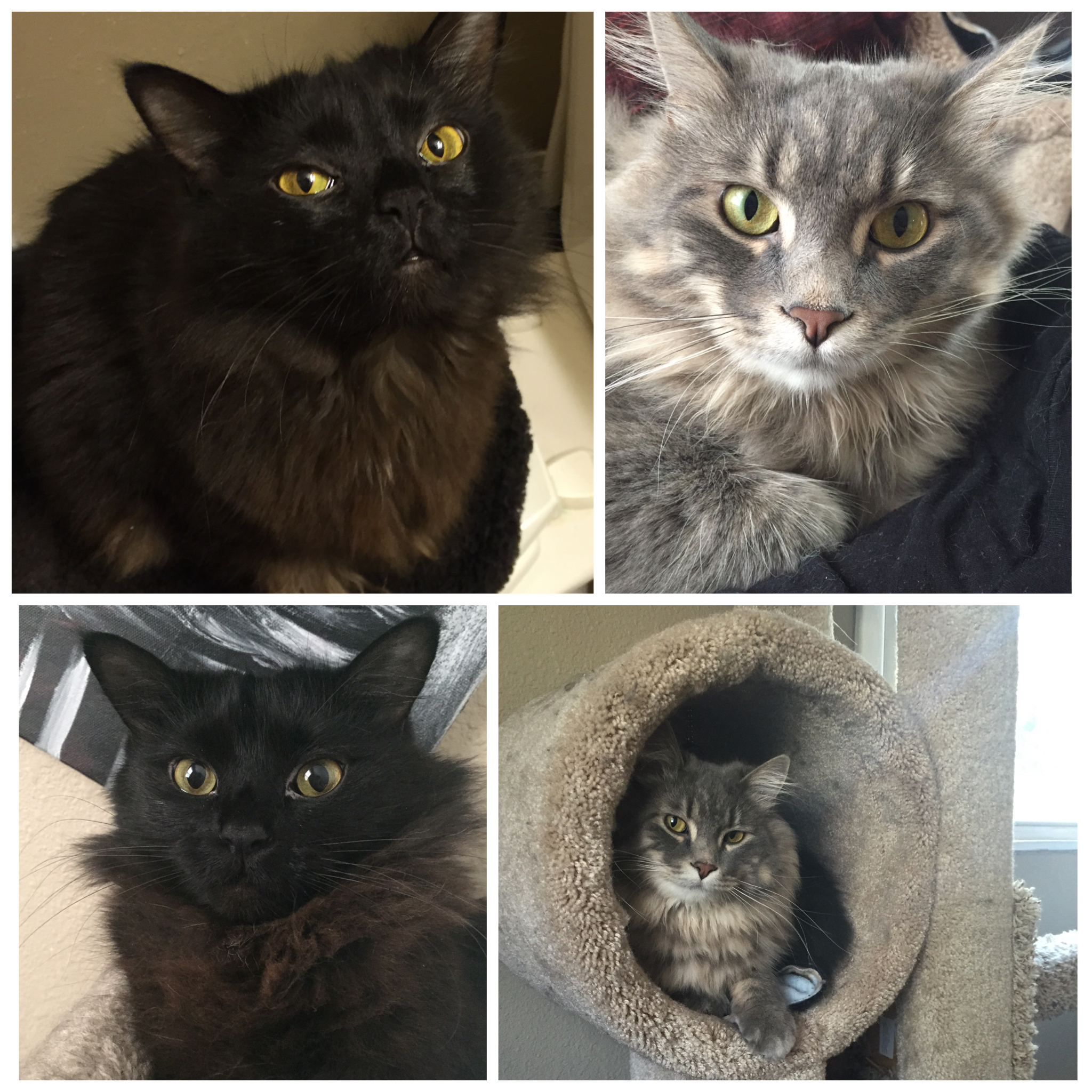 Next, Let's talk about great charities you can contribute to for animals. If you don't know already, I have two little fur babies Midnight & Atreyu. I always tell people let's adopt not shop! I adopted Atreyu from the Dunn County Humane Association years ago and love to continue to support this company.
Learn more
HERE
More organizations to support our furry friends:
If you have any more organizations you love please share them in the comments! I'd love to learn more about them. Thank you so much for reading and I hope this inspires you to GIVE a little outside the box this year <3