How To Style Sequins Into Your Holiday Outfits
If you've ever been shopping with me YOU KNOW I love sequins and glitter. I don't always find myself grabbing these items out of my closet to wear day to day. However, I buy sparkly items up like they are going out of style.
FYI, they are not.
Liza Minnelli sequin goals!
So, this holiday is the perfect time to pull out all my sequined items and style them.
Pants & Skirts.
So this year I went a little crazy purchasing sequin pants. I have always wanted a pair but could never find any that were good quality.
2021 changed the game. I took a chance and ordered these sequin flares from
AMAZON
.
I'm giving them a 6/10. First, the sizing was a little off. I AM NOT a medium but the larges were still roomy on me and JUST long enough at my 5'5″ height. They have an intricate design that is beautiful and they are lined so they don't itch! Love that and the price was right at $40.00.
I got them in blue and in black. I paired my blue sequin flares with a sheer crop top and a chunky heel.
Next, I found these sequin tapered joggers at TJMAXX. I am giving them a 9/10 only because they ran a little big. I bought a large when I could have gotten a medium, I need to stop doing that LOL.
These are seriously so cute and were only $24.99!! They can be dressed up or down.So you know I bought them in tan and black!
I paired my tan joggers with a festival t-shirt, layered necklaces, leather jacket and chucks.

Throwing on sparkly blazer or duster will jazz up any holiday outfit. I found my duster online at MISSGUIDED. 10/10 because it is the perfect cream color and it has shoulder pads, A++
I paired the duster with a cream tank, leopard flares and a belt.
This sequin tank was secondhand from one of my stylish clients. I paired it with red velvet Spanx leggings(YOU NEED THESE) and a faux fur black jacket.
You guys know I love a great thrift find. Don't overlook secondhand shops when you are in need of a flashy item.

Guys you are not left out of this either. You can totally add sequins into your holiday outfits as well! Here are some cool options: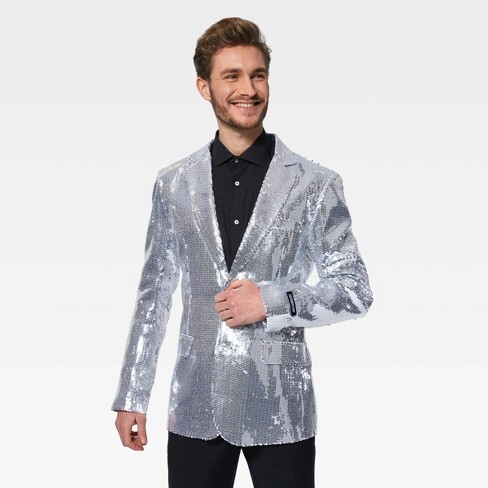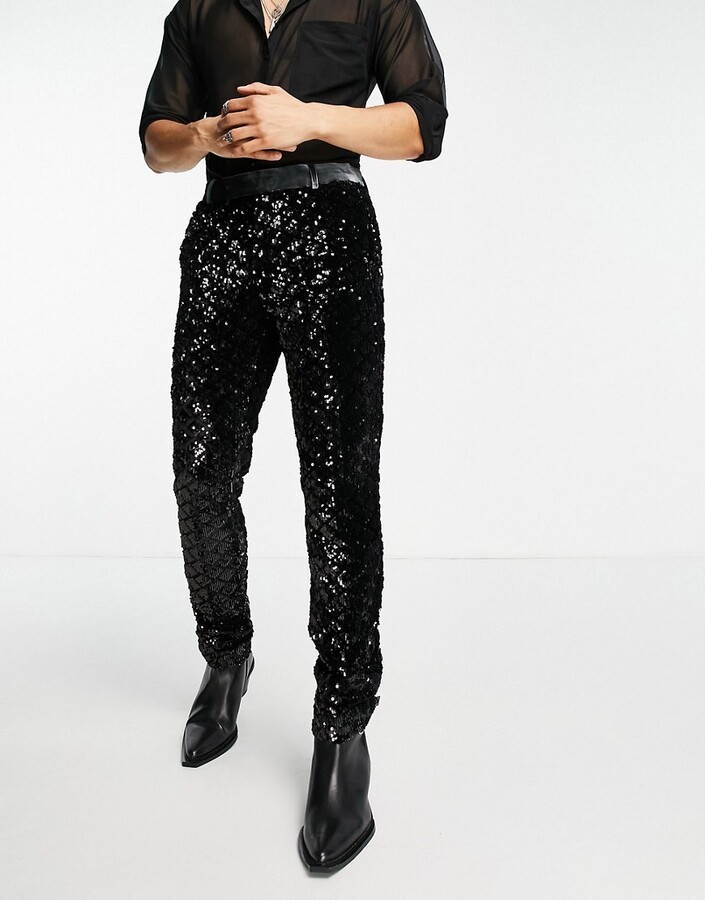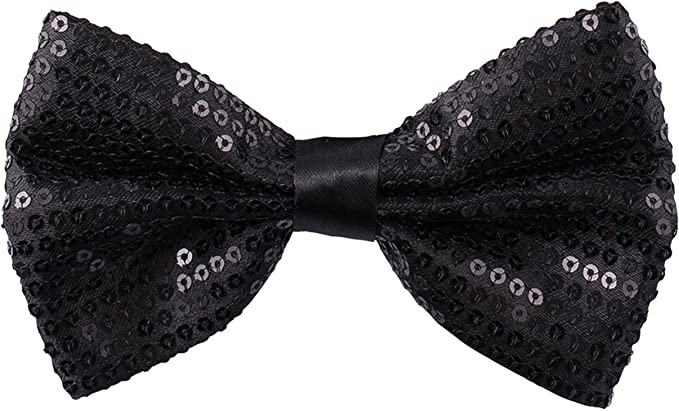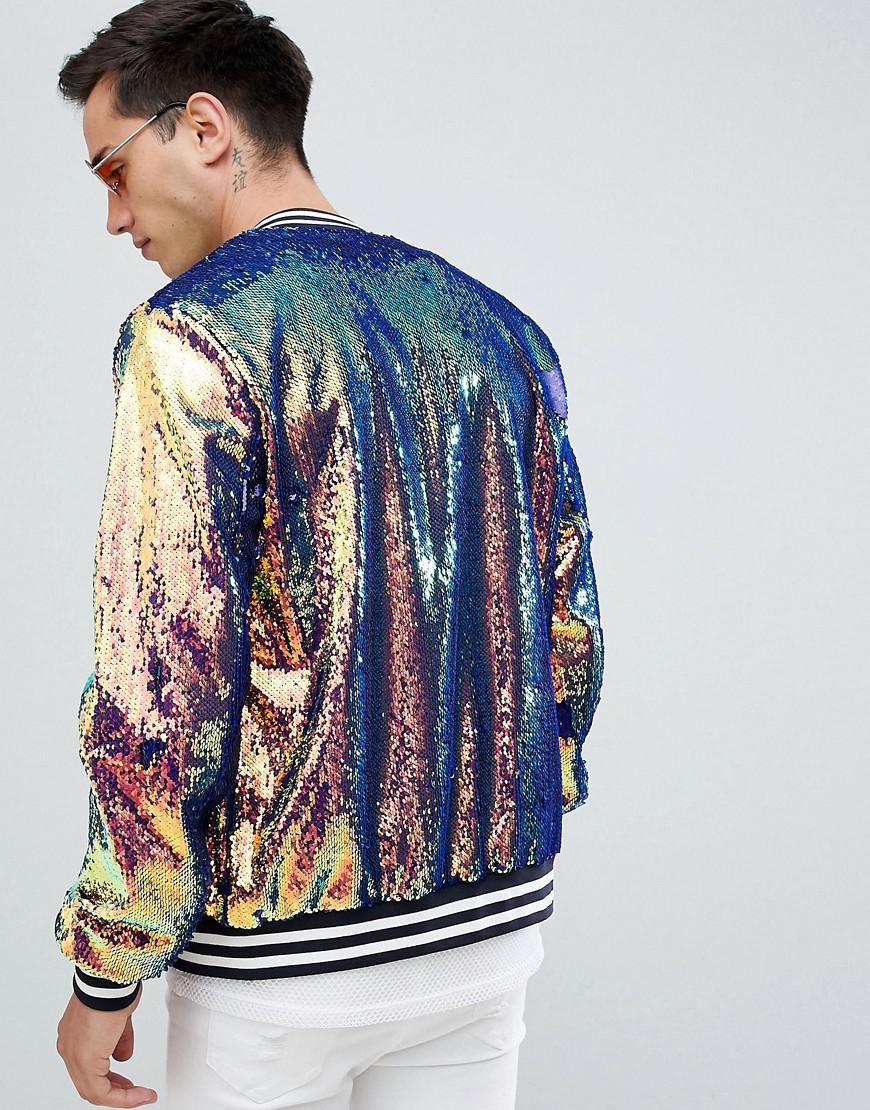 I hope this gets you excited about your holiday attire! If you wear any sequins this year tag me on IG @meg_ann_lee77. I would love to see your outfits <3