Must Haves For Your NYE 2021 Celebrations
This week we are talking about New Year's Eve MUST HAVES. Whether you are staying in, hosting a party or dancing the night away with your besties at your fav bar, I'm breaking down all your must haves!
Solo NYE at Home
If you are staying in solo this year, MORE POWER TO YOU! Setting aside time for yourself is so important and if this holiday is your time, here are my recommendations:
Plan to cook or order in your favorite food, put on a movie/series marathon and cuddle up on your couch! I high key recommend watching: Don't Look Up on Netflix. Leo Dio, J Law and Timothee Chalamet while a comet crashes into earth? Count me in!
Or snuggle up with some tea and a great book! I'm currently reading The Seven Husbands of Evelyn Hugo and it is worth a read!
Another great way to reflect on your year is to journal. Give thanks for everything you have received this year and anything that happened for you. Lastly REST! You deserve it.
Hosting a House Party
Having trendy snacks spices up the atmosphere at any party.
Charcuterie boards are the SHIZ right now and honestly so easy to throw together. If your anything like me 70% of the reason I go anywhere is based on food. So….BRING ON THE SNACKS. Board games or music? Both! This can make or break a party. If your guests are introverted get people chatting by busting out some games!
Here are some of my favorite party games: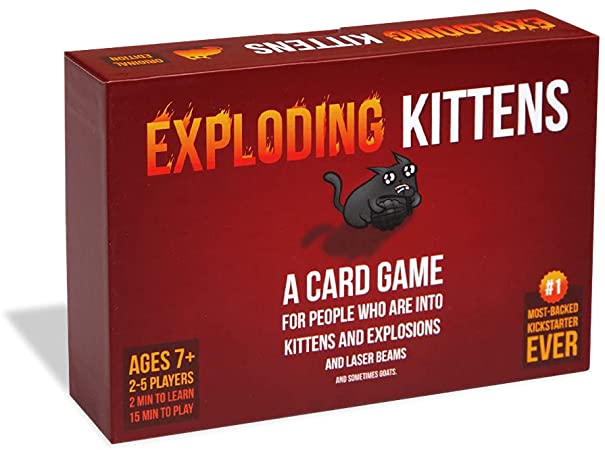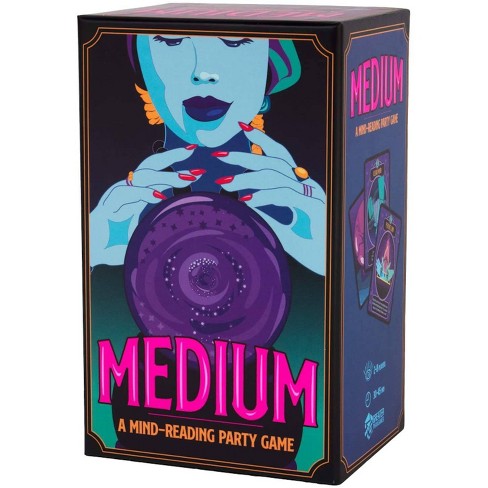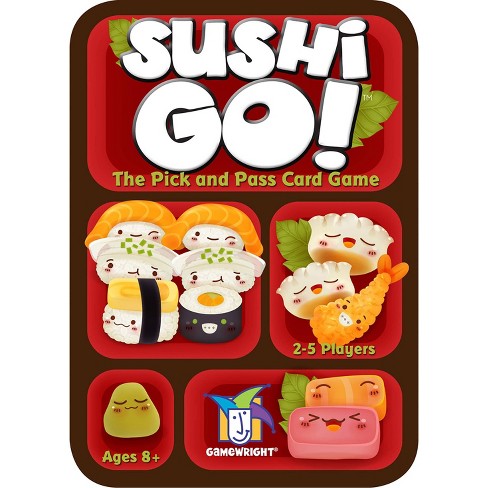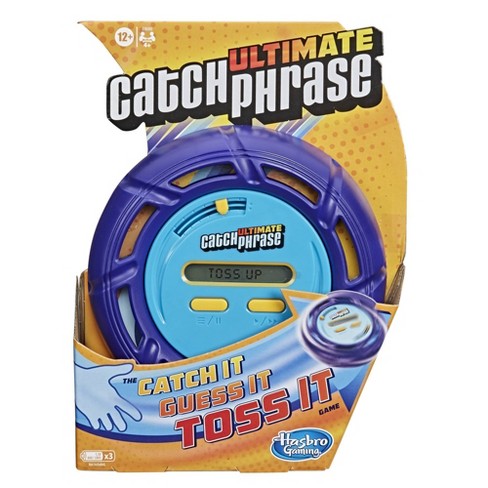 Cocktails… or Mocktails?
Mocktails are the new cocktails if you ask Blake Lively. Lively launched her new mixer line, Betty Buzz this year and it is taking off. This is the perfect fit for a hosting a party. You can prep the seasonal garnishes, provide the mixers while alcohol can be optional, and your guests can bring their own.
Ringin' in the new year with your best friends out on the town!
OBVI a hot outfit is a must have. If you missed my NYE styling posts, you can find outfit inspo HERE and how to style your sequins HERE!
I LOVE a killer high heel but the last thing you need is to bust an ankle walking into 2022 so here are my fav snow friendly and dancing appropriate shoe options: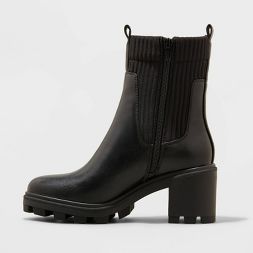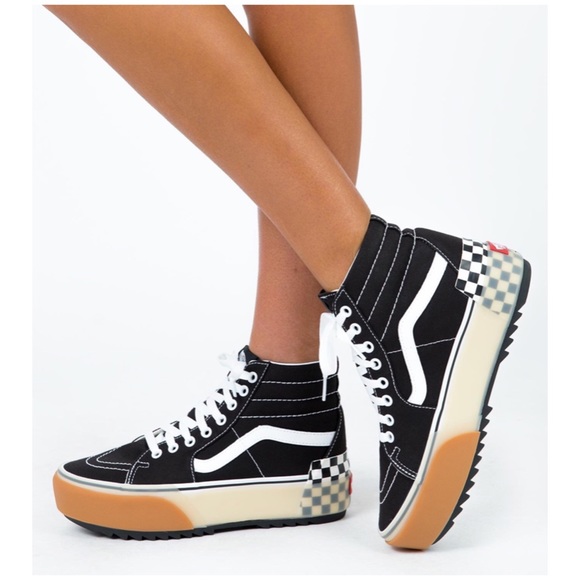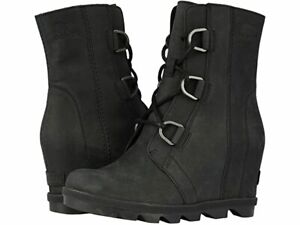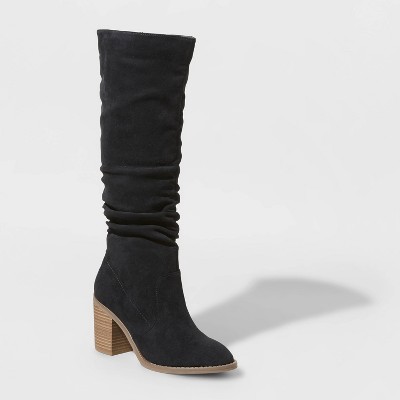 A backpack or fanny pack…Hear me out. If my wallet or purse isn't attached to my body somehow who even KNOWS where it will be by the end of the night. So get yourself a crossbody bag and stay organized!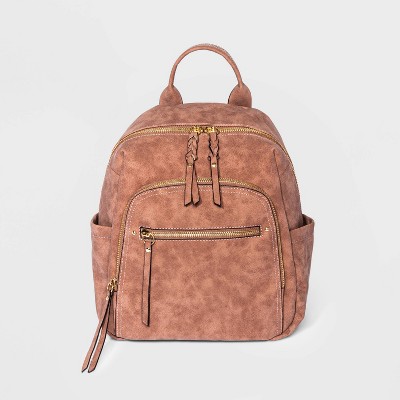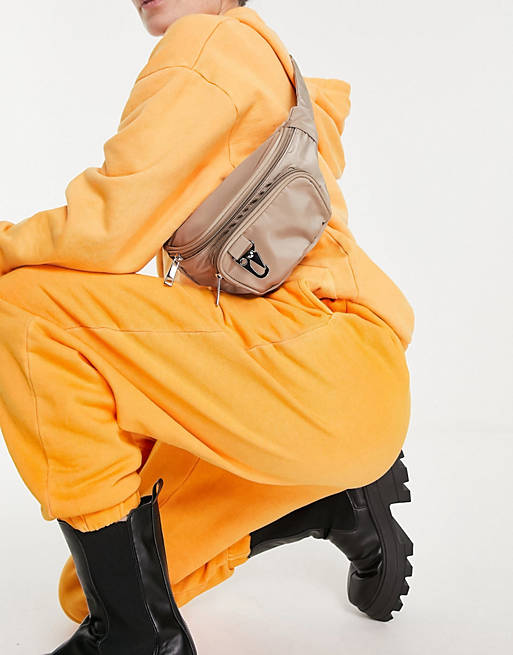 Other must haves to pack into your purse:
Your own Chapstick. The days of sharing your Chapstick are OVER for so many reasons. Tums, because you know someone is going to order too many bomb shots, a tampon, lash glue, a phone charger and hair ties. I hope this helps you have an amazing New Years Eve! <3