Legends of the 715: Joe Pavelski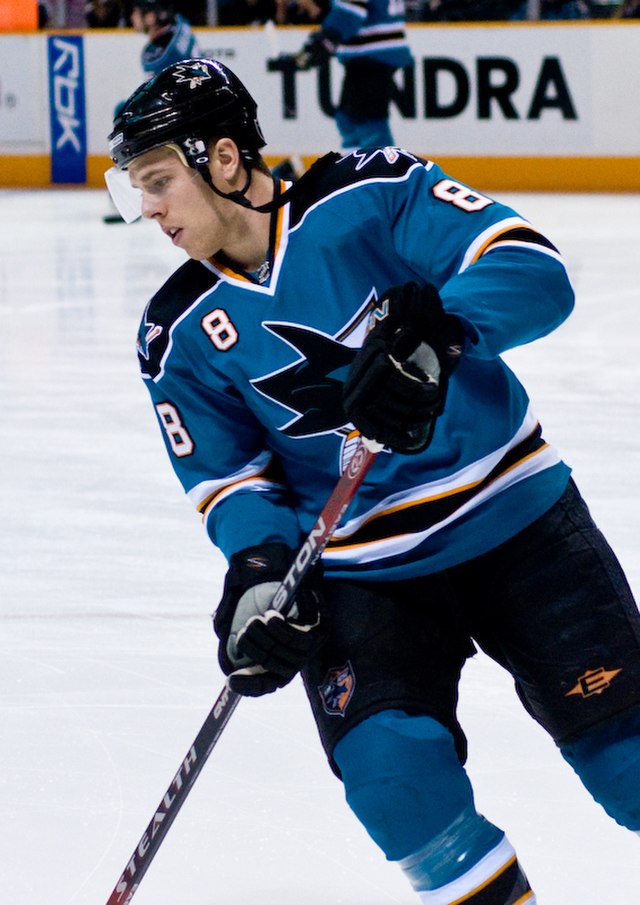 We know hockey can be a pretty big deal here in the 715, and it's had its share of many talented players and coaches come through the area.

One of those players is Joe Pavelski.
Born in Plover, Wisconsin, Pavelski graduated from Stevens Point, where he helped bring his high school team a state championship in 2002.
He later attended and played at UW-Madison, where helped bring a National Championship to the program in 2006.
Pavelski began his NHL career in 2006 where he has had some major success. He has spent the majority of his career with the San Jose Sharks, but currently plays for the Dallas Stars.
Pavelski was selected to the U.S Olympic Hockey team in 2010 and 2014 and was named captain of the World Cup team in 2016.
On November 26, Joe Pavelski scored his 400th career goal, making him just the 10th U.S born player to reach that mark.
Pavelski is also a co-owner of the Janesville Jets hockey team, which is a part of the NAHL and the in-state rival to the Chippewa Steel hockey team.
Joe Pavelski is easily one of the most legendary hockey figures to come from the 715 area code.