How To Get A Salon Blowout At Home
One thing my clients always joke about is hiring me to be their at home stylist so I can do their hair everyday!
First, if any of you get famous, I'm sooo down to be your live in stylist and makeup artist.
Just call me Mario Dedivanovic!
Second, I'll teach you what I know for now until you make your big break.
The Cut
Can any haircut have a blowout? YES! If it is long enough to round brush you're golden but the best way to create those voluminous long locks is to have LAYERS!
The Jennifer Aniston Haircut anyone?
Yes. Jennifer Aniston layers, a bouncy 90's blowout look is back and IM LOVING IT. Now, if you don't style your haircut like this, these cuts will fall flat (literally) and will not look like this.
Here are some great examples of haircut ideas:

The Products
I know we can all relate. You're sitting in your stylists chair and after your appointment your hair is feeling AMAZING and you're thinking you can NEVER get your hair to feel like this at home….
IT'S THE PRODUCTS.
(we've been tellin' you)
I always like to start off with a leave in conditioner or detangler. Next, add in your styling aid, bonus points if it has a thermal protectant built in. I personally like to blow dry my hair about 75% dry before I start styling with a round brush tool. If your hair is curly you might want to skip the rough dry to avoid frizziness and go straight into smoothing as you style.
Here are some of my favorite must have products for a perfect blow out: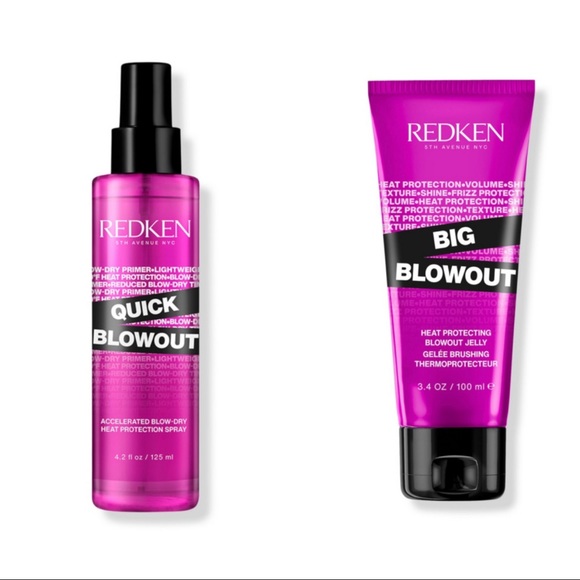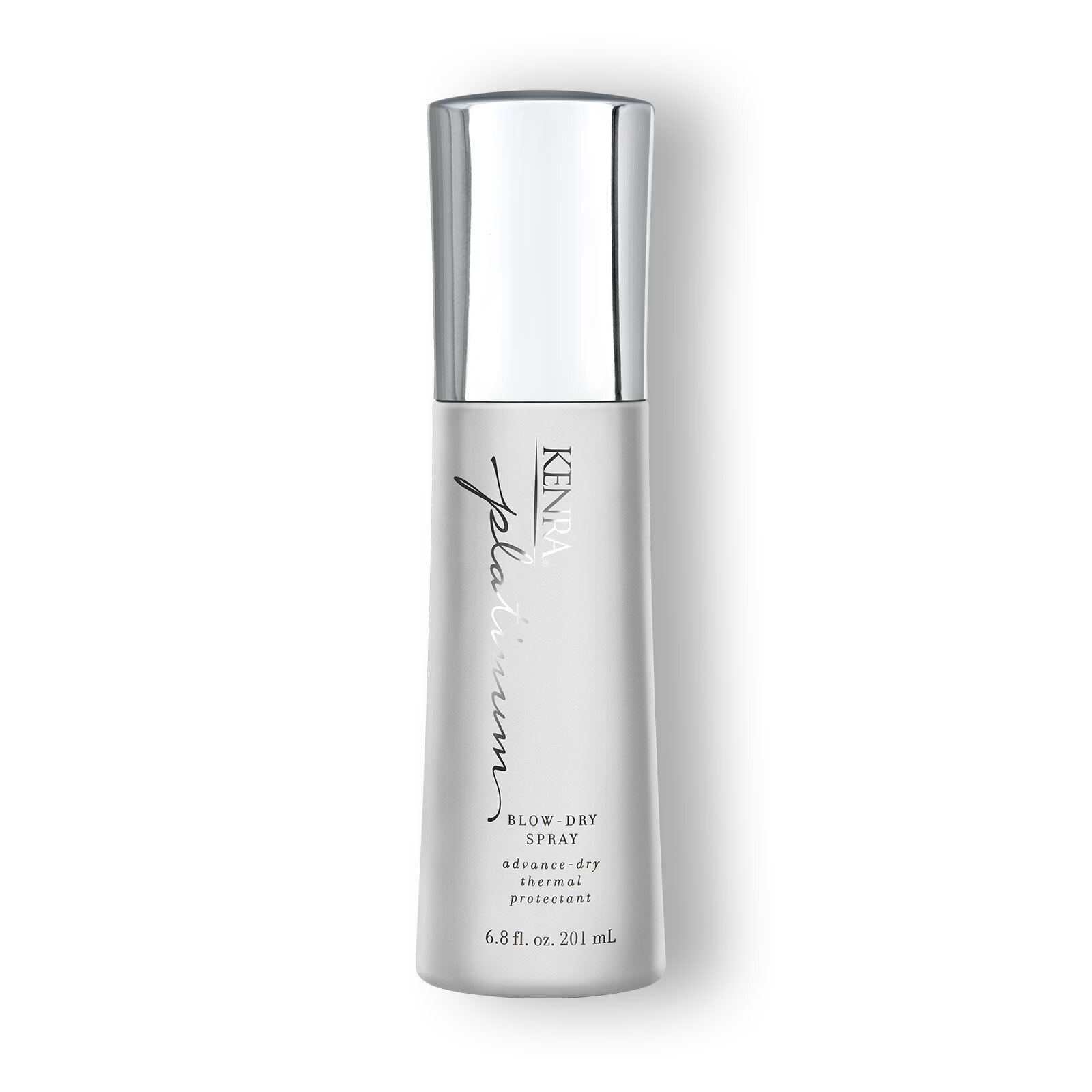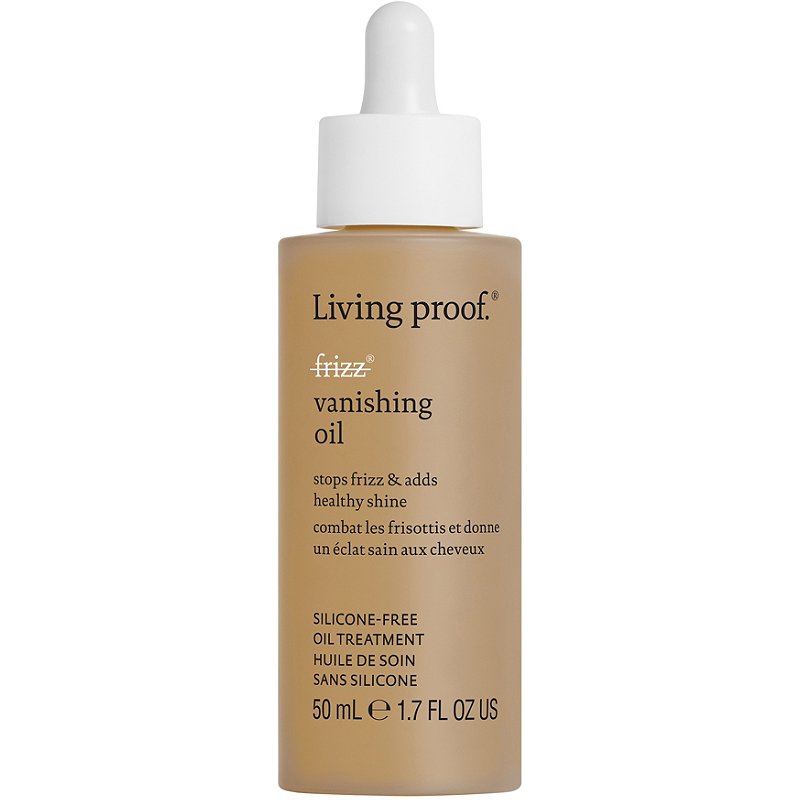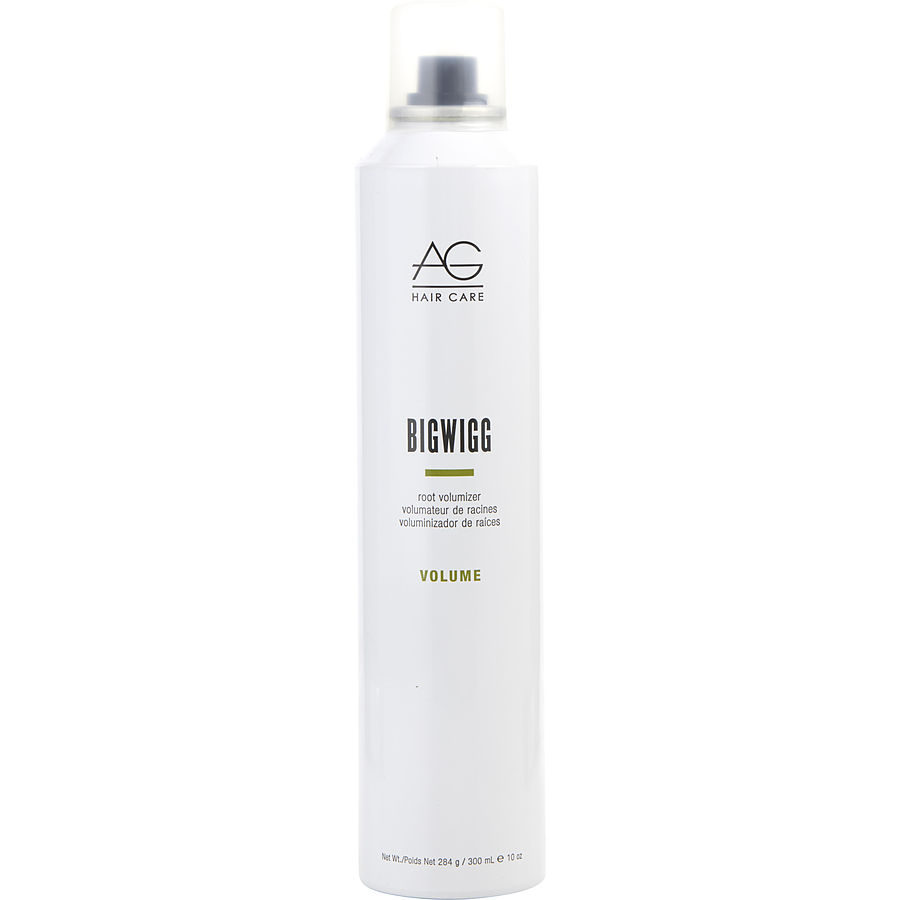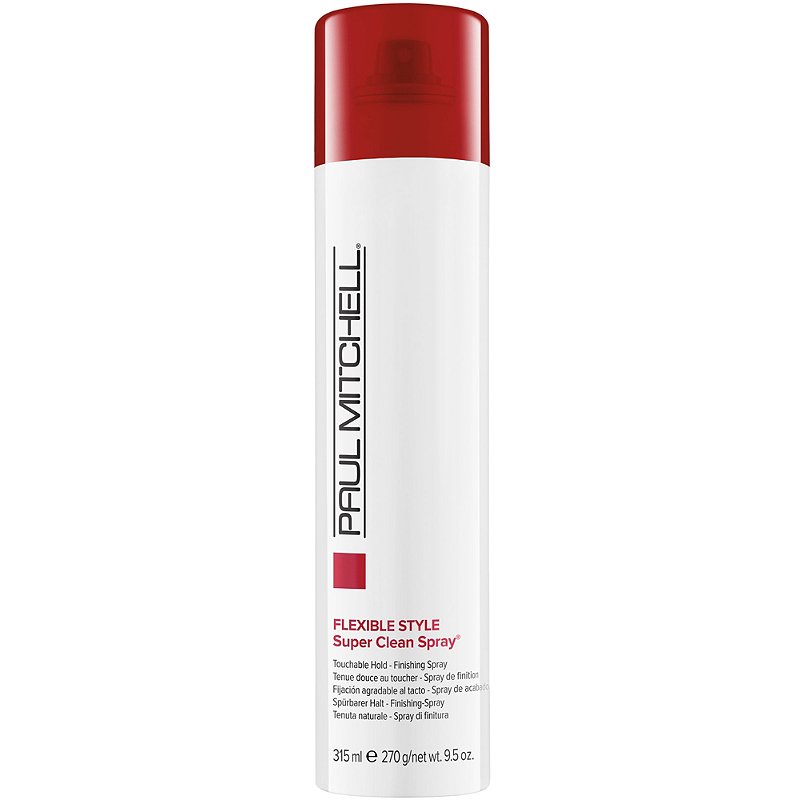 The Tools
There are many different ways to create a bouncy blowout; Levels, if you will. Level 1 rollers, level 2 a blolw dryer and round brush, and 3 a blow dry brush! I'm telling you guys this last tool will change your hair styling game. Here are a few of my favorite options: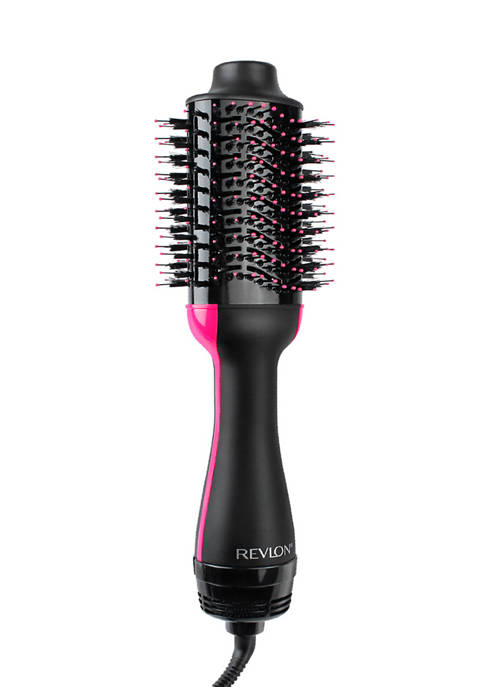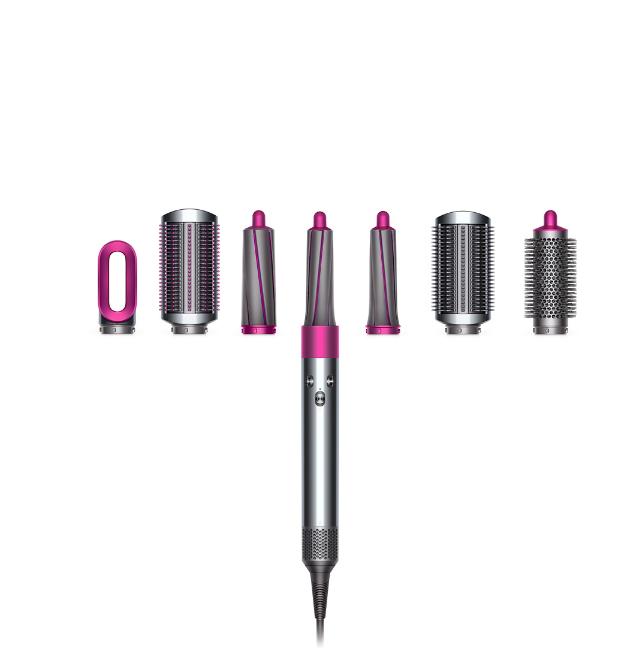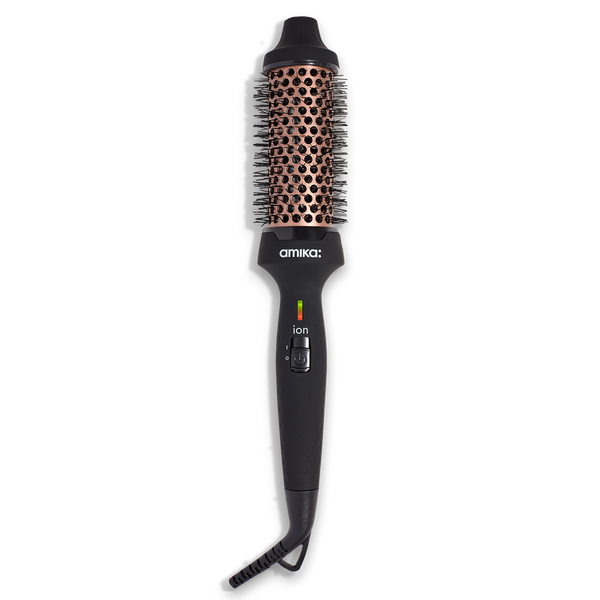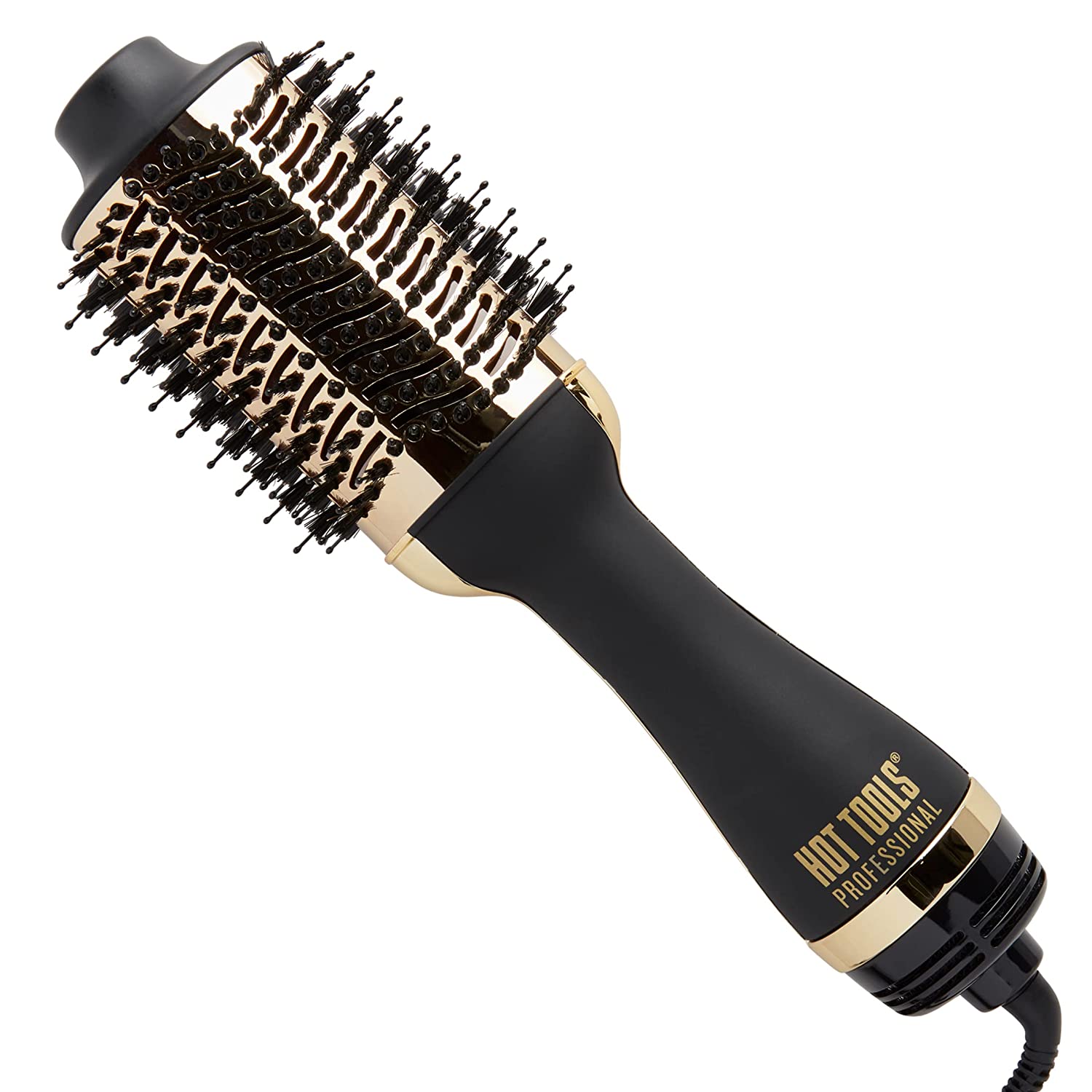 I hope this helps you get your perfect at home blowout <3