First Impressions Of New Makeup + Tutorial
From working at Sephora to being a freelance makeup artist and content creator, I have formed a habit of buying excessive amounts of makeup. I like to think of myself as a "collector" but I think that's just toxic positivity. IYKYK
Because I have this habit I often find myself buying a ton of new makeup and then forgetting about it! This week I filmed myself trying out some new items, reviewing the products and bringing you a makeup tutorial.
Subscribe to my channel!
Skin prep is key for a flawless finish and hydration is where it starts. I tried out the Peter Thomas Roth 24 Karat Gold under eye patches.
CAN YOU SAY LUXURIOUS!
These retail at $75 and I rate these a 10/10. They are so hydrating with great ingredients and effective results!
Pro tip: Try buying expensive brands when they have bundles or kits available. That way you get a little more bang for your buck.
Next on the list is the Makeup Revolution Prime Bright brightening primer. Makeup Revolution is known for their affordable prices and sometimes it shows in their product quality. This primer has a nice consistency and a pleasant smell but didn't create a huge brightening effect on my skin. Retails at $12. My decision to rate this a 6/10 is because it was pretty good, provided some brightening and it was inexpensive.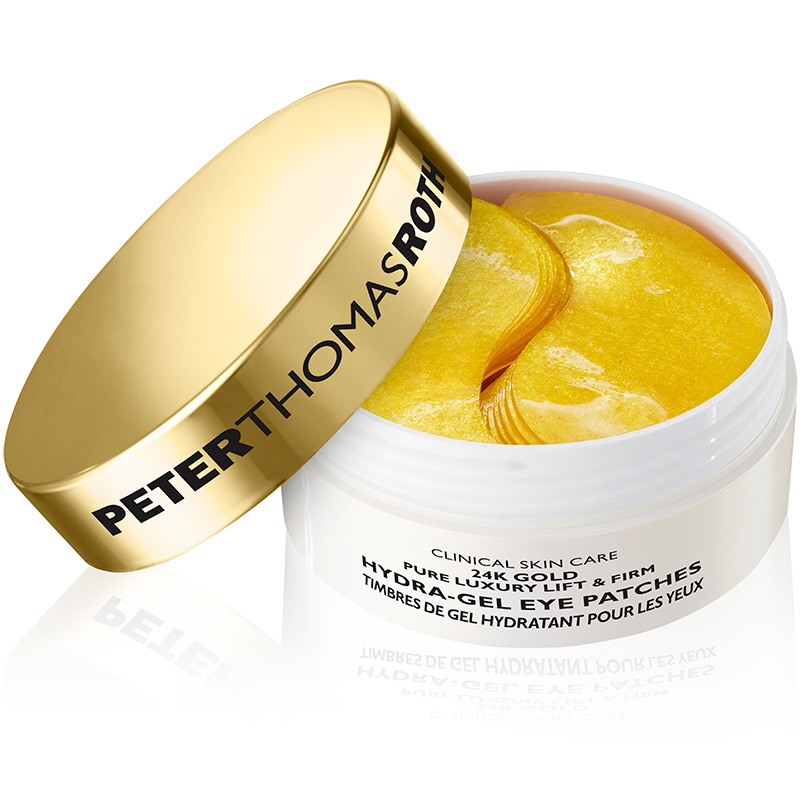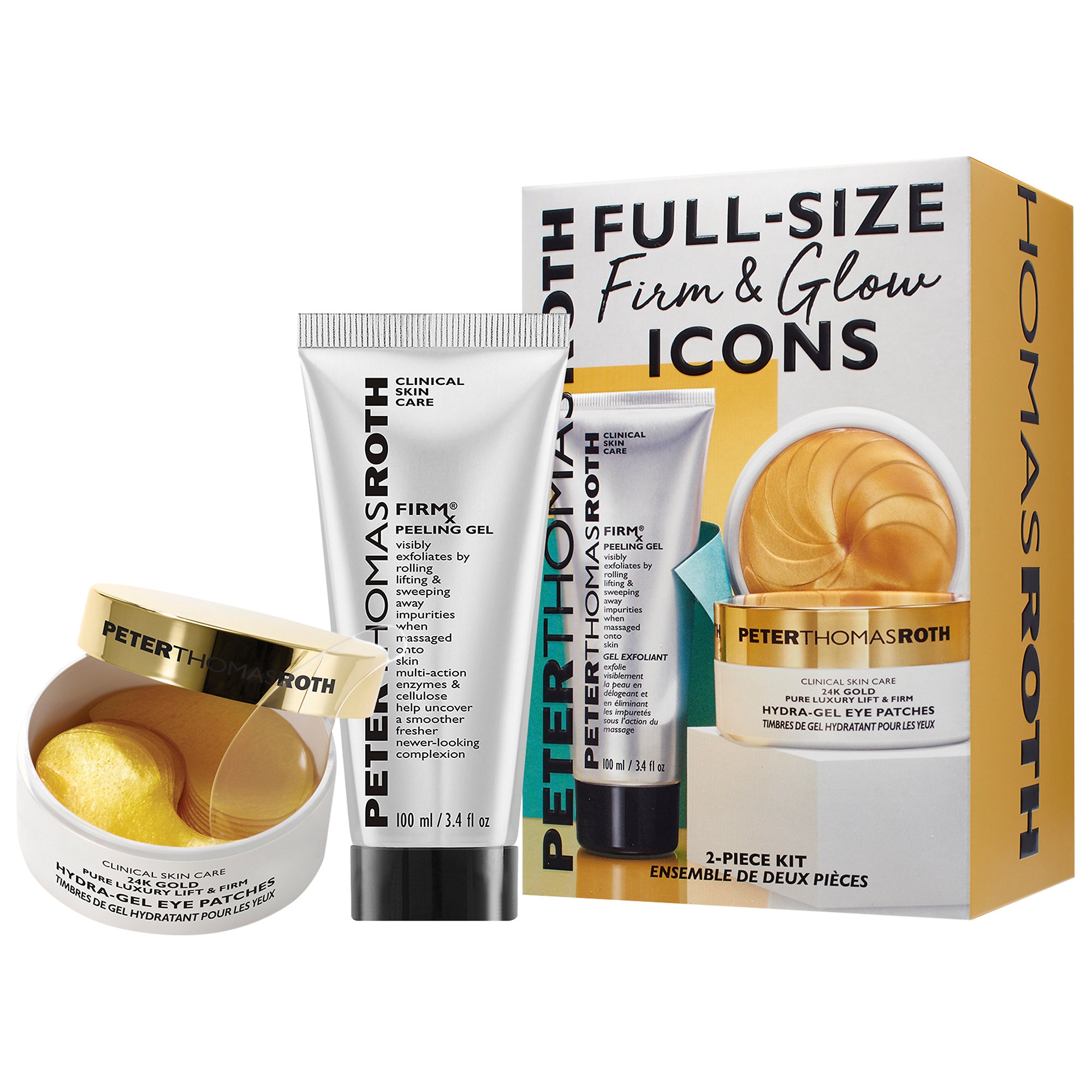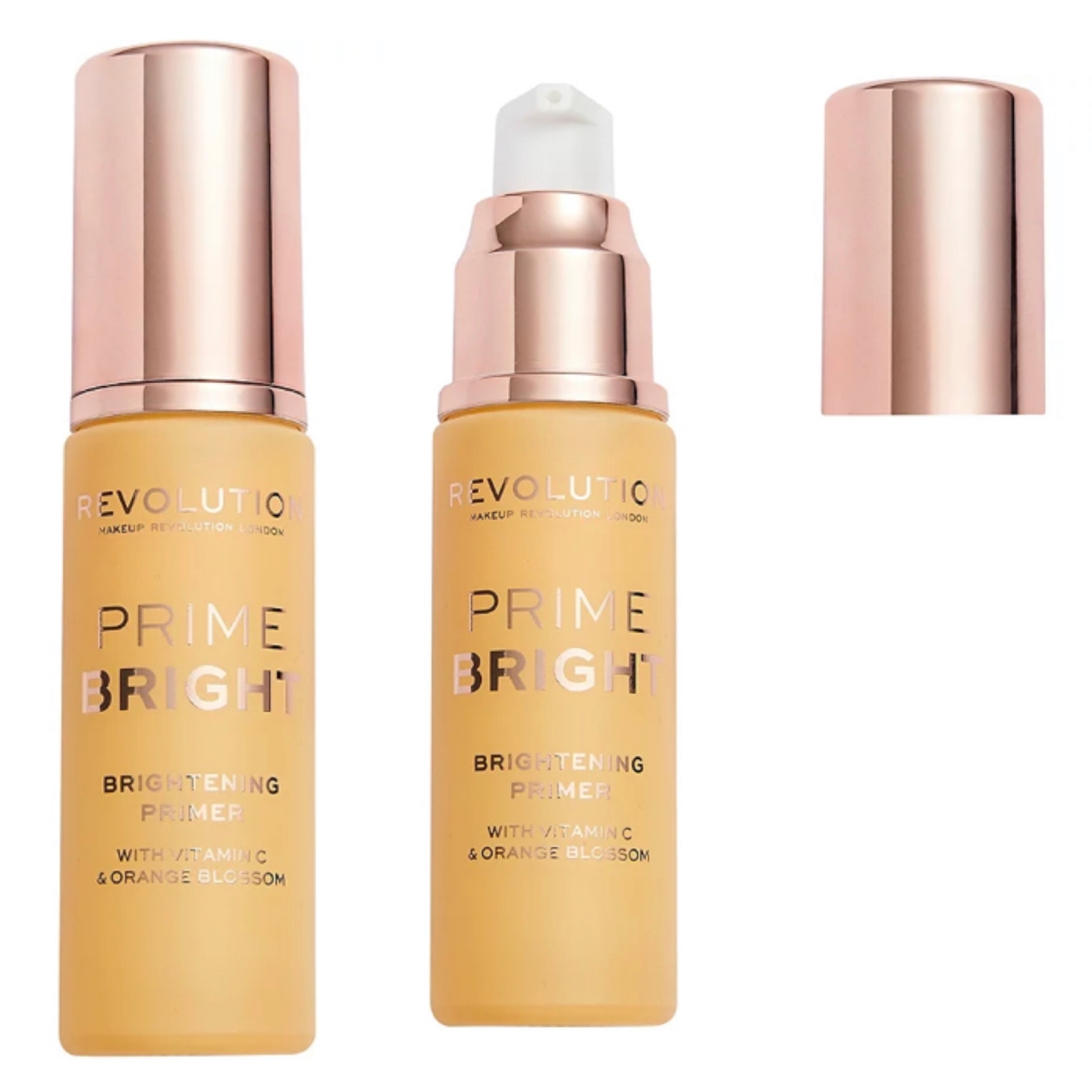 On to the eyes!
I tried out the new Tartelette Full Bloom Amazonian Clay Limited Edition palette.
"G-L-A-M-O-R-O-U-S YEAH!" -Fergie.
This is an all-in-one nude palette with 28 limited edition shades including shimmers & mattes. Tarte is one of my favorite brands of all time because their products always hit and they are a health conscious brand. This scored a 10/10 because I love love love the shadow formula, the huge mirror and it's limited edition so you know I HAD to have it… As a "collector".
I opened up two different brush sets in this makeup tutorial. The first was a Real Techniques pack retailing for about $10. It also came with a makeup removing cloth, BONUS! The bright color scheme is so cute but I noticed it is already shedding. I rate this 5/10 because this isn't my first time using Real Technique Brushes and I know not all their brushes shed so fast, but still a bummer.
The second set was a Morphe x Jeffree Star collab set retailing at $29. If you know me, I love the Morphe brand for affordable products. Morphe is a great brand to start with if you are just getting into makeup or are building a kit. These however, got a 9/10. They are a cute pink color, great for blending and affordable.
Try out LiveGlam for a monthly brush subscription. I love getting brushes every month and earning points for free makeup!
Now, for the eye look I tried out the Moira Glitter Eye Shadows retailing at $8.50 because TIKTOK made me buy it. If you watch my tutorial, I LITERALLY wiped off the glitter and started over because it was creasing so bad. Products like this are tricky to use. I layered mine over powder and it was a mess. These rated a 3/10 because maybe it was user error in this case but they do come in a huge color selection that is BEAUTIFUL.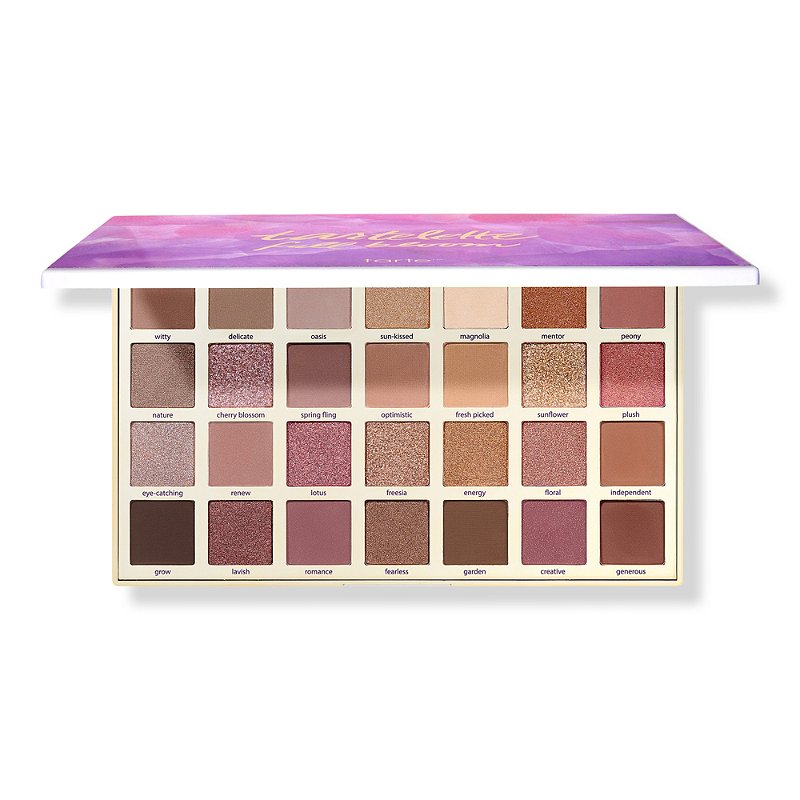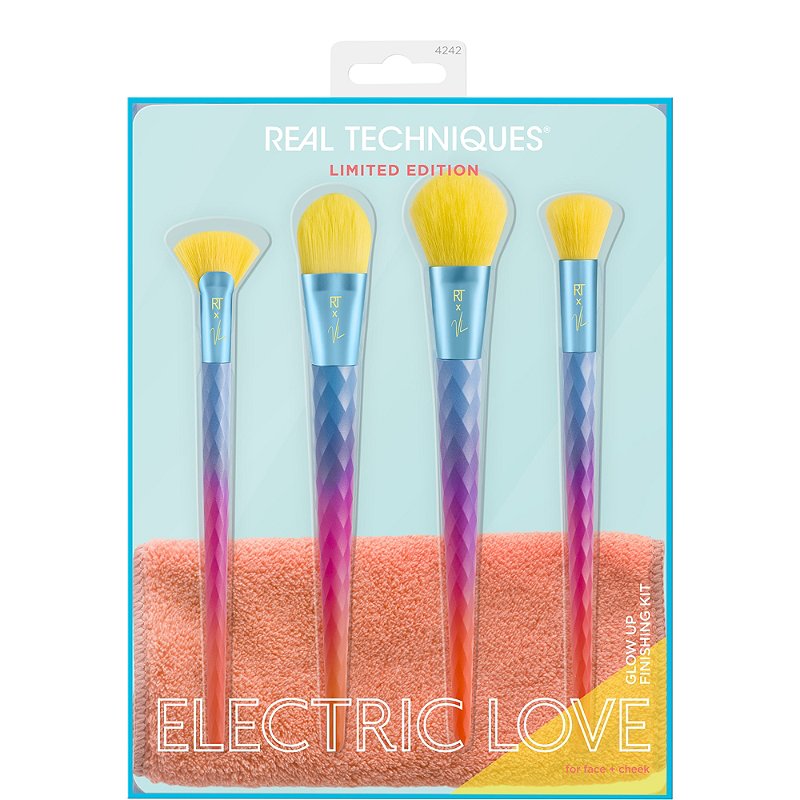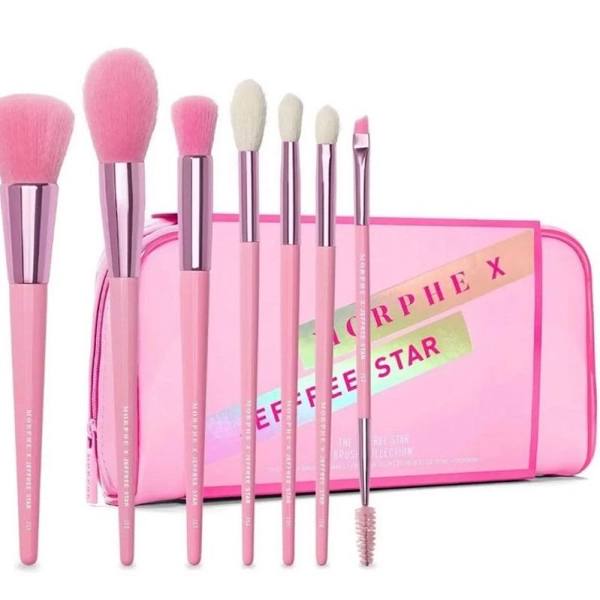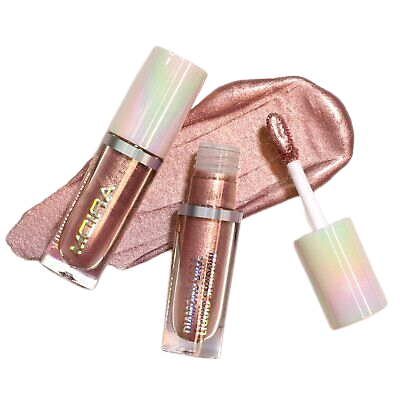 The last steps in your makeup routine are extra important for the longevity of your look. I set my face with a powder and a spray. The ILIA translucent powder retails at $34. It's amazing how softening this powder is and there is no flashback. I'm rating this 9/10. The Tarte Stay Spray retails at $27. Setting sprays are pretty basic but I loved the light airy smell of this one. 10/10!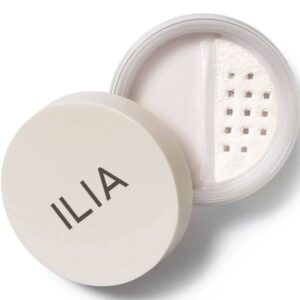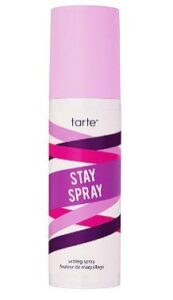 I hope this gave you some product knowledge and helped you in your makeup routine <3