How To Plan The Best Spring Break Vacation
Spring break is right around the corner, are you planning your trip yet?
This week I am breaking down how to prepare for the best spring break of your LIIIIIFEEEE!
The prep starts now. I'm talking about where you should go, who you should go with and how to save up some cash until then!
Picking the right spot is KEY. Think about the activities you want to accomplish over your break and make a check list! You want the typical college beach party scene? Check out Panama City Beach or Daytona Beach! You will find affordable accomadations and the best nightlife.
A remote, chill beach vacation is more your vibe? Then skip the hotel and rent an Airbnb with an ocean front in SoCal. Whenever I stay in an Airbnb it is almost like switching lives with someone. Now you ARE a bungalow beach babe who surfs in their down time.
This year for my spring break I am headed to Key West, FL for some quiet beach time and a few cocktails. If you want to keep up on my travel adventures follow me @meg_ann_lee77 on Instagram!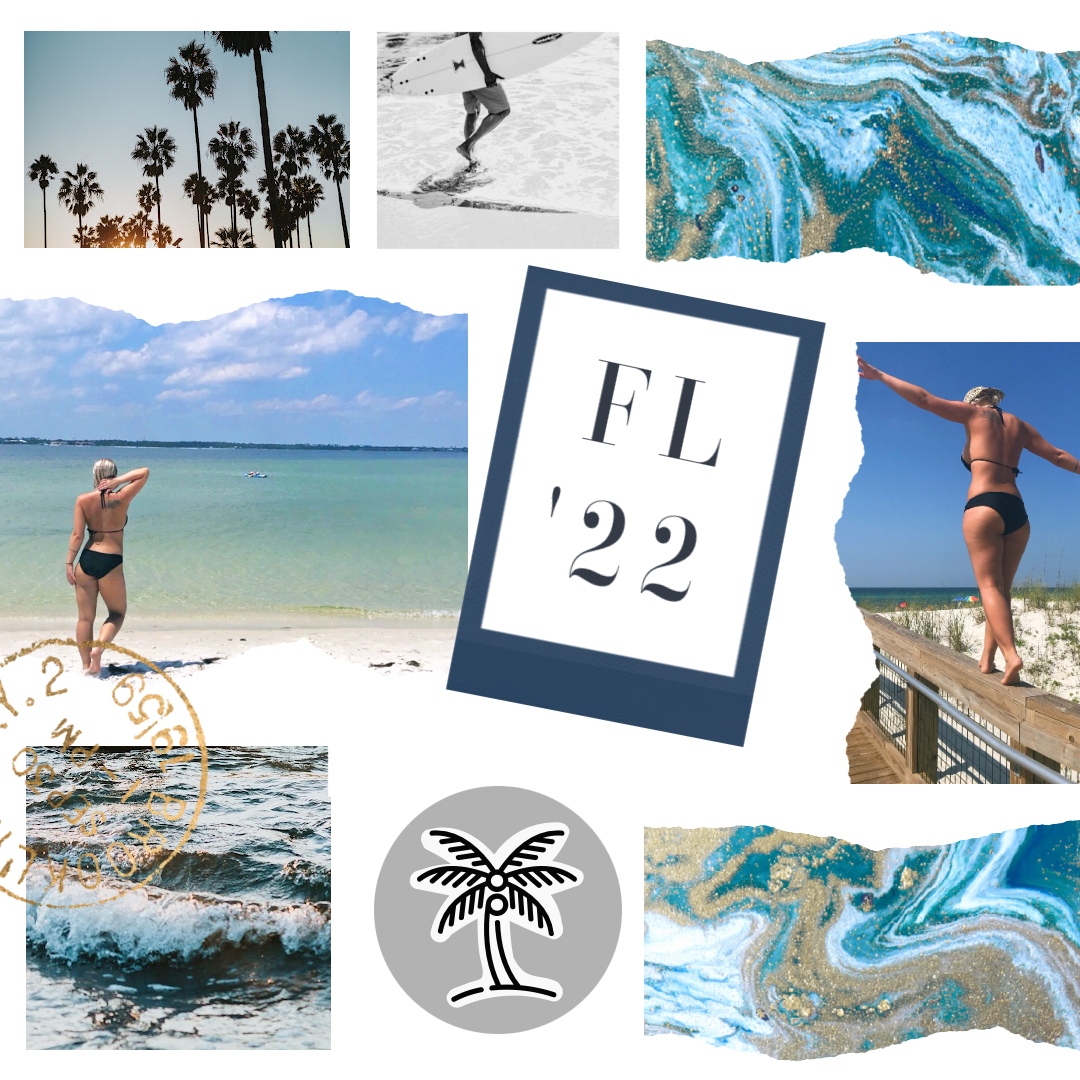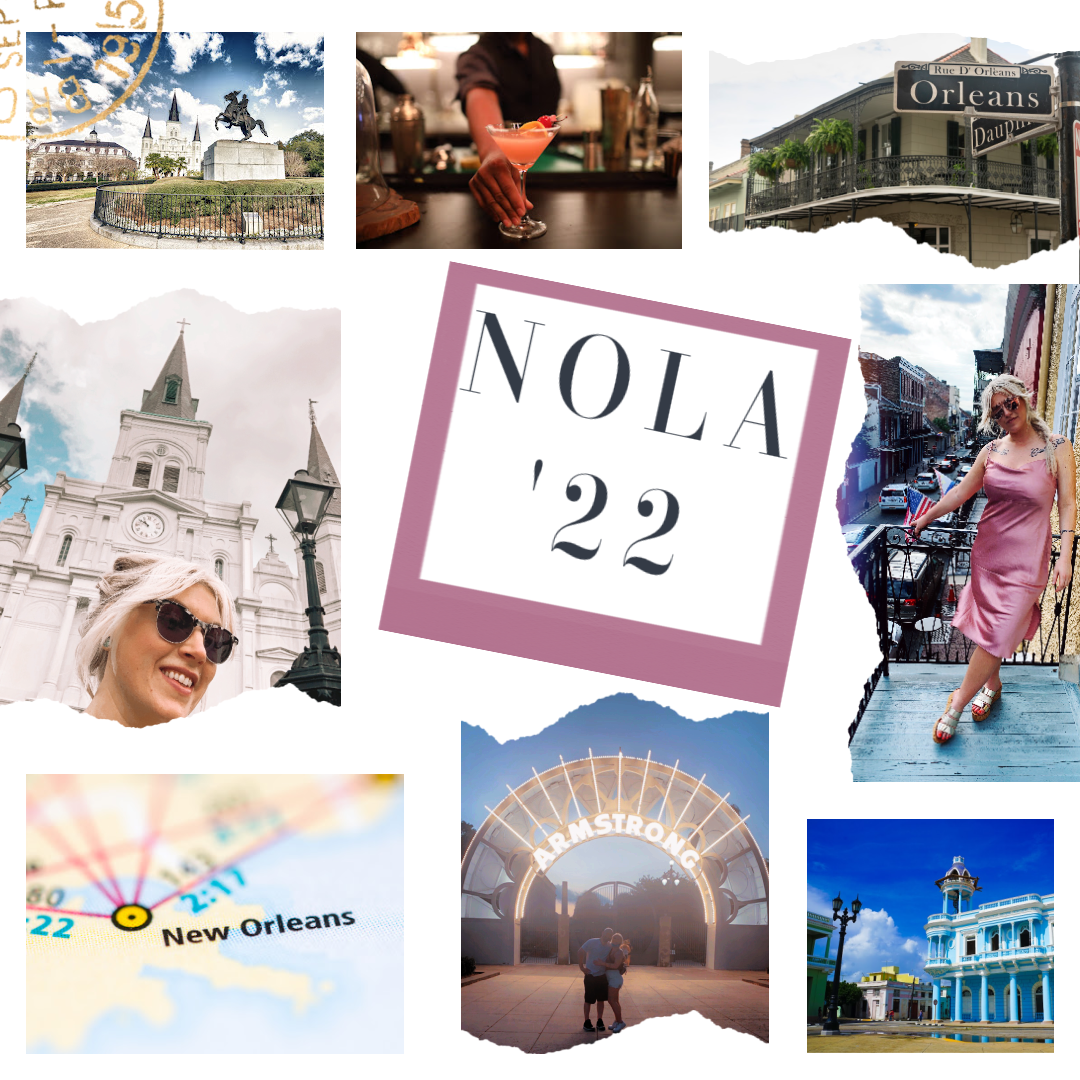 If you want to do some historical sightseeing and shopping hit up New Orleans! There is so much to explore in this city. One of my favorite shops to walk through is the NOLA Rock Co. Make sure to make it to Cafe Du Monde for the beignets and when you go to B-Mac's for a cocktail, tell them I sent you!
Nature loving spring breakers might want to head southwest to check out the sights in Zion National Park. With cute red rock cottages, small coffee shops and amazing hiking trails it is the perfect spring break destination.
Next, who do you go on vaca with? I know it might seem like a great idea to round up your college, work and family friends all into one group, but I wouldn't. Too many cooks in the kitchen is never a good idea.You want to think quality over quanity in this situation. So, I recommend four or less homies in your travel group.
Last, let's talk about a few ways you can bulk up your bank account before you go:
1. Put yourself on an eating out hiatus. Pack those lunches to work girl!
2. Put away a cash stash! If you work a job where you collect cash tips this is for you. I usually pick 5's or 10's and whenever I get those back, I put those bills aside to spend on my trip.
3. Pick up any overtime or extra shifts when you can.
4. Sell items you are no longer using. Declutter that closet and sell on Facebook Marketplace or Poshmark.
I hope this gives you some spring break inspiration and you have the best time creating memories <3