Refugees Share Stories, Panel Open to the Public
Students in University of Wisconsin-Stout's Honors College recently joined efforts to support refugees in Wisconsin through a service learning project. And they will build a greater understanding of what life is like for people fleeing their home countries to reach safety at a panel discussion, Afghan Refugees in Wisconsin, at 6:30 p.m. on Tuesday, April 12, virtually in Zoom.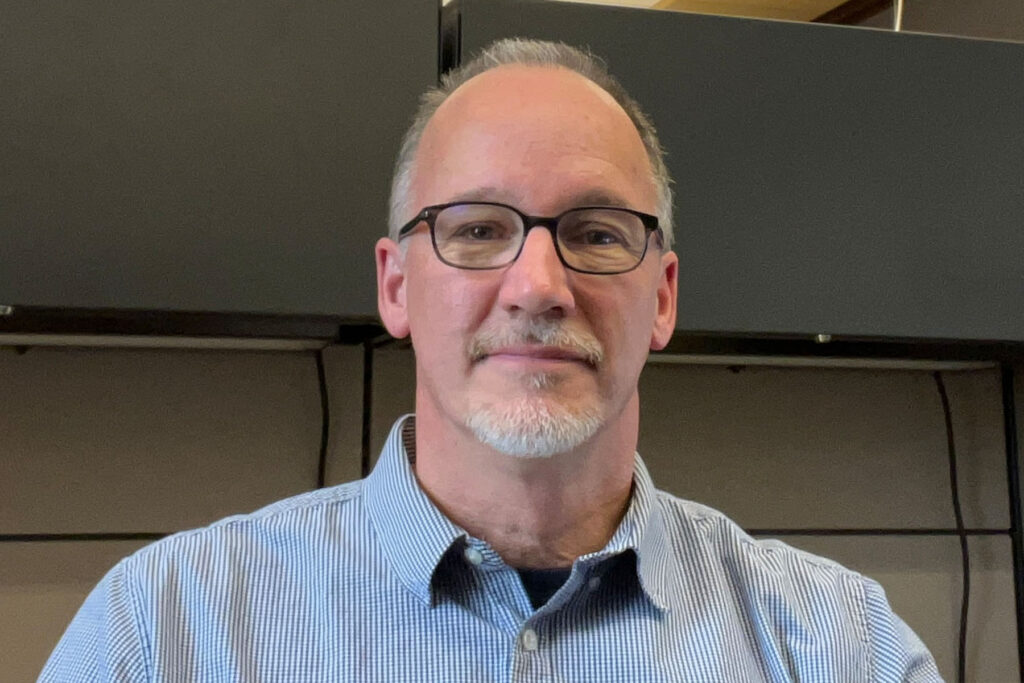 The discussion is open to the public.
The panelists, from organizations in Eau Claire and Wausau helping Afghan refugees, will discuss resettlement efforts in Wisconsin:
Bea Evans, founder of Welcoming New Neighbors, Eau Claire
Gwendolyn Paul, executive director for New Beginnings for Refugees, Wausau
Eric Yonke, co-sponsorship coordinator of ECDC Multicultural Community Center, Wausau
Sayed Nasrullah Nabil, former employee of Educational and Cultural Center, sponsored by the U.S. Embassy, Afghanistan
Professor Emeritus Donald Mowry, UW-Eau Claire
Wisconsin journalist Julian Emerson, Eau Claire CLICK HERE FOR MORE INFO.