Back To Basics: How To Curl Your Hair Like A Pro
This week we are going back to basics! I'm answering the MOST COMMON THING MY CLIENTS ASK ME ABOUT: Curling their hair!
During each appointment I make a point to explain why I'm using the products I'm using and how I style their hair but it's still something everyone struggles with.
I love how curled hair creates movement and enhances your hair color. So, I'm bringing you guys a few curling tips and tricks, a tutorial on how I curl my hair AND I'm giving away a brand-new curling iron! So head over to my Facebook page to enter.
First step is using the right products. One of the main issues my clients experience is creating texture in their hair. If this is you, YOU NEED products; or forever hold your peace.
You can add in texture and create volume with products starting with your shampoo and conditioner. Prepping your hair with a styling cream or mousse is a must if you want your styles to stay. Before you start curling make sure you use a thermal protectant. It seems like an easy step to skip but heat damage is so REAL and heat can severely effect your color.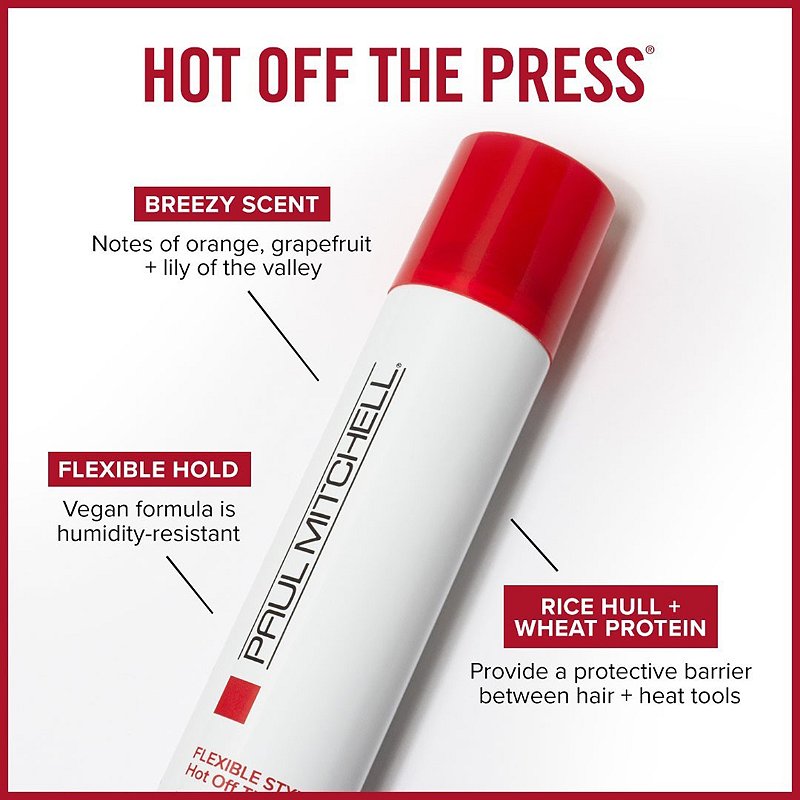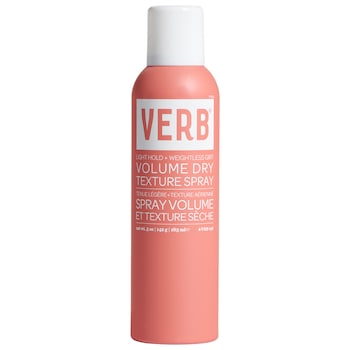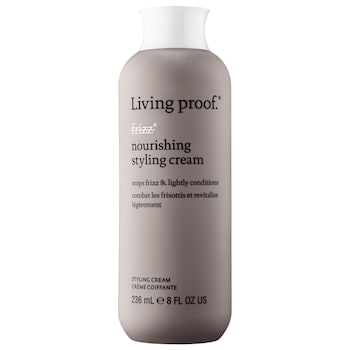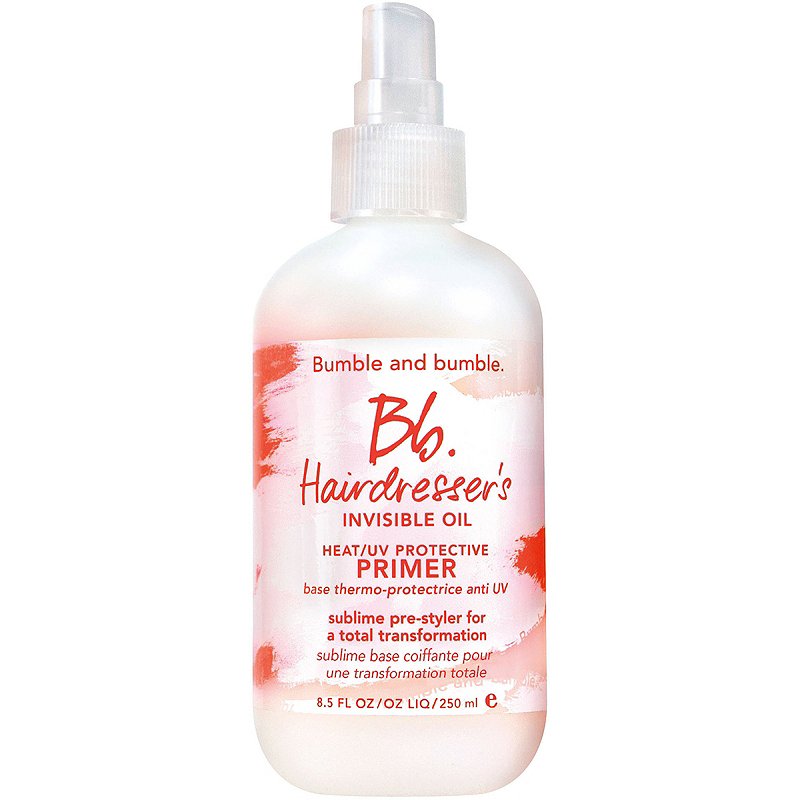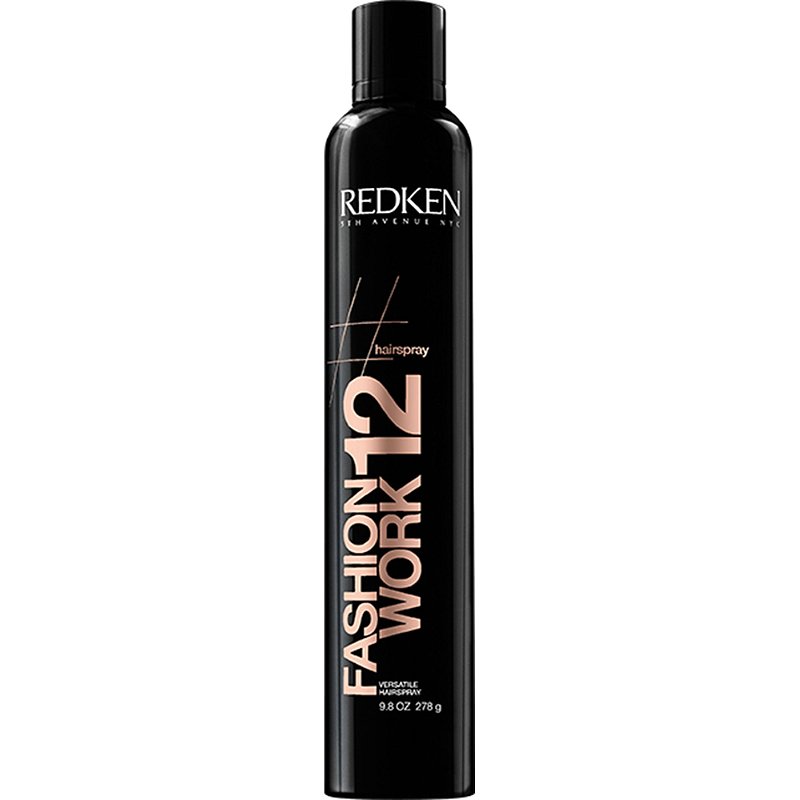 Next is to pick your tool. Size matters! I use a 1inch barrel for about 90% of my curls. Here is a chart to help you choose your tools: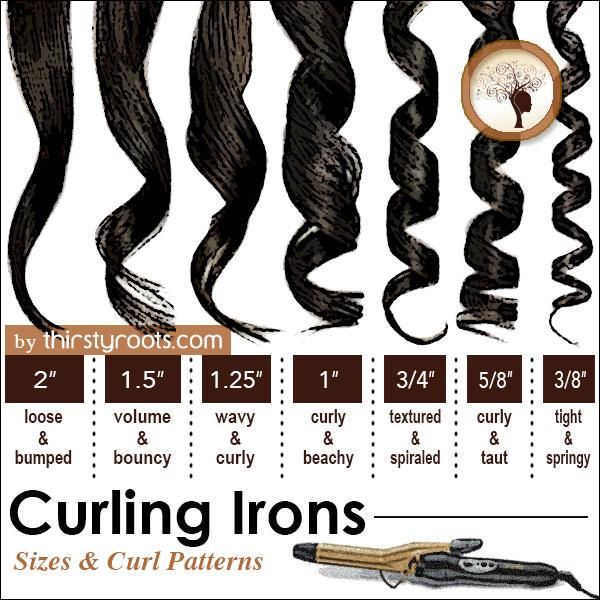 The last part is making your curls last. Before you start curling add in a "working spray". Besides prepping your hair with the correct products, the other important step is to let your hair cool down. Think of your hair like a wax. When wax is warm it is moldable but when it is cooled it sets and it holds its shape. When you are curling your hair don't brush or break your curls apart until it's cooled. A safe bet is about 10 minutes after your done curling.
View this post on Instagram
View this post on Instagram
I hope this gave you some tips on how to create movement in your hair and make it last! Don't forget to join the giveaway on
Facebook
<3