Brow Trends: The Good, The Bad, The Ugly
This week we are discussing brows, the framework of the face. I really do believe an eyebrow shape can change your whole face shape and brow trends are changing! Today, we are discussing what's staying and what is out. Is permanent makeup here to stay or phase out? Are we bringing back thin brows? "PAMCORE" ring a bell to anyone? TikTok's newest trend
PAMCORE; yes, like Pamela Anderson. Somehow Pamela Anderson has risen to become a new genZ style ICON and her brows are trending.
First, are thin brows really trending? I foresee us dabbling with thinner brows for a few years but nothing like we saw in the 90's unless you are doing a cosplay look. I fully support integrating cosplay into your day to day looks so GO WILD.
In the 2000's we tiptoed into the makeup brow era. It hit hard when Anastasia Beverly Hills changed the industry with the famous Dipbrow pomade. Not only were we using it wrong, but EVERYONE was a "YouTube makeup guru", aka girls who were self-taught makeup artists who learned from other YouTube makeup enthusiasts, aka, me, in 2015. Exhibit A:
(I'll never forgive myself for posting this lol)
In the 2020's we embraced more natural looks. With our day-to-day schedules doing a complete 180, people were wearing less makeup, embracing our natural beauty and ditching high maintenance looks. Fluffy unkept brows and natural looks are staying because natural beauty is always on trend.

Next, let's talk PMU. Permanent make up, or PMU, can include adding pigment to lips, brows or eyelids.
This industry is BOOMING. It really took off in the US in 2010 and hasn't stopped gaining momentum. Who wouldn't want to wake up with perfect brows? I see this trend staying BUT my biggest advice is to do your research before you commit. Check out a business's website and all their before and after pictures. As the consumer, it's your job to investigate an artist's training, certifications and their experience. Not every PMU artist is equal and it's a TATTOO ON YOUR FACE. Could you imagine if you got your 2016 Anastasia Beverly Hills Instagram brow phase tatted on your face? Yikes.
On the brightside PMU does fade over time.So if you made a brow mistake, in a few years you should be good.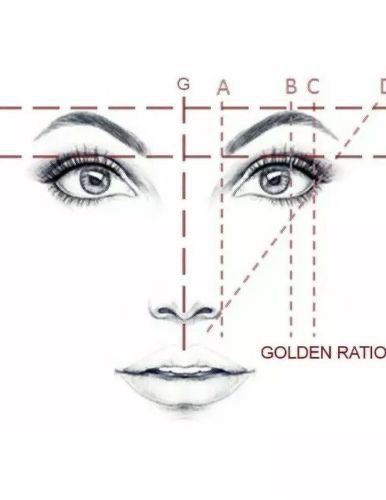 Lastly, which shape is best for you? At the end of the day there are two ways to wear your brows:
A shape that compliments your face shape and enhances your features.
What is trending because you're a confident baddie who can pull off ANYTHING!
I support both.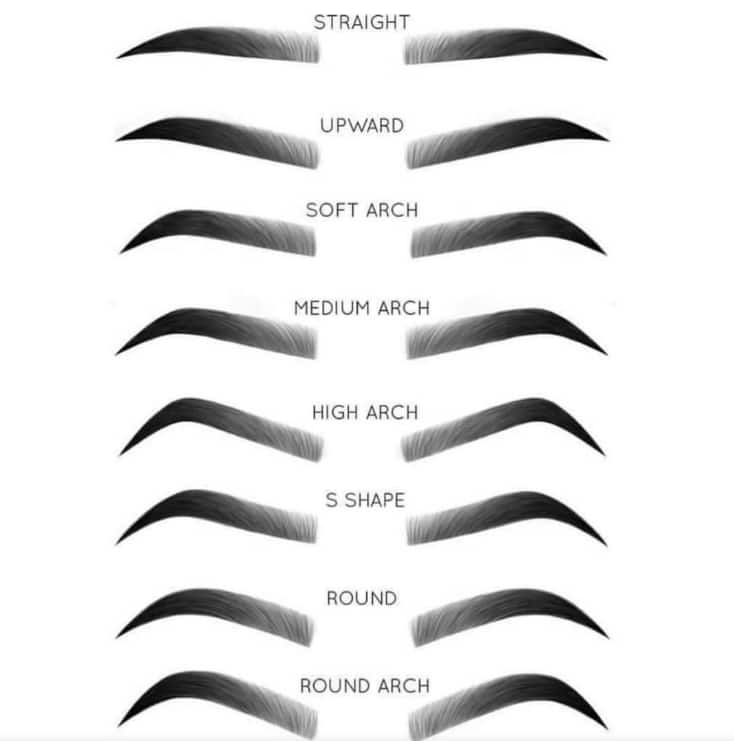 Here are a few of my favorite products when I'm looking to just enhance my features and keep a natural brow look: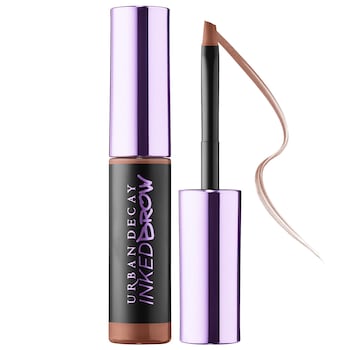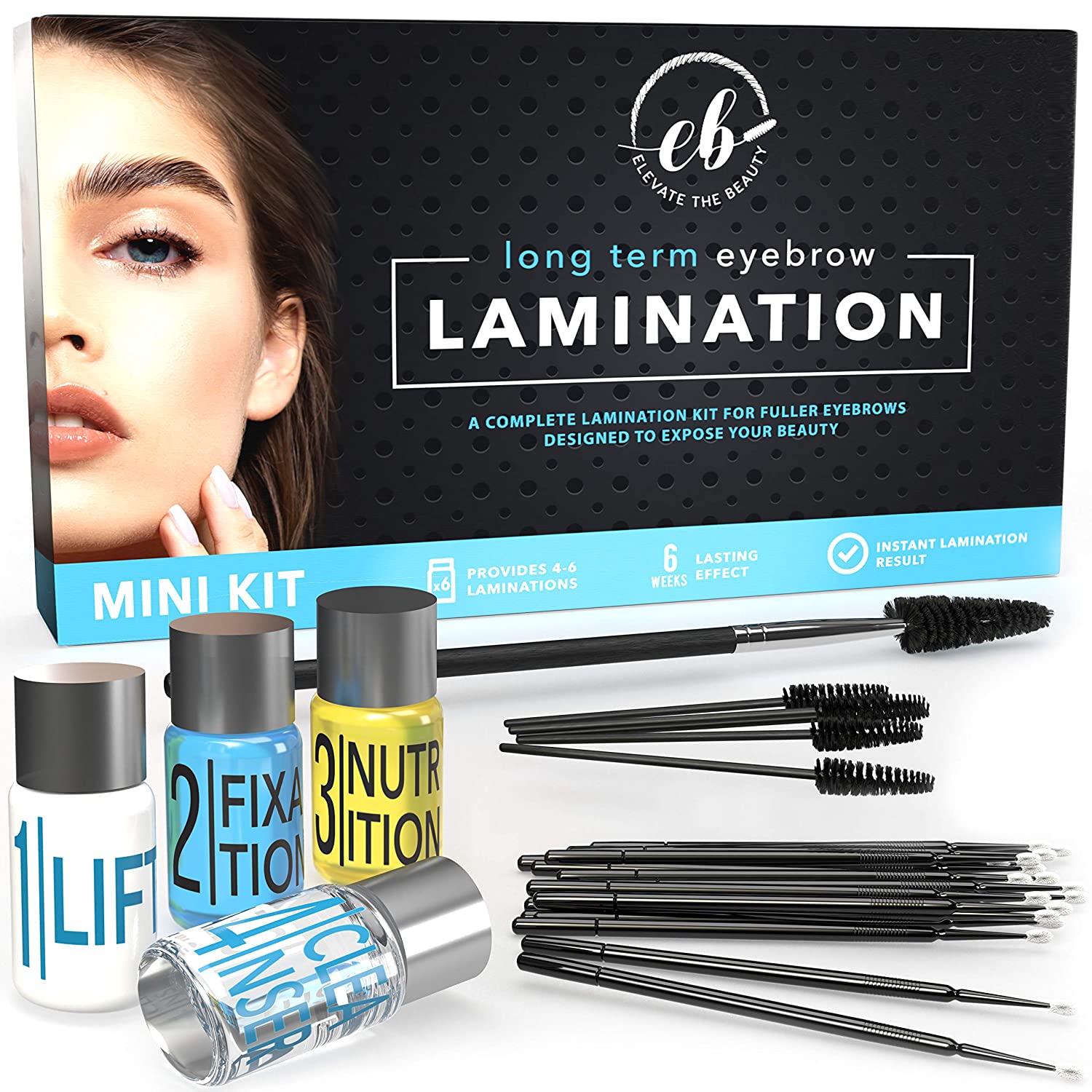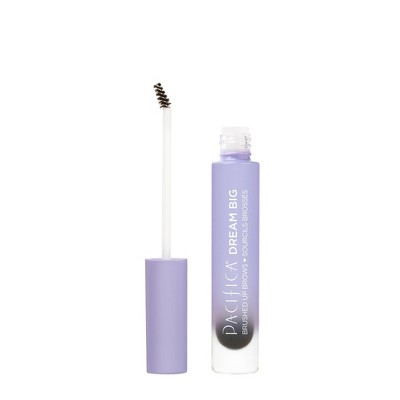 Here are some products I use if I am doing a creative brow that is unnatural on purpose: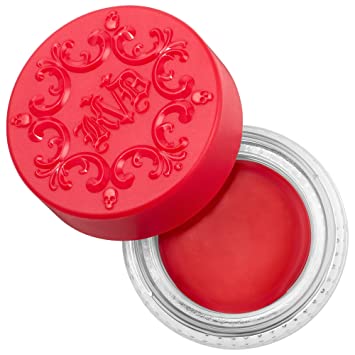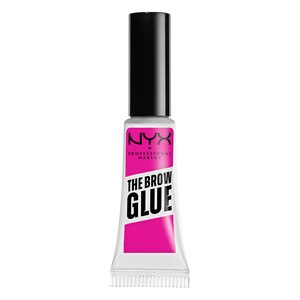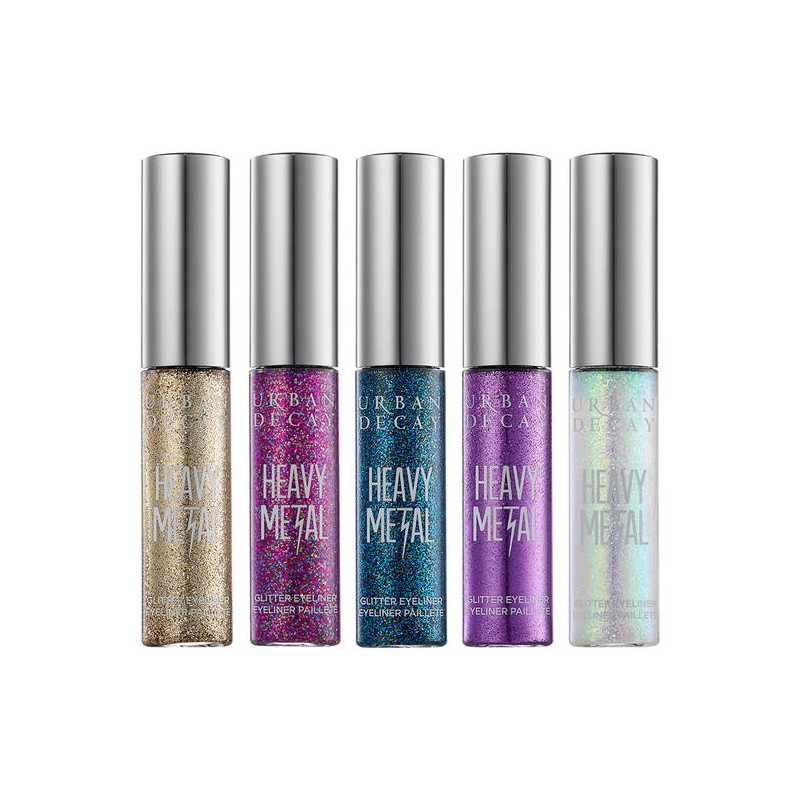 Like I always say, whatever trend you love, wear it with confidence! Only time will tell if the thin eyebrow trend stays hot or we vote it off the island. You pick <3