What Travel Items You Need In Your Suitcase
Travel season is upon us!
Or at least I feel like it is. Everyone is taking spring breaks and summer trips.
This week I am sharing with you guys the items that make the cut when I pack for vacation and my favorite travel friendly beauty products.
Makeup
My must haves for a summer makeup look are a cream bronzer & highlighter, lashes, a gloss and a makeup eraser to take it all off!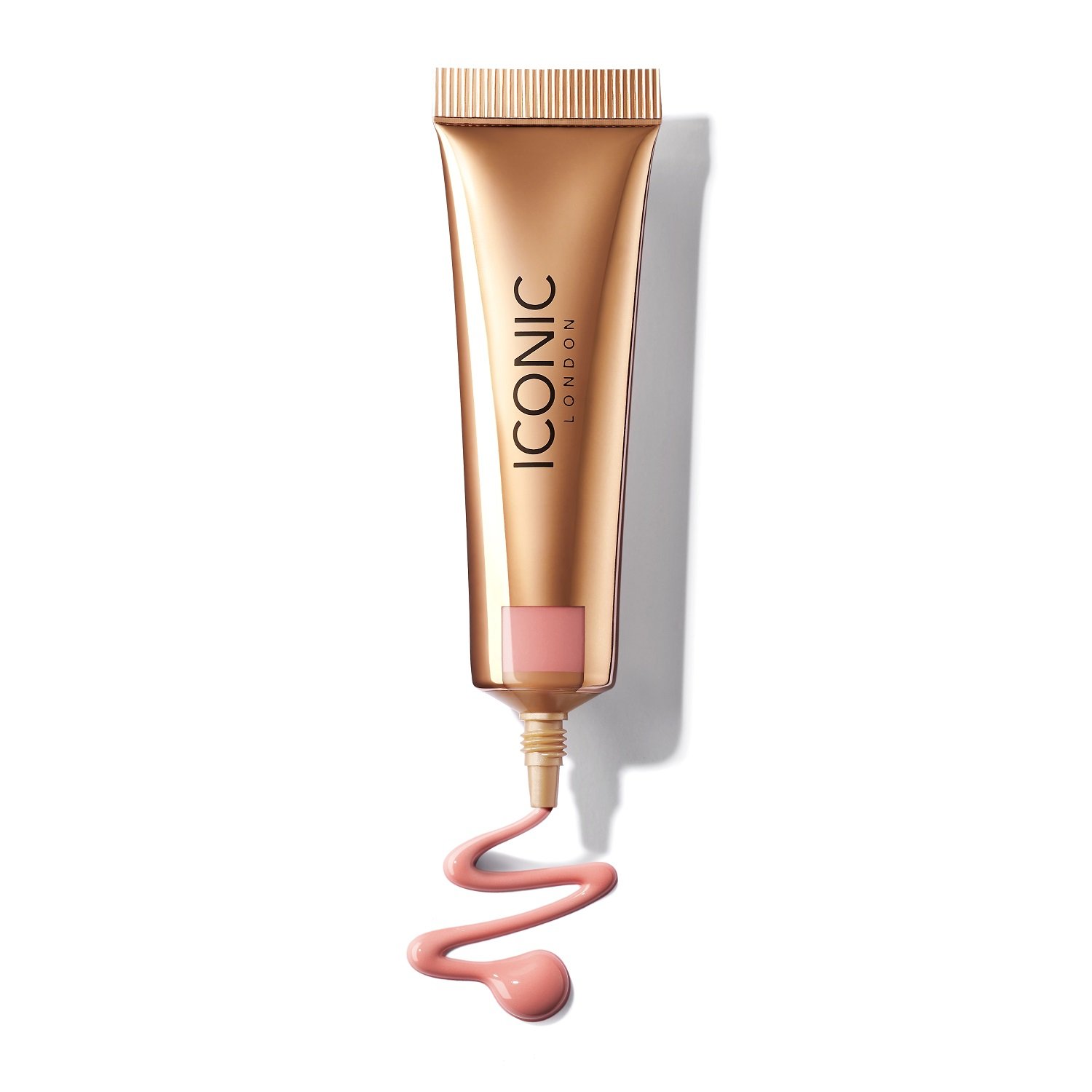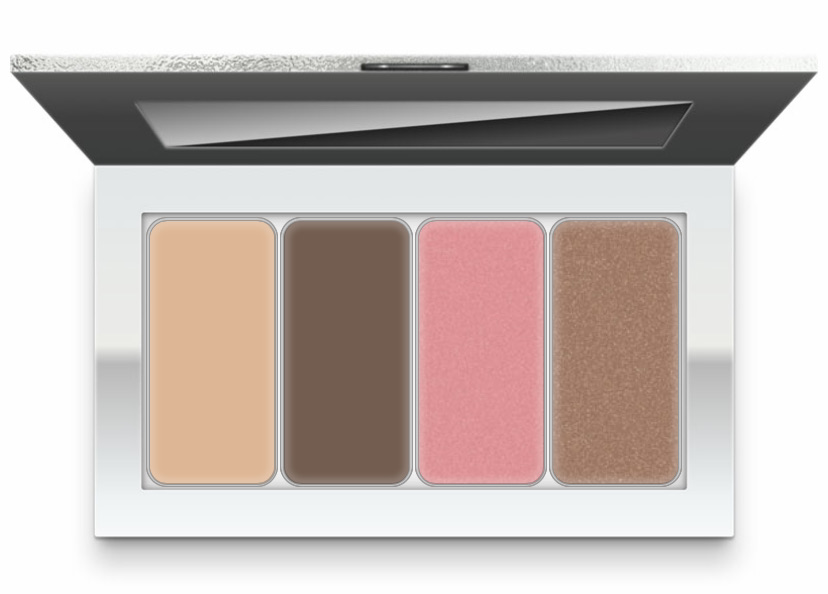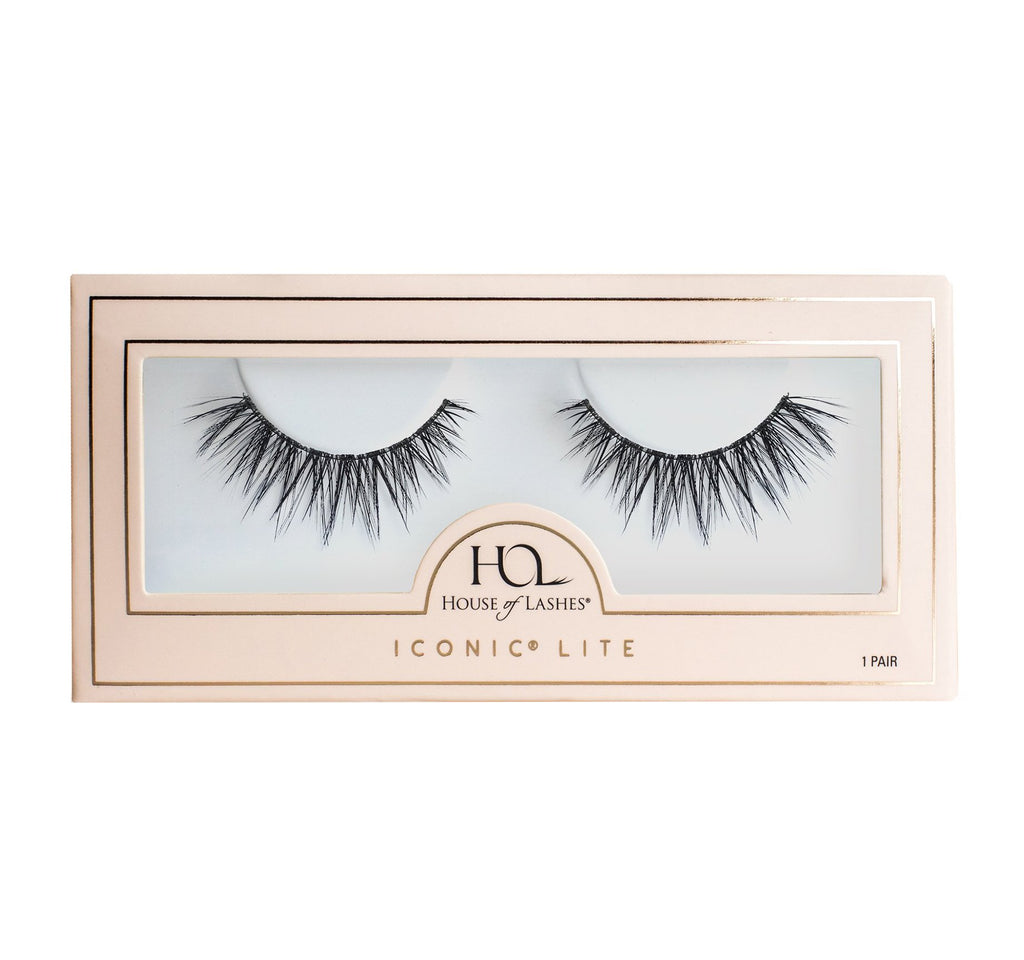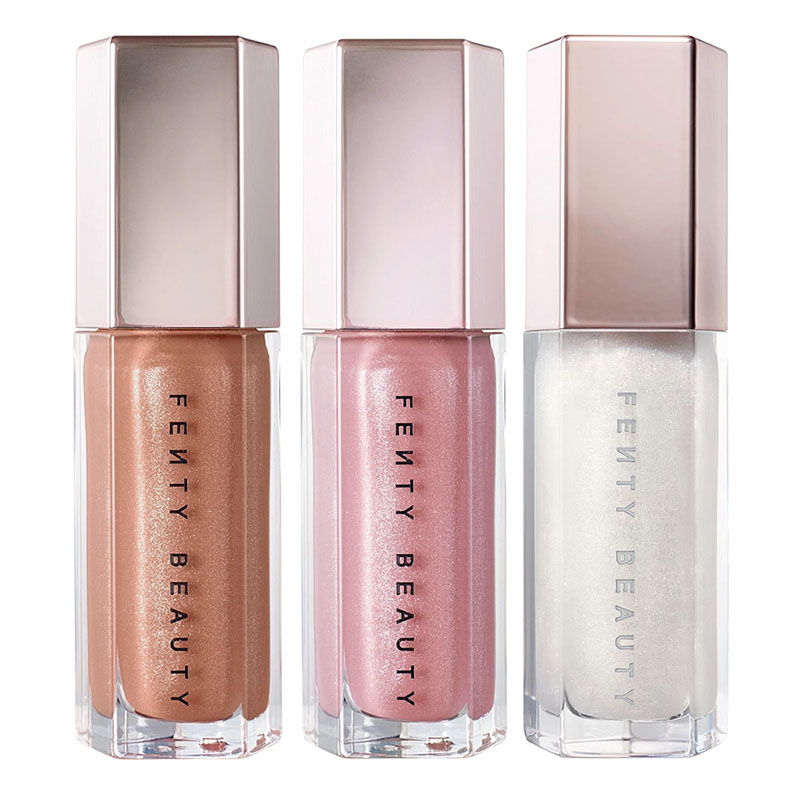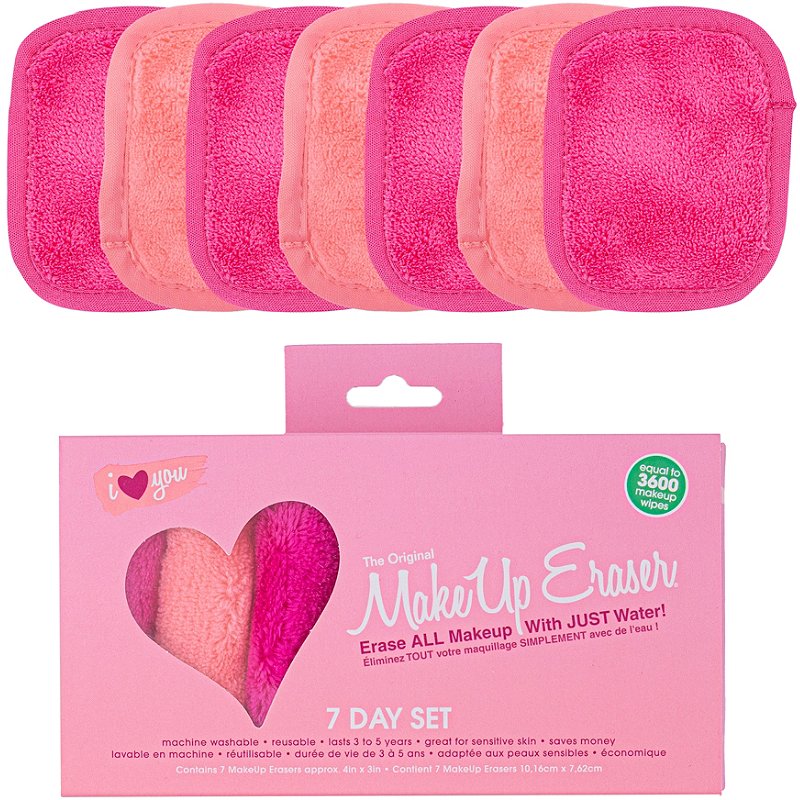 Skincare
Most brands sell an "intro" kit to their skincare regimens. This is perfect for buying all your travel size items together.
Sunscreen
Are you boujee and wearing hair extensions during your vacation? Avoid a chemical based sunscreen. The active ingredient Avobenzine creates a chemical reaction with some hair extensions and can turn them a peachy-pink color. Try picking a mineral based sunscreen instead.

Buying travel size, Is it worth it?
I'm a sucker for buying travel size items. They are just so cute but check the prices! It's not always a better deal if you are trying to be on a budget. However, one thing I LOVE in travel size year-round is mascara. You should be throwing out your mascara at least every three months so buying travel size is perfect for that time frame.
Misc. Items
I always travel with some sort of hat; a bucket hat, baseball cap or floppy pool hat. No one wants to be styling their hair every day on VACA!
I love bringing slippers when I travel. I don't know why but it just seems like the right thing to do. I recently scored some lime green UGG dupes from target for $5.
Whether you are doing outdoor yoga or just a lot of walking in shorts on your vacation; body chaffing is NOT fun. Let me share with you: HER body glide. You won't regret it.
I hope this helps you pack for your next vacation! Seriously, go book your next adventure now <3