The Glowing Summer Skin You Are Looking For
With summer rolling in, we are spending more time in the sun and that usually goes hand in hand with a tanner complexion. This week we are chatting about how to turn your current foundation routine into a glowing summer skin regimen.
First, let's talk about formulation. A foundation formula can be anything from a powder to a cream and the coverage can range from sheer to full. I personally love a sheer to medium coverage for summer so I can still see my freckles. If you want to sheer out your current full coverage foundation just mix it with a hydrating primer or your moisturizer and BOOM, a sheer coverage formula is now in your hands. If you want to try out a new one, here are some of my favorite summer foundations: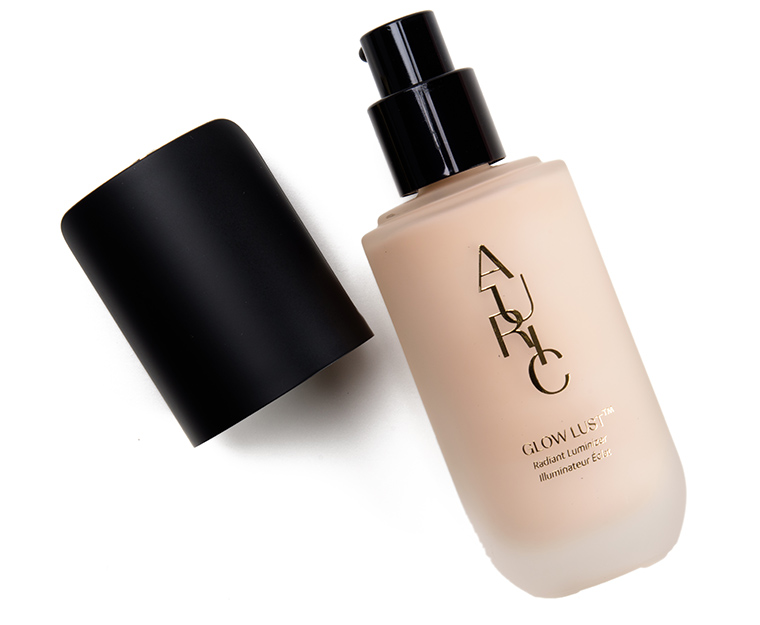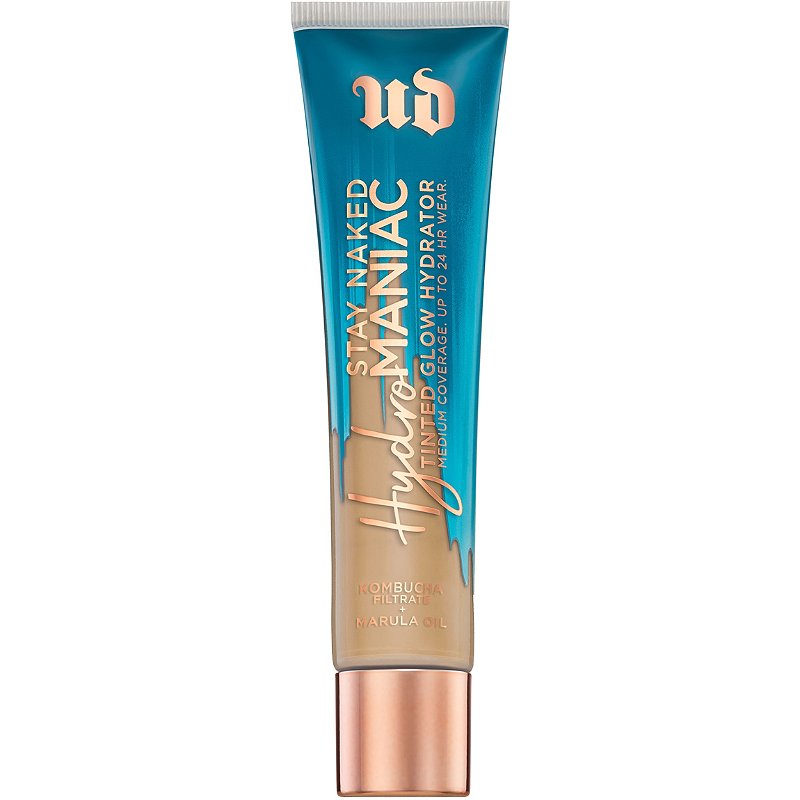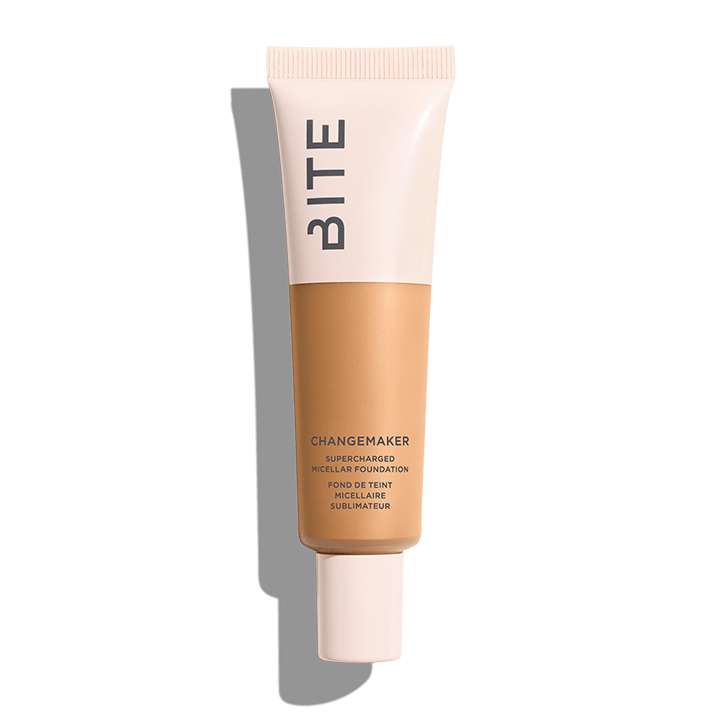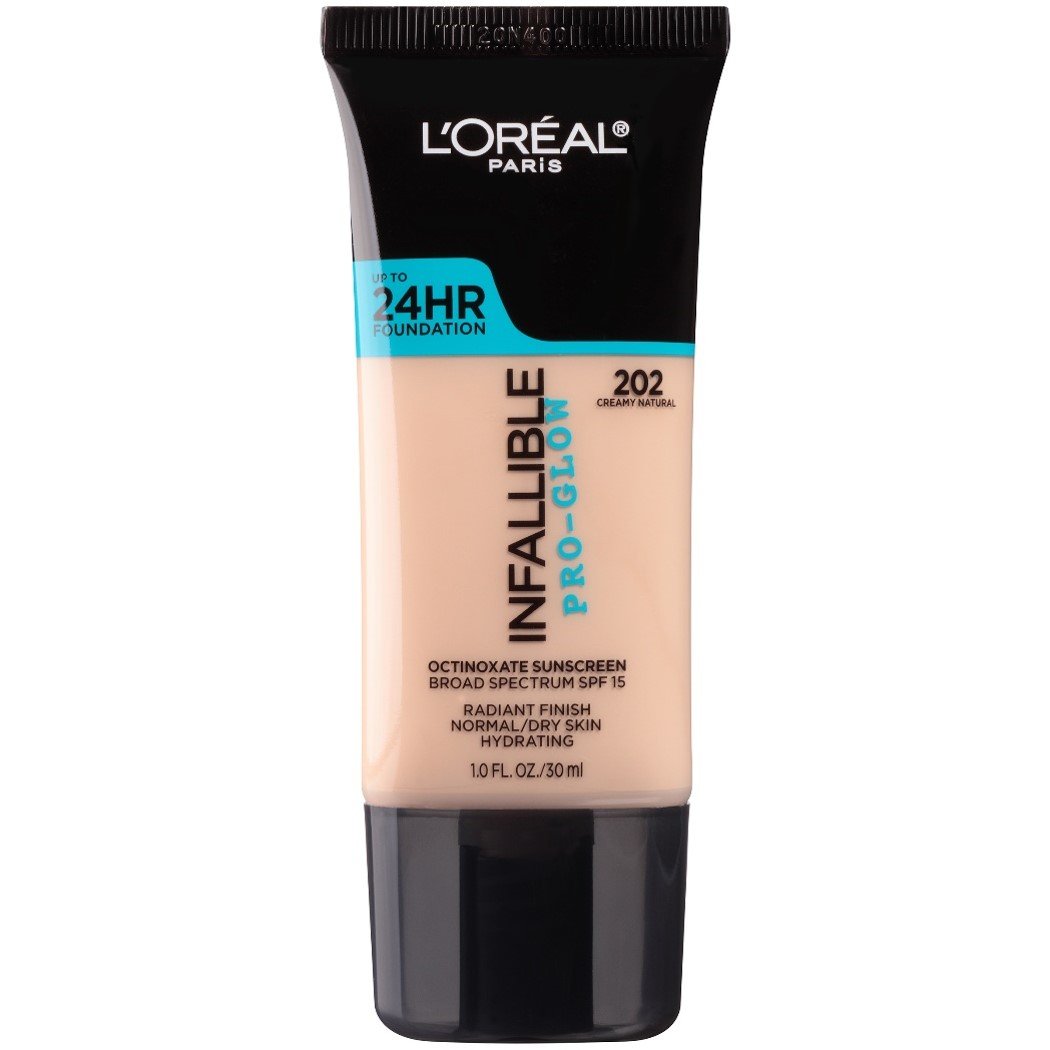 Bonus points if you want to add your own faux freckles! Give these a try :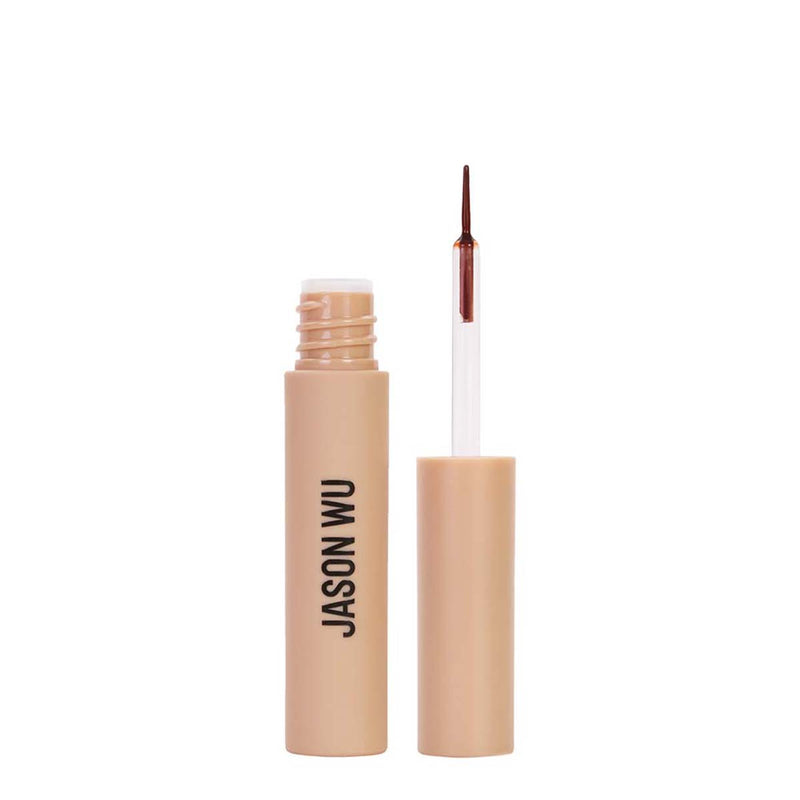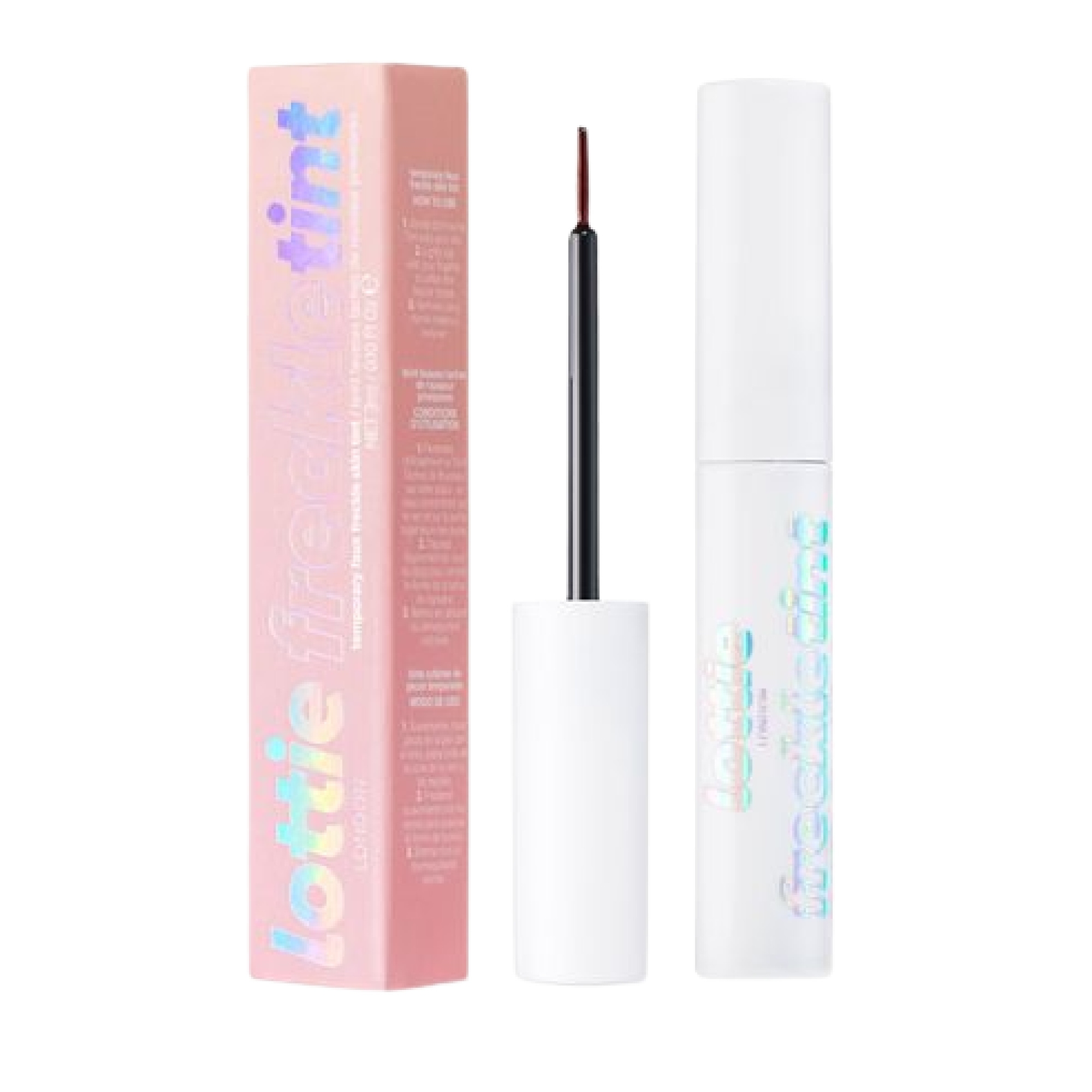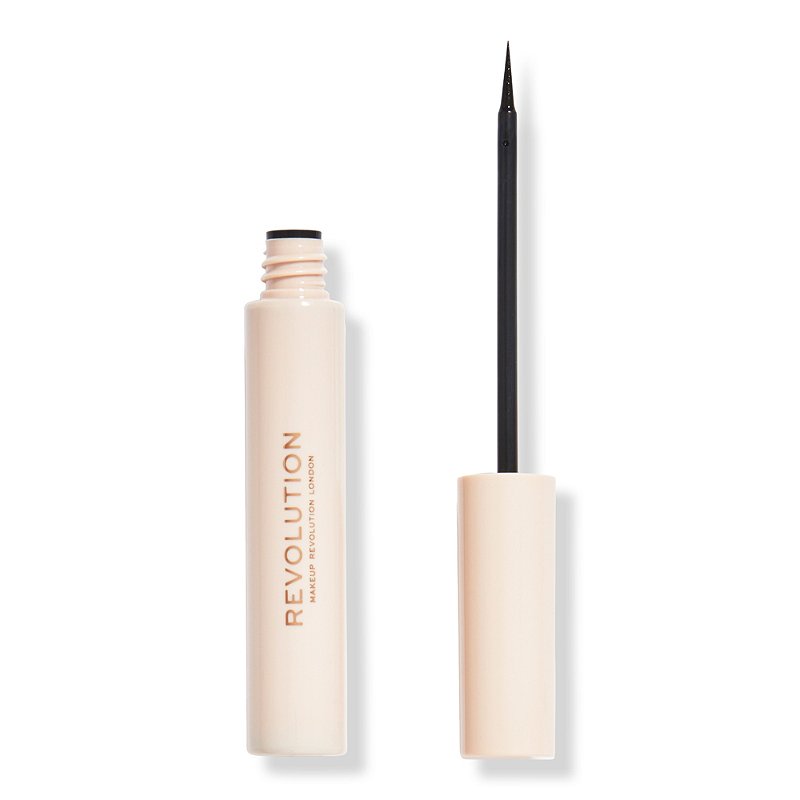 Next, let's talk about shifting your shade. One thing I love doing is topping my foundation with a cream or powder bronzer to warm up my skin tone. A cream bronzer will still give you that dewy finish. While a powder bronzer will add a matte effect. IMO a dewy finish is a must if you're looking for "summer skin" because who is dry and matte in the summer?
If you're trying to darken or add shimmer to your shade, try adding bronzing drops to your foundation or body lotion. Not TANNING drops, actual makeup pigment. If you want to get into self tanning but need some tips, check to my self-tanning BLOG. Here are some of my favorite products to warm up your complexion: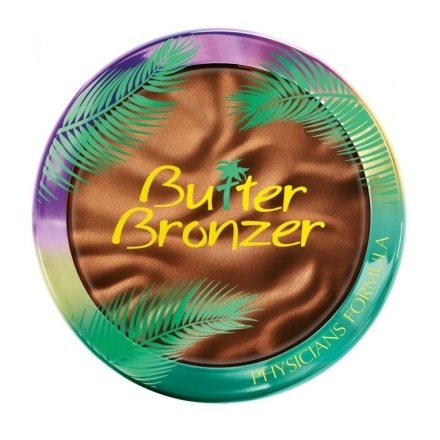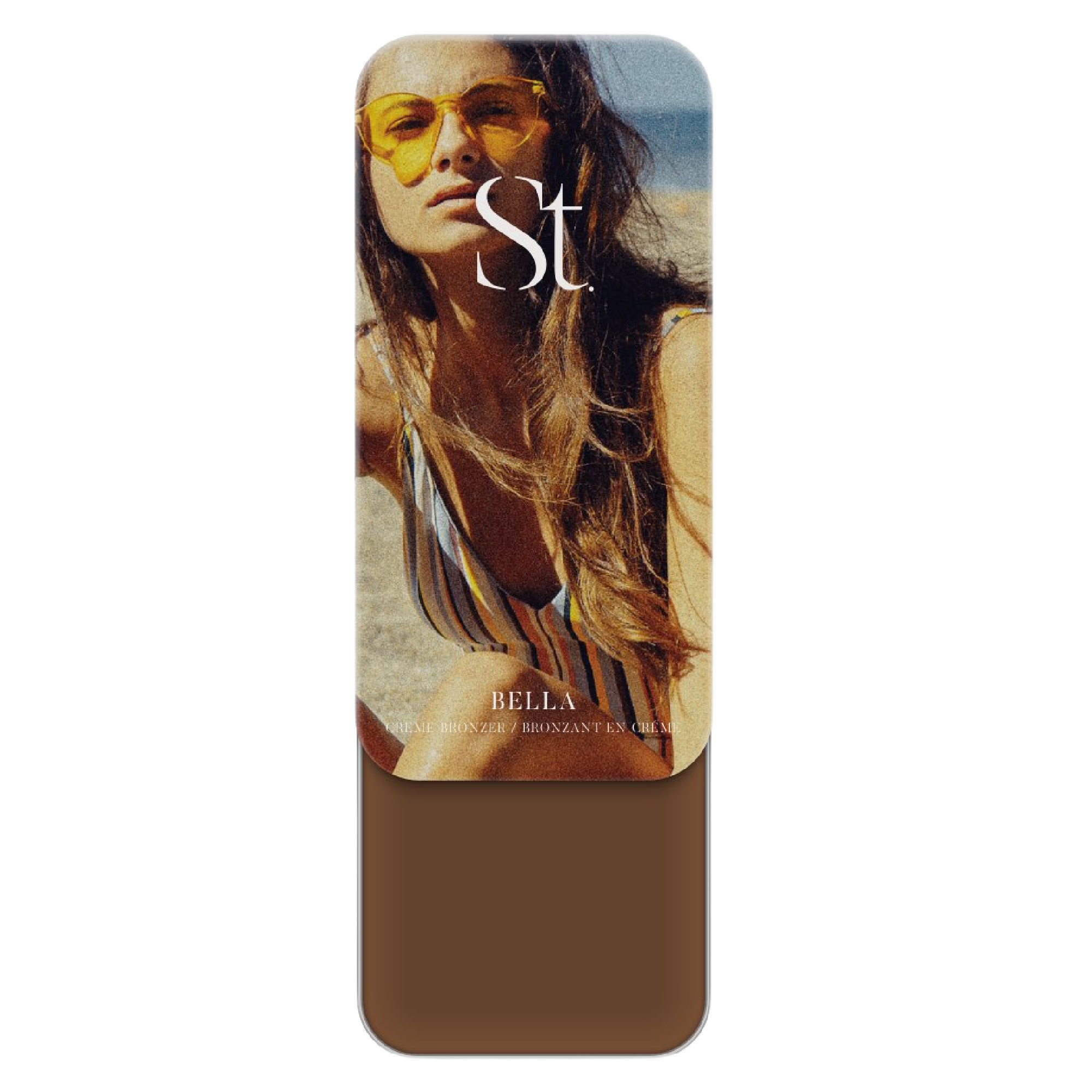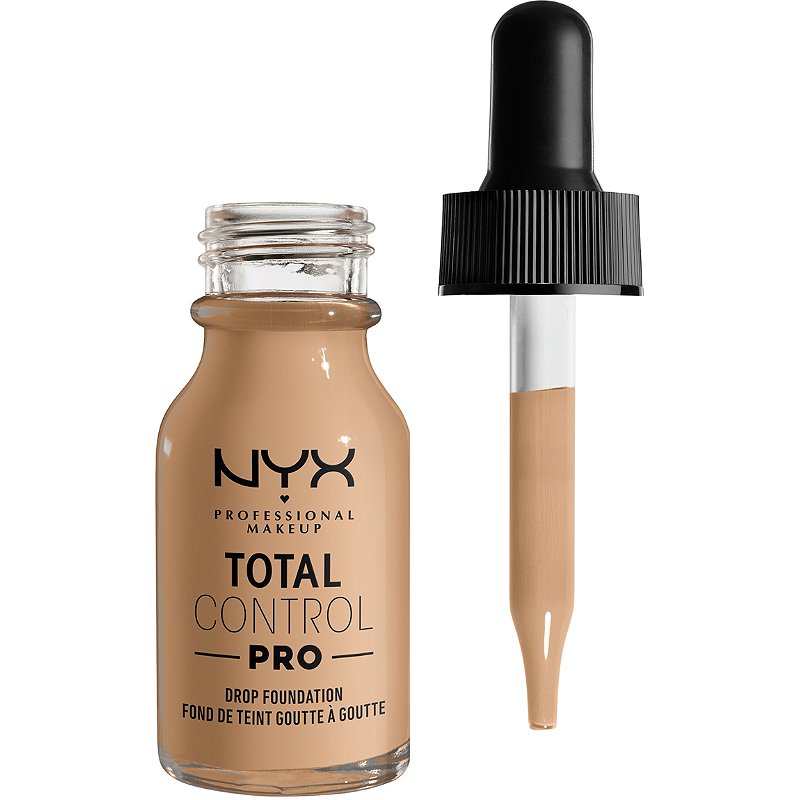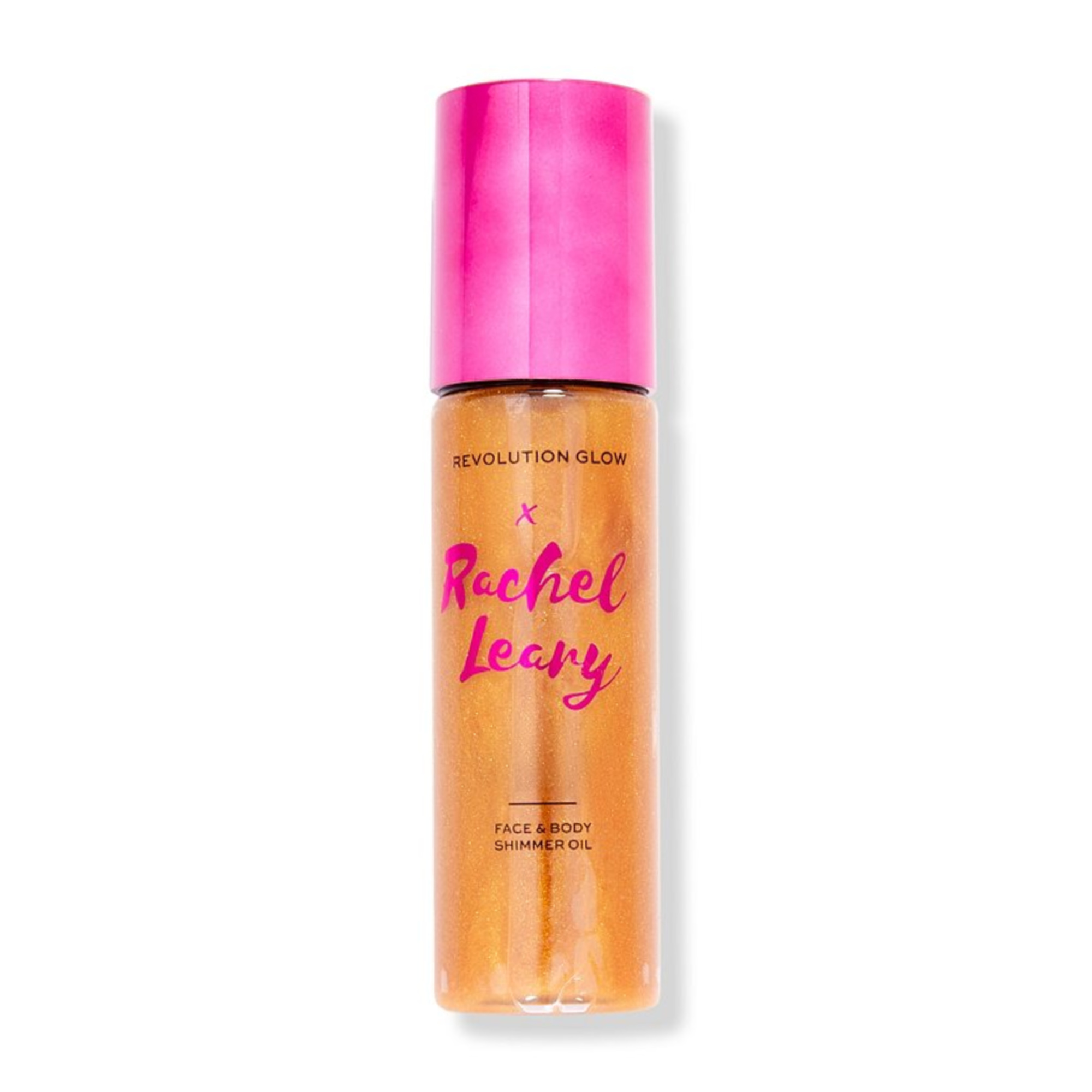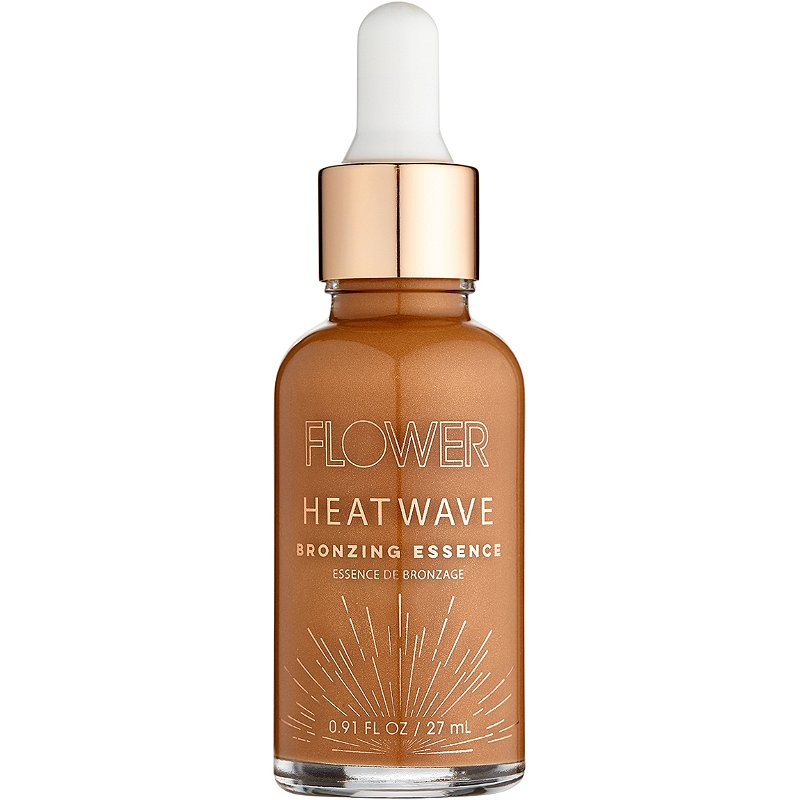 Lastly, there's nothing that says "Hot Girl Summer" more than a GLOWING complexion and that starts UNDER your makeup. You can read about my skincare favorites HERE.
Once you get your skincare routine down, adding highlighting creams and sheer foundations on your skin will enhance your natural features, not cover them up.
I hope this gave you some inspiration for your glowing summer skin <3