The Music Festival Essentials You Need This Summer
Picture this; you are standing in line at a music festival. The excitement is real, but, your makeup is already dripping because you didn't use setting spray. You have nothing to wipe your sweat off with because you didn't pack a bandana and you just remembered that you left your favorite lip stick at home!
Whether you are boot- scoot boogieing to Luke Combs, head banging at the front rails for Excision or luke skywalkin' on those haters with Miguel, here are the items you are going to need with you at your summer music festival!
First, how to carry all your things into the grounds. A lot of shows are now requiring you to have a clear bag. My go-to's are a mini backpack or a fanny pack. If you want to have water handy the entire time get a cute camel back: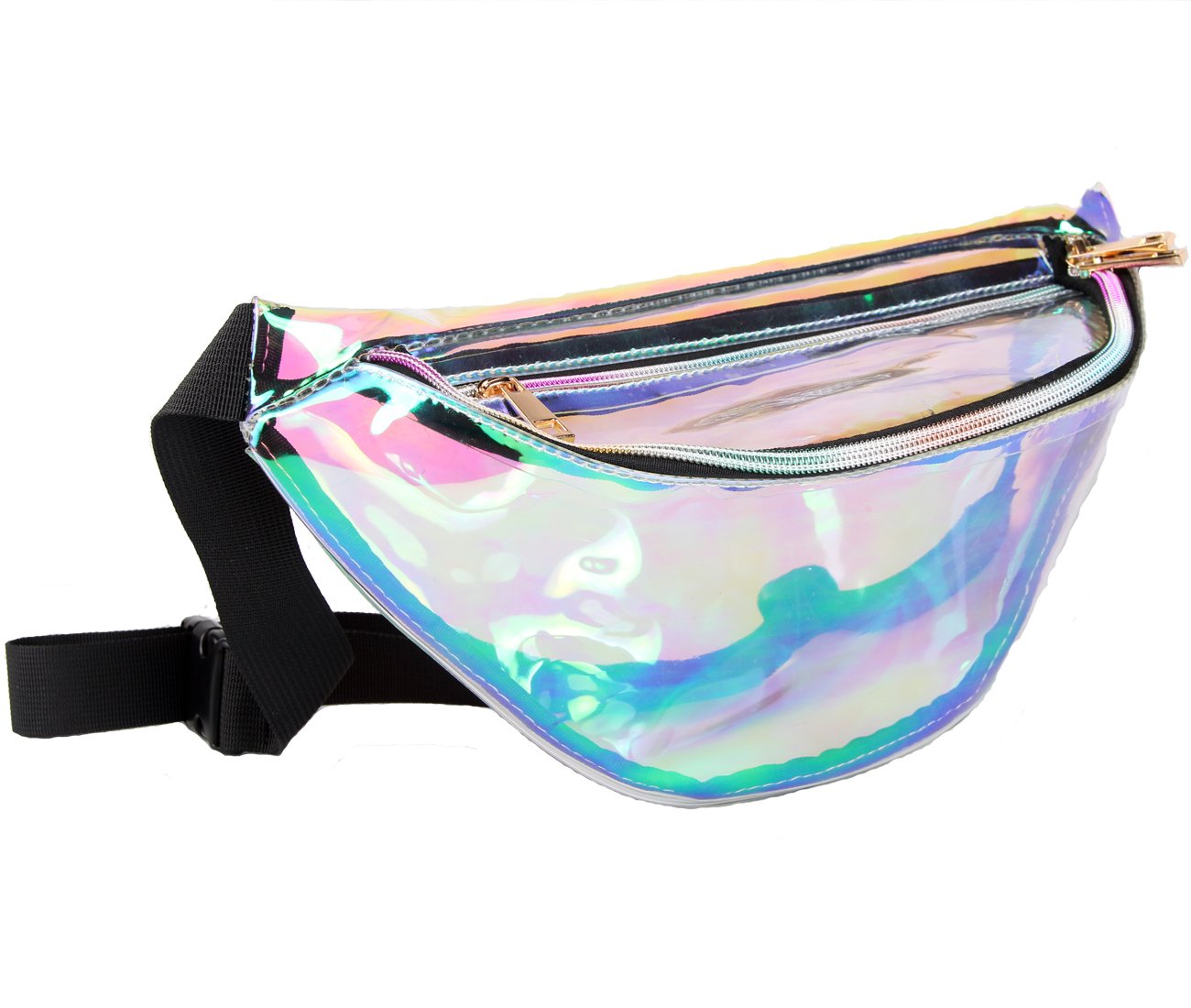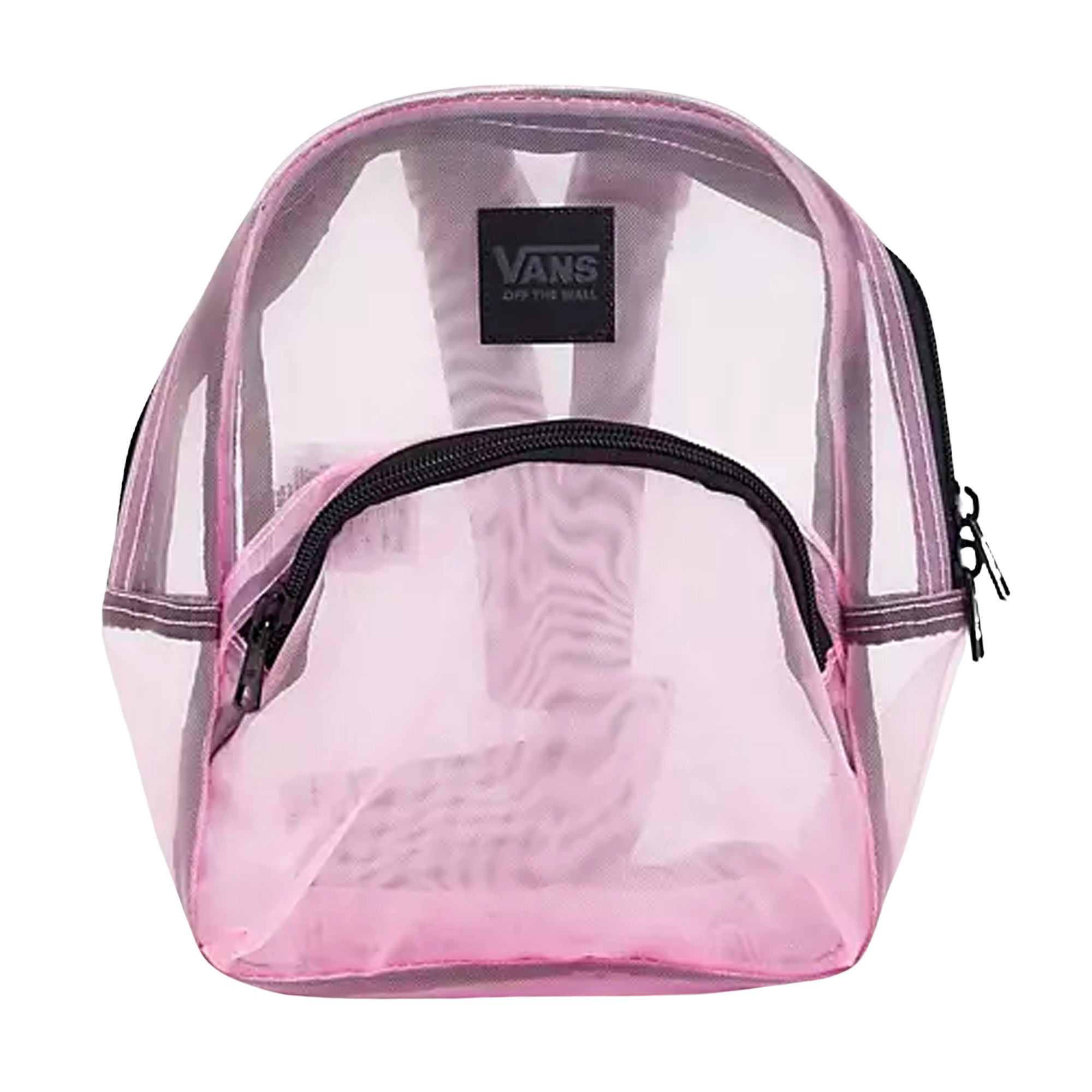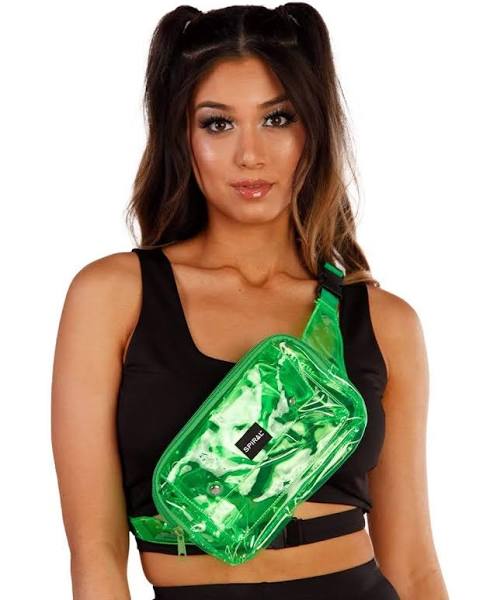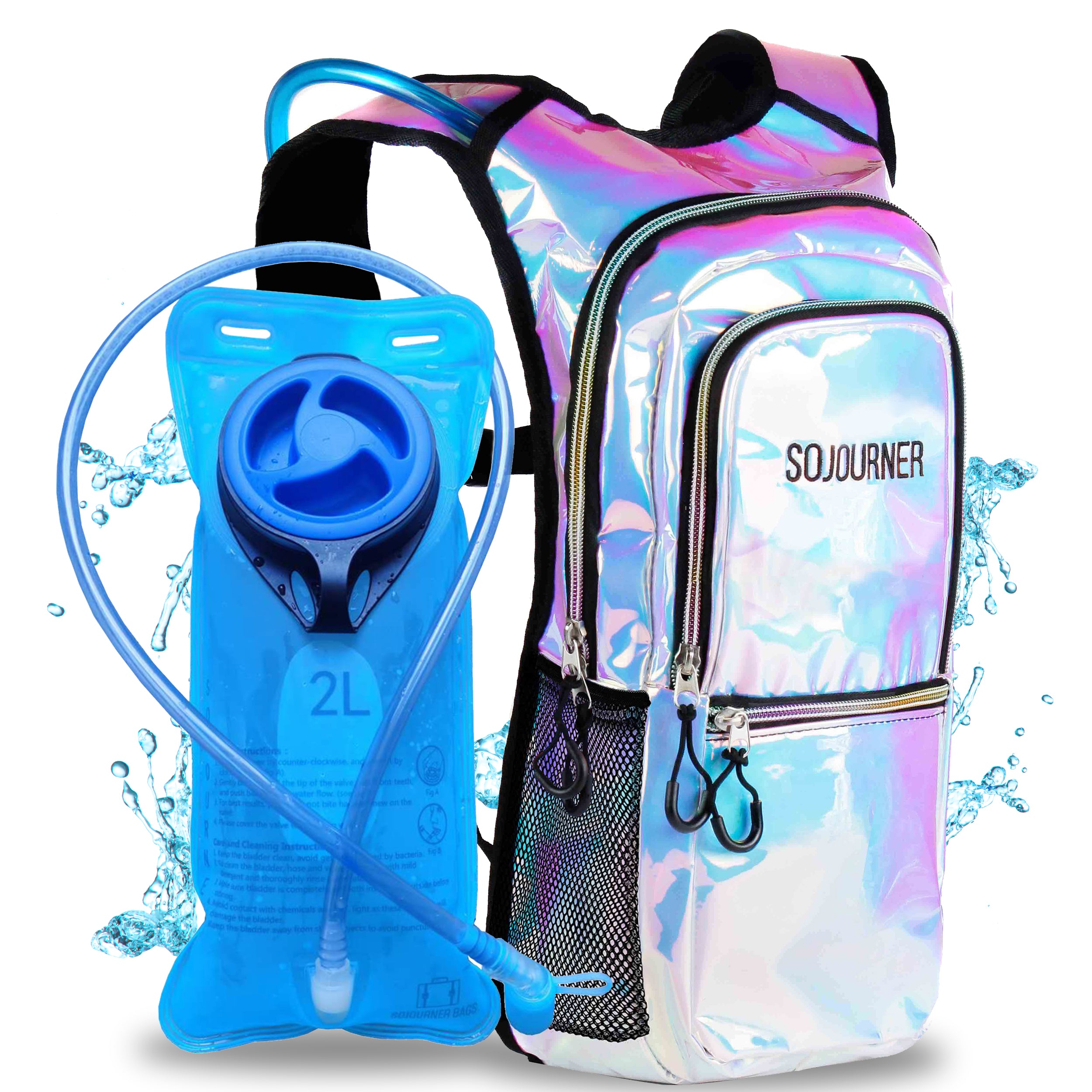 Pro tip* put a toilet paper roll through the strap of your fanny pack! Because you know they run out of toilet paper way too soon at long festivals.
Second, the perfect festival makeup. I love a bareface at a festival because sweating makeup into your eye- OUCH.
However, if you still want to look extra here are my tips:
Try adding faux freckles with self tanner to give your skin an extra sun-kissed look.
Wear a lip liner instead of a lipstick for longer wear and top it with a ChapStick.
If you love wearing a full face of makeup, check out my glowing summer skin guide and don't forget your setting spray!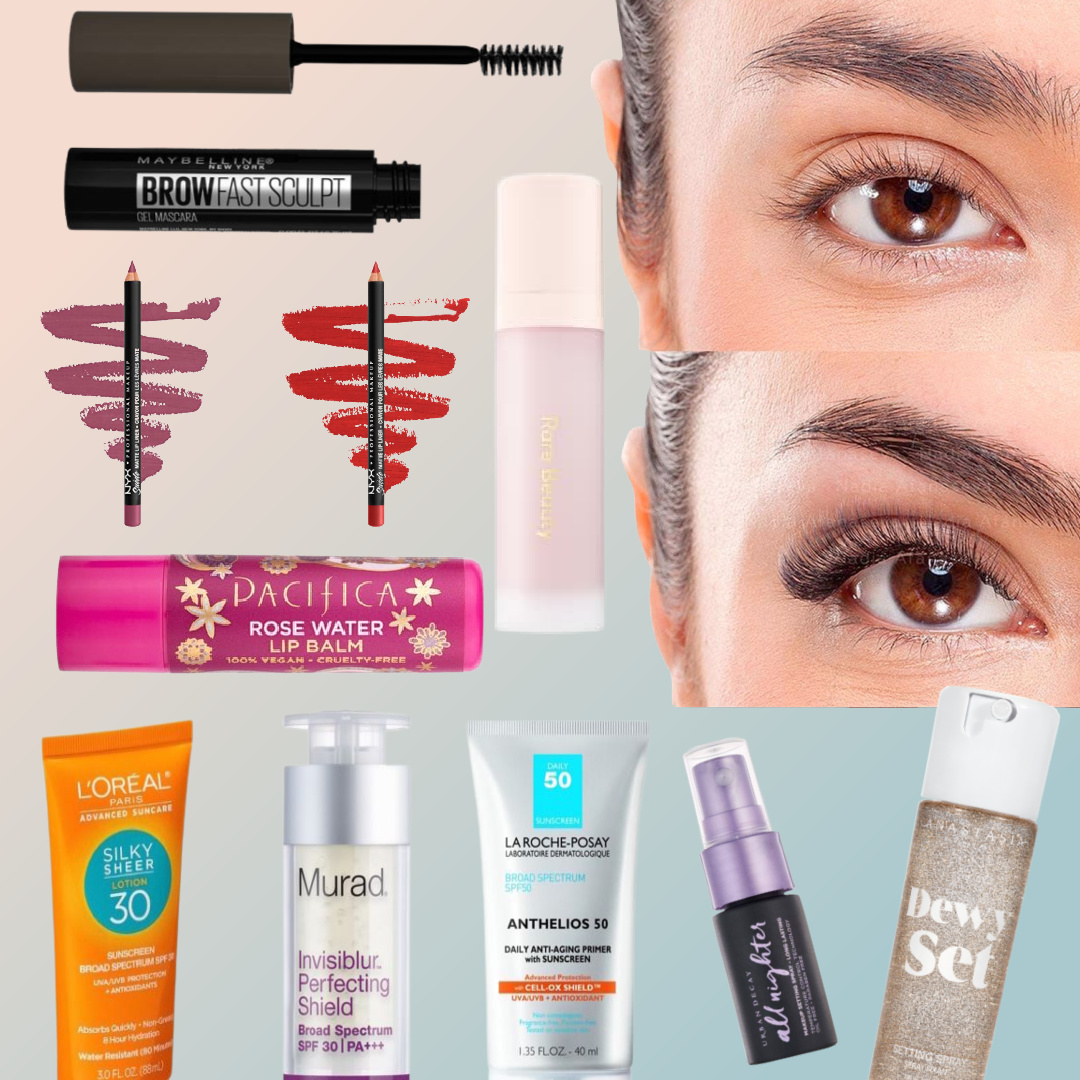 Next is hairstyles. It's hot, you are sweaty and the last thing you want to worry about it making your hair look cute. Opt for a style that will easily last all night or even all weekend long. Braids are a great weekend hair style and by day two of your festival let them out for a beach wave. I love putting in extensions for special events and there are so many types of hair extensions that are great for festival season!

Lastly, outfits. The worst thing is showing up to a show with an outfit on that looks exactly like someone else's. So be CREATIVE! Thrift it, cut it, mix and match styles to make it your own. Pick comfort over fashion but you can still make it stylish. I love a body suit but always regret wearing one because… well portapotties. You want something easy on, easy off so you can spend the least amount of time in there.
Some extras to pack are a bandana, another pair of socks, sunglasses, ear plugs, a light jacket for at night, hair ties and any travel size items you can pack in your bag!
I hope this helps you pack and be music festival ready all summer long <3