Its Father's Day!
This week I put together a gift guide for any of the fathers in your life. So, if you are scrambling last minute for that perfect gift idea… You're welcome.
One of the coolest things I found while researching gift ideas is Storyworth. Storyworth is a subscription that emails your recipient with story prompts or questions. They reply and after a year all of their stories are compiled into a printed book. How cool is that?!
Outdoorsy Dads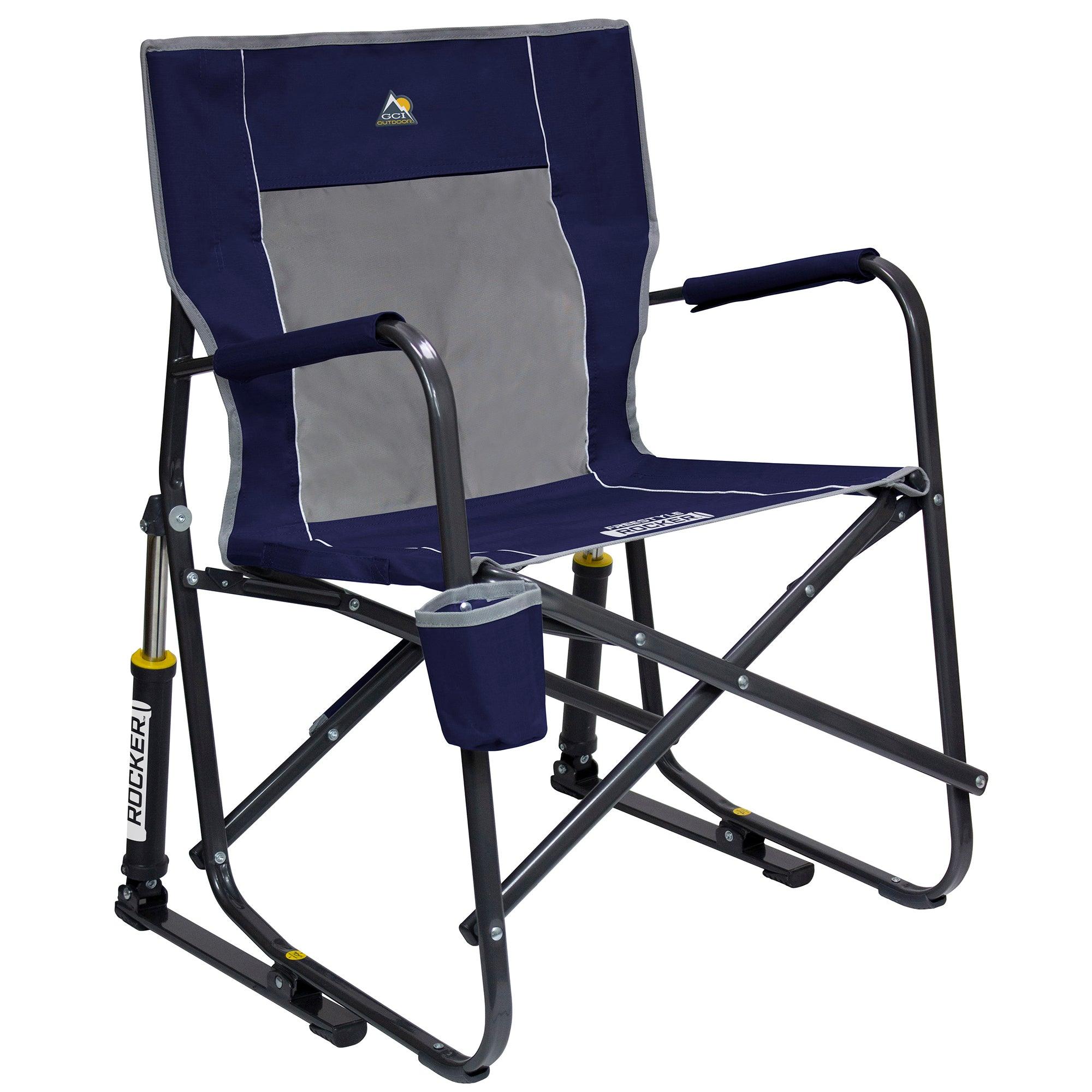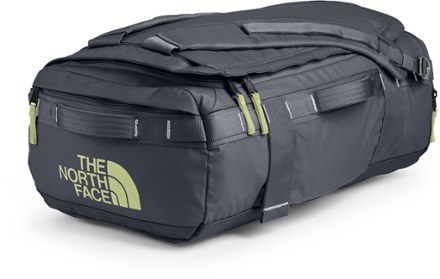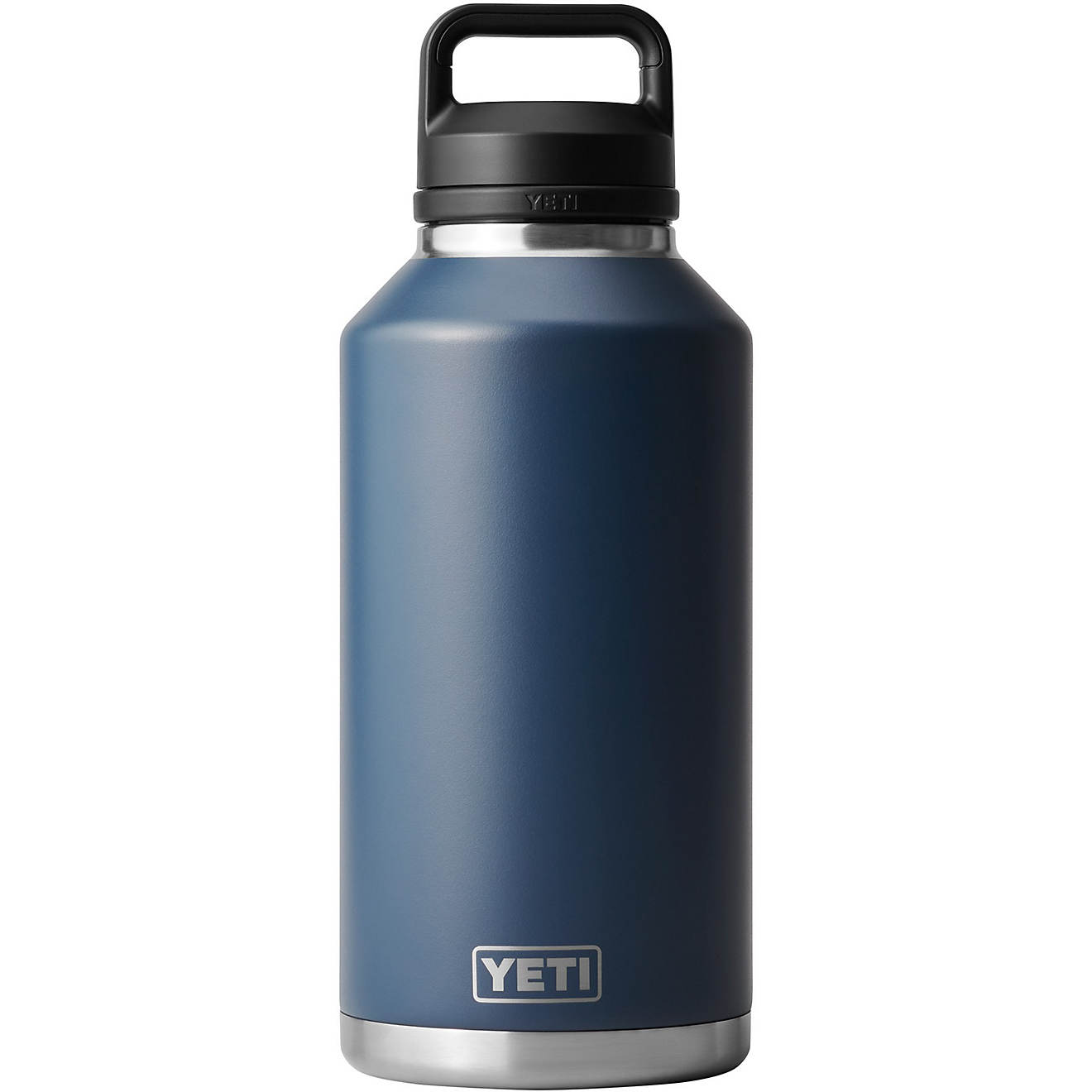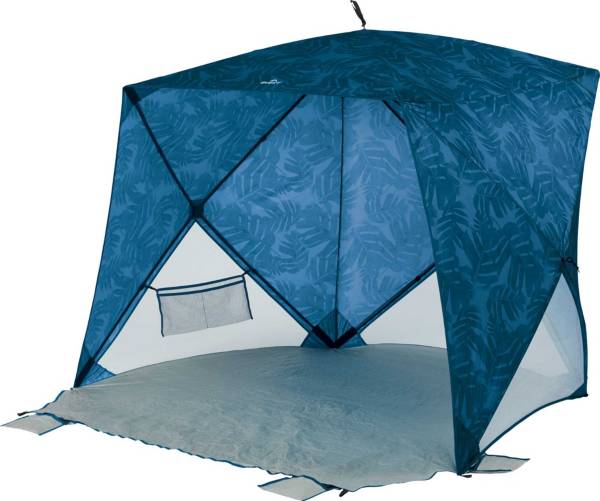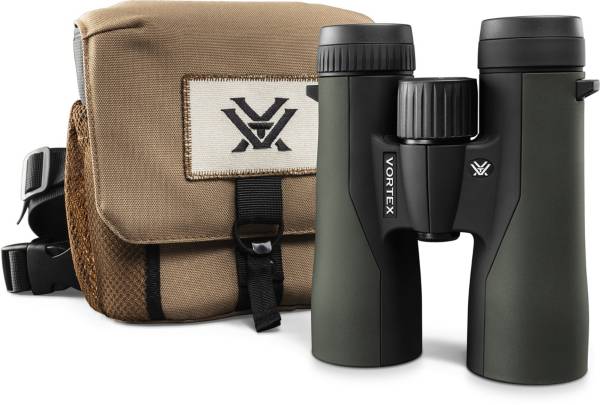 Sporty Dads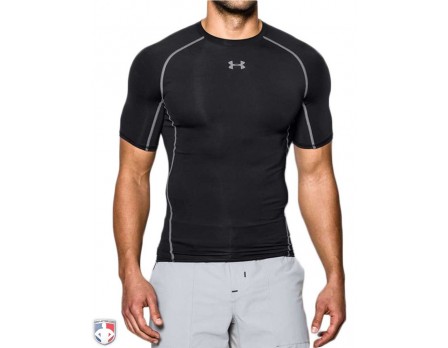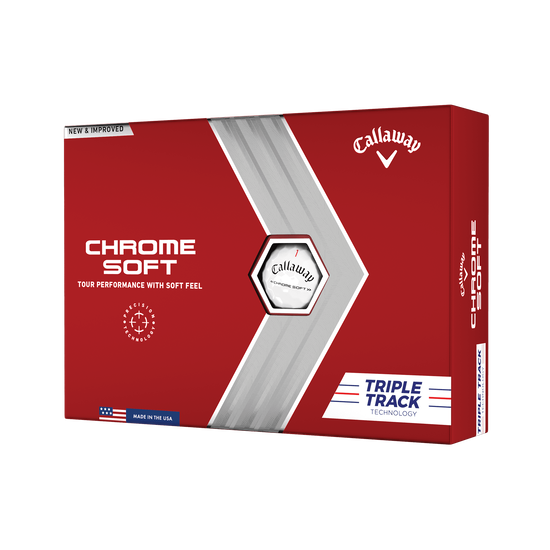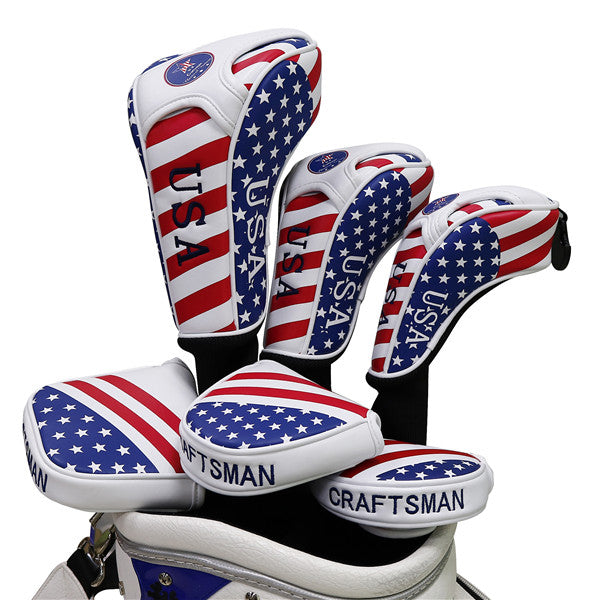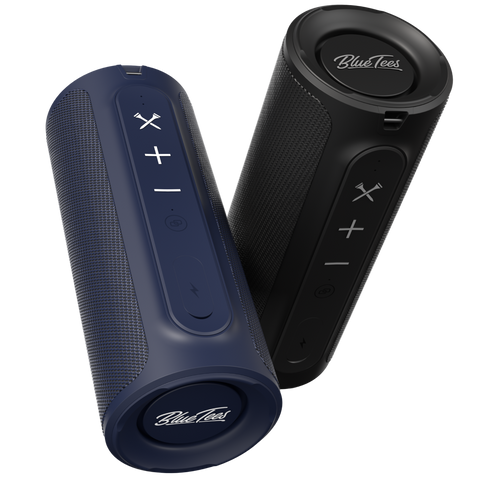 Historical Dads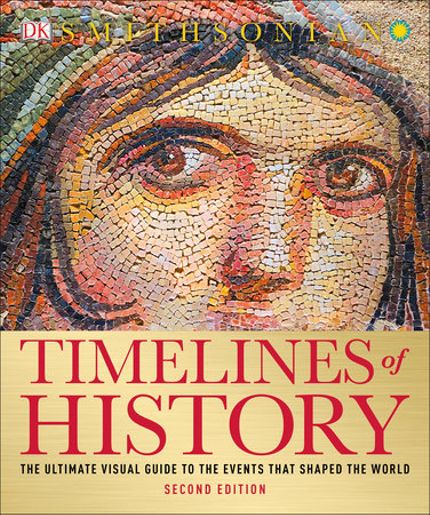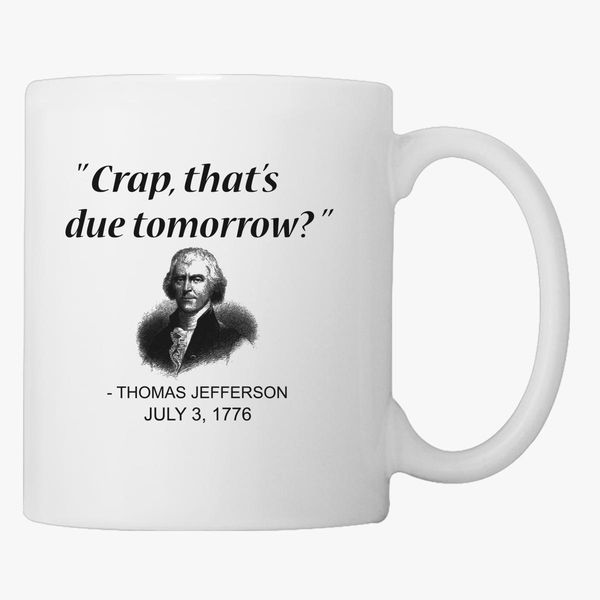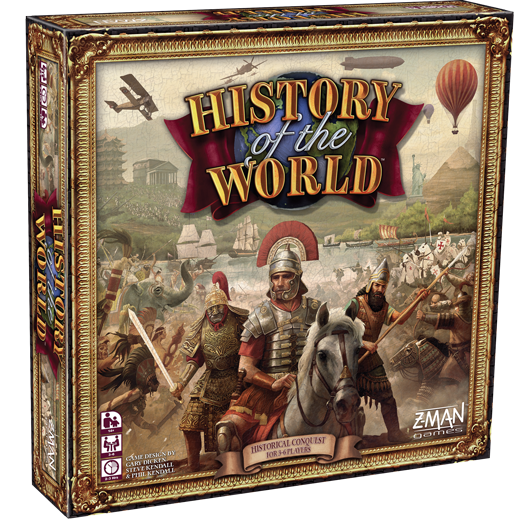 Foodie Dads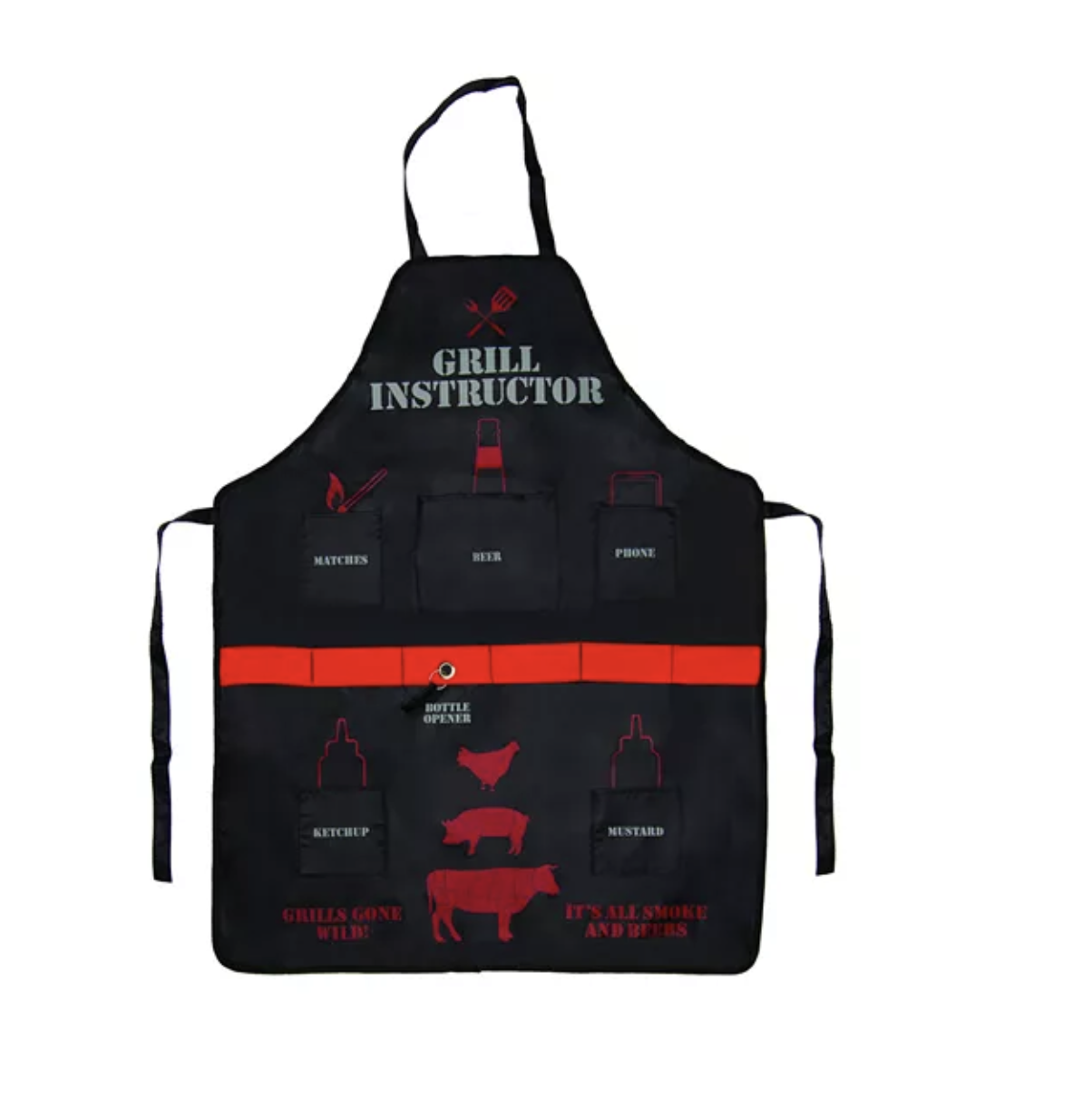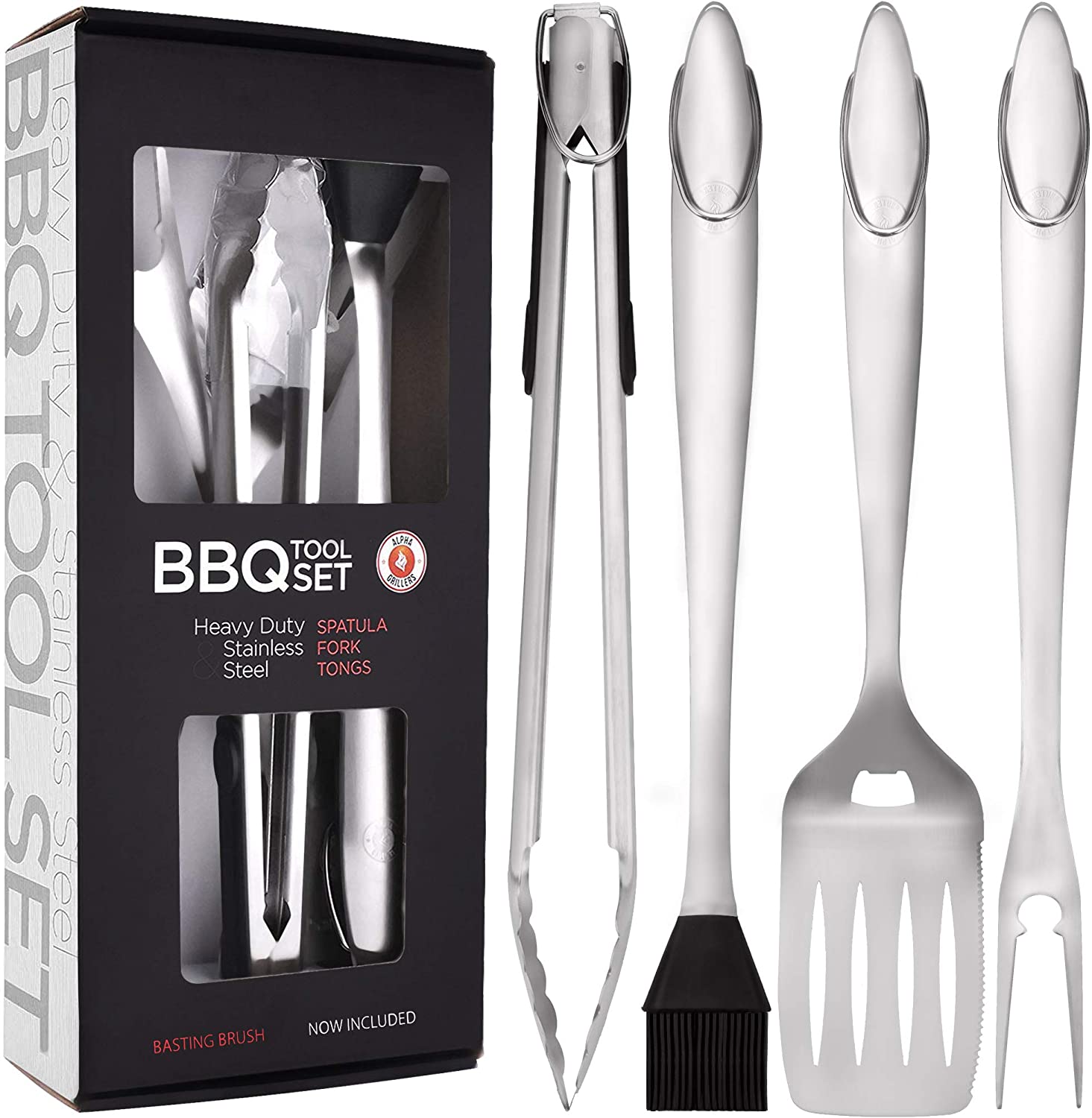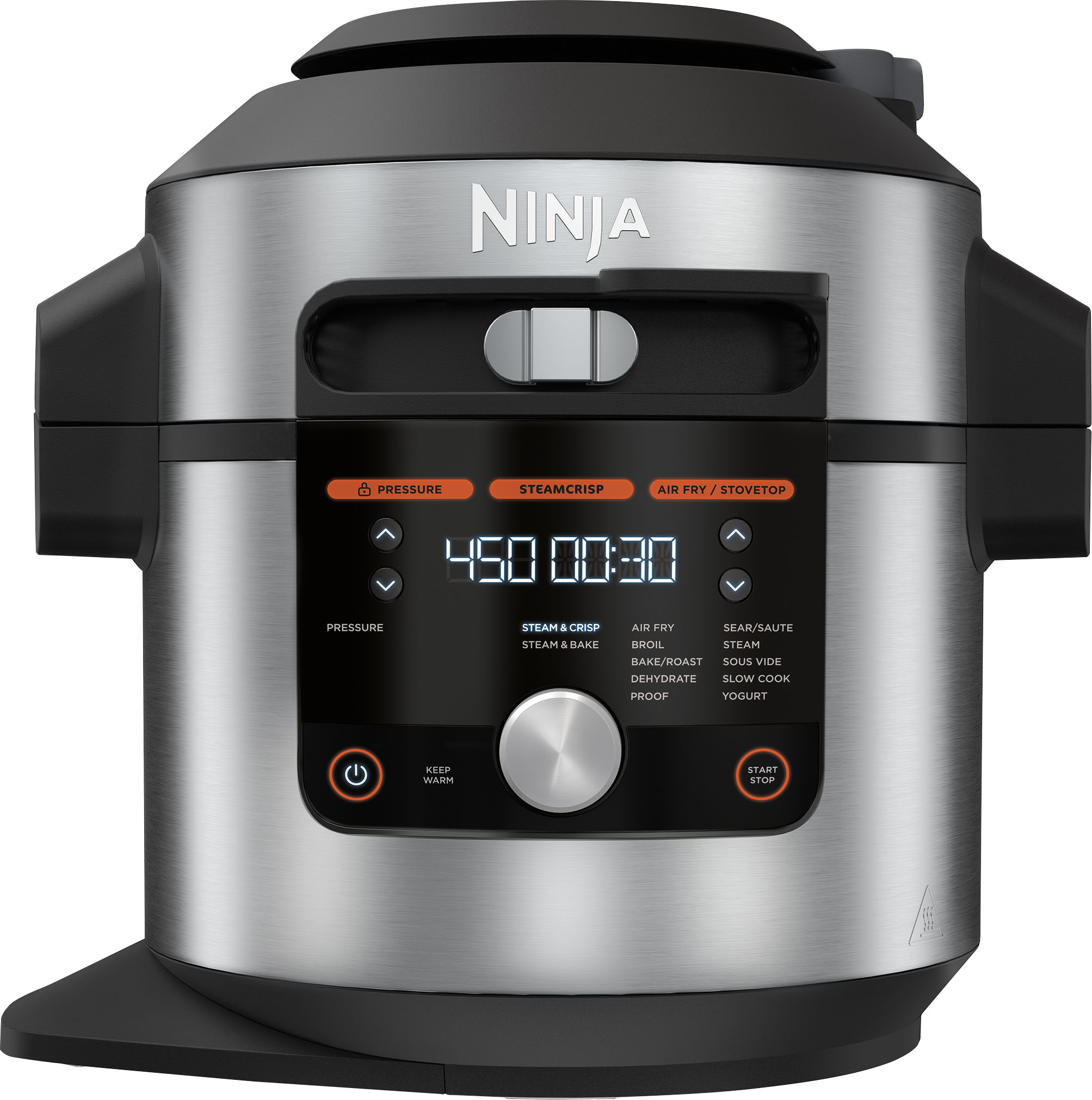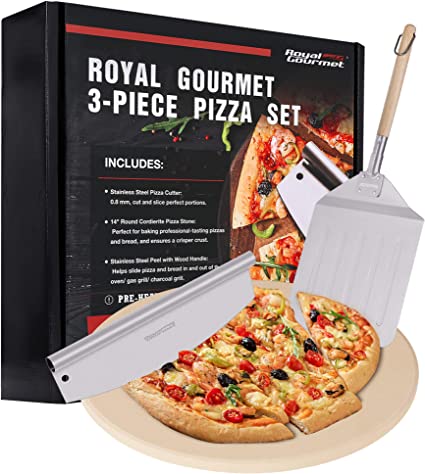 Tech Dads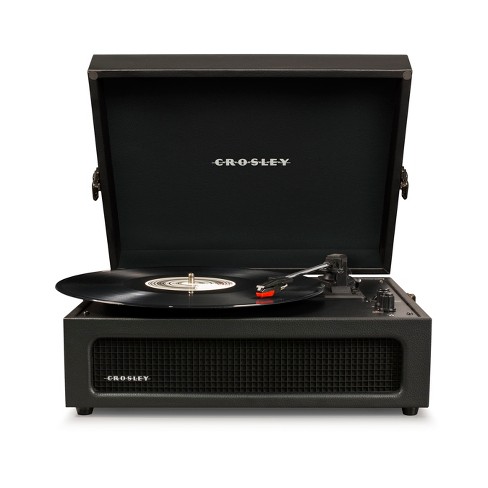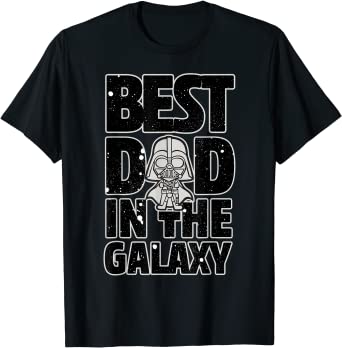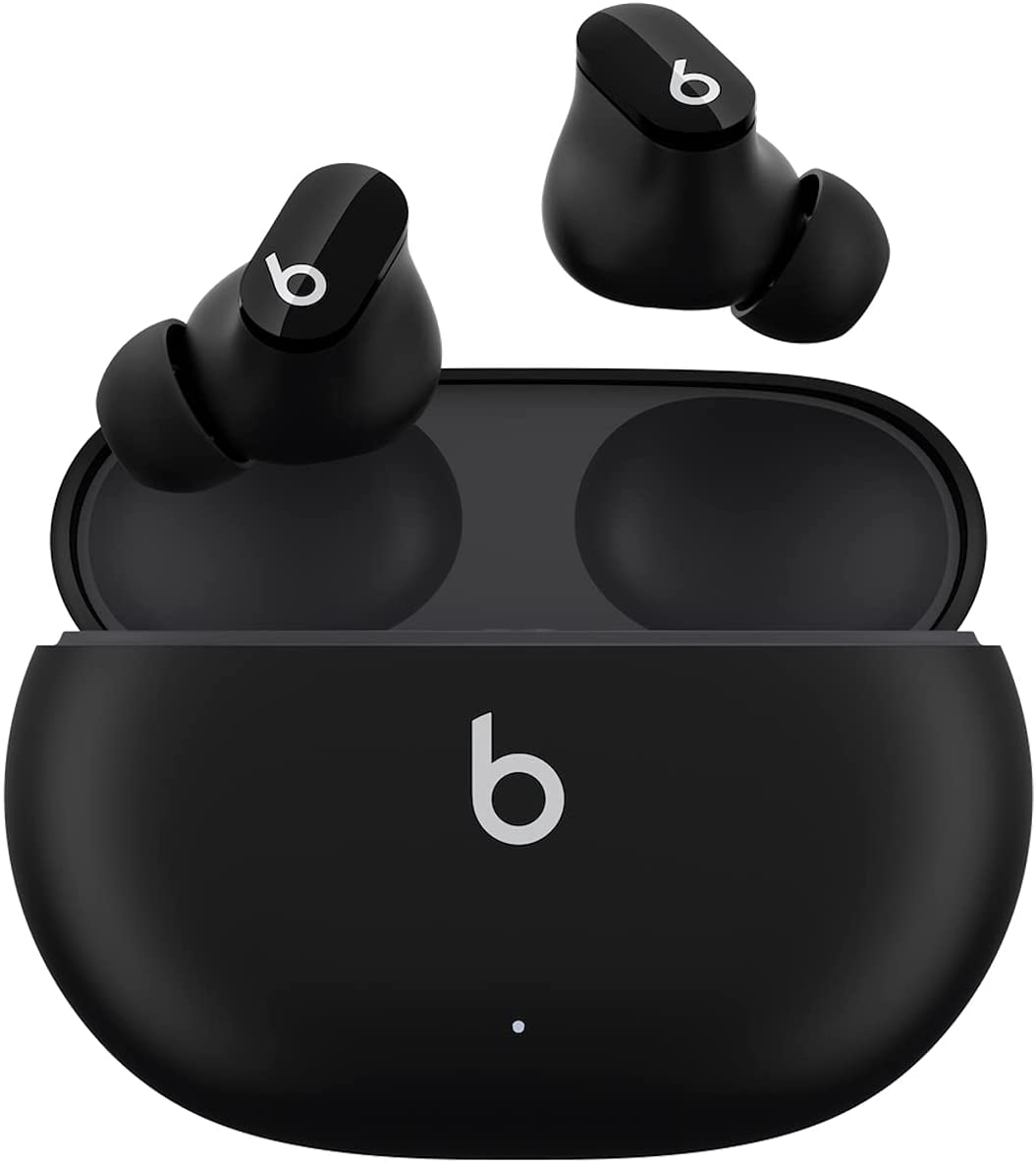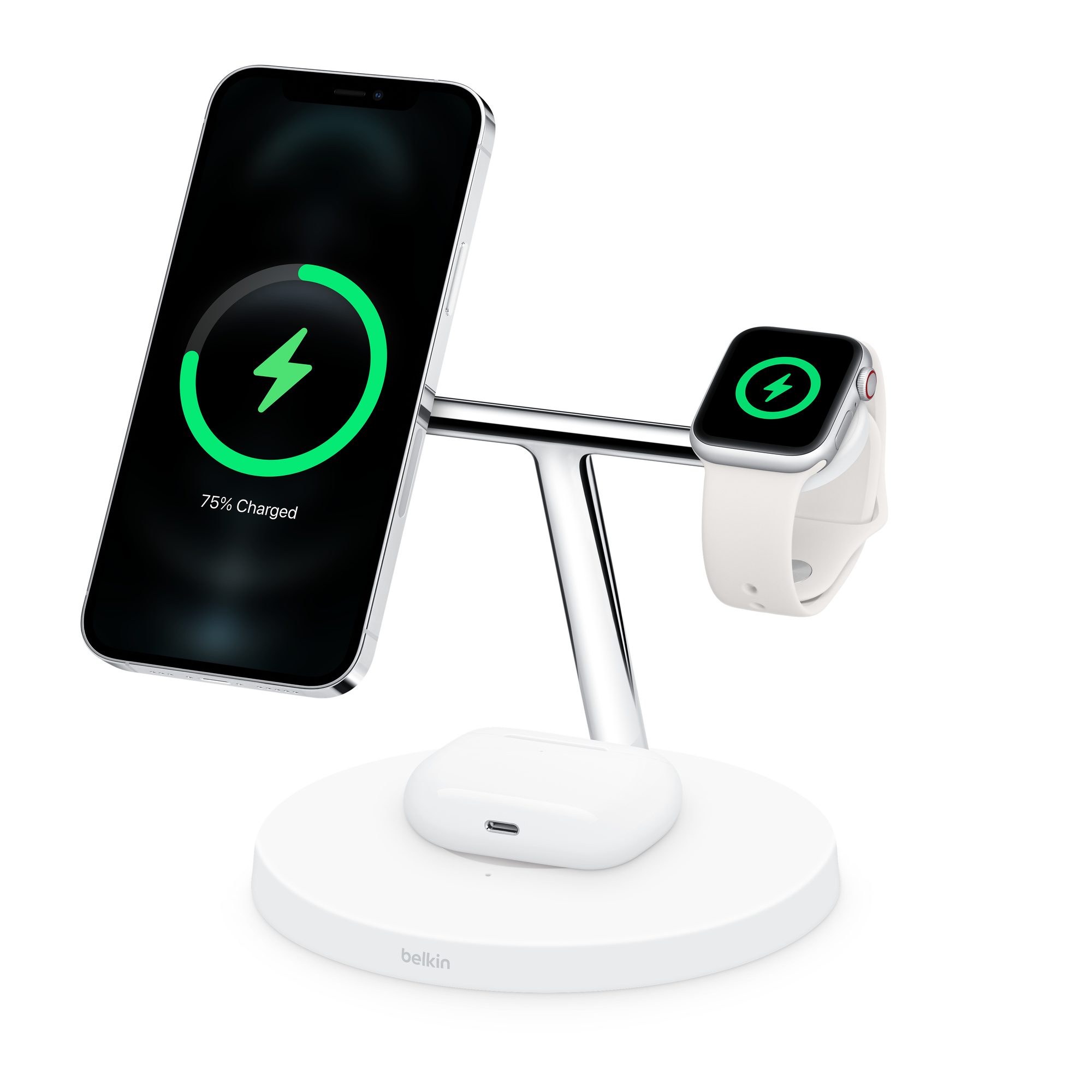 Last minute gifts
When in doubt, a Scheels or BestBuy gift card because they literally have everything!
While all of these gift are great I bet what your dad really wants is to see you, give you a hug and talk to you. So, while I hope this helps you get him a great gift, I also hope you get to spend the gift of TIME with the fathers in your life <3