4th of July Makeup Ideas You Can Try This Holiday Weekend
Cheers to a holiday weekend! If you follow me on social media, you know I LOVE a themed makeup look and this week I'm sharing how you can easily incorporate a little patriotism into your makeup for the 4th of July.
If you're not sure how much red, white and blue you can put into your look let me help you. The easiest way to wear a patriotic color is a bold red lip! Classic but still spot on for the holiday colors. Here are a few of my favorites: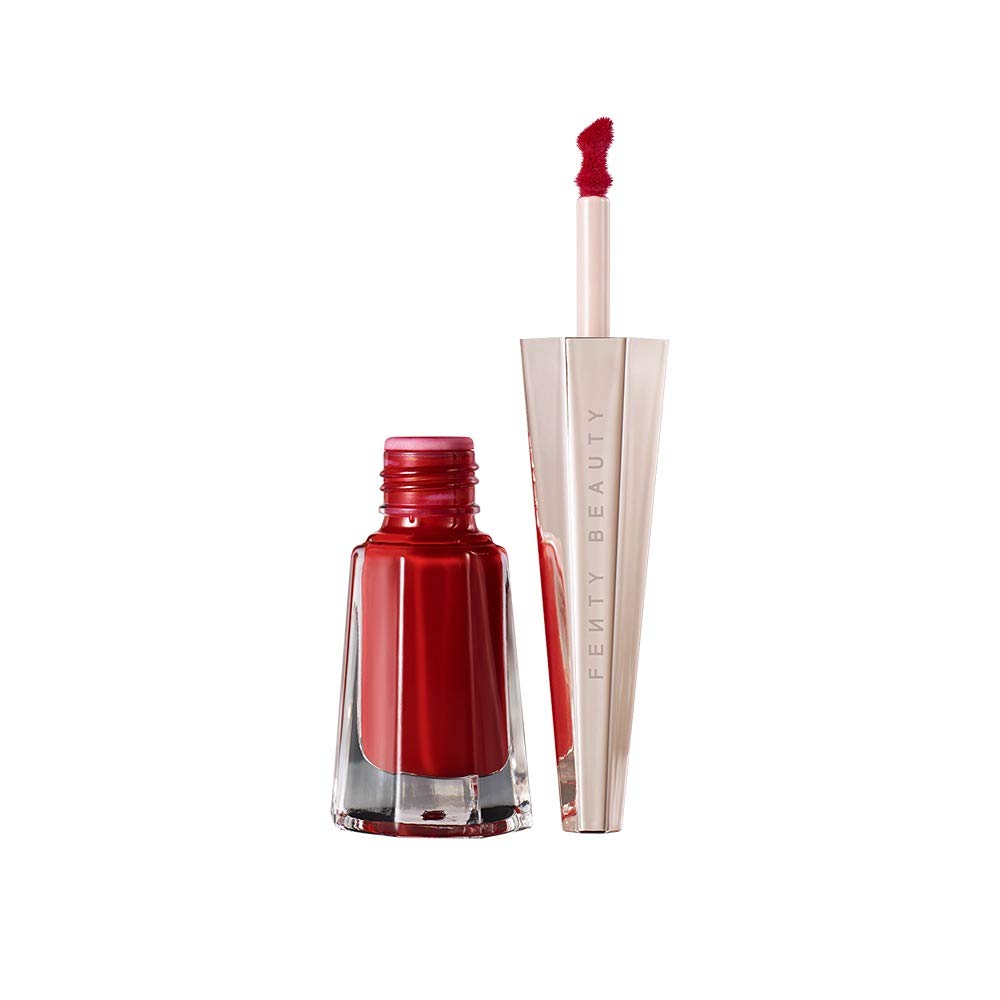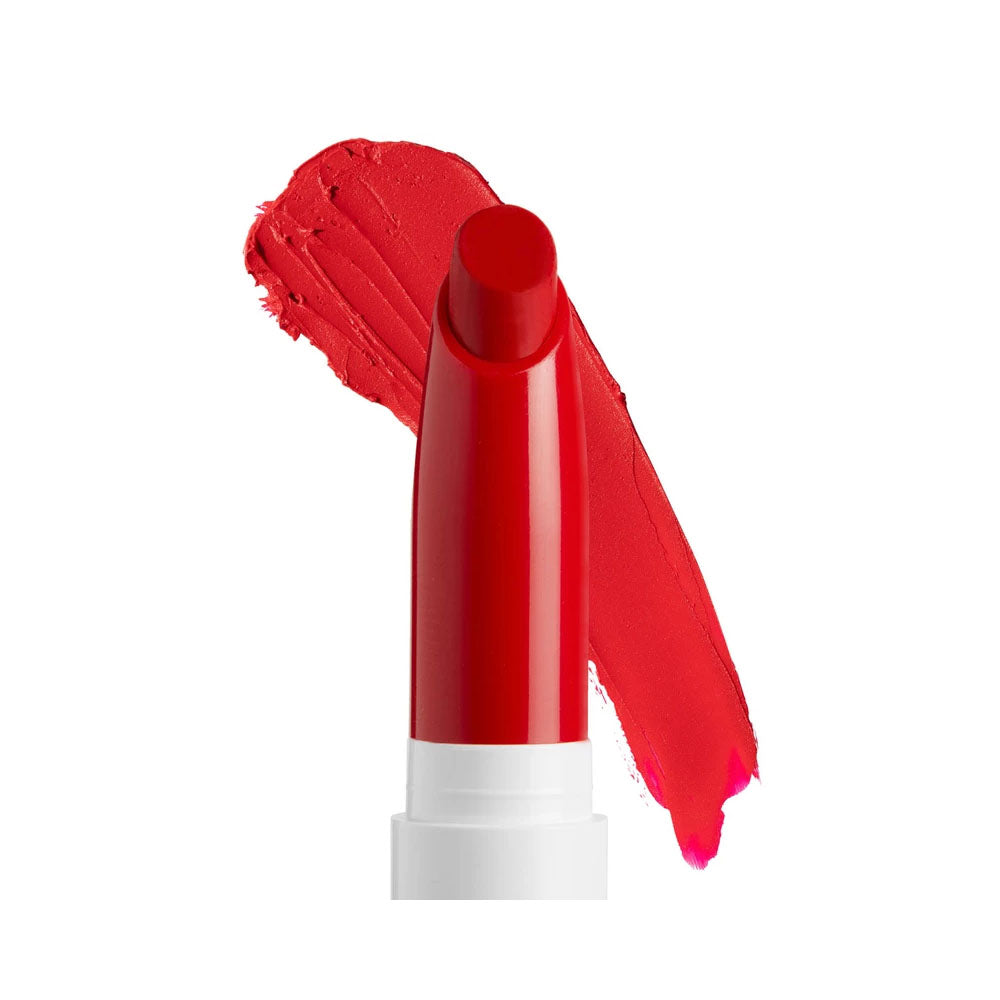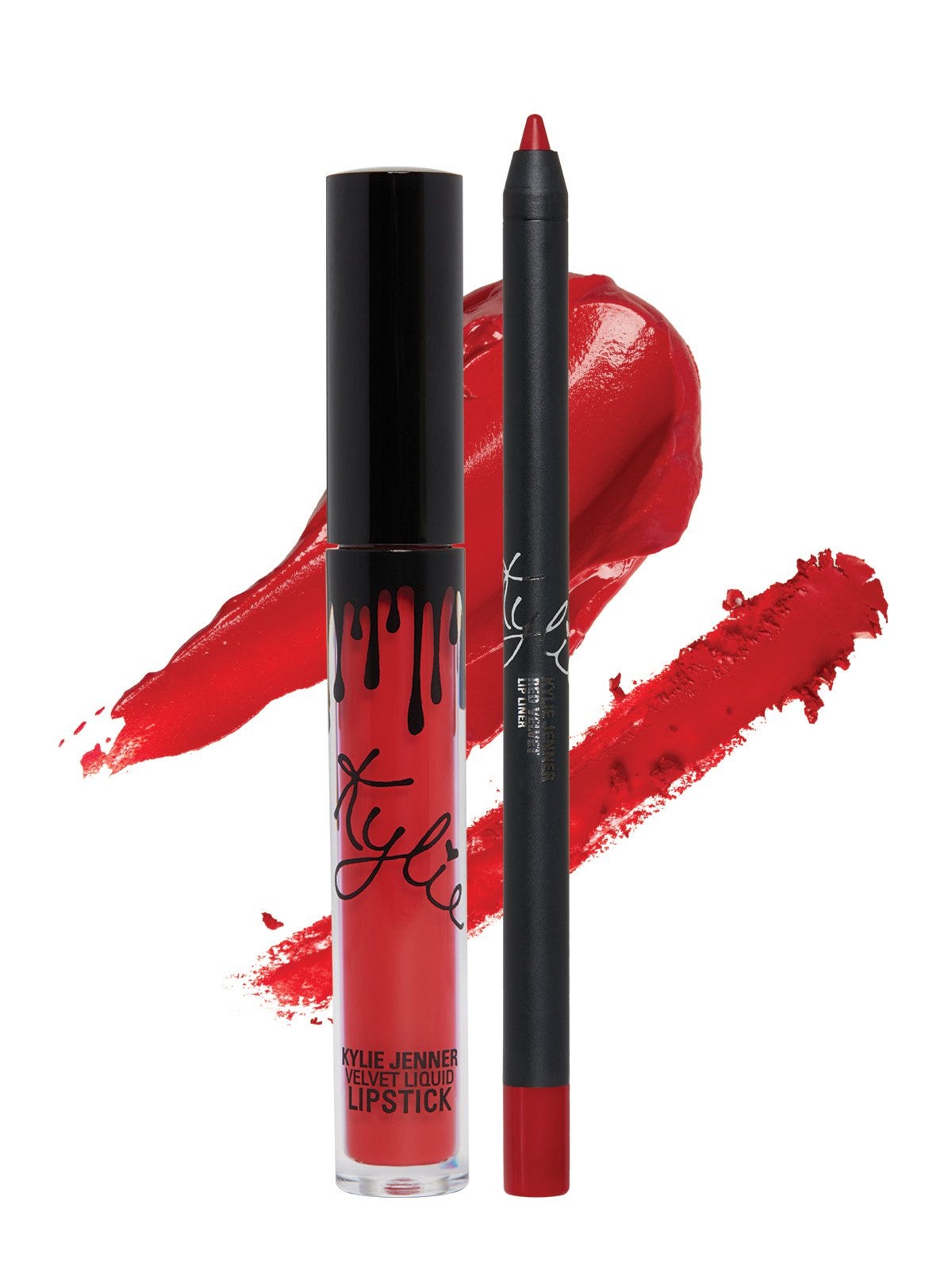 So, you can easily rock a red lip and want to take it to the next level? Swap out your black liner with blue. A statement blue winged eyeliner is so cute in contrast with a bright lip.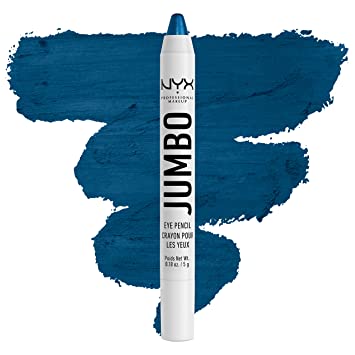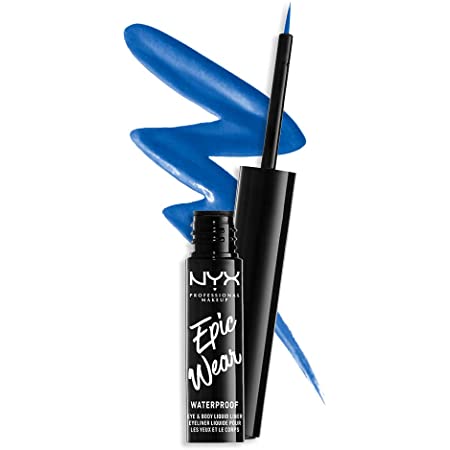 And if you want to go all out: PAINT YOUR FACE.
You don't have to do a full-on state fair tiger face painting BUT you can do some accents with your makeup!
Try drawing three colored stars by the corner of your brows for a small accent. You can utilize small lines or dots to create a winged liner shape instead of your usual liner look. If you are feeling artistic draw or stamp stars on the high points of your cheeks and bridge of your nose. Similar to a freckle pattern. When in doubt, add a little GLITTER!
I hope this inspires you to do a little extra this weekend with your makeup. If you decide to try out a look I would love to see your creations! Tag me, @meg_ann_lee77 in your pictures or instagram stories <3