5 Things Your Makeup Artist Wants You To Know
So, you're getting your makeup done professionally and need to know what to expect or how to prepare for it? I got you!
I work behind the scenes for photography and events often. Whether it is wedding photography, senior portraits, or going out for an event; the magic is in preparation!
Here are the 5 things you should do before you get your makeup professionally done: (Your MUA will thank you)
1. Waxing
A lot of people want a structured or clean brow for their photos but usually forget to wax. Makeup can only cover so much my friends and hair isn't the easiest. If your look isn't a structured, bold brow that's okay! I still recommend a little brow shaping. Waxing, threading, sugaring whatever you're into, do it about 3-5 days before your appointment.
2. Exfoliating
This is the number one thing to take away from this post if nothing else. Exfoliating is key if you want your foundation to sit well and not look dry or flakey. In your regular skin care regimen, you should be exfoliating around 2-3 times a week already. I recommend doing a light chemical exfoliant the day before your appointment followed up by an overnight moisturizer. This will make your skin look AMAZING day of your makeup appointment.
Bonus points is you remember to exfoliate your lips! A simple sugar scrub will work wonders.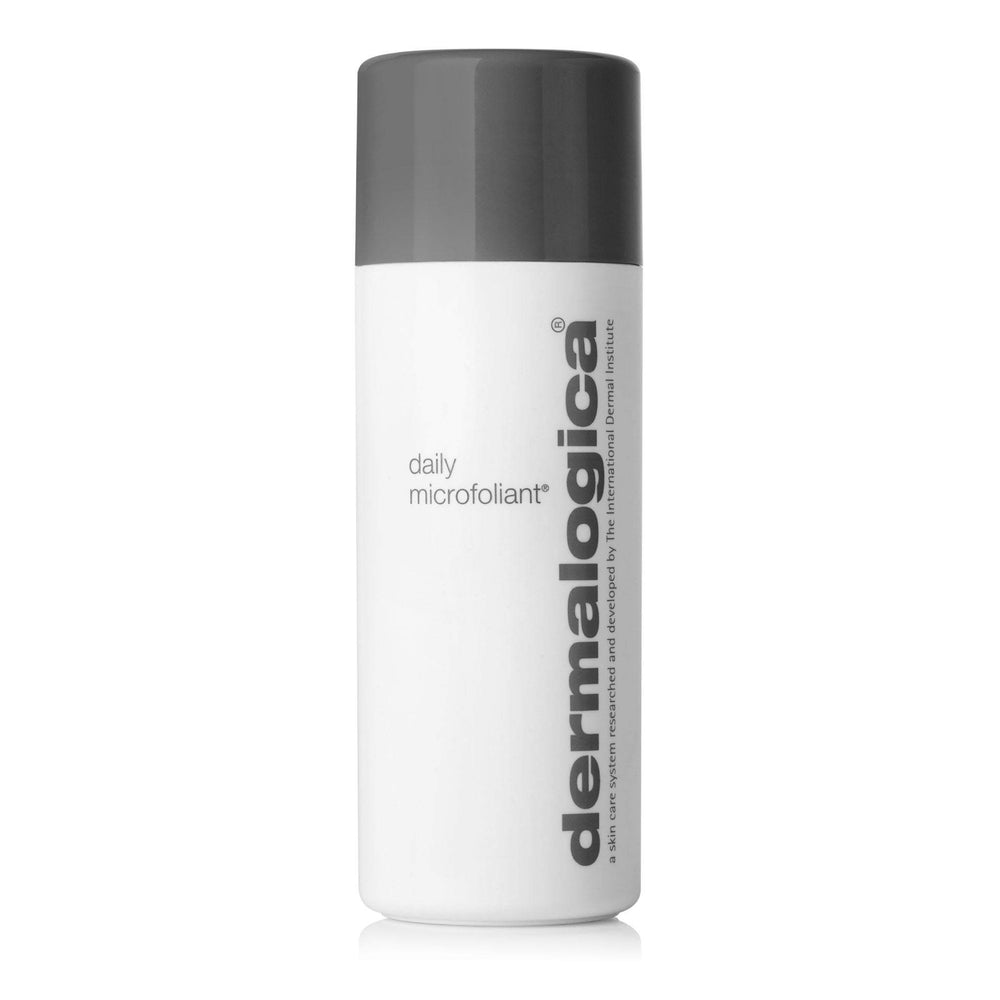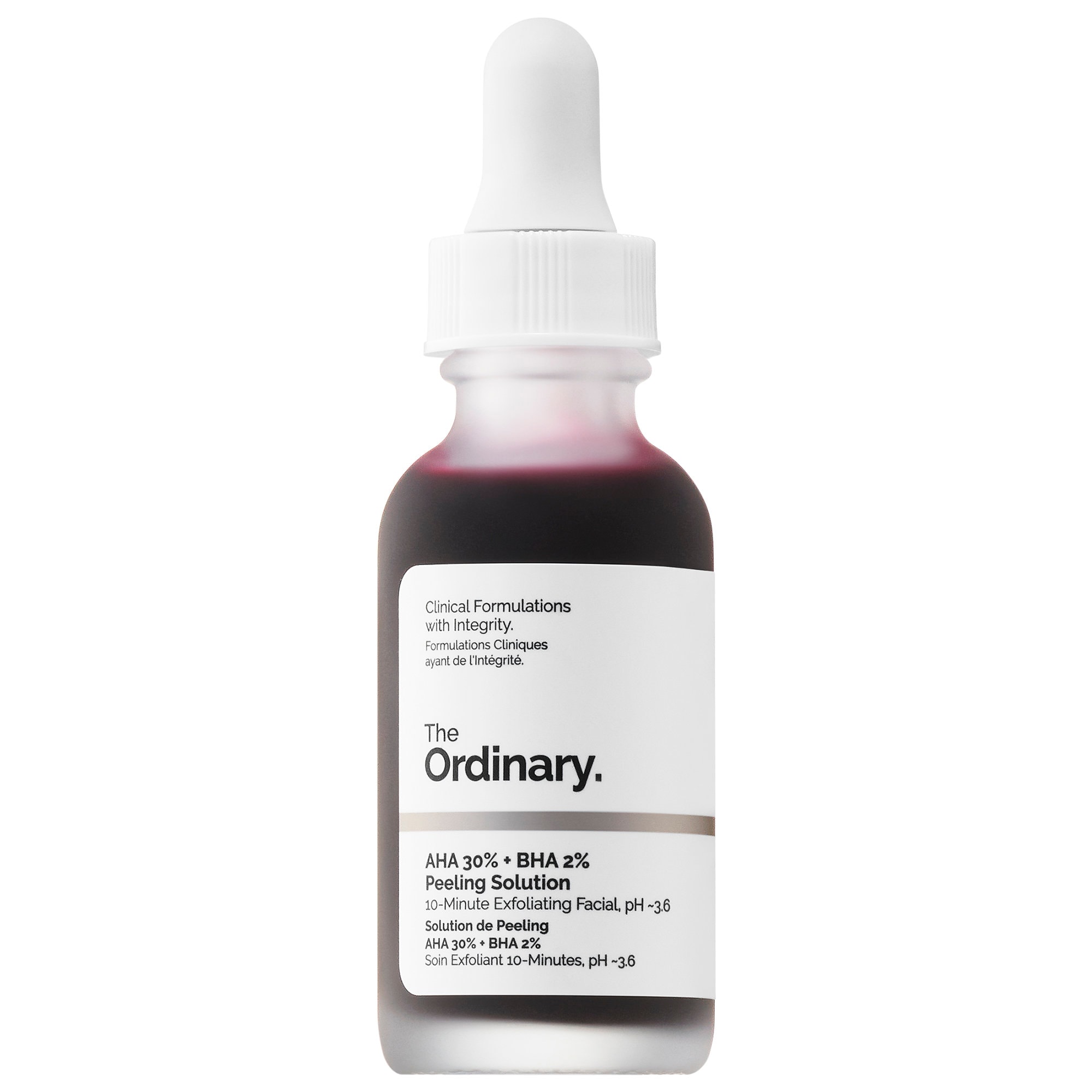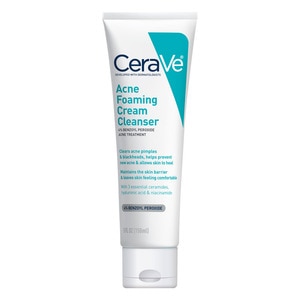 3. Cleansing
Stay consistent with your skincare the week of your appointment. Don't do masks that are out of the ordinary for you or that might cause a break out. Come to your makeup appointment with a clean face. This seems like a no brainer but I have had clients in my chair who still have lasts nights mascara on. Girl, wash your face. IYKYK
You can see more of my favorite skincare products HERE.
4. Moisturizing
Skin prep is the way to a flawless makeup look. I personally like my clients to come with a freshly washed face and their daily moisturizer on because if I apply it we have to wait 5-10 minutes for it to set before we start applying any complexion products, and time is MONEY BABY.
Bonus tip* contacts go in before your makeup is on. Try it in reverse and 10 out of 10 times you'll ruin your makeup.
5. Bring Inspo
Come with some examples of things you do and don't like. I am a visual person and I always love a picture reference so we are on the same page before we even get started.
The number one photo I used to get people bringing in for inspiration was Kim Kardashian in her heavy eye makeup days and I just need to share with you… WE ARE NOT ALL KIM K.
If you don't wear heavy liner and lashes on the daily you will feel like a different human being after that makeup application. Depending on the photoshoot that might be what you are going for but just know, I warned you.
Look for someone who has a similar skin tone, eye shape and color as yours for a more accurate inspiration picture. Also, let the makeup artist use their talents! They trained for this, let them be creative while staying within your limits.
To wrap it all up HAVE FUN! Do before and after pictures or make a reel for your social media; You know I love creating content!
I hope this helps you prep for your next makeup appointment or photoshoot <3