How To Start A Ladies' Night With Your Besties
It's all about the ladies this week.
LADIES' NIGHT that is.
I think it's important to set time in your schedule to nurture your friendships so I'm sharing some of my favorite ladies night activities, snacks and drinks!
First, if you have a larger group your trying to coordinate, pick a set time like the 2nd Monday of every month. You could even do every two months if your schedules are hectic. Doing this will eliminate all the back-and-forth texts in your group chat with dates/times to see who can and who cannot make it.
Second, what are you going to do? I always love meeting out at a restaurant, but IT'S BEEN DONE.
If you want to switch it up have a game night or even hire in a paint party host. Working together on board game strategies or being creative on a craft is bonding together!
Check out your local bars and restaurants to see if they have bingo, trivia or open mic nights for you and your gal pals to go to. I personally love an old school bingo night.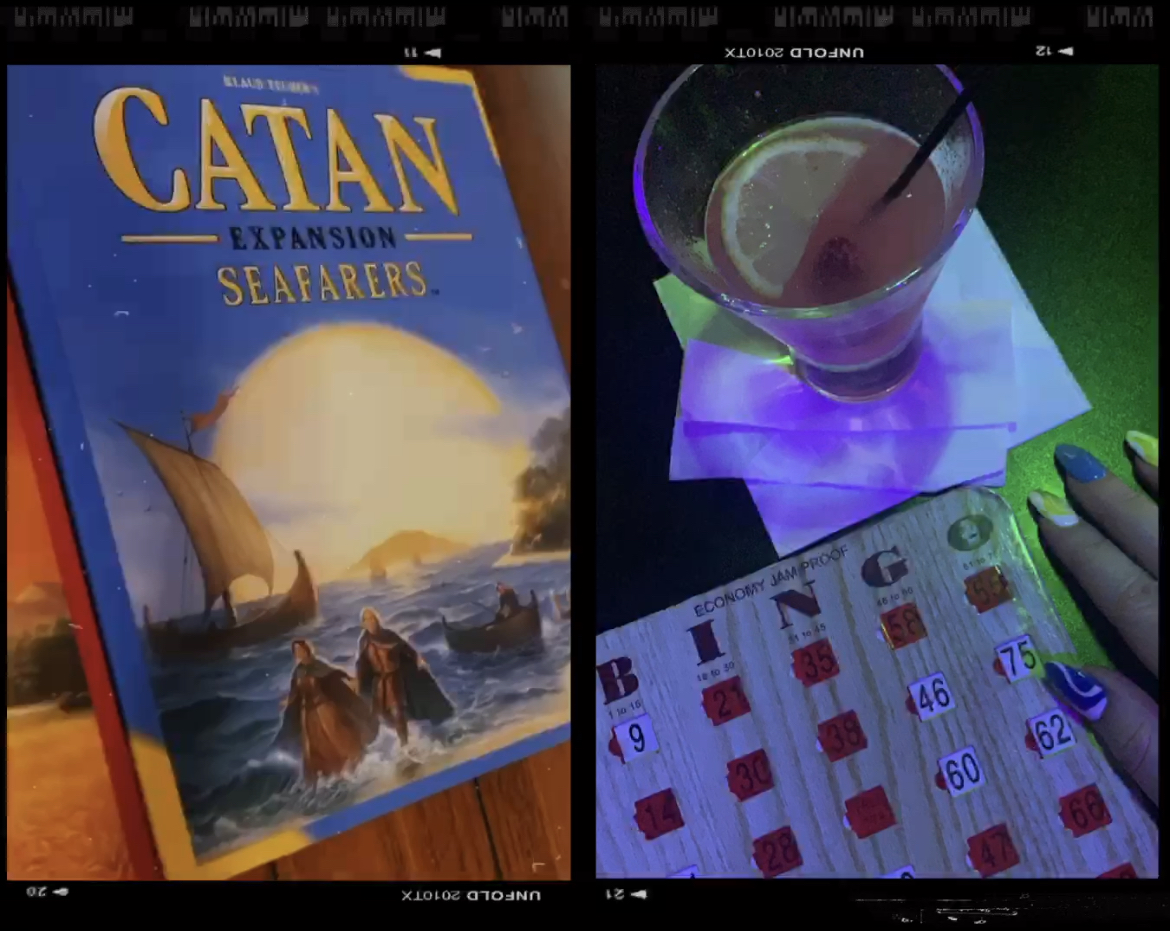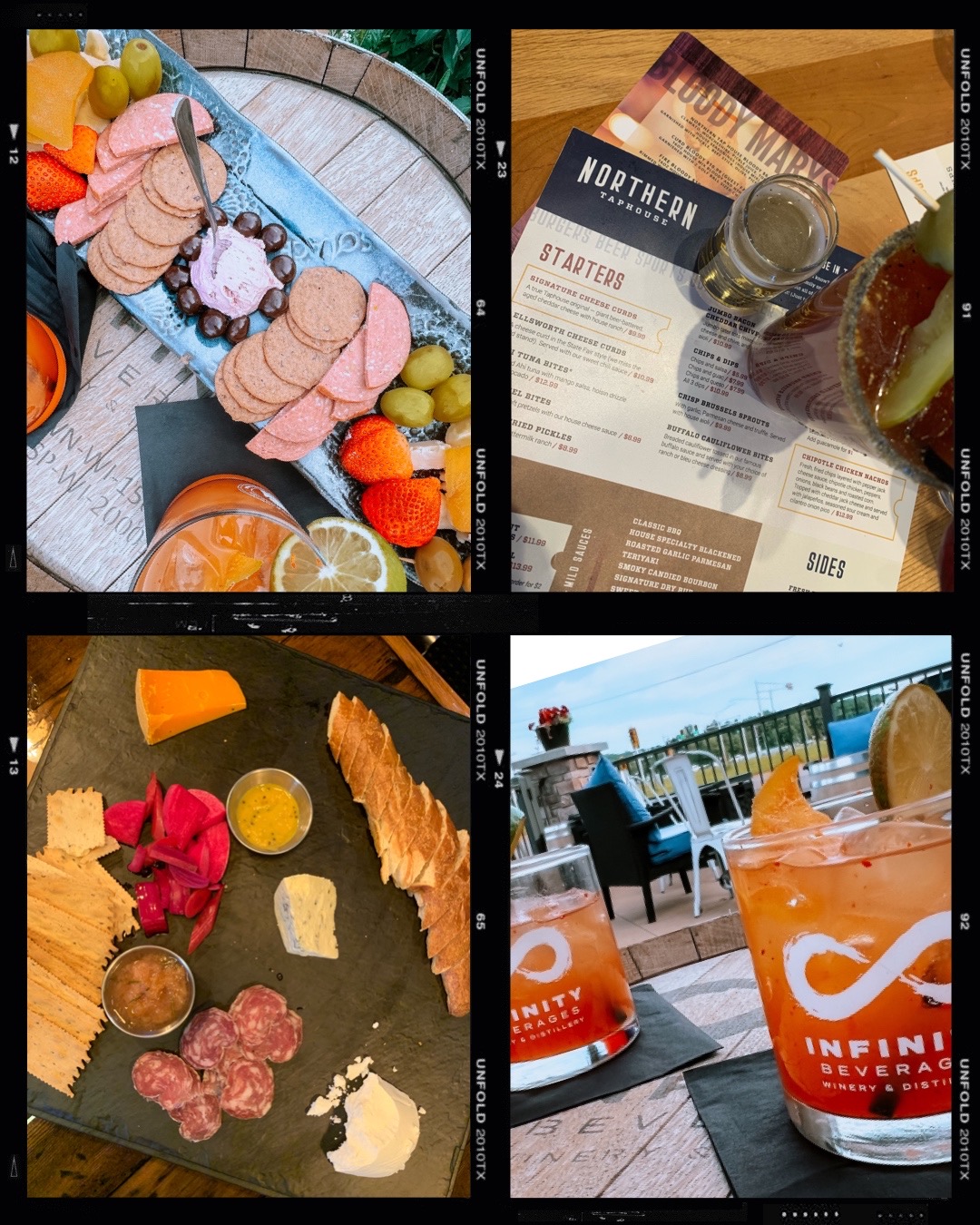 Third, what should the snacks and drinks be? (my favorite part lol)
Going to a spot that has small dishes or cheese platers to share is always a fun way to try out everything a restaurant has to offer.
Some of my favorite ones in the Eau Claire area are:
If someone is hosting, I think it's less pressure for the host to have everyone bring a snack to share.
BYOB is always a good rule when hosting but if you wanted to provide a drink, set up a DIY drink station with all the ingredients so the host isn't shaking mixers all night! One of my favorites is the Diabolo beverages. They are perfect as is or you can use them in your cocktails/mocktails.
I hope this inspires you to start that text to your friends you haven't seen in a while and GET PLANNING. Make the time to catch up on their life and spend time with each other while doing some of your favorite activities <3