How To Choose The Perfect Foundation
Buying foundation is so confusing right? There are 100's of shades, different formulas, some are full coverage, some are sheer coverage. Which is the right one for you and your skin type?
First, let's talk about your skin type.
You can either have dry, oily or combination skin. Choosing a product that works with your skin type is important. Oily skin works best with a mattifying formula if you want to control your oil. A powder like Bare Minerals is also a great option for oily skin. If you are on the dry side, picking a hydrating formula will be your best option.
Second, which type of formula do you want?
Foundations can be oil, water, silicone or powder based. Choosing the best one is all personal preference really. I have tried a variety of different formulas and I like them all. It just depends on how I want my make up to look. Personally, I love a dewy finish so I am not choosing a powder. I almost always use a water based foundation with a dewy finish.
Third, ask yourself how much coverage you want. If you want to be able to see your freckles, grab a sheer coverage foundation. If you are looking for photography/stage performance makeup, you are going to want a full coverage.
One thing I always explain to clients who are getting their makeup done for photography or video is you want the makeup to be a little heavier than your everyday makeup. That's why YouTube makeup tutorials are so misleading because they are literally showing you 20 products and multiple layers for them to look good on their VIDEO but if you saw them in person there would be texture and the makeup layers would be visible.
Which isn't a bad thing, it's just reality.
We all have texture, pores and lines on our faces. We are human and we should not expect makeup to be magic.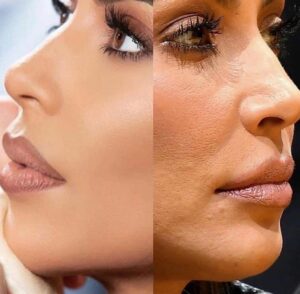 If you wear makeup you know in most cases you are layering products. The main rule to remember is to always apply the same type of primer as your foundation. If you are using a cream or water-based foundation you probably don't want to use a silicone primer. These two will not mix well together and can cause a "pilling" effect with your foundation, which is NOT the LEWWK.
Here are some of my favorite foundations to use on oily skin: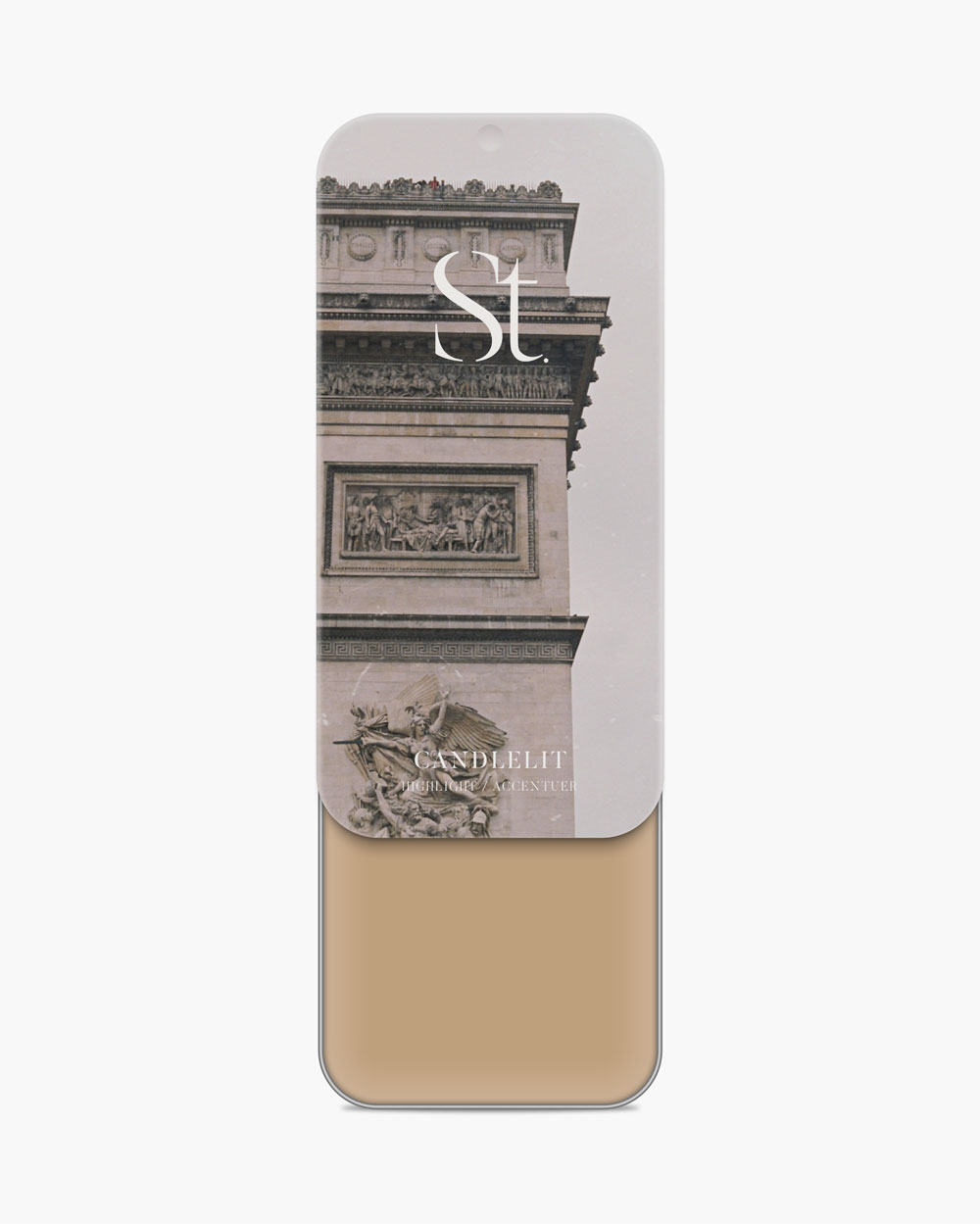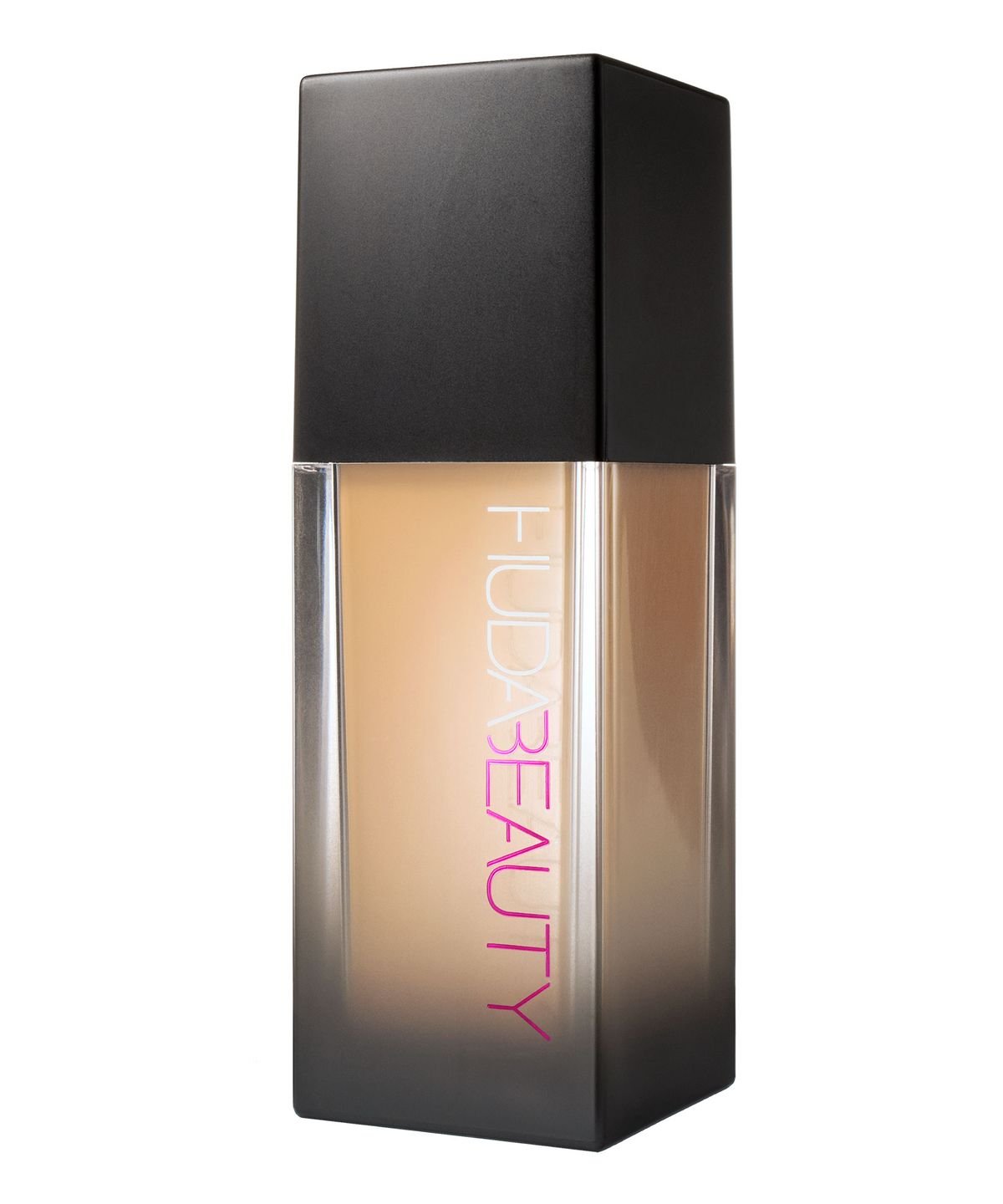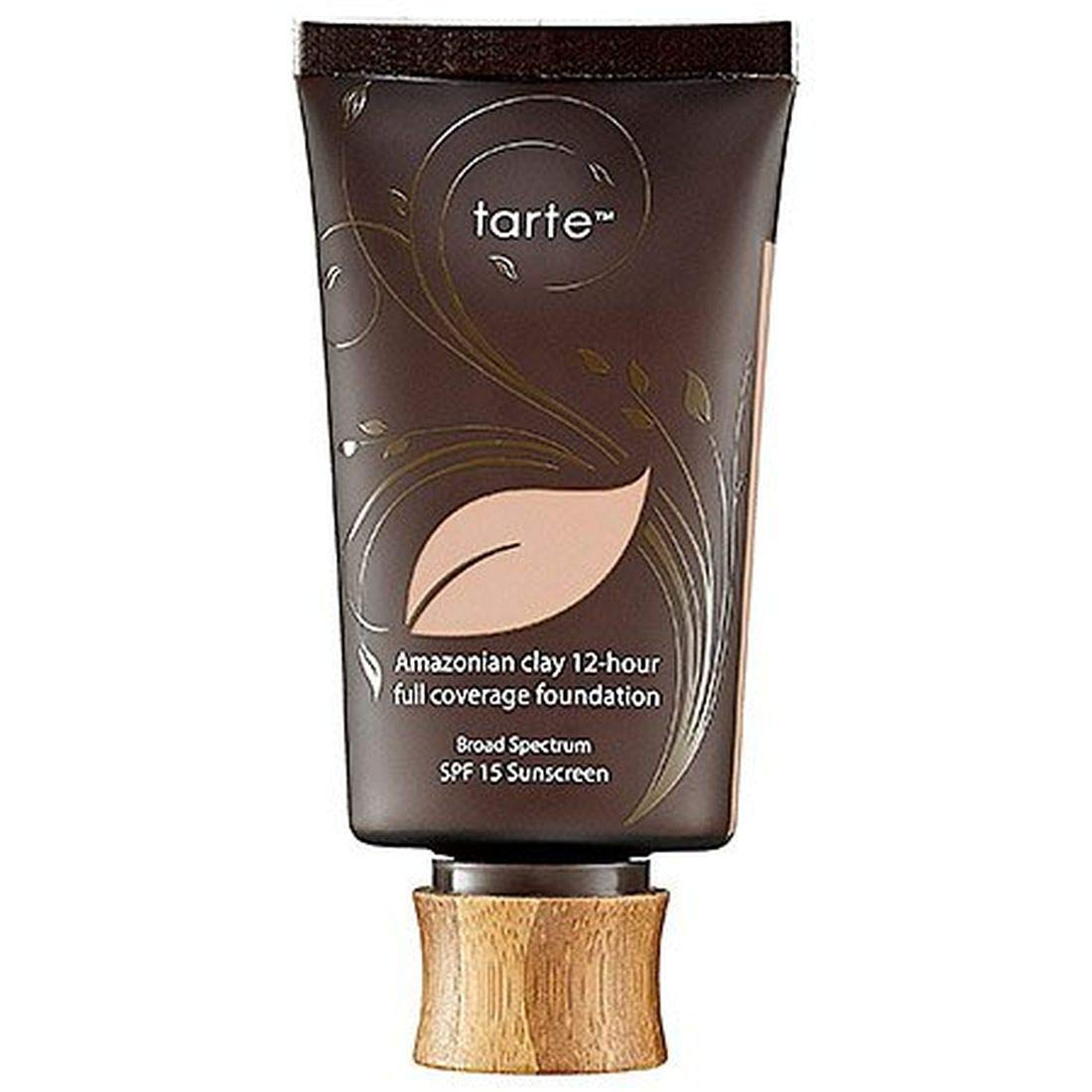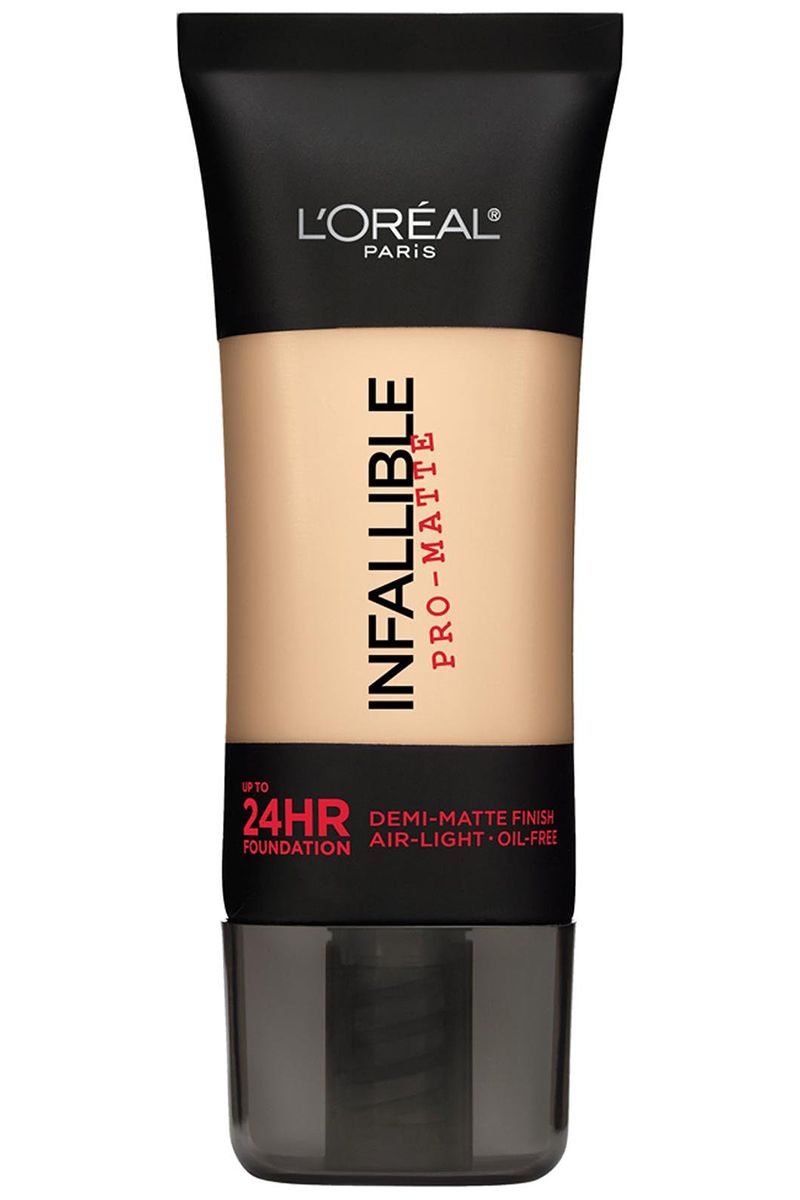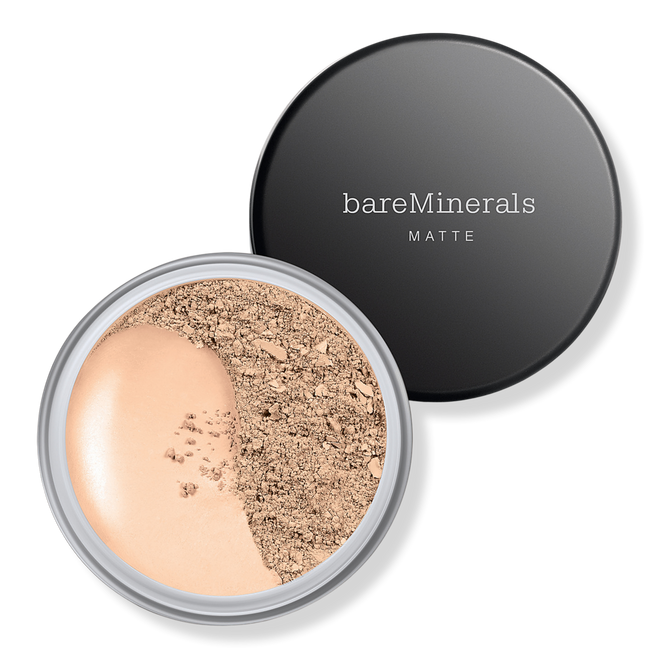 Here are some of my favorite foundations for normal to dry skin: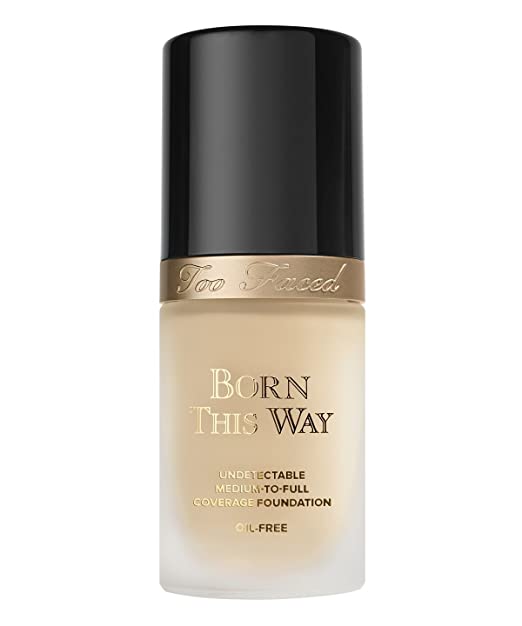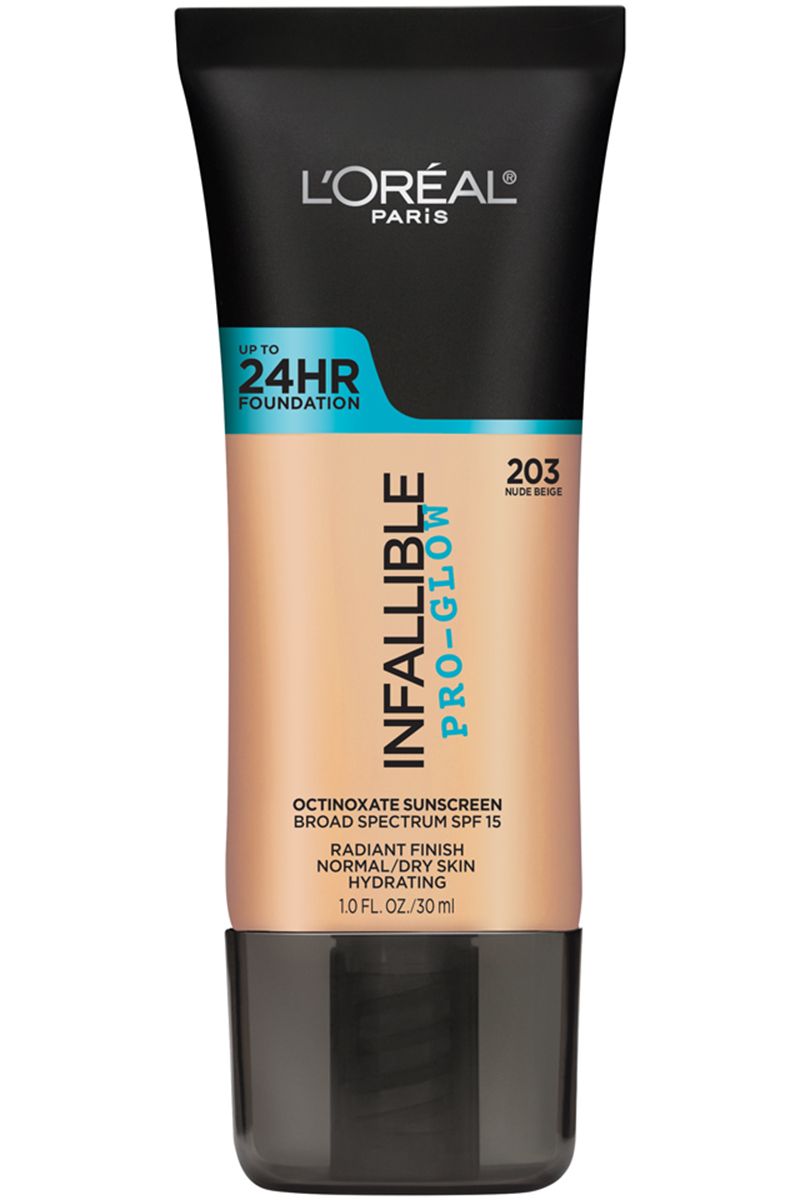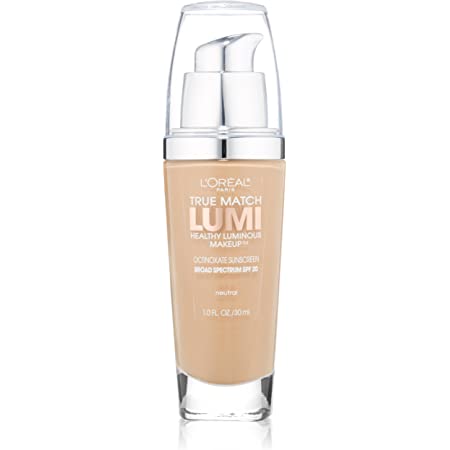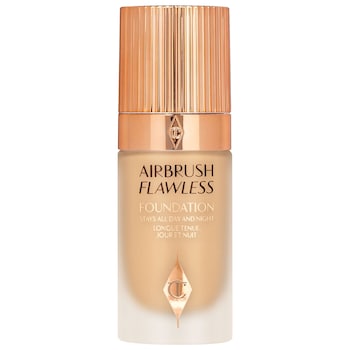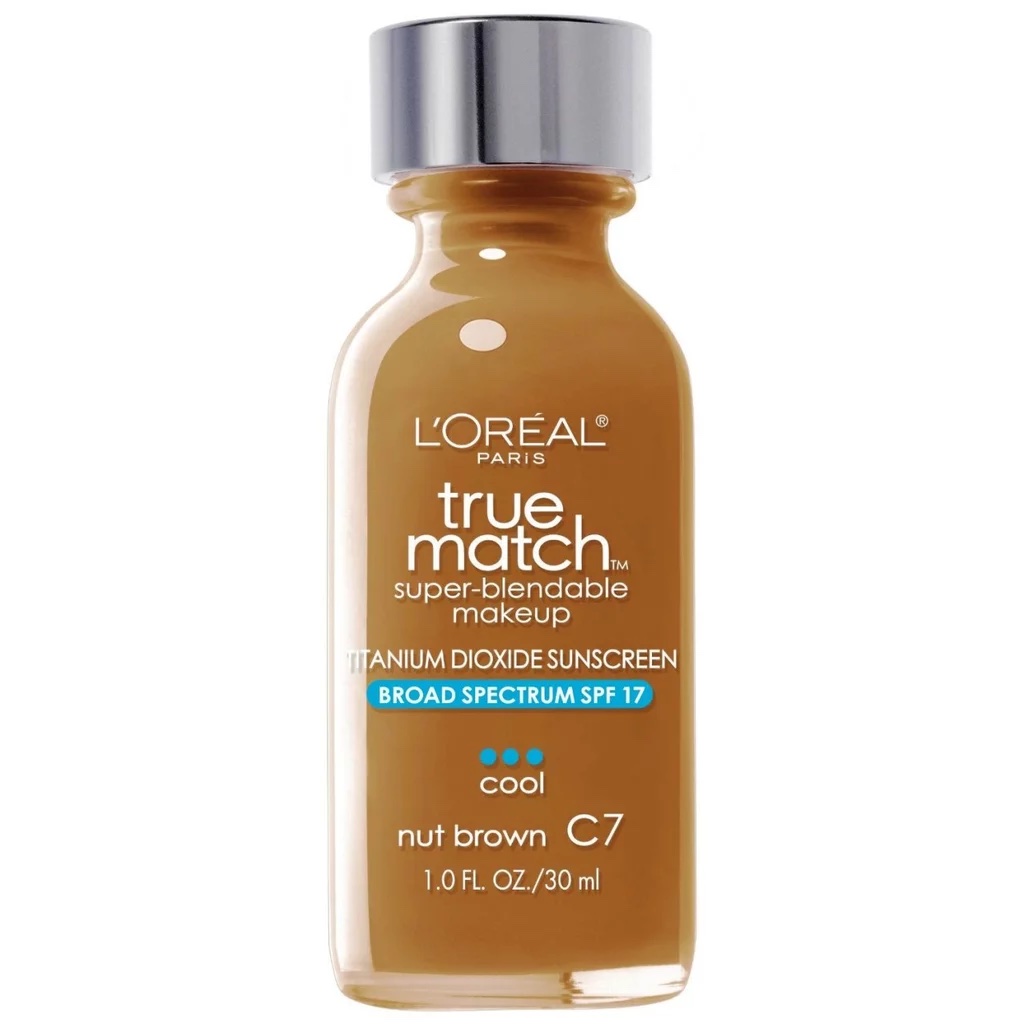 To recap, think about your skin type, the amount of coverage you want and if you like a matte or dewy finish. Like I always say with makeup, know the rules and then break them. At the end of the day your makeup should make YOU happy and feel confident! I hope this gave you a little more insight on what to look for when you are buying your next foundation <3