I will be the first to admit I'm a health food nut. I really do believe that what you eat can affect your mental health, as well as your physical health. When your body feels good, you feel good and have more energy. Serving your kids healthier foods can improve grades and behavioral issues. Here's a simple list of easy lunches to get your kids all the nutrients they need without complaining.
Beverages
When picking drinks to include in lunches I either go for some sort of milk or a juice. When looking for juice, choose one that has reduced sugar and is made with real fruit juice.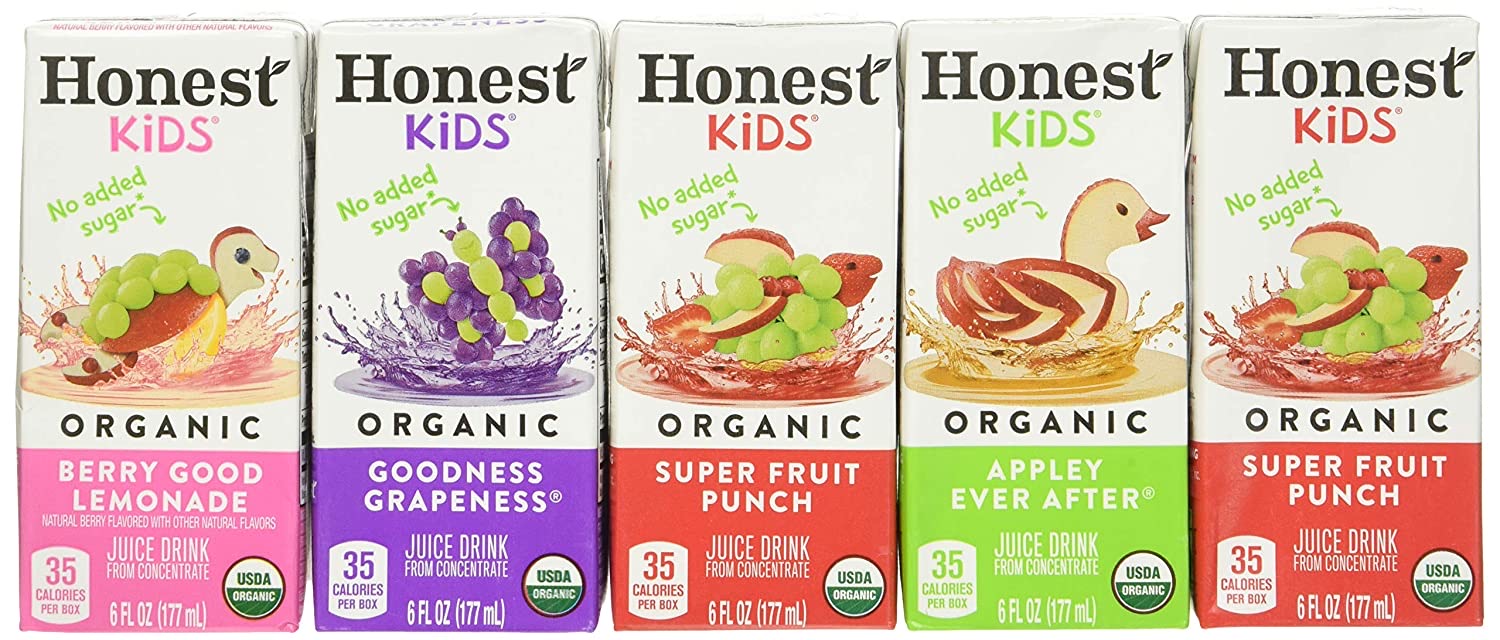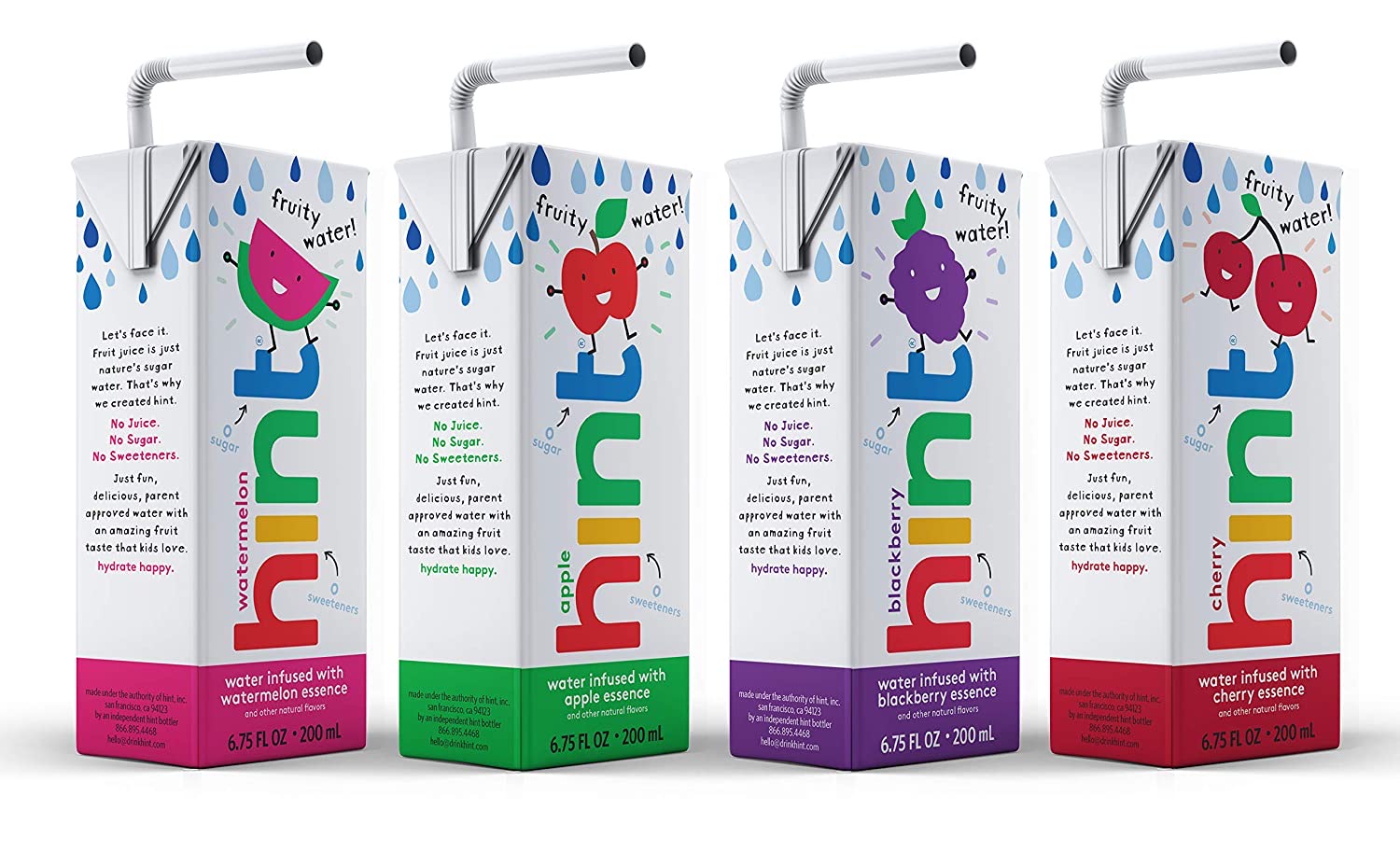 Main Course
You don't have to be boring and pack a pb&j everyday. Get creative. You could try sandwich kabobs by putting cubed cheese, turkey and squares of bread on skewers. Tortilla pinwheels are also a hit.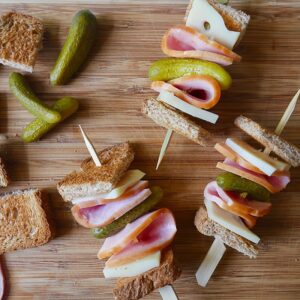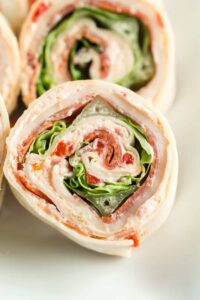 Fruit
There are so many fruits to choose from there has to be one your kid doesn't hate. You could even pack applesauce or fruit kabobs to make it more appealing.
Veggies
This is where it can get tricky. I was blessed with a child who loves all kinds of vegetables, but I know some of us aren't so lucky. Carrots and ranch mini cups are a great option, or sugar snap peas are usually popular amongst kids.
Snacks
Don't forget the snacks. Yogurt and string cheese are easy options. Fruit leather is also tasty and an easy way to get some extra vitamins. You could even pack a trail mix with a few chocolate chips or M&Ms mixed in.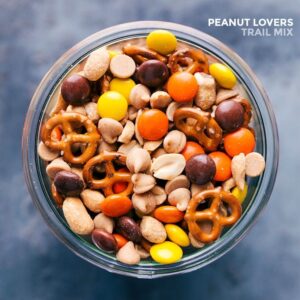 I hope these lunch ideas keep your kiddos satisfied and give you the peace of mind that they are getting the nutrients they need.
<3 Bri