Fall is here and I love the color pallets in the stores right now; burnt orange, mustard yellow and black. All the home décor shifts to warm tones, the smells move from florals to cozy scents and the shops are sprinkled with glitter and Halloween skulls.
Fall Décor
I do the most home décor shopping in fall. I'm not sure if it's because I'm always in the mood to redecorate in the fall or if it's because the stores have the best options for my decorating taste this time of year. Either way, it works for me!
Here are my favorite places to shop for new fall home decor: Michaels, Home Goods, Ross, Savers, and Goodwill
Candles
The fall scents are by far my favorite of all the seasons. I like finding unique candles at boutiques, specialty shops. However, for me the smells usually are not as good as the tried and true Bath and Body works! I can't help it, it just IS the truth.
My top scents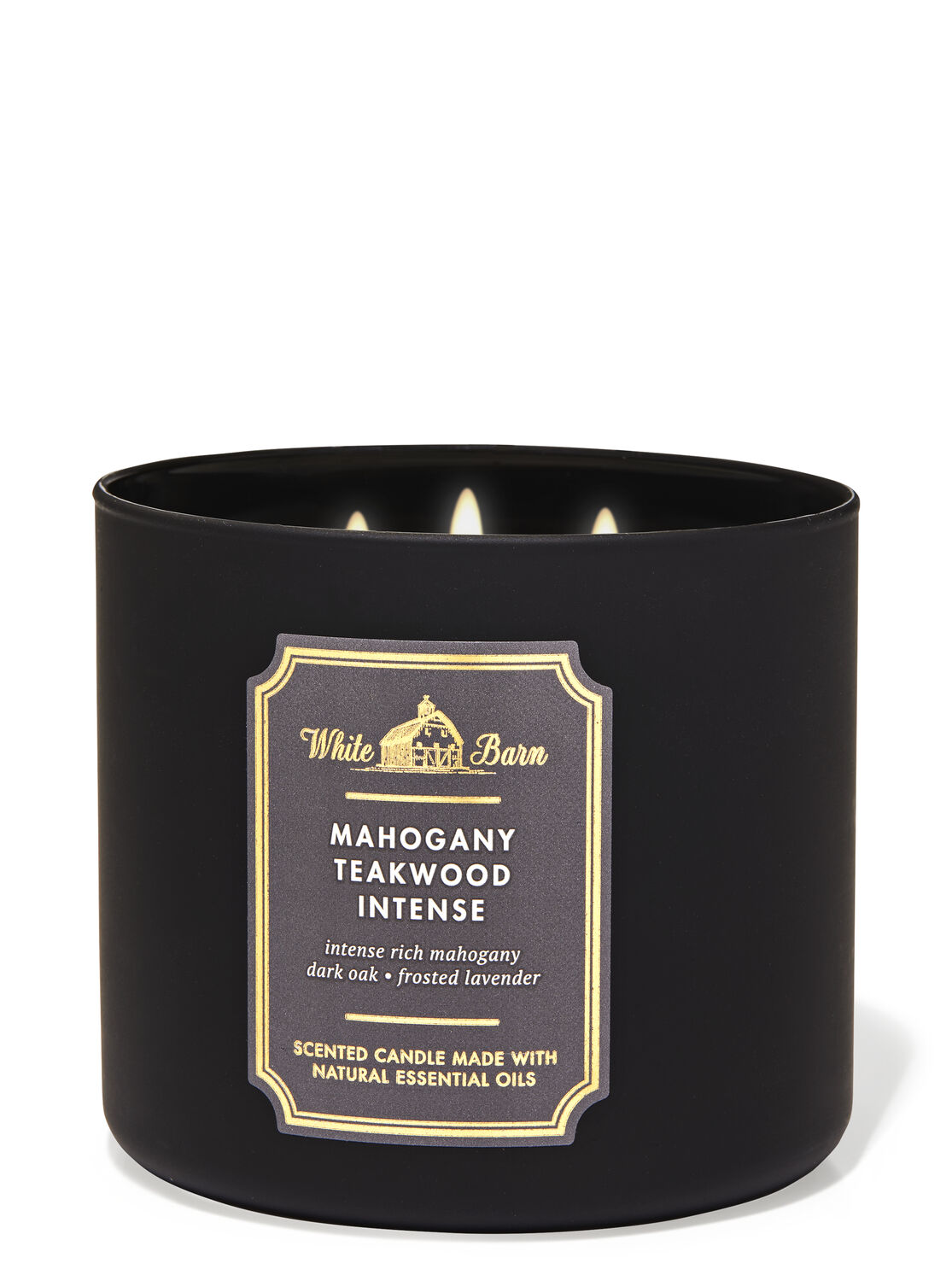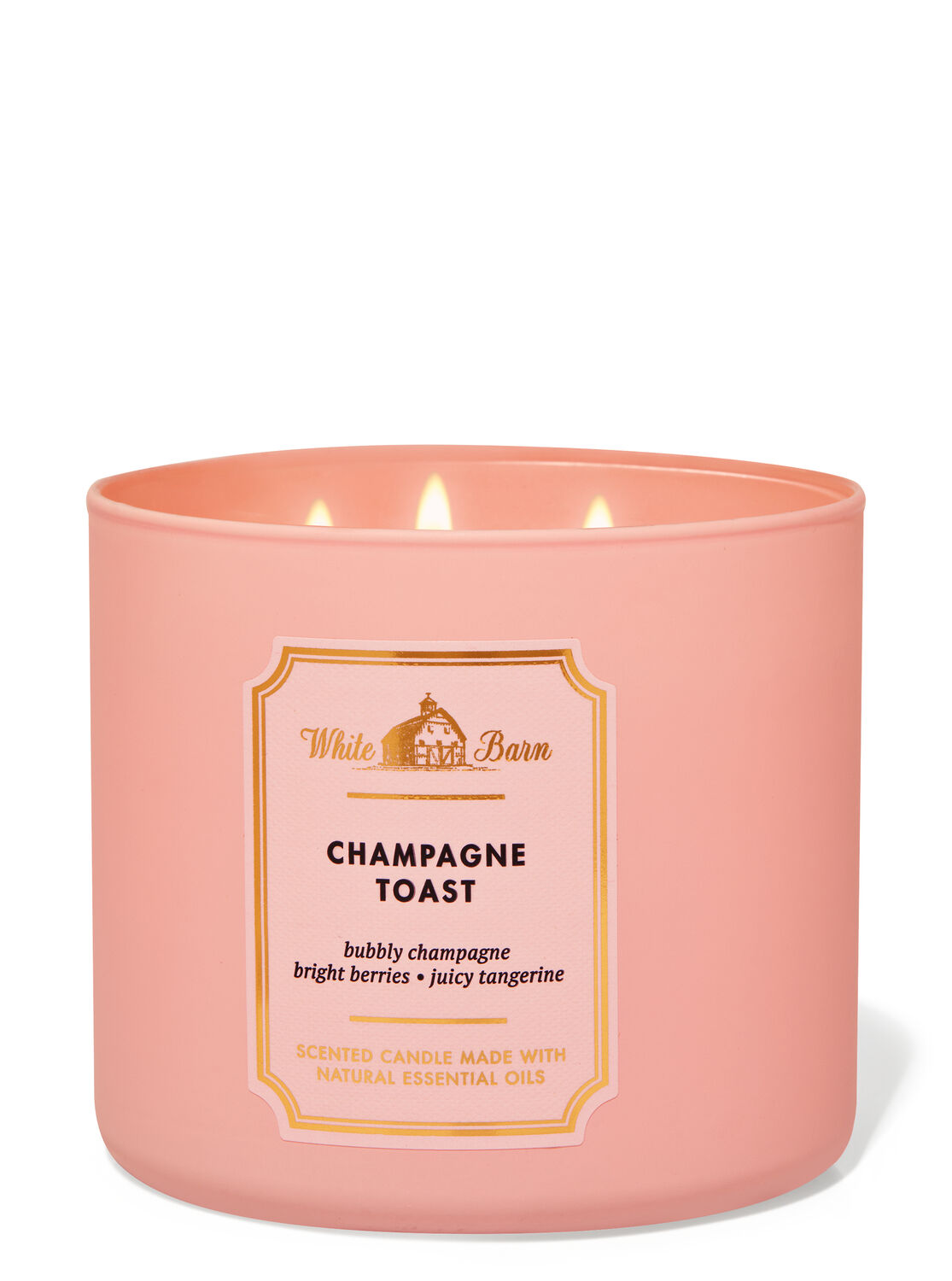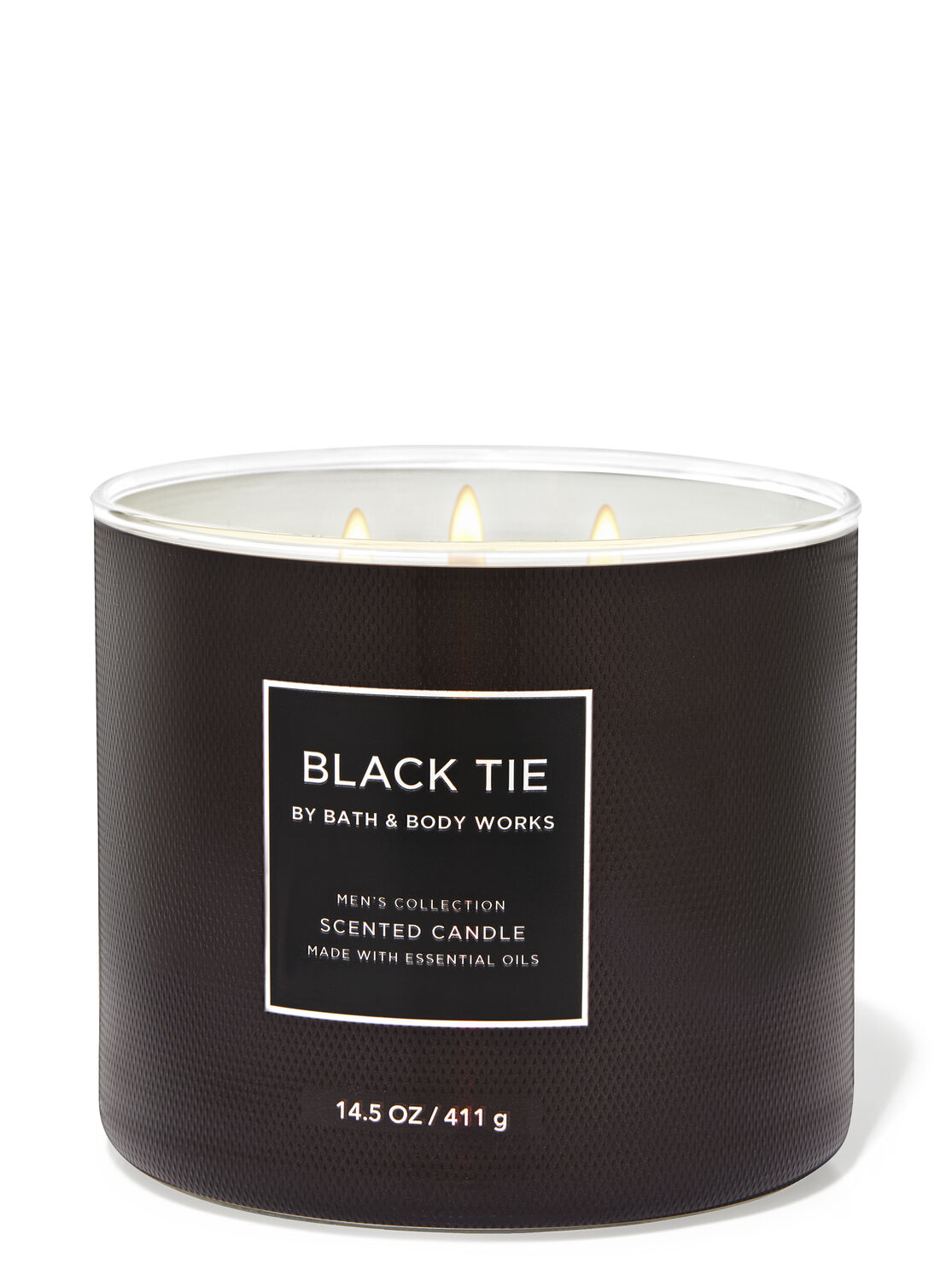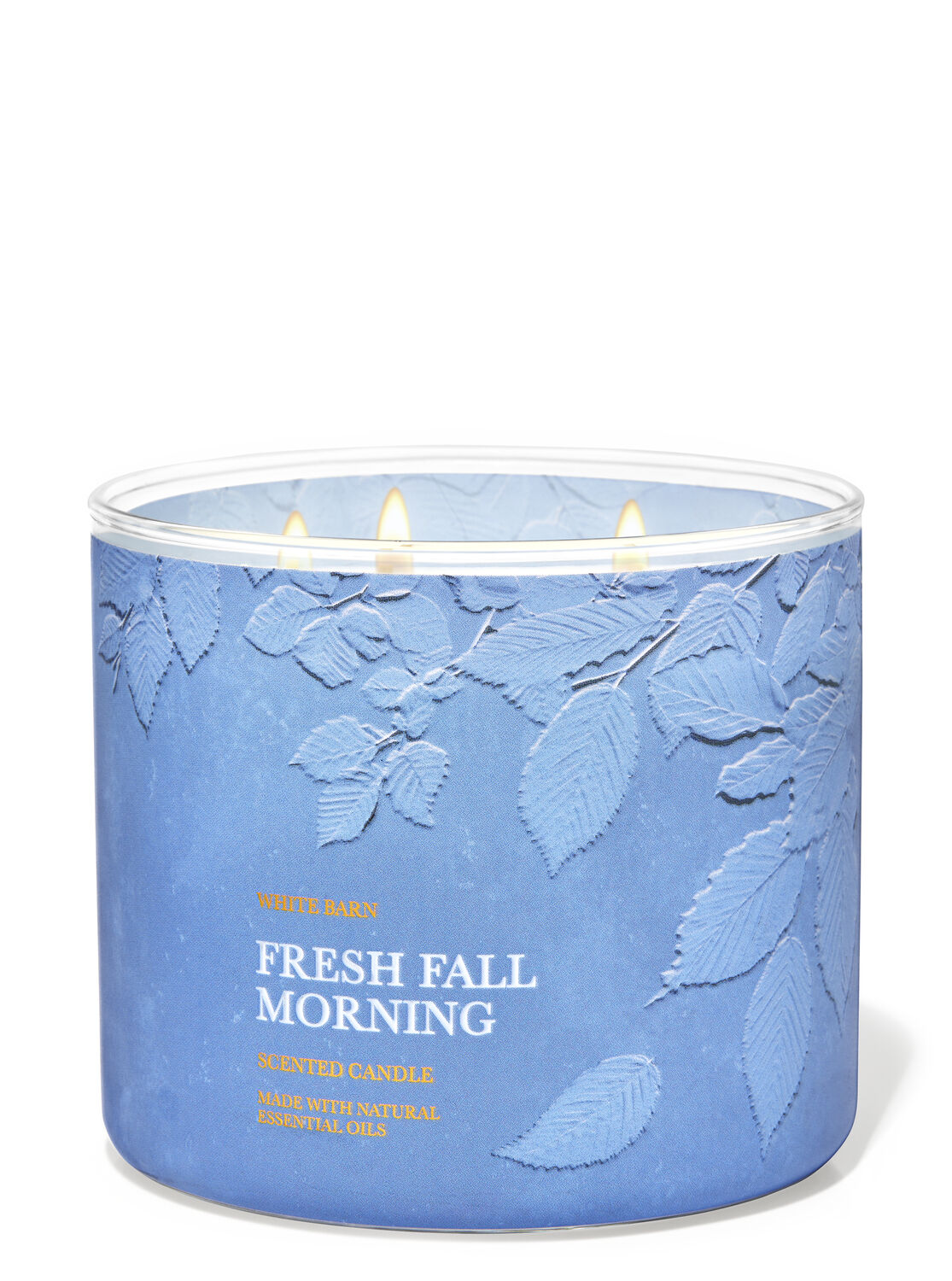 Blankets
Another thing I like to stock up on this time of year is blankets! Plaid, faux fur, heated and fuzzy ones; you name it, I want it!
Fall Drinks
Nothing beats a fall flavored drink IMO! I used to not love pumpkin spice but I believe it's an acquired taste. So, if you're not there yet, it's okay.
Some of my favorite flavors for fall are apple cider, pumpkin spice and brown sugar!
I hope this got you excited for all things fall <3