Spooky season is here. This is my favorite holiday for so many reasons. The weather is cooler, I get an excuse to dress up and I get an excuse to eat SO much candy without judgement. The only downside is costumes can get pretty spendy. I have learned that thrift stores and creating your own is the way to go. Here are some fun DIY costumes to try with your kiddos this year.
Goldfish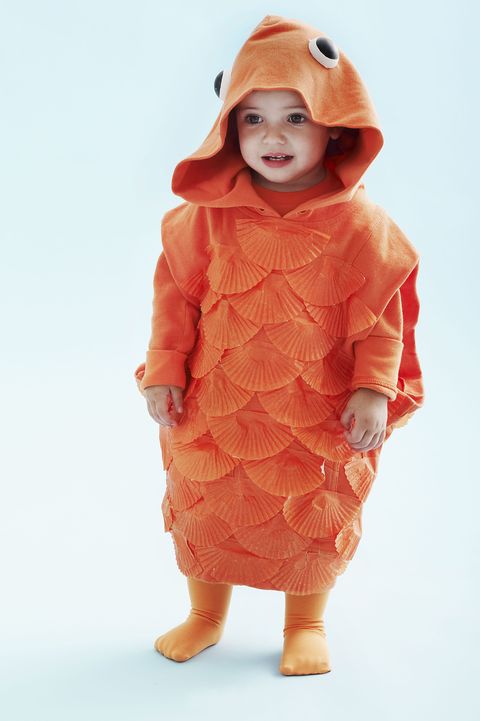 This costume looks way more complicated than it actually is and it's one of the cutest things I've ever seen. All you do is cover an orange hoodie with dyed orange coffee filters for "scales" and attach eyes to the hood. Ta-da! You have the cutest toddler in town.
Witch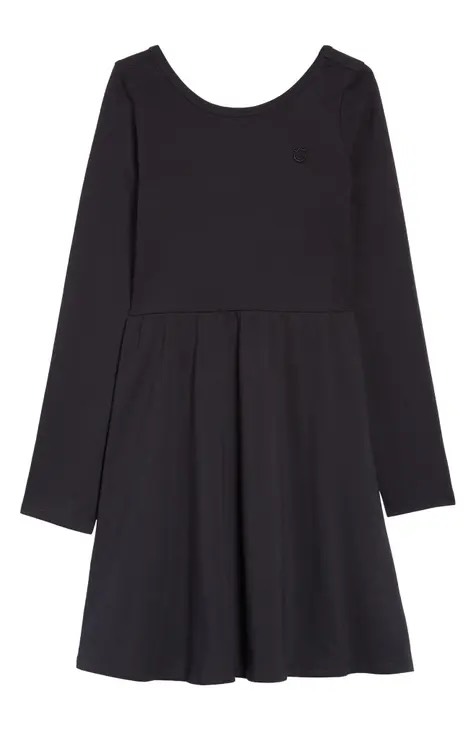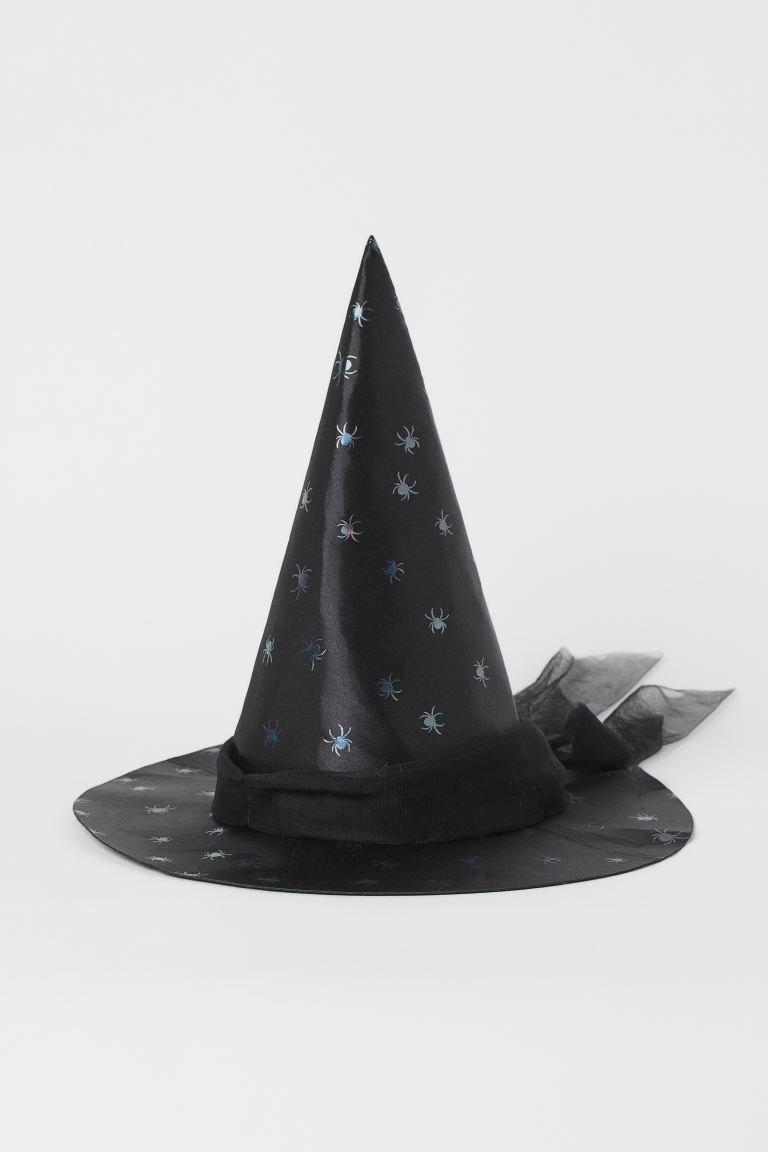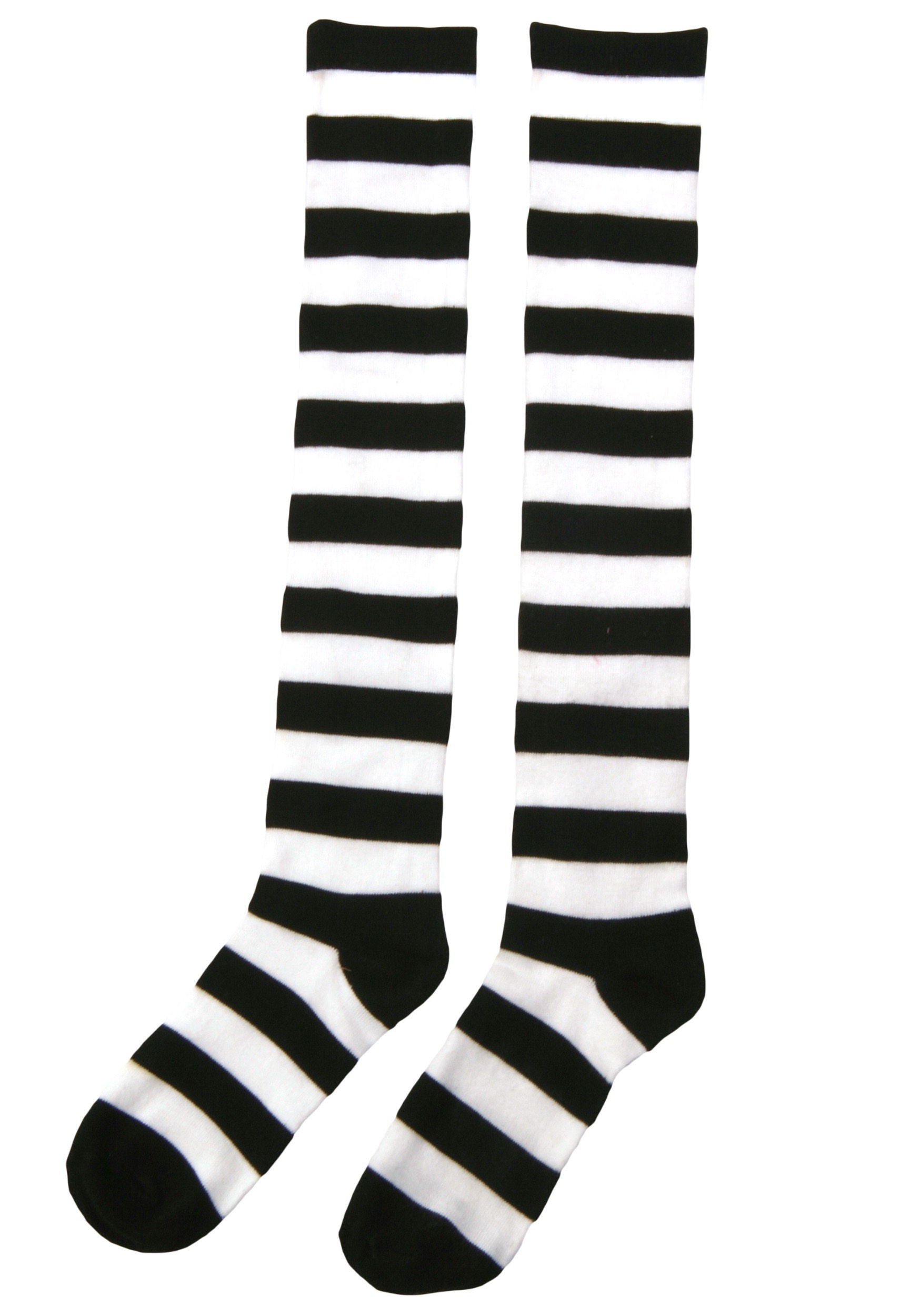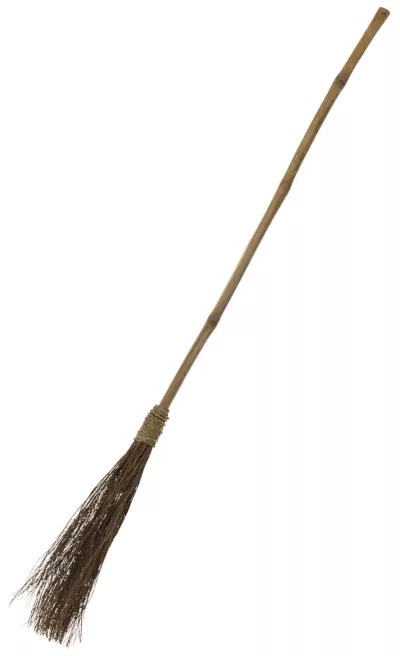 A witch is one of the oldest costumes and it still holds the best costume in my book. A DIY witch costume is so easy. Just pair a black dress with a witch hat. I add stripped socks or tights because it adds some pizazz to the costume and keeps the kids legs warm. You can find witch brooms for super cheap at dollar stores usually as well.
Superman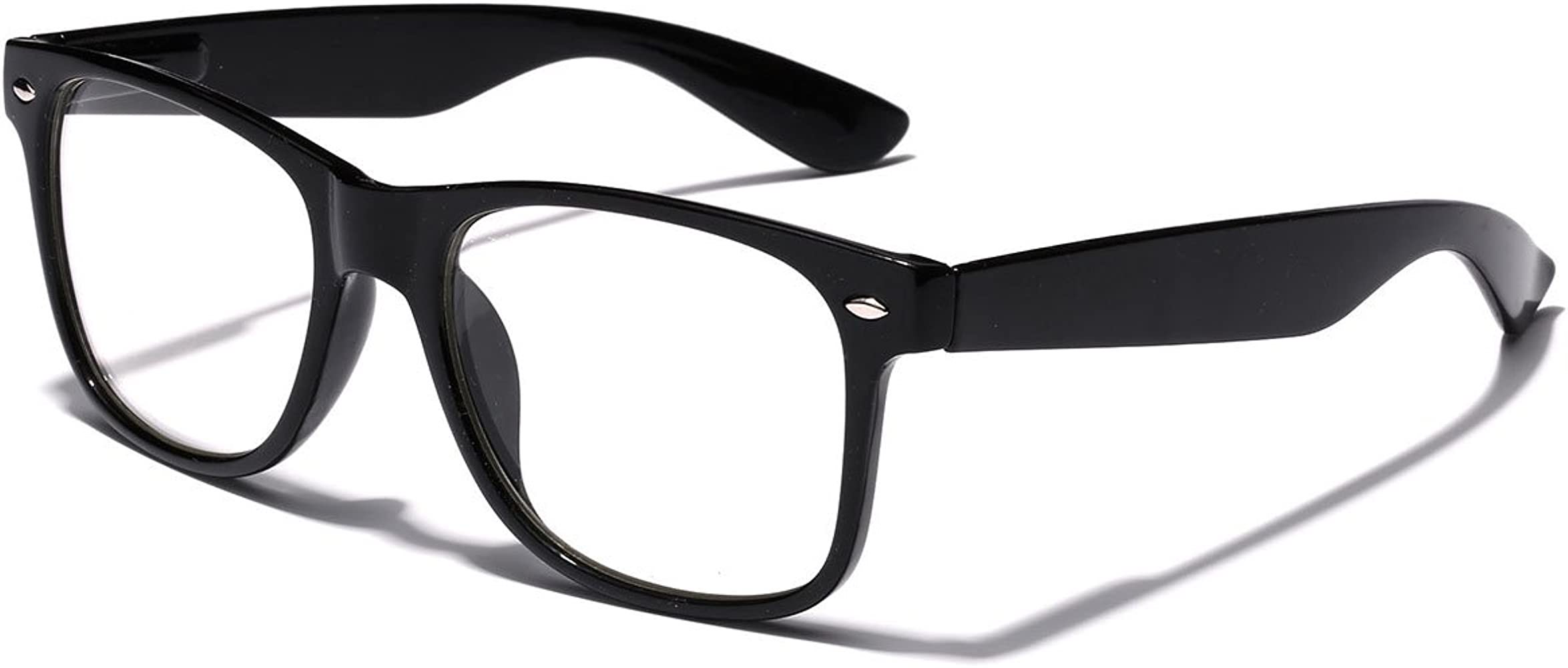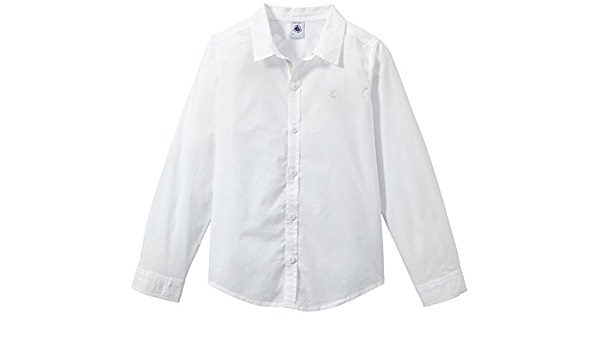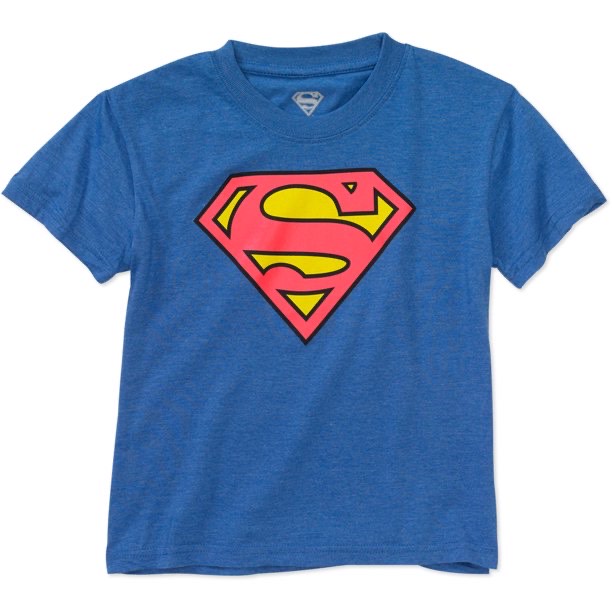 This is the easiest costume of all time. Just get some fake, retro glasses and pair it will a Superman tee and button down to become the superhero for the night.
Our Thrifted or DIY Costumes
Here is a little collection of costumes we either thrifted or make ourselves!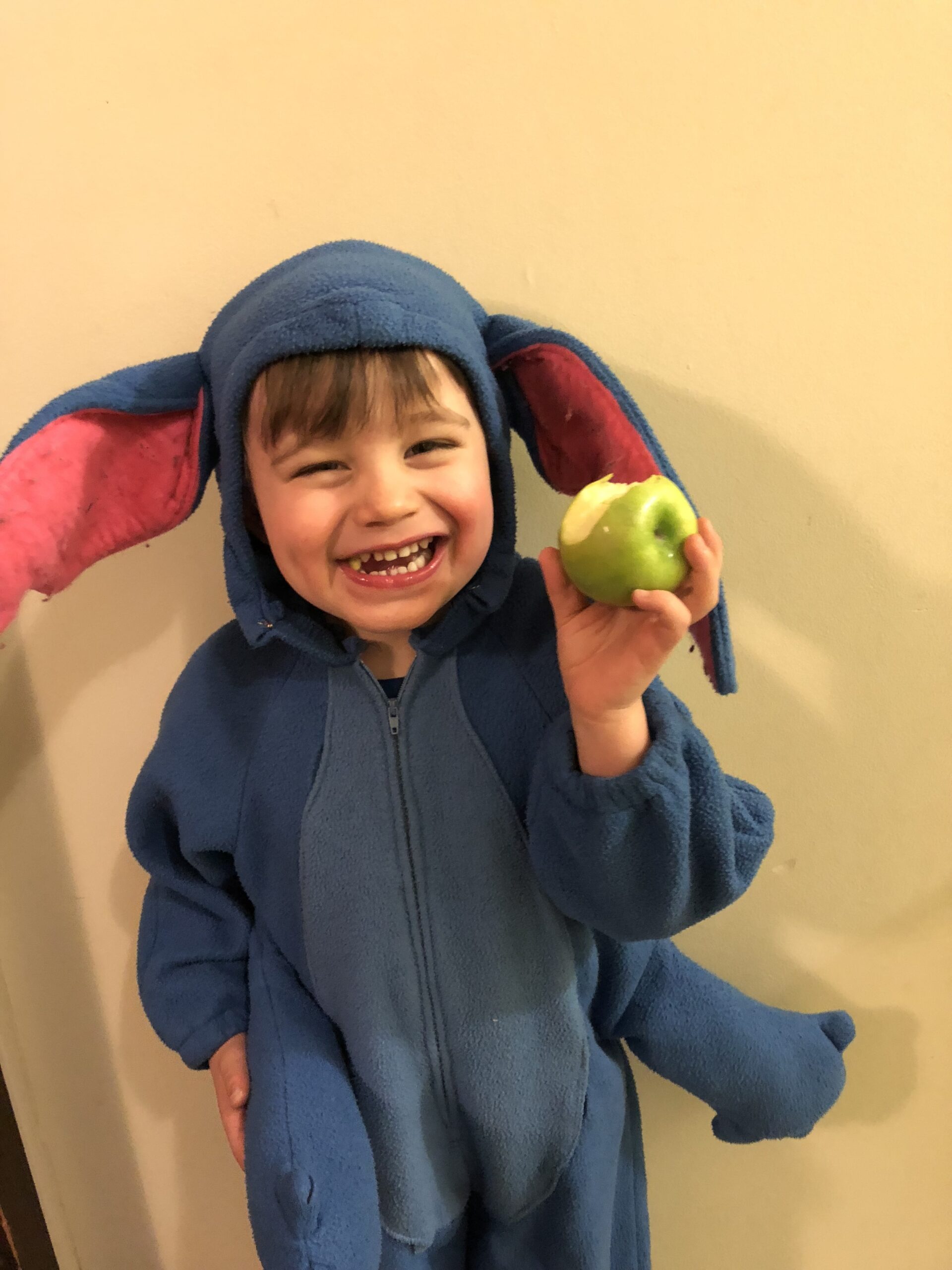 This Stitch costume was handmade
This costume Trent scored from his grandma's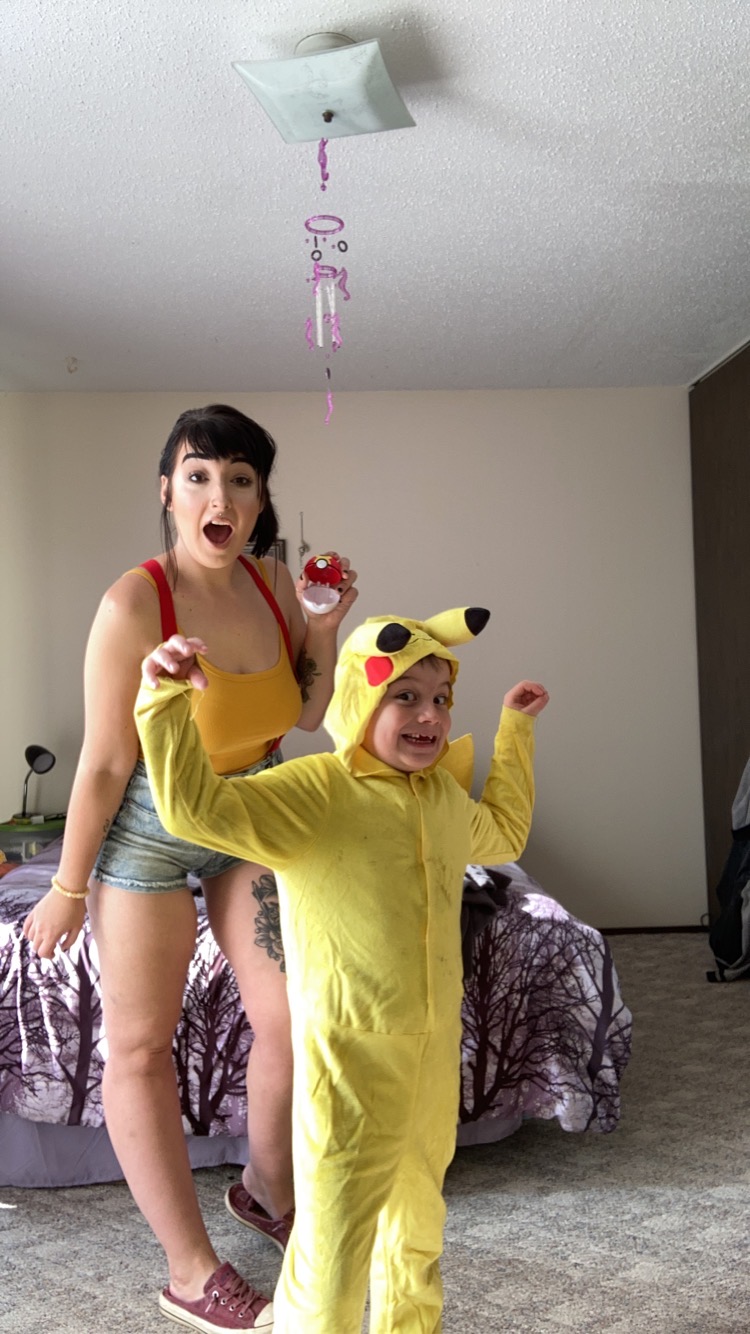 I just paired shorts with a yellow tank and red suspenders to go as Misty from Pokemon
I hope these inspired you to get creative this Halloween!
<3 Bri