It's the most wonderful time of the year. Also, it's been freezing outside lately. It's the perfect time to curl up with your favorite blankets and kids (all of the kids, not just your favorite kid) to watch Halloween movies. When I was a kid I looked forward to all the spooky movies Disney Chanel would put on during the Halloween season. Now we can just stream them all on Disney Plus or Netflix instead of waiting hours to see if your favorite would pop on. Anyway, here's a list of my personal favorites.
Hocus Pocus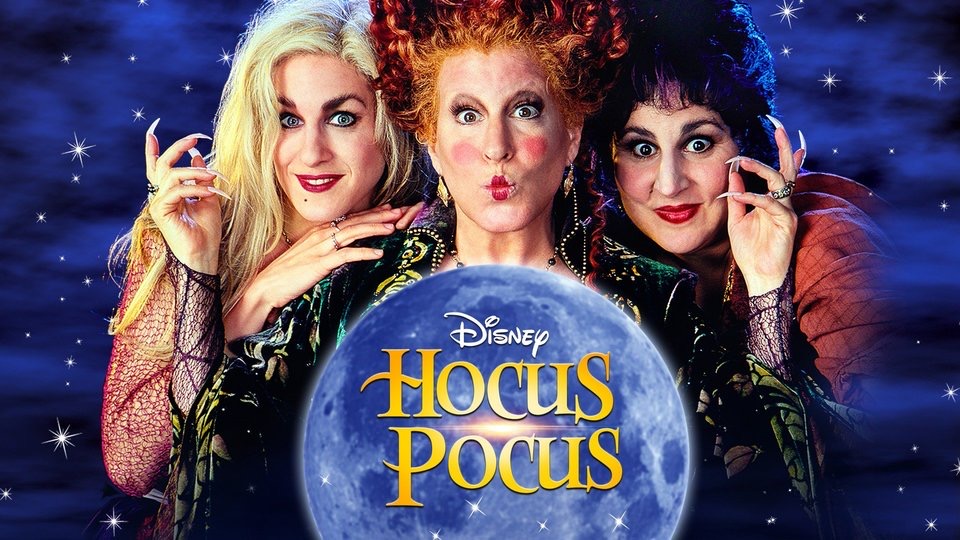 Hocus Pocus is a classic. Yes, we have probably all seen hocus Pocus 2 this year, but the first one is where the magic is at. This movie is absolute gold. The kids will love it and it's so nostalgic for us.
The Haunted Mansion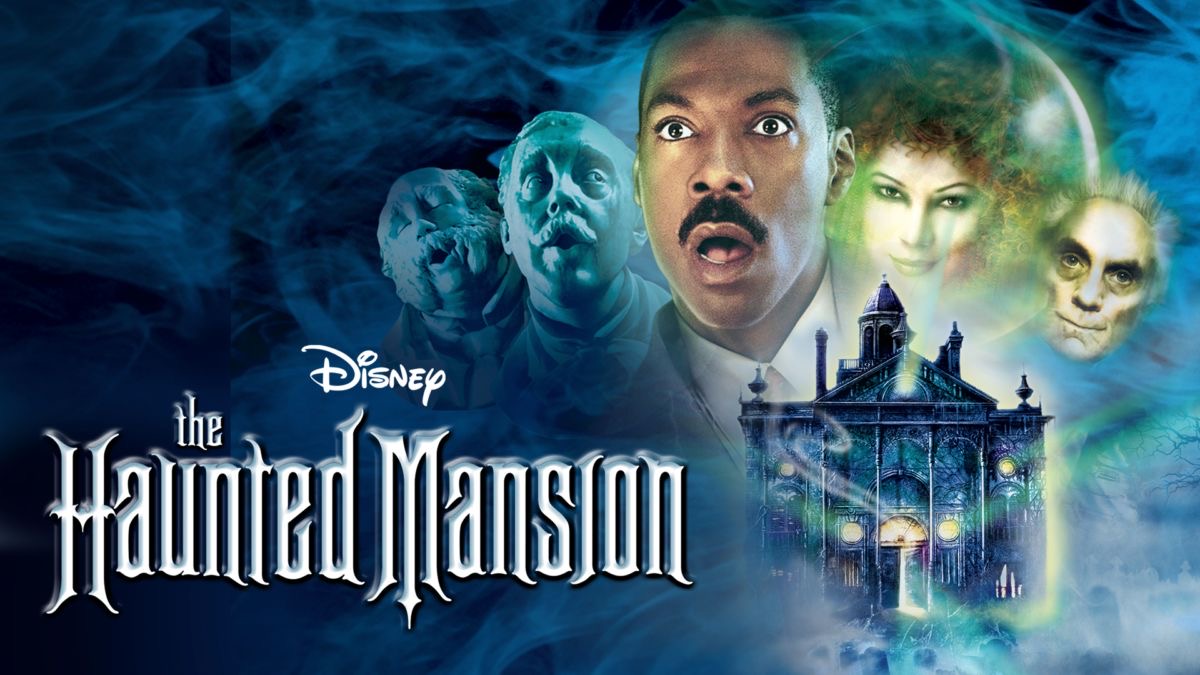 This movie has it all. Humor, a good story line, ghosts, true love and singing heads. There's nothing to NOT love about this film.
Beetlejuice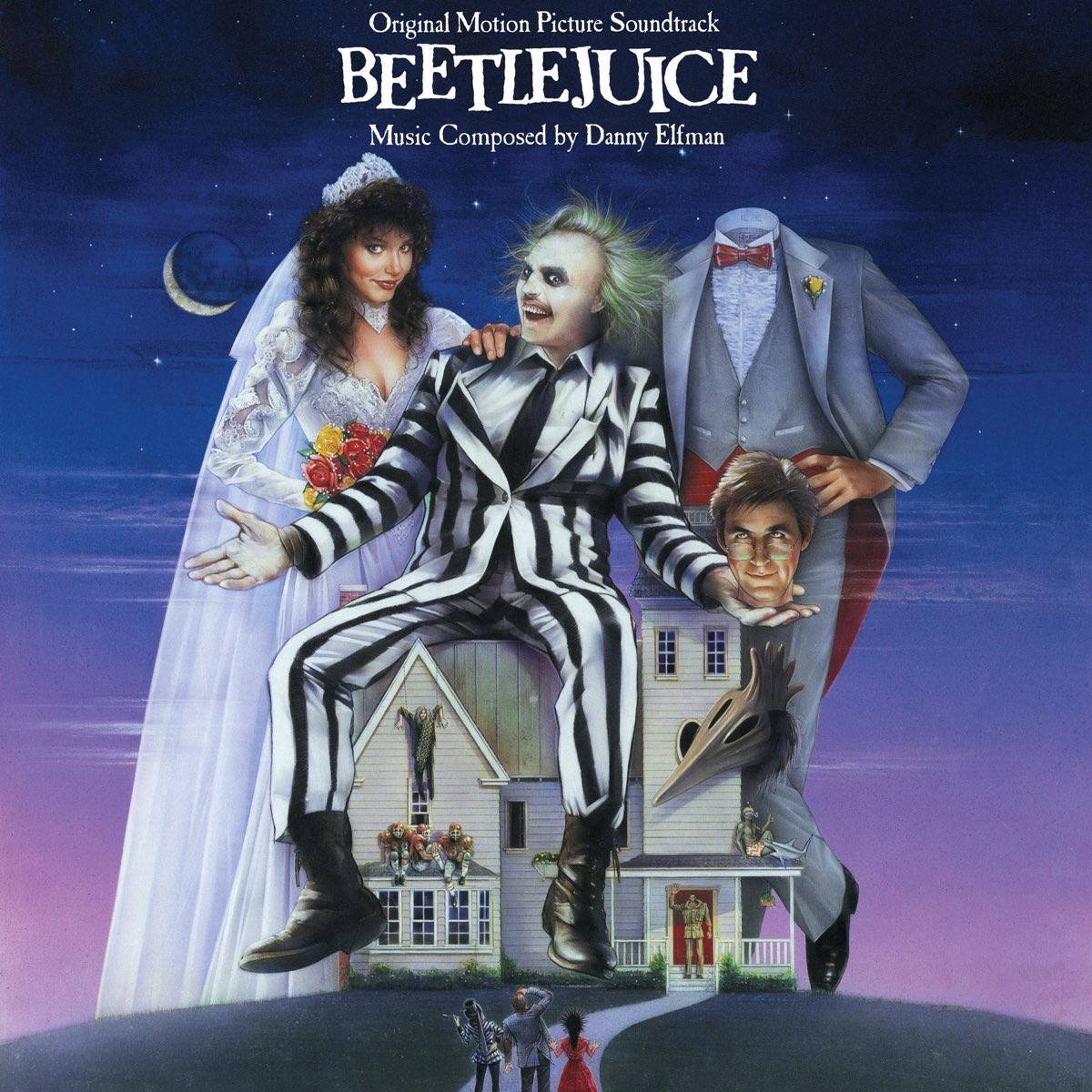 If you have older kids Beetlejuice is a great film. Maybe I'm a little bias because I have been told my whole life that I look like a young Winona Ryder. Also, Chris watched this for the first time ever this year because I reference it all the time and I still can't believe he had never seen it. There are references to a brothel, a couple swear words and some scenes that may be disturbing to young viewers, so keep that in mind when choosing this film.
Corpse Bride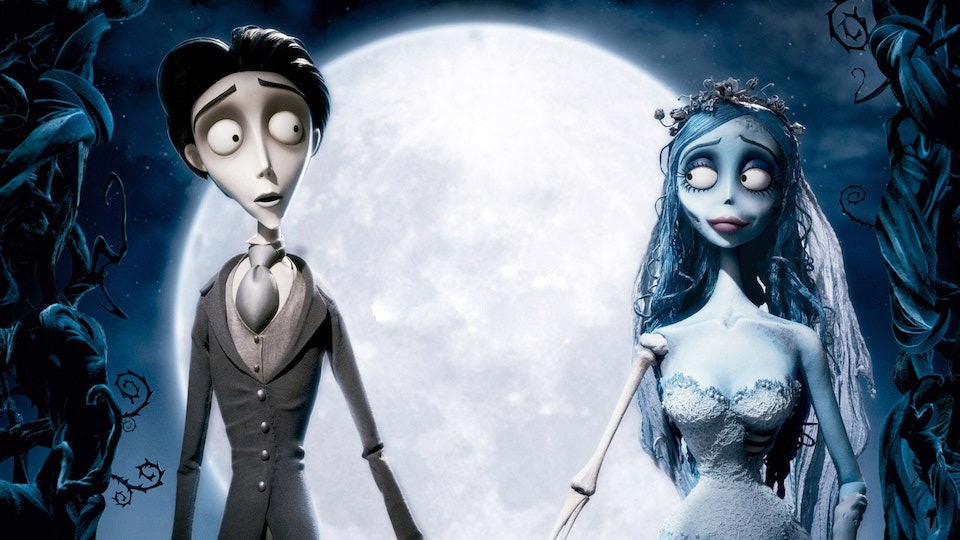 I could list all the Tim Burton films I adore, but I will have to limit it to two. This one is a little more friendly for small children than Beetlejuice and the stop-motion animation mixed with CGI effects is to die for.
Goosebumps
Last but not least, I present to you Goosebumps. I read these books religiously when I was a kid. The librarian had to cut me off because I was checking out ten books at a time, so I started just reading them on the floor in the library. Plus, who doesn't love Jack Black? This film brings you all the original monsters from the novel in an original and creative way.
I hope these suggestions bring you and your family as much joy as they bring mine. Happy Haunting!
<3 Bri