Trick Or Treating Returns to UWEC Campus
University of Wisconsin-Eau Claire residence halls will welcome back Halloween trick-or-treating for community children on Monday, Oct. 31.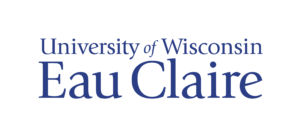 Participating residence halls will be offering candy in decorated lobbies, but not on student floors. The following residence halls will participate in trick-or-treating from 5-7 p.m.: Chancellors, Oak Ridge, Sutherland, Governors, Horan, The Suites, Towers North and South, and Aspenson Mogensen. Parking on upper campus will be available in AMP spaces (pay for parking) or in any F space.
Haymarket Landing will host trick-or-treaters from 3-5 p.m. on Halloween to correspond with downtown business trick-or-treating.
No trick-or-treating was held during Halloween the past two years because of COVID-19.