A few weeks ago, I wrote about my fall favorites but this week is a style edition. I always like to add a few new clothing items for fall into the mix to stay on trend and to pair with some of my old pieces. Here are some of things I'm loving right now for fall fashion!
Printed Jackets
I know the "shacket" had its moment last year but this year I'm ALL for printed fleece jackets and sherpa EVERYTHING !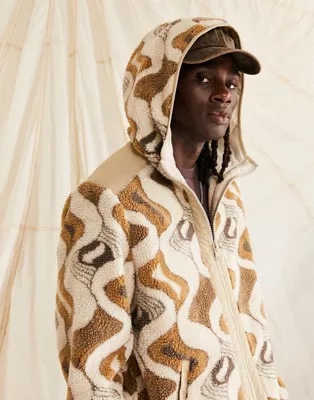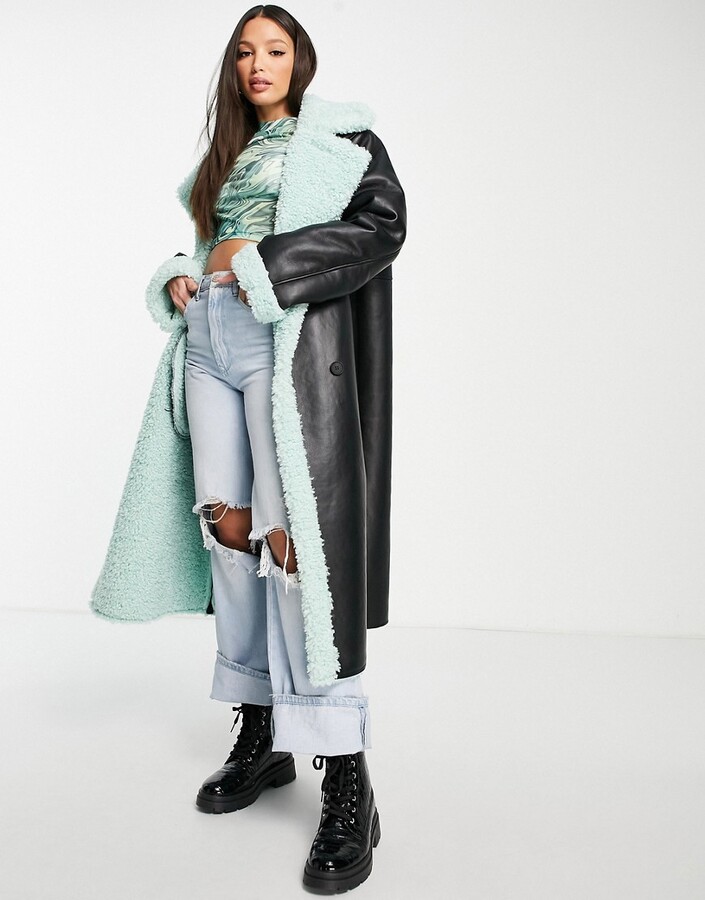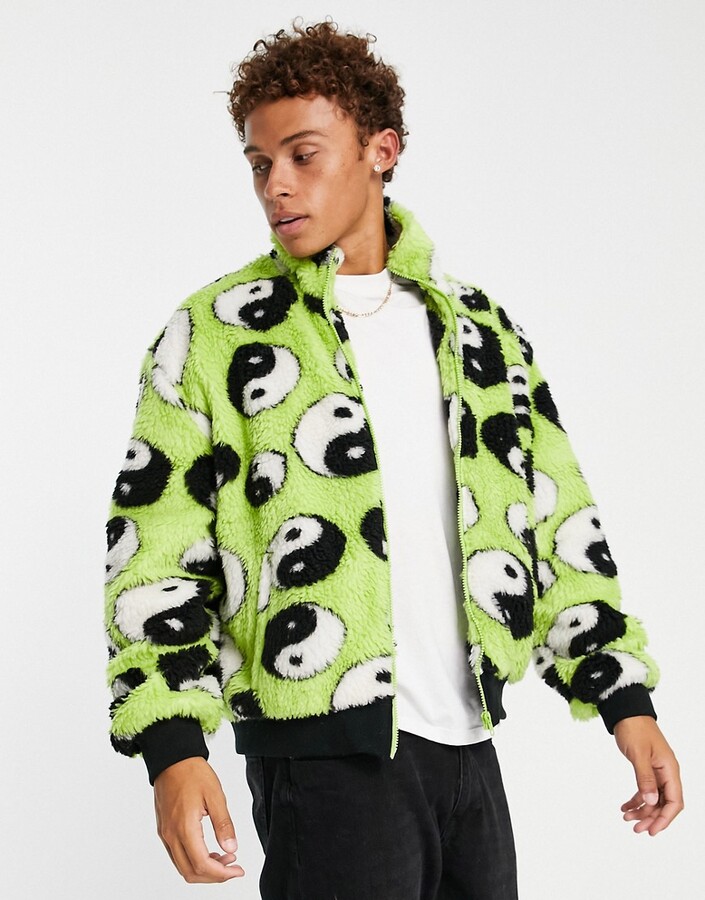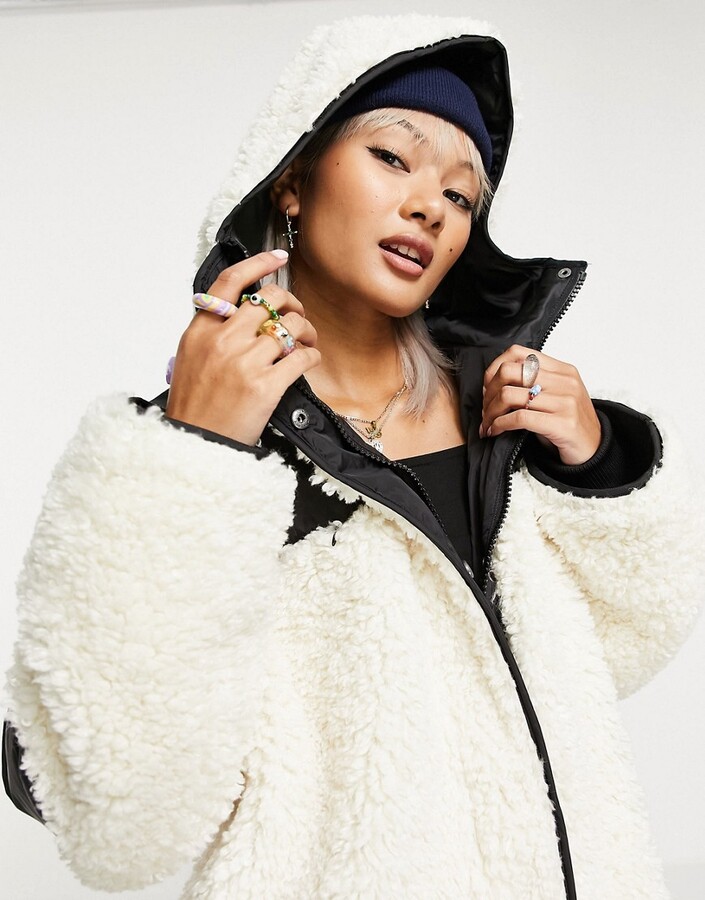 Statement Boots
If you know me, Dr. Martens are always my go to for a fall boot option.
I also decided to buy a pair of Uggs for this fall season and am so happy I did! I haven't shopped Ugg since I was in college and since then they have upped their designs and detail. Here are some of the boots and sneakers I'm loving lately: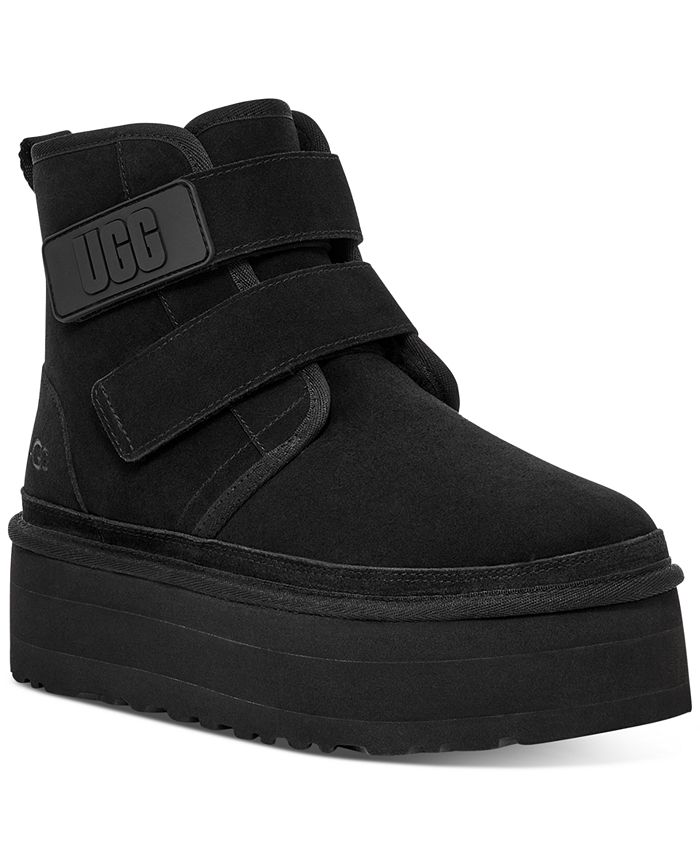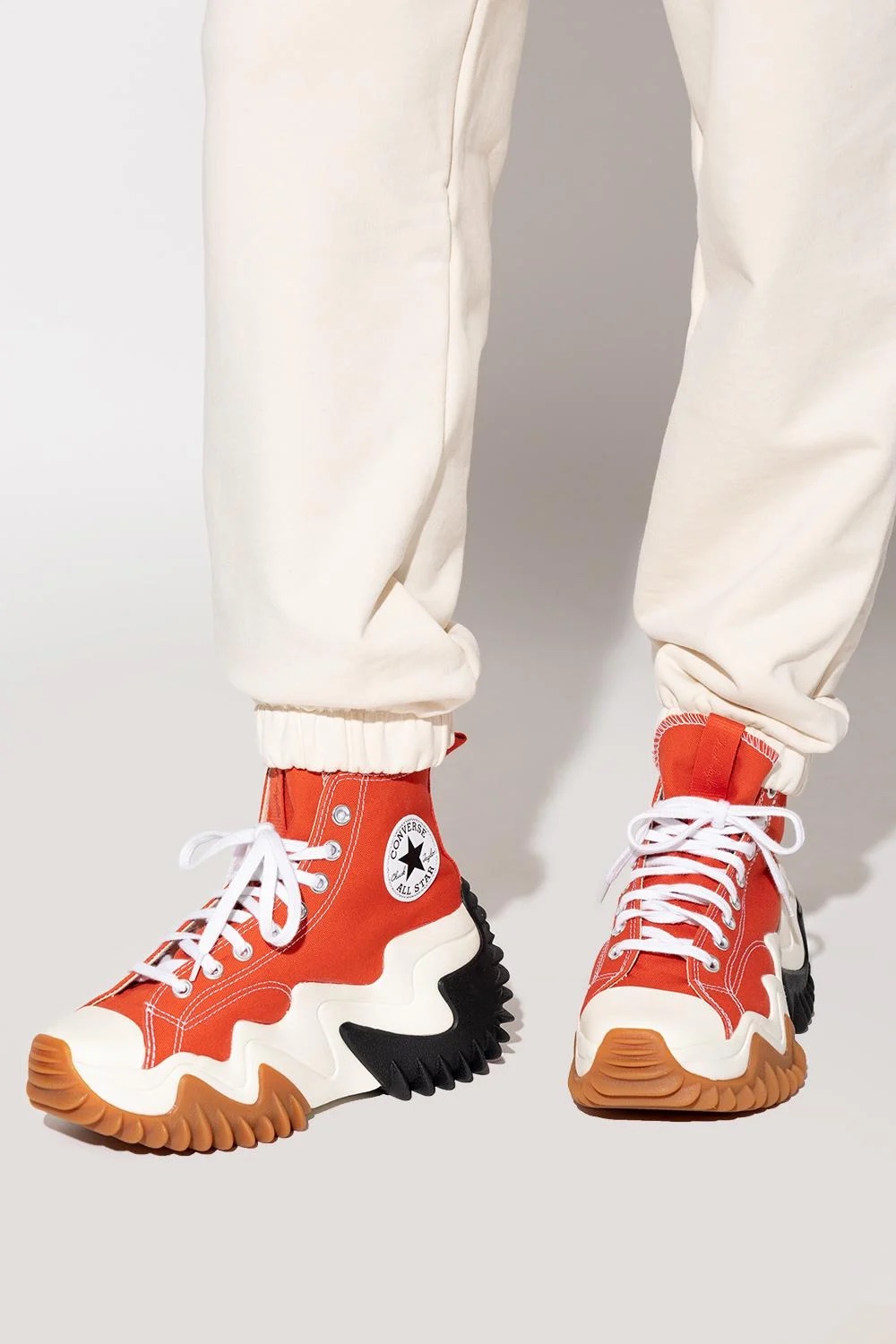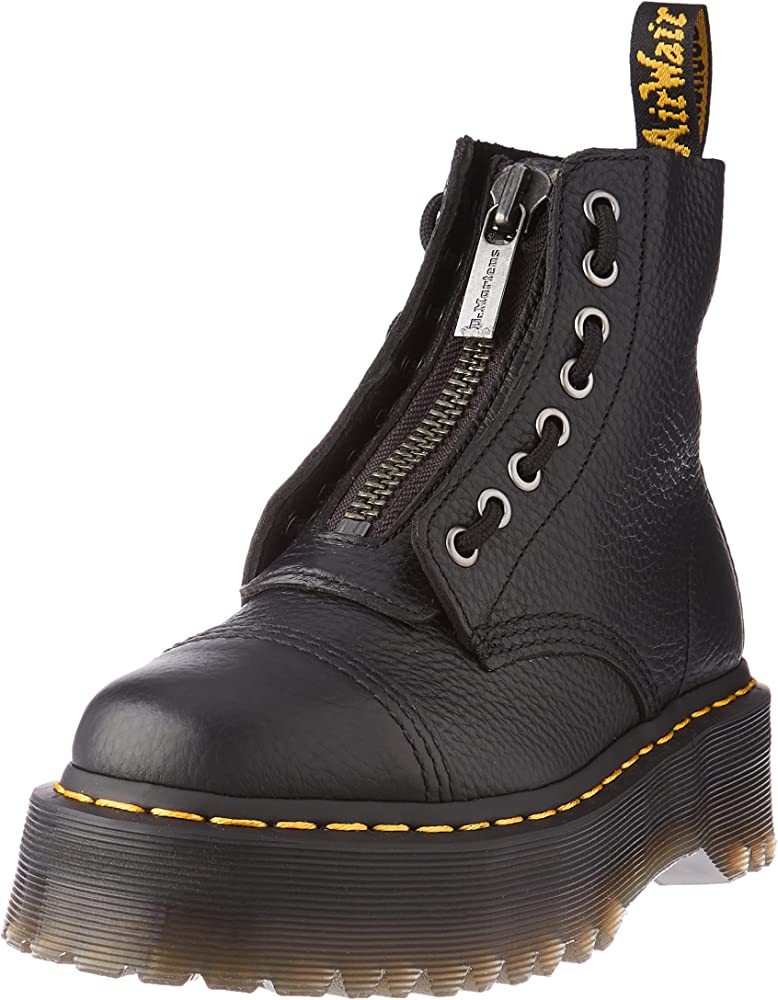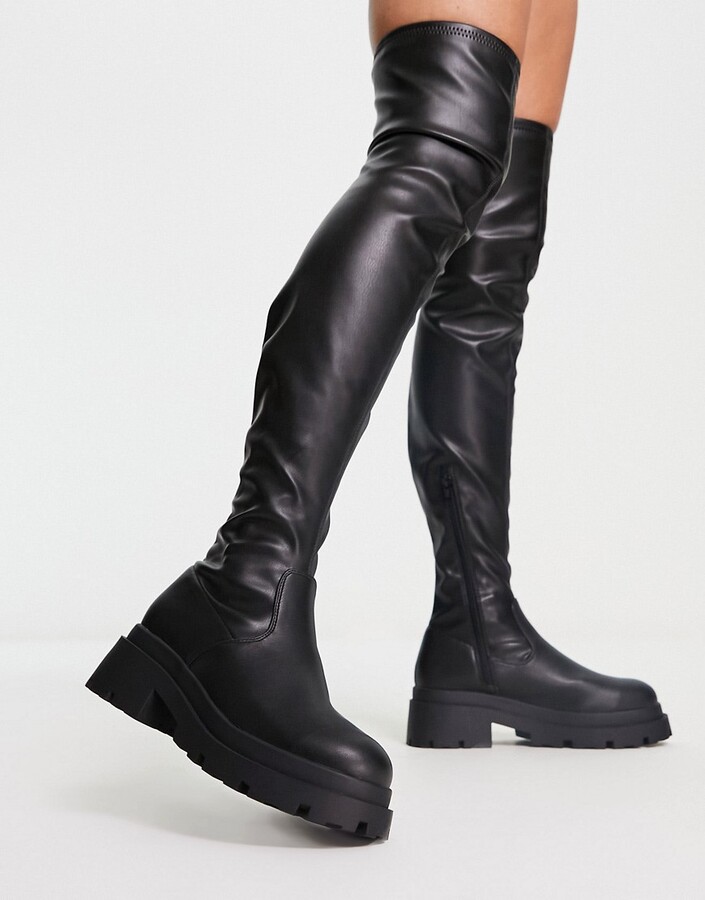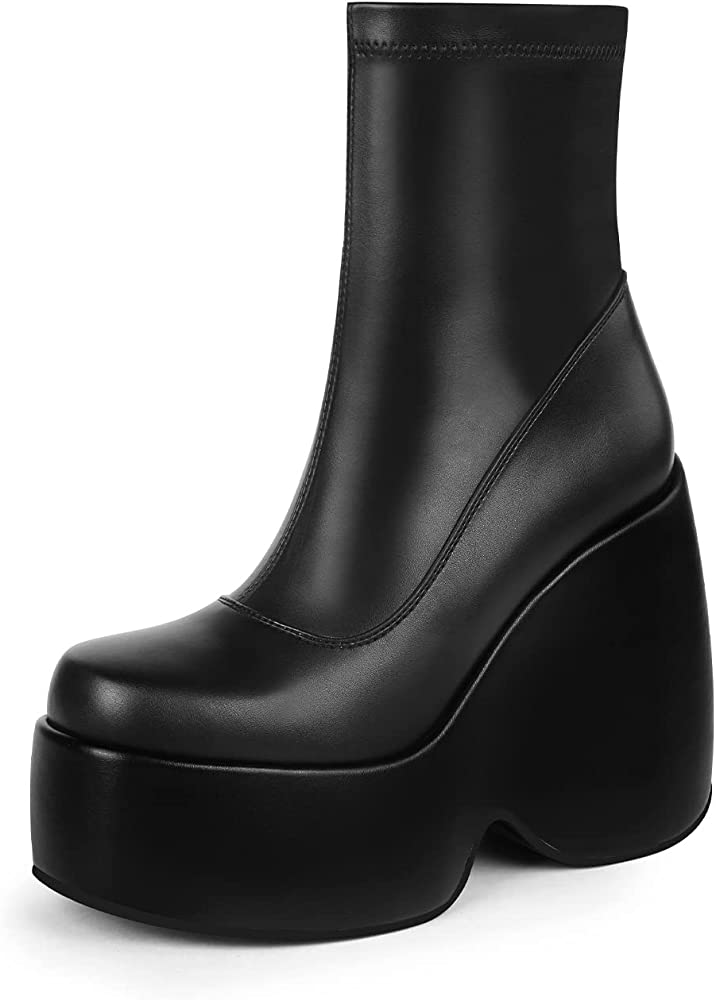 Monochromatic Outfits
I've blogged about this before but the easiest way to look put together and trendy is to be intentional about your color scheme. Even down to the shoes and bags. So, this fall, try a few monochromatic outfits! My favorite right now is matching creams and light tans together.
Anything Upcycled
Thrifting has always been a hobby of mine and with the resurface of 90's and y2k trends popping up on the runway and in streetwear, it's the best way to find unique pieces to add to your wardrobe. You can check out my thrifting posts here and here!
I hope this helps you style your closet for this fall season<3