Styling Outfits & Packing Tips For Your Next Vacation
This winter season has to be over soon, right? If you are taking a break from this winter wonderland to go on a vacation, this post is for you. I'm Meg Ann Lee and this week on the blog we are talking all about vacation style. I'm showing you how I'm styling outfits and what is going in my suitcase to Puerto Rico.
Don't forget to check out my other travel blog posts:
Styling Tips
I really tried NOT over packing for this trip. The way I like to do this is by packing different items that I can match together to create multiple outfits. The best things to choose are neutral basics. Even choosing a "color theme" for your trip will make it easier to mix and match different items, think neutrals with two pops of color that repeat in multiple items.
Pick just a few accessories that can go well with all your outfits. One nice bag and one casual fanny pack is my go-to. Need a cute travel bag that goes with everything?
Baggu. You're welcome.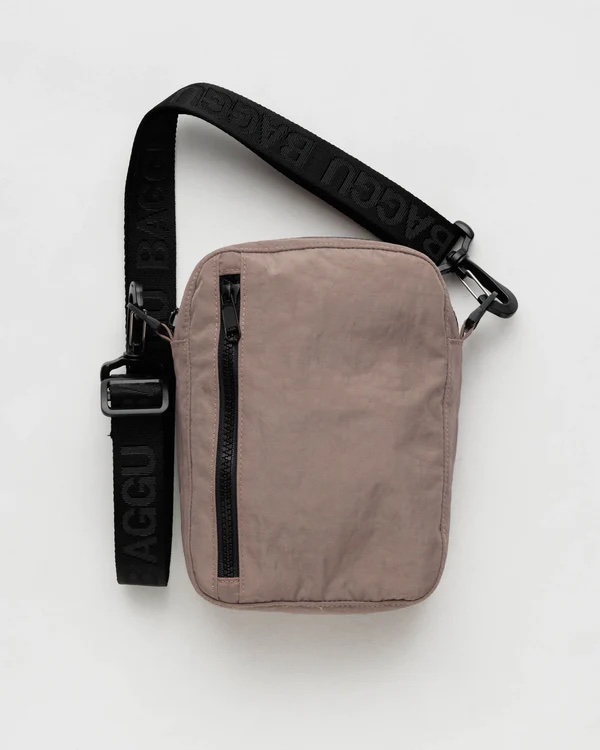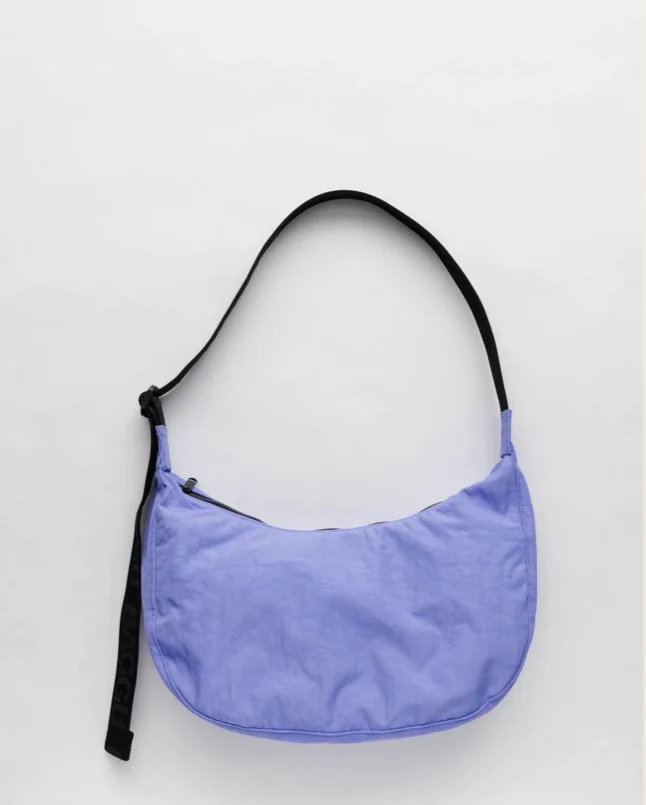 View this post on Instagram
Packing Tips
The worst thing is putting on an outfit while on vacation and realizing you don't have the right shoe or undergarment with you. Try on each outfit so you know exactly how things fit and what you need for each look. Once you have an outfit planned, ROLL it up (don't fold it) together, easy peasy!
Even if you are checking a bag, I always recommend bringing travel sized items. You will save room and weight on your bag.
Always wear your bulkiest clothes on the plane and PACK that carry on item to the MAX. I never use a purse as my carry on, it's a full-on backpack.
Bring a bag for all your dirty clothing to keep it separated from the clean ones.
A muslin bag of rice and essential oil will keep your bag smelling fresh throughout your trip.
ALWAYS pack extra medication because travel is unpredictable, and these items can be overpriced on the road:
Antihistamine
Antiacid
Decongestant
Imodium
I hope this helps you pack for your next vacation!
HAPPY TRAVELING <3 <3