Thrifting At The Minneapolis Vintage Market + How to Style Secondhand Items
Going thrifting is so exciting. You are surrounded by objects with a story, a history and you can be in charge of what their future holds! I love that you never know what you will find. Most of the time it's exactly what you didn't know you needed.
If you have read my many blog posts about thrifting, you know I love thrifting outside of my hometown and this week I traveled to Minnesota to check out the Minneapolis Vintage Market. We also stopped at one of my favorite thrift shops, Buffalo Exchange.
Here are my other thrifting blog posts if you missed them: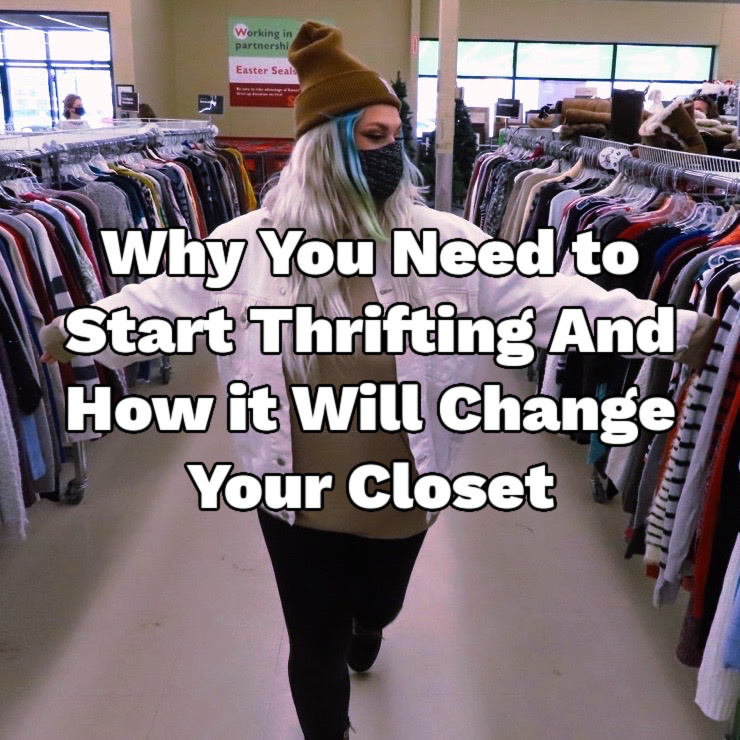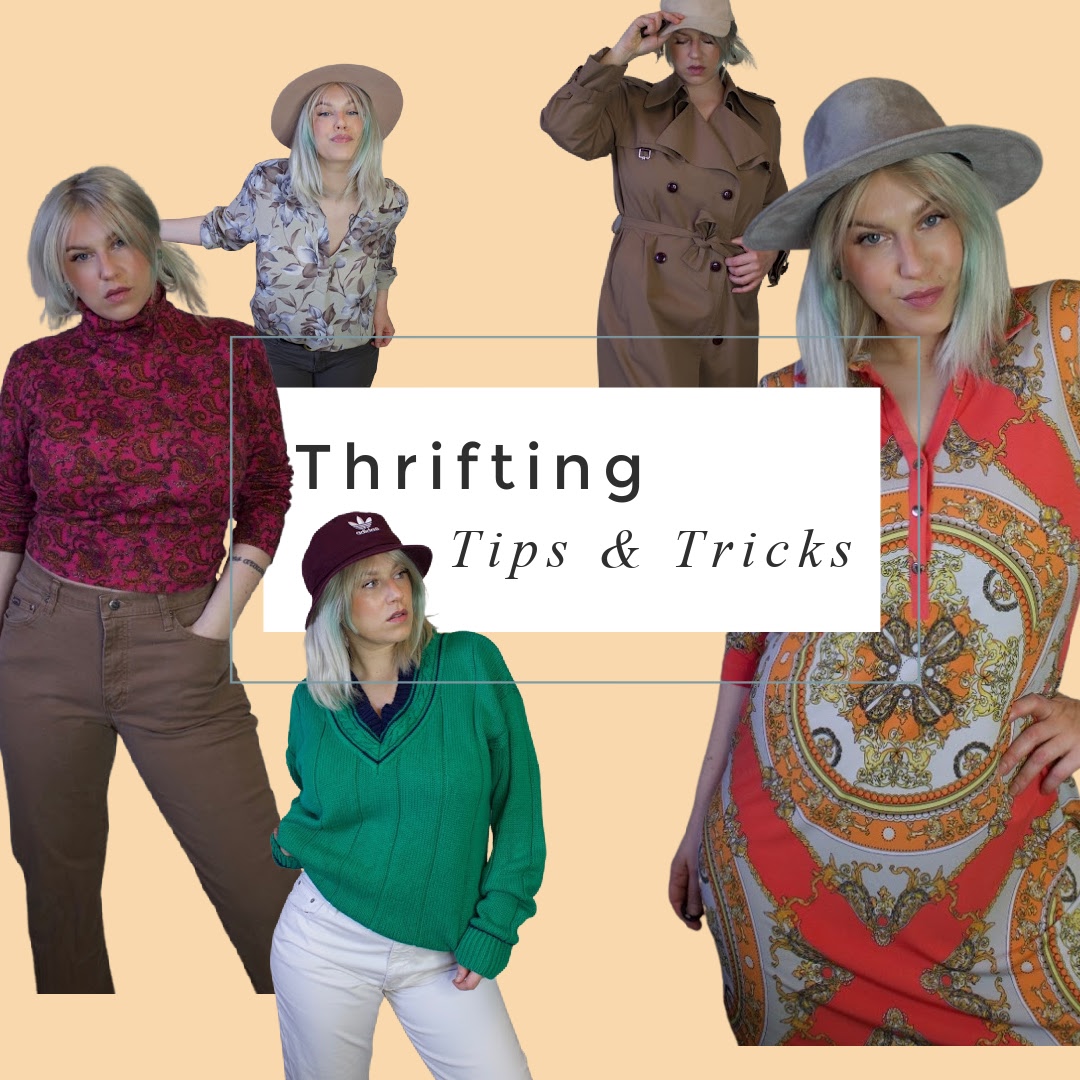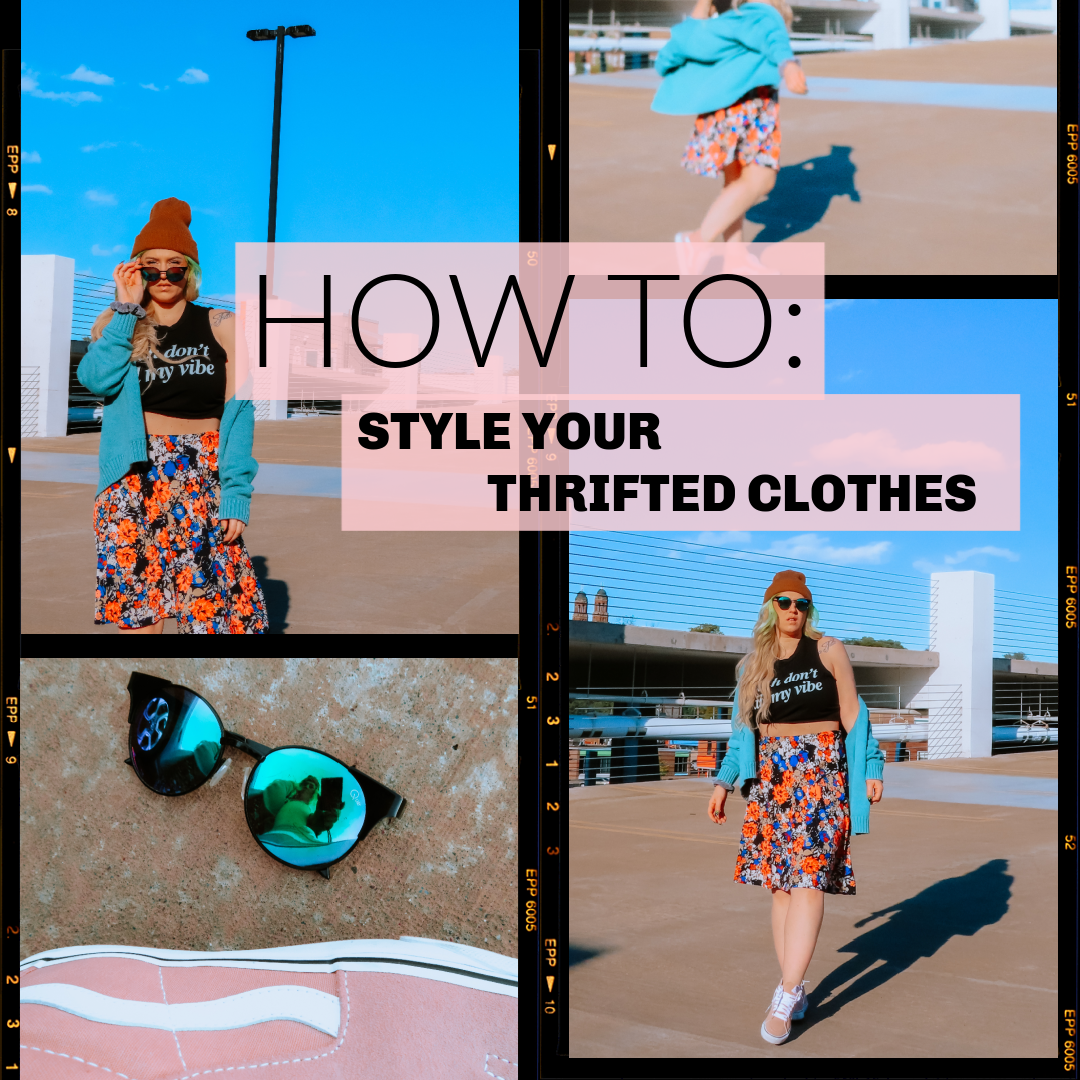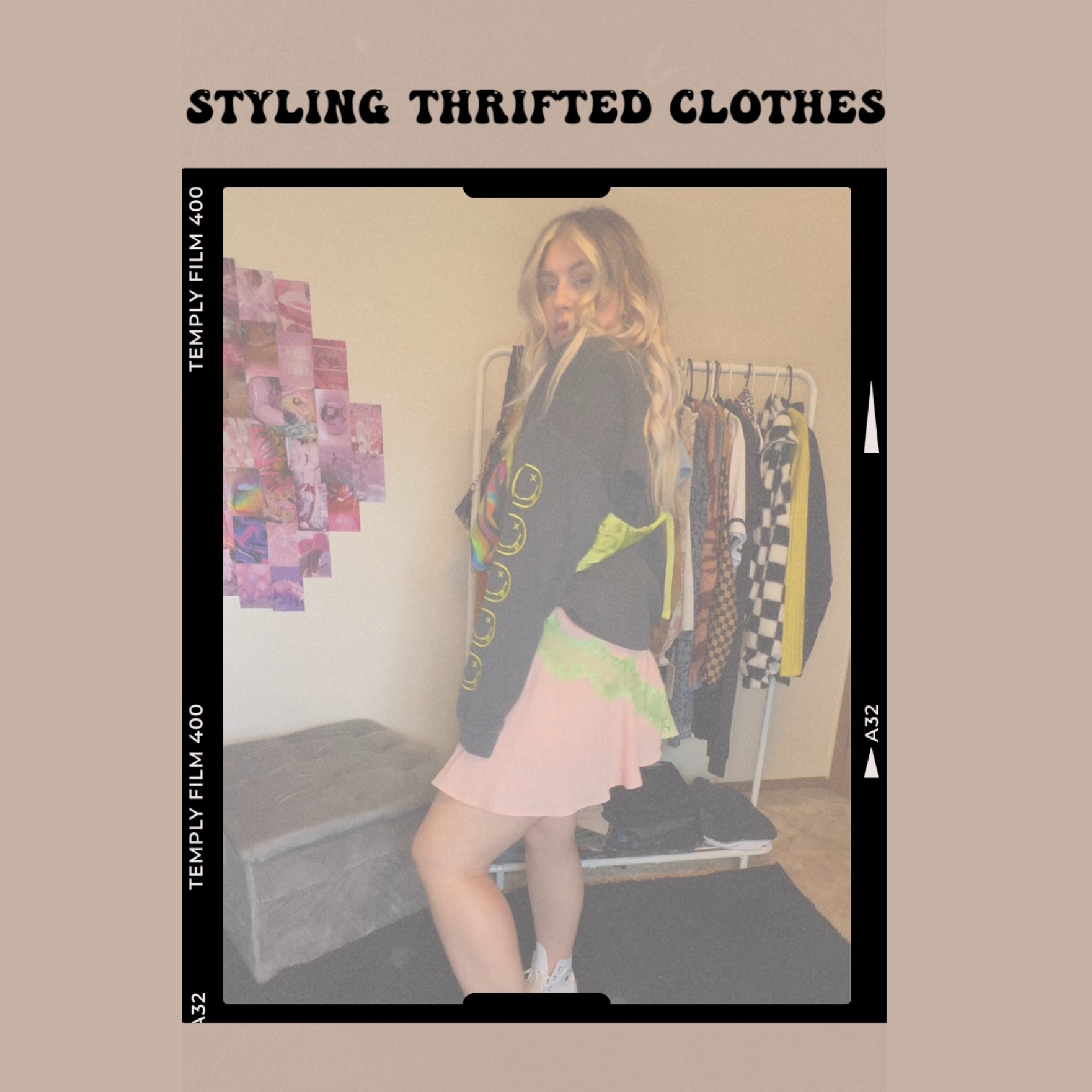 How I styled my thrifted finds:
View this post on Instagram