3 Trends We Are Seeing During The Emo Revival
Hey everyone, I'm Meg Ann Lee. Over the past few years, I have seen the trends of the late 2000's rising, is 2023 the year of the emo revival? To be fair, it was never just a phase, right? This past year we saw a resurgence of our favorite 2000's bands hitting the road headlining festivals like the When We Were Young Fest in Las Vegas and Adjacent Festival in Atlantic City. Music always influences fashion, and we are truly seeing some great grungy trends coming around again this year. Trends that are coming back: Grungy makeup, Gemini hair, and a Tumblr aesthetic that I love so much.
Grungy Makeup
Creating a moody makeup look is so fun! Think Halsey in her new About Face Beauty ads. If you're trying to create a grungy makeup look here are a few of my go to items: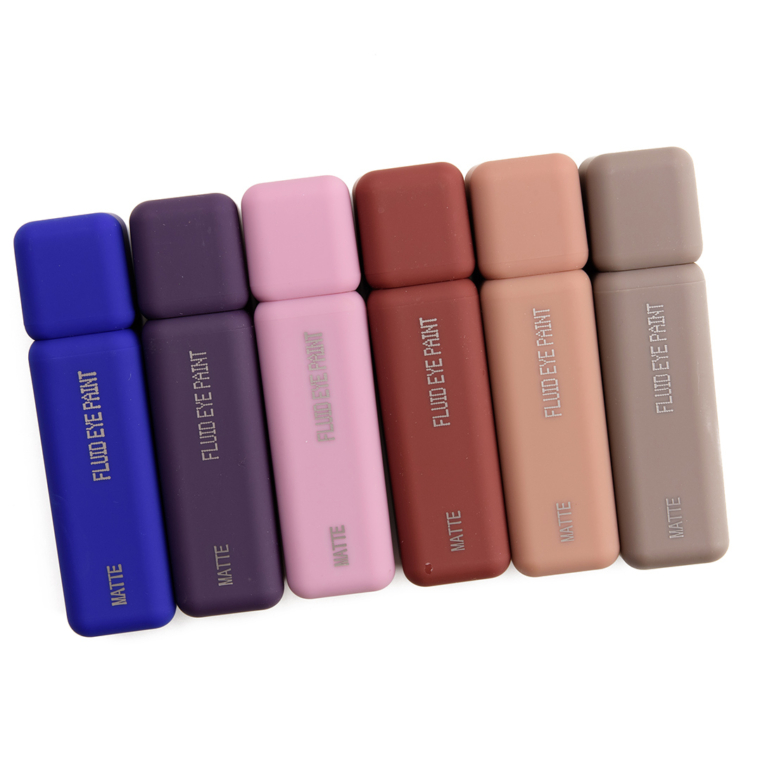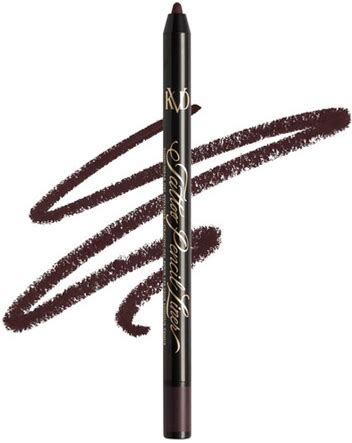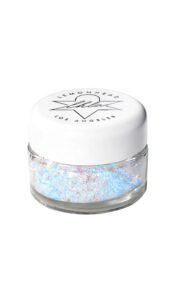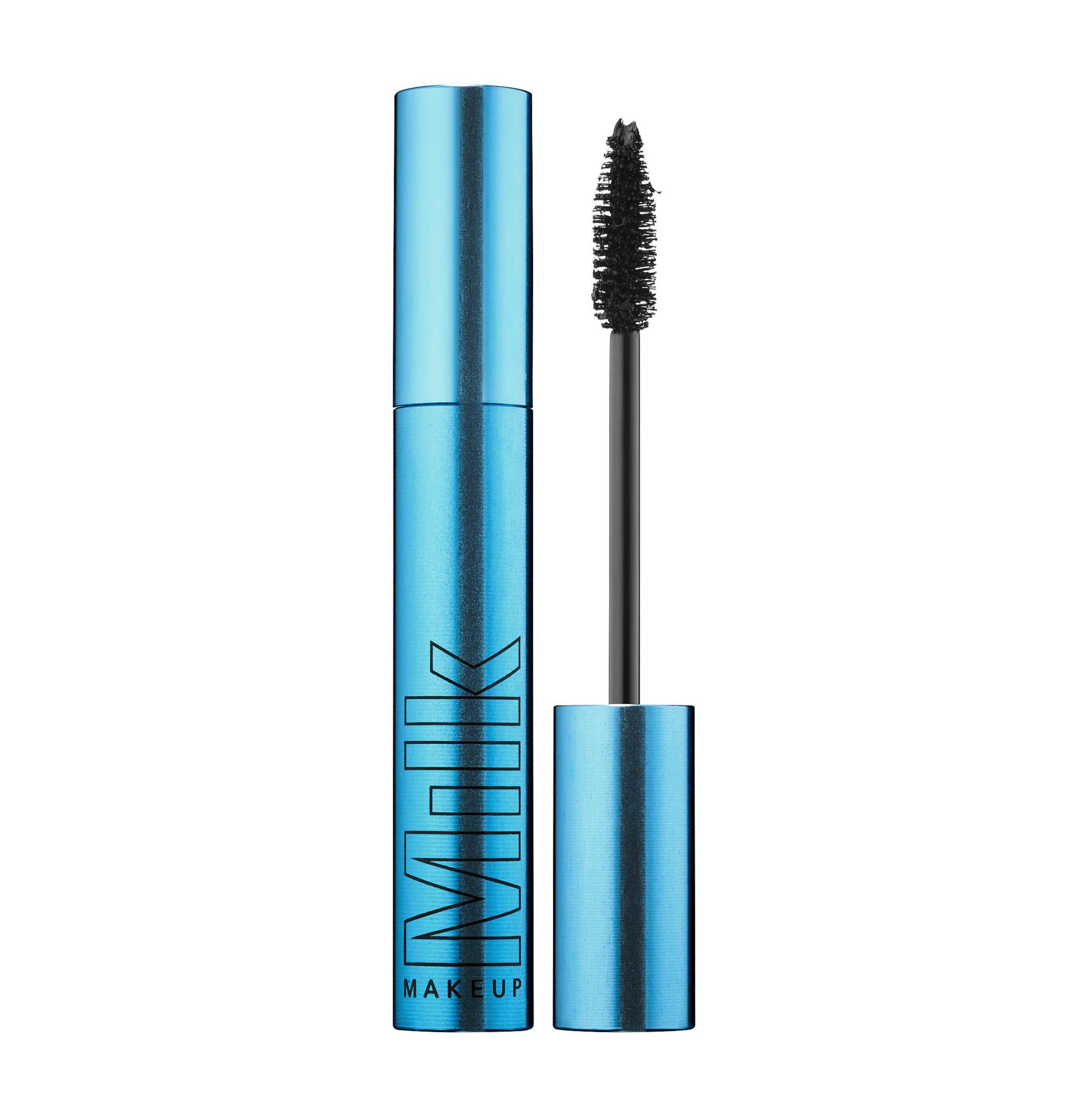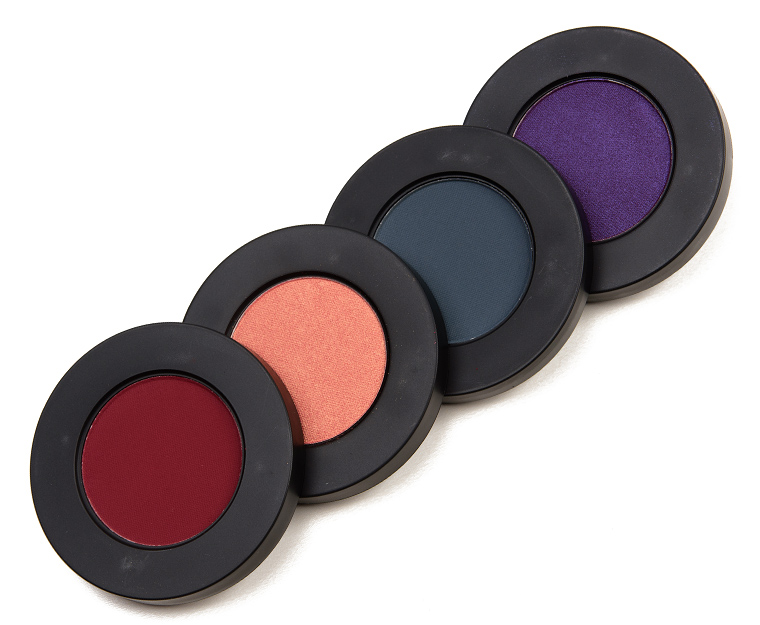 Gemini Hair
The duality of the Gemini is represented by two opposing sides. Torn between two hair colors? Put them together! Color blocking hair styles have come back hard the past 2-3 years and it is only continuing as people feel more comfortable expressing themselves through creative hair. You can go all the way with ½ and ½ or just a chunk in your fringe. You can see some of my hair transformation projects HERE.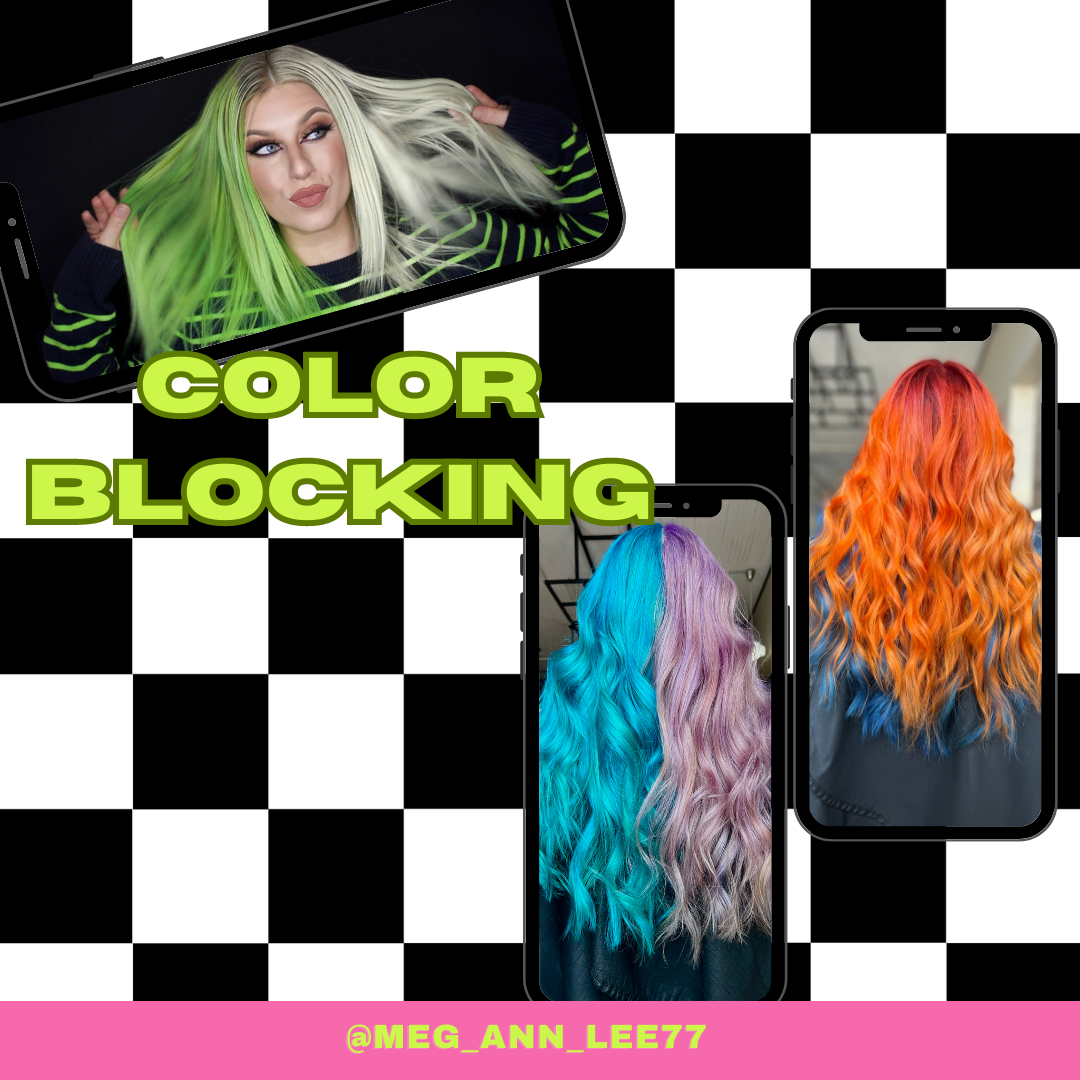 Tumblr
The Tumblr aesthetic is melting into all social media platforms. We saw it with the TikTok "teenage dirt bag" trend, the beReal app and the downfall of "clean" photography on Instagram; it's the grainy filters for me.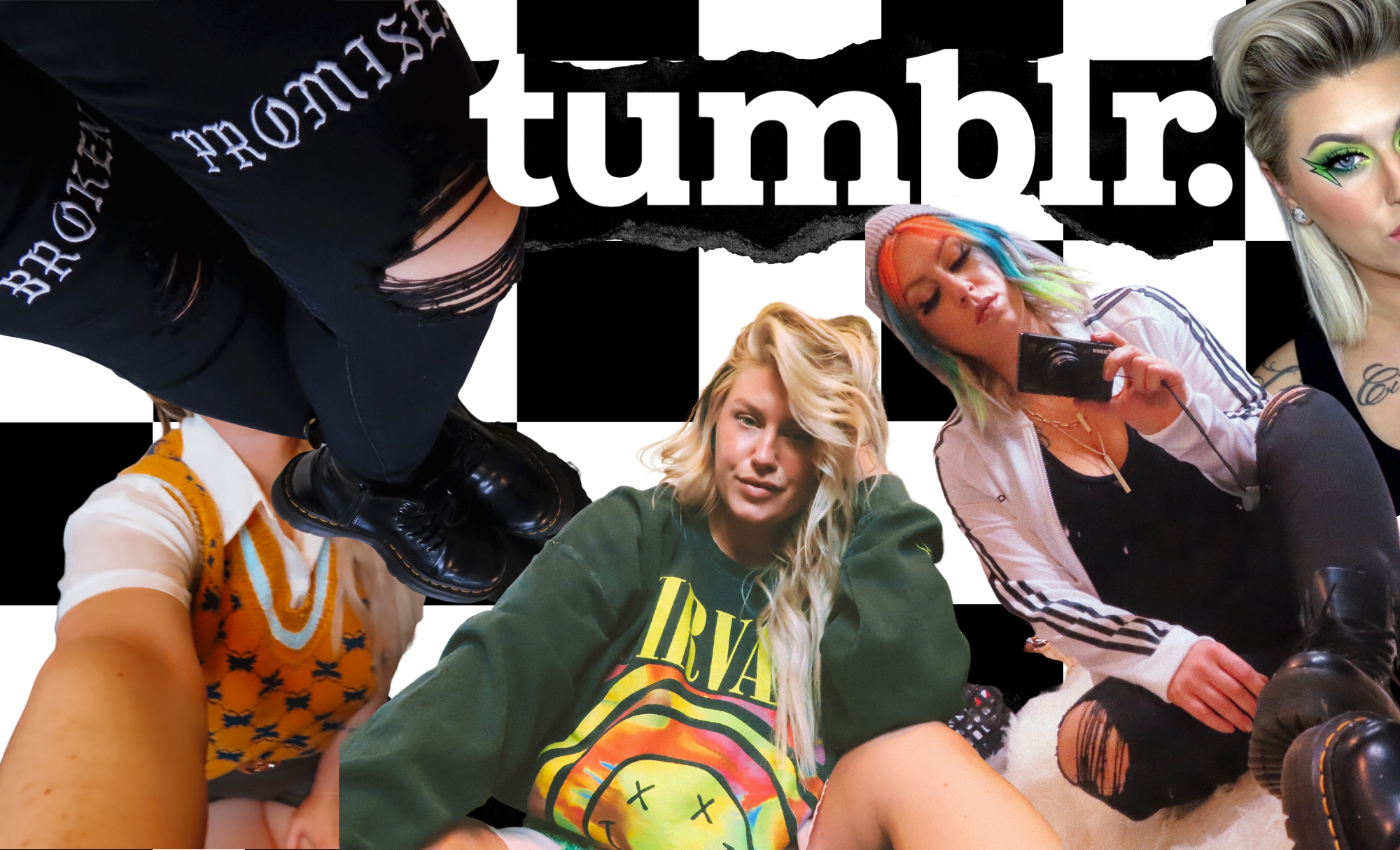 As the emo revival continues into 2023 we are seeing more of our favorite bands popping back up on tour. Have you heard of the Reverb Festival coming to Eau Claire,WI? This era of music will continue to influence current musicians and style trends. Like they always said "Mom, it was never a phase" <3